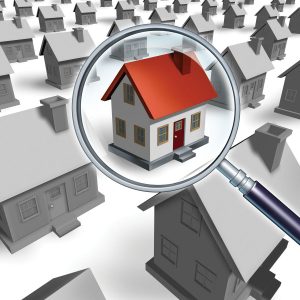 Home Sweet Search
Get real-time listings for millions of homes for sale on your smartphone or tablet with Realtor.com's Mobile Real Estate App. Find the right school district, get price-change alerts, view recent sales and foreclosures in the prospective area and a whole lot more. You can even explore nearby homes and open houses via its GPS capability; Realtor.com.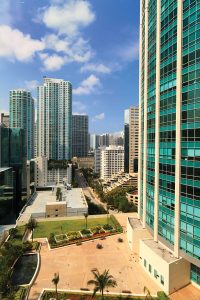 Virtual Venture Assistant
Miami Condo Investments puts the city in the palm of Android, iPhone and iPod Touch users' hands. In addition to listing available and recent sales and rentals, and providing GPS-enabled current location searches, they offer entertaining and informative blog posts about the South Florida real estate market; MiamiCondoInvestments.com.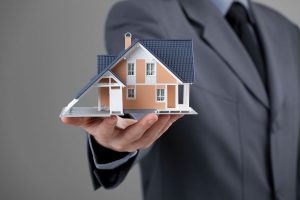 Before You Sell
Sellers will be especially interested in Zillow, which provides everything you need to buy and sell a home including Zestimate home values of 110+ million properties, so you can price yours properly. For buyers, there are pre-market homes not found elsewhere. Plus, Zillow Digs offers creative home design ideas; Zillow.com.
Condo Concerns?
Success in real estate is about combining fundamentals with timing. At the moment, the preconstruction condo market looks appealing for investors focused on South Florida. Consider that South Florida's condo resale inventory is down by 2/3 from 2008 when 61,000 units flooded the market as buyers headed for the sidelines. Contributing to the tight inventory is the fact that less than 1,500 developer units are unsold from a pool of nearly 49,000 new condos created during the last South Florida boom that began in 2003. Added to this, the rental market is on the rise as financing challenges often stop tenants from becoming homeowners. The current market factors in South Florida have caught the attention of investors, who are now bidding up prices. This strong demand for South Florida condos has triggered a new building boom where more than 175 new towers with at least 23,300 units have been proposed in Miami-Dade, Broward & Palm Beach counties. Greater Downtown Miami is the busiest of the markets with more than 40 condo towers with 12,100 units proposed. The unanswered question going forward is whether South Florida developers can control their condo libidos long enough to avoid another devastating crash like 2007.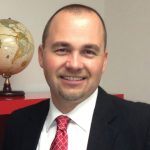 ABOUT THE AUTHOR
Peter Zalewski is the Founder of Condo Vultures as well as Condo Vultures Realty, CVR Realty and the Condo Ratings Agency, an analytics firm; 800.750.0517; CondoVultures.com.
Prime Properties
Regardless of how nice the views may be from your current office, home is where the heart is. Take a look at these real estate offerings to take your life to the next level.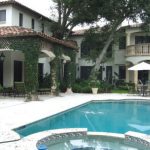 Coral Gables
$4,700,000
7 Bedrooms + 7.5 baths
Luxurious Estate
Renata Galembeck Rohr
305.496.2862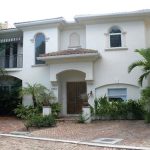 Brickell Ct.
$1,990,000
5 Bedrooms / 6.5 Baths
Gated Community
Giulietta Ulloa
305.710.6620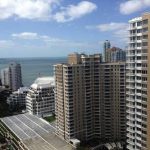 Brickell Key
$1,350,000
2 Bedrooms / 2 Baths
Water & City Views
Jose R Sosa
786.556.7672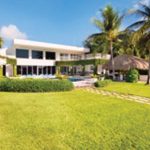 Key Biscayne
$17,900,000
6 bedrooms / 6 baths
Yachtman's Dream
Carlos Coto
305.803.3059