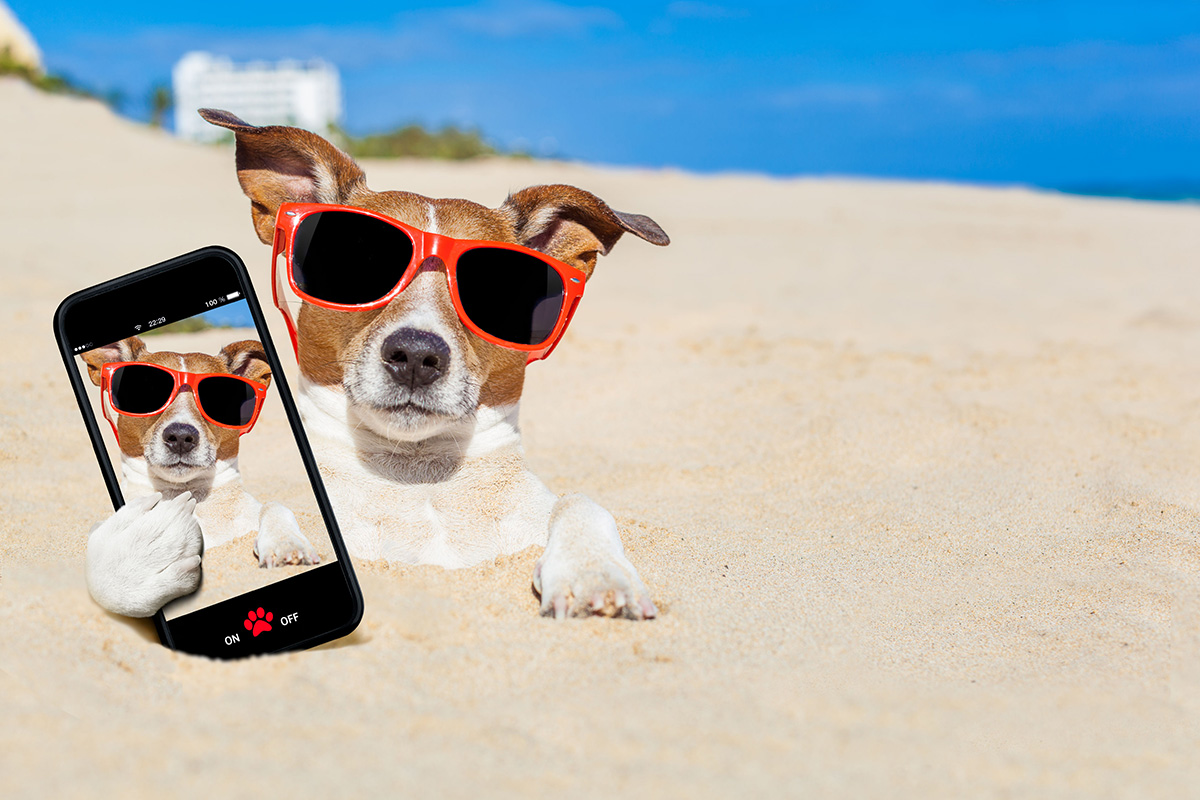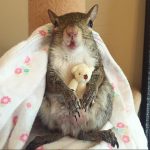 JILL
Jill is a 3-year-old squirrel rescued during Hurricane Isaac, with a penchant for snuggling her favorite white teddy bear and having her breakfast of nuts in bed. With over 170,000 very loyal followers, she's one of the most loved mascots on Instagram. Jill is a vegetarian, whose only fear is the vacuum, and she's never met a Starbucks napkin she didn't like; @This_Girl_Is_A_Squirrel.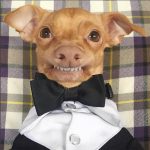 TUNA
Courtney Dasher rescued this 5-year-old adorable Chiweenie with the famous overbite and a love of bowties. He's a super-pup-star in the Instagram world. With a book and calendars under his belt, he lends his name to rescue animal causes. As his upbeat tagline says: "If you could use a little bit of joy and laughter, you've come to the right place!";
@TunaMeltsMyHeart.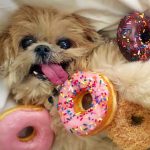 MARNIE
Adopted at age 10 (she's the ripe ol' age of 13 now) Marnie is a New York dogbutant of sorts. Posing with famous celebrity pals like James Franco, Usher and Selena Gomez, she's taken the social media world by storm. With a subtle head-tilt and her tongue stinking out, her 1.9 million followers have fallen in love with Marnie, and you will, too, @MarnieTheDog.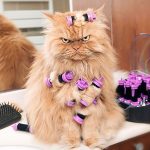 GARFI
You've heard of Grumpy Cat, well now there's an angry cat that goes by the name of Garfi. Doing justice to the reputation that redheads have a temper, this naturally b-faced ginger cat has a snappy disposition, perma-frown and an appreciation for reading glasses. Garfi's followers love his sarcasm, and his pix usually end up as memes on the web; @MeetGarfi.