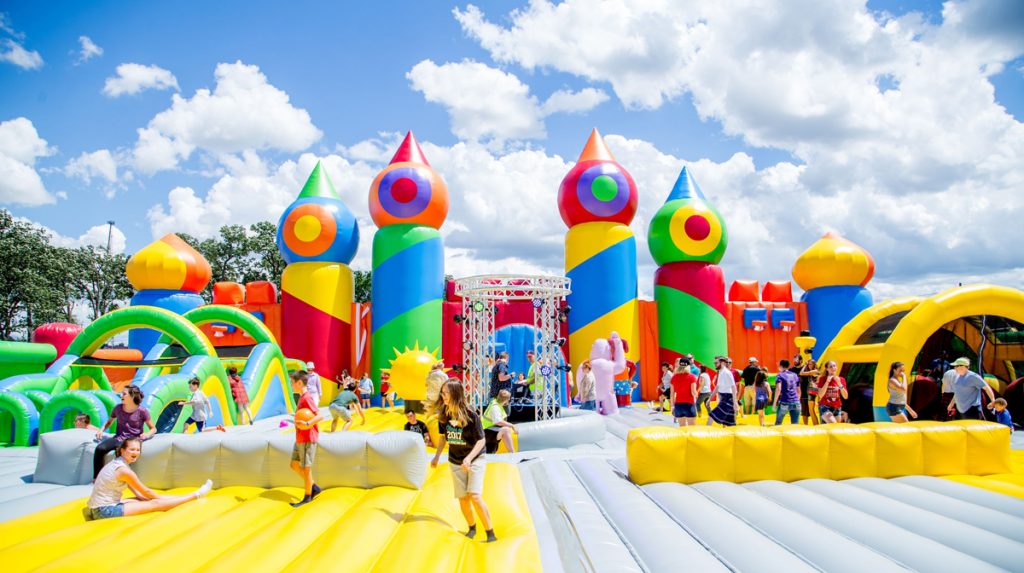 Big Bounce
Looking for a surefire way to get some energy out of your little ones? The World's Biggest Bounce House is coming to South Florida this month. The award-winning giant colorful inflatable is full of obstacle courses, ball pits, slides, basketball hoops and a DJ spinning a curated kid-friendly soundtrack. Party games, confetti blasts and competitions with free giveaways will be included in the entertainment, guaranteeing unforgettable memories for the entire family; TheBigBounceAmerica.com.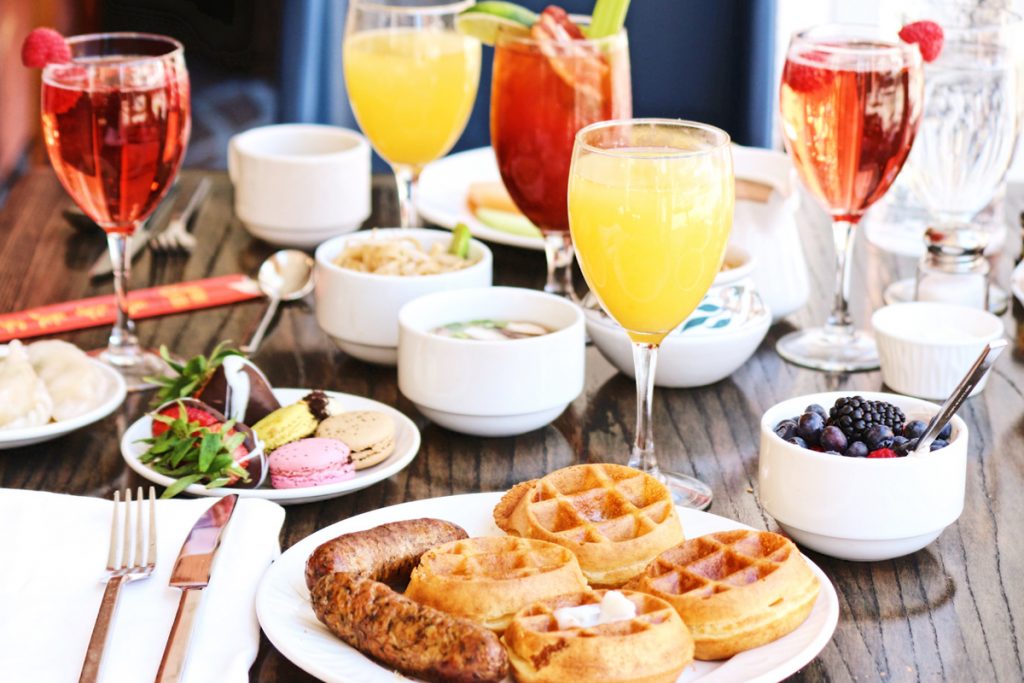 Fine Dining
Hop in to American Girl in The Falls and get an extra spring in your step with their famous Bunny Brunch. The family fun staple will be hosting a brunch on two consecutive mommy & me bonding Sundays, Apr. 7 & 14. Since this is the brand's only outpost in South Florida (the next nearest one is in Orlando), it tends to be a hot ticket so reserve your spot as soon as possible to ensure you and your kids have the opportunity to experience it all up close and personal; AmericanGirl.com.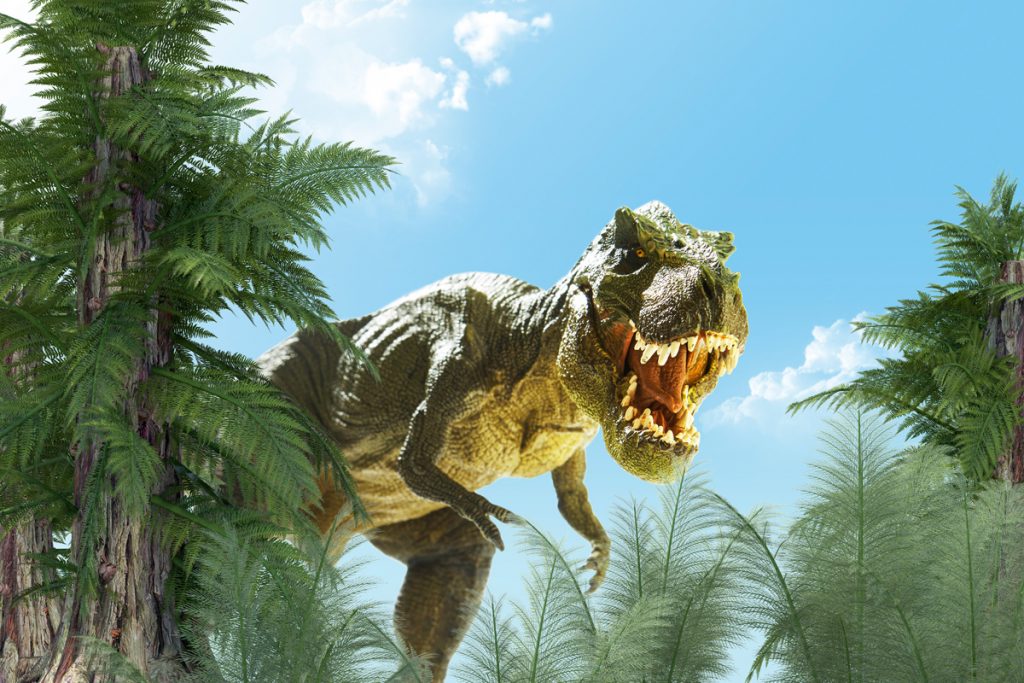 Dino World
Do you have kids that love dinosaurs? Dinosaur Invasion is back at South Florida Science Center & Aquarium and bigger and better than ever. Displaying life-size animatronic Triceratops, Raptors, T-Rex and even the enormous Spinosaurus. Visit every continent to discover which dinosaurs lived there and how they arrived. Along the way, learn about tectonic plates, geological formations and experience digging for actual fossils; SFScienceCenter.org.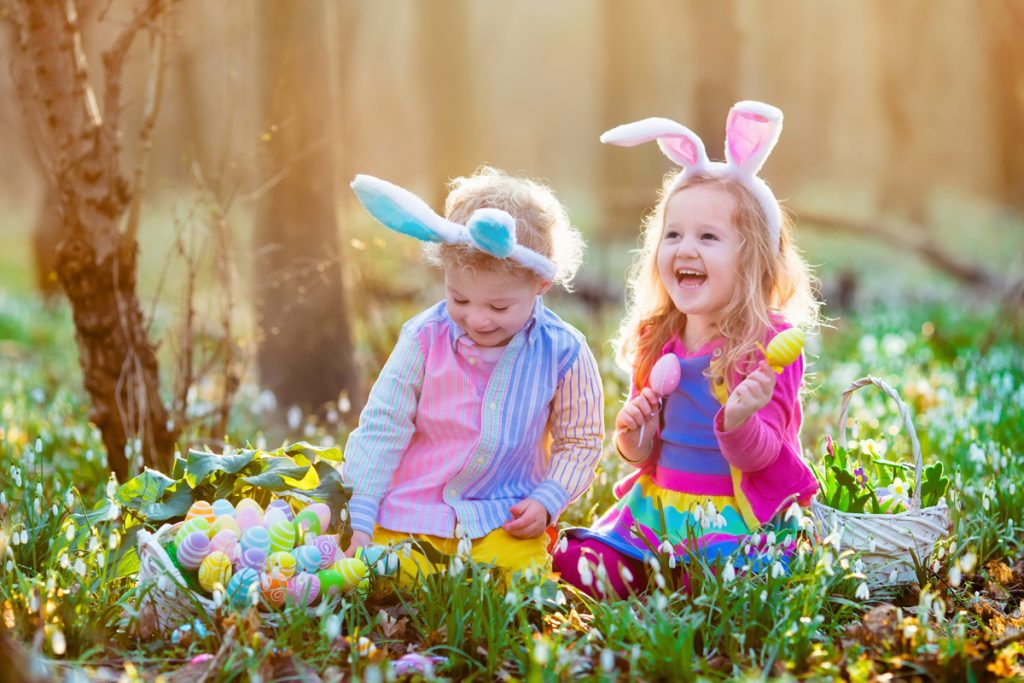 Spring Fling
The annual Family Fun Fest arrives Apr. 14 at Biscayne National Park. Learn all about bird eggs, marsh rabbits, spring tides and more through games, science experiments, presentations and crafts. Participants will receive a passport at the beginning of the event that will get punched after each activity is completed, encouraging your child to complete all 5 challenges. After collecting all the punches, kids earn a specially-designed button to help them remember the lessons learned; NPS.org.