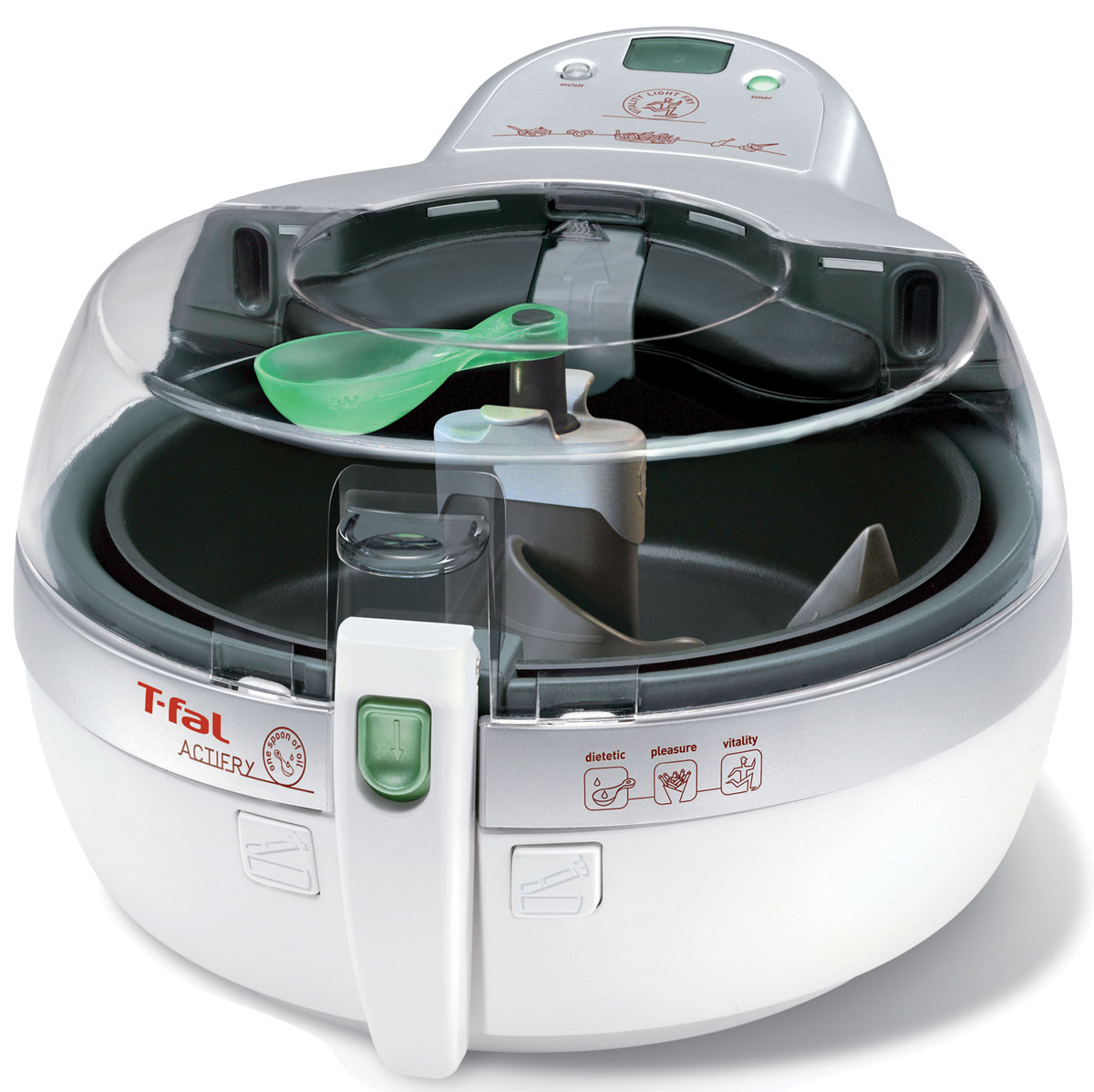 The technology uses just a single tablespoon of oil. The food to be "fried" is placed inside the non-stick interior bowl that features a clever paddle that methodically rotates the food while hot air is blown over it. The idea is to coat the food lightly with oil during cooking without the need for total immersion; T-FalUSA.com. — Sandy Lindsey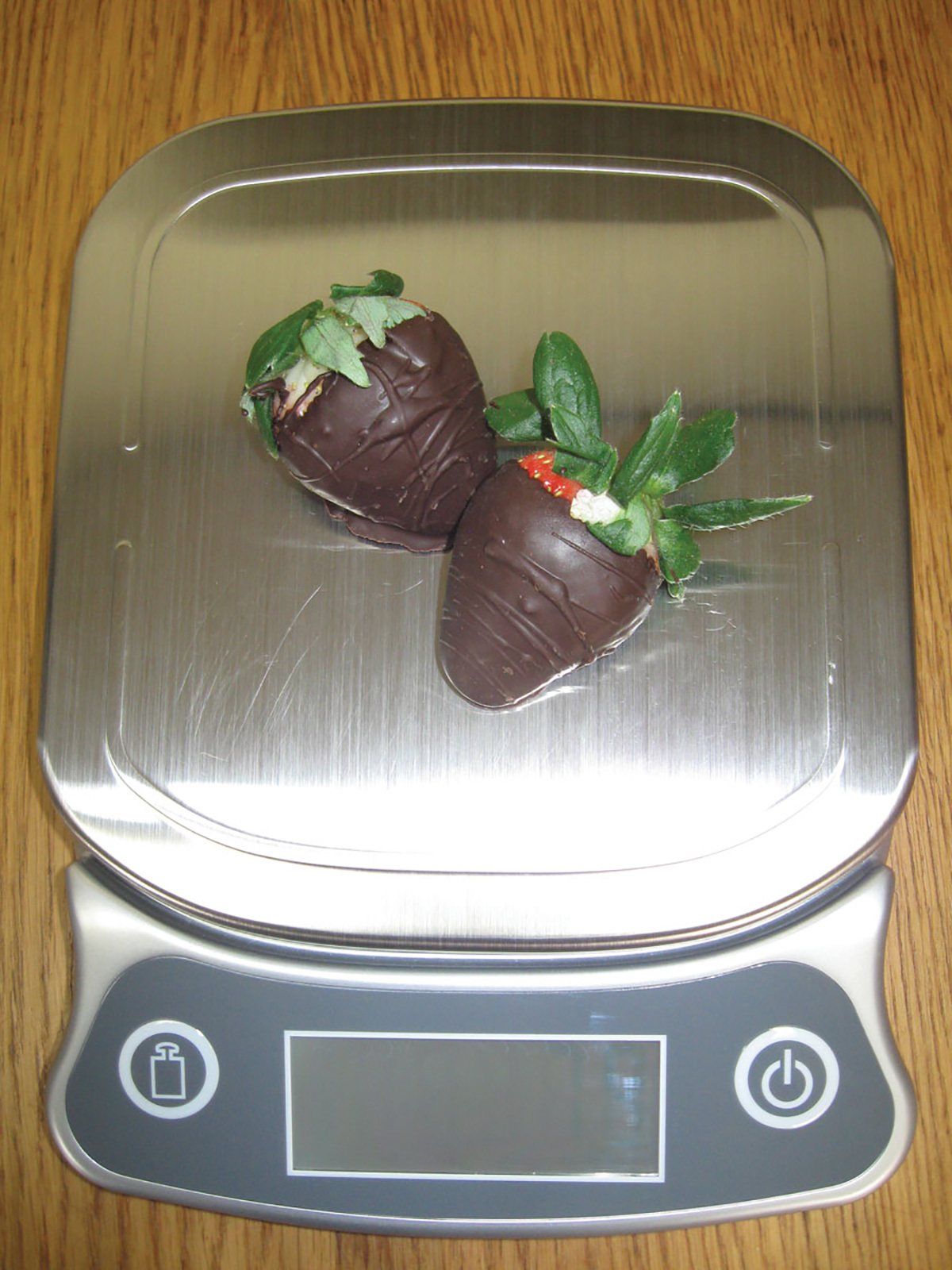 Precise Portions
If you don't put it on, you don't have to work it off. Eliminate hidden sources of weight gain with EatSmart's Precision Elite Digital Kitchen Scale. It can handle everything from chocolate-covered strawberries up to large mixing bowls or other items 15 lbs or less. Best of all, it comes with a well-written Calorie Factors Book to help fine-tune calorie estimating and portion-control efforts. In addition, the handy Tare Feature subtracts plate/container weight for max results; EatSmartProducts.com. —Stacy Wynn
Starting Young
Children always want to imitate their parents. The W.C. Redmon Company channels that enthusiasm into a life-long interest in fitness and wellness that's sure to translate into a healthier adulthood. All products are available at RedmonUSA.com. — Sandy Lindsey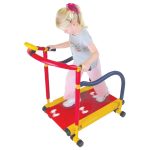 Tiny Treadmill
This pint-sized treadmill is safe for young children thanks to the fact that it's self-propelled and non-motorized. The odometer gives serious data including time elapsed, speed, distance, even calories burned.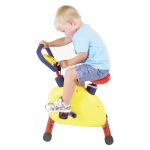 Happy Bike
This low-impact workout bike features adjustable seat height and tension for the perfect ride every single time your tot hops on. It's excellent for burning excess energy on rainy days when biking outside isn't an option.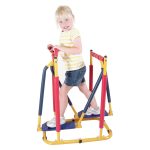 Air Walker
Keep your child moving with this virtually no-impact workout, while enhancing coordination and improving posture. Designed to inspire a healthy and active lifestyle in an increasingly sedentary world.