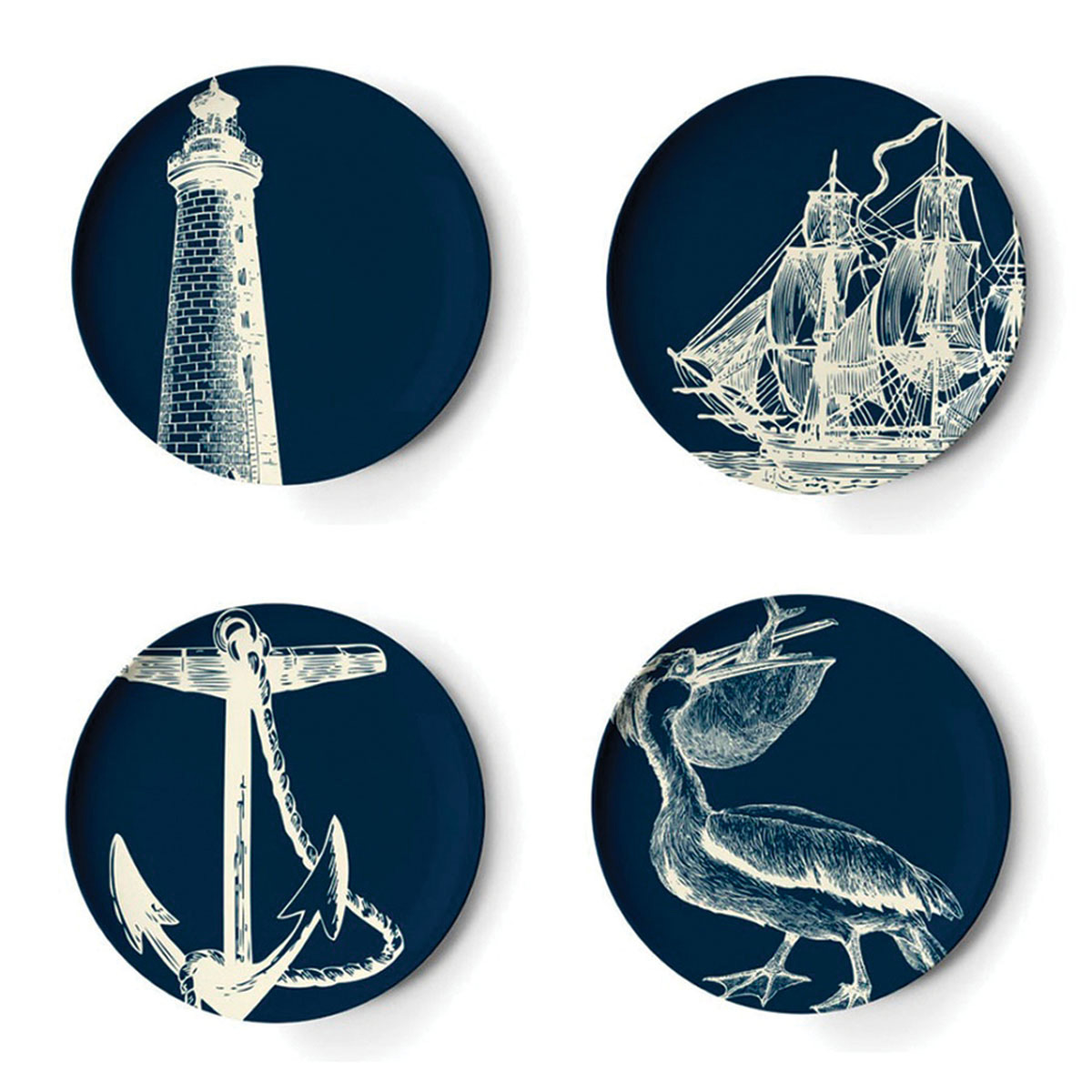 Thomas Paul's dinnerware pieces are all made from dishwasher-safe, high-quality melamine, which means durability and easy clean up. We love their playful reinterpretations of classic nautical themes. It's just the excuse we've been looking for to have a clambake; ThomasPaul.com.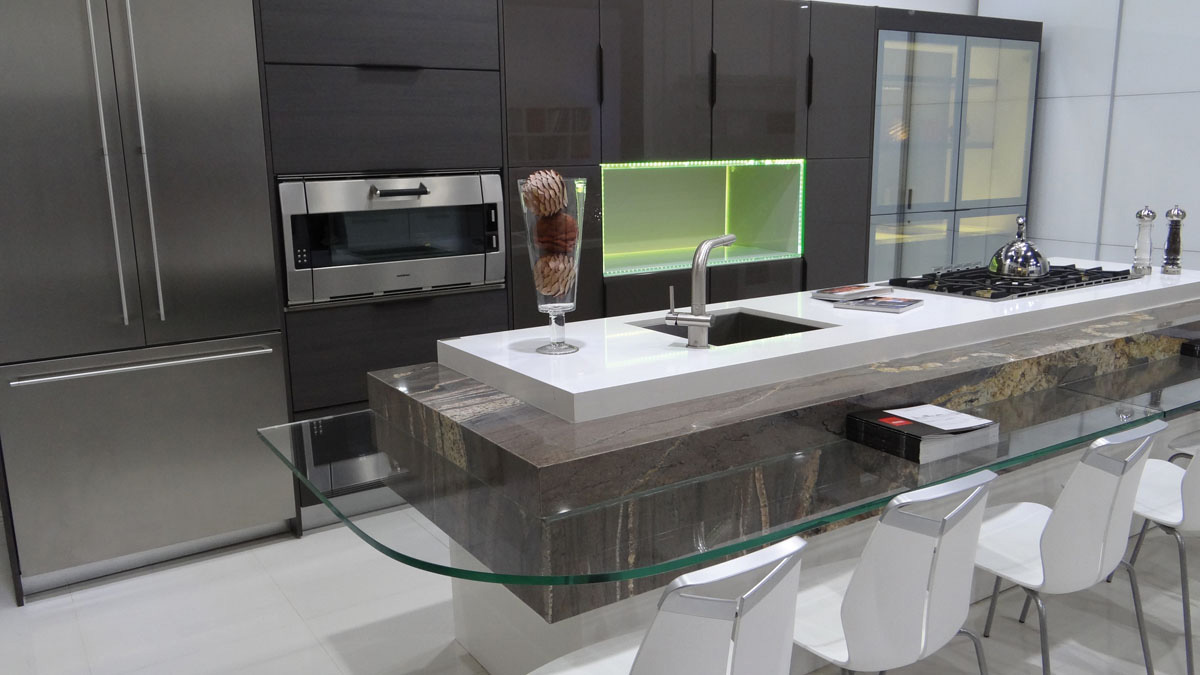 Perfect Setting
For some of us, working in the kitchen is a daily moment of zen. For others, it's a nightmare. Tip your balance toward the fun and relaxing with cabinet and island designs from Biaggi Cucina. Their hip, modern looks are a great way to class up your kitchen, providing you with an organized, useable and attractive space to work or play in. Visit their showrooms in Doral or Coral Gables; For more information, call 305.771.3607 or visit biaggicucina.com.
Bright Ideas
Who says lighting solutions should be limited to traditional lamps or spots? We've decided to have a bit of at-home fun with these funky room-brighteners.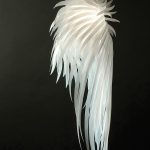 Wing It
Poetic and dreamy — or a little on the spooky side? We're still making up our minds about this Artecnica Icarus Light, which encases itself in a drape of angelic feathers. As long as it doesn't catch fire, we're cool; $100.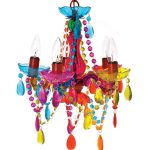 Rainbow Connection
Our grandmothers would undoubtedly pass out over their Thanksgiving turkey if we suspended this Gypsy Multicolored Chandelier over the table. Rainbow plastic in the dining room? Perish the thought; $65.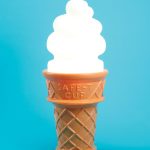 Hungry Yet?
We're a little frightened of this Giant Ice Cream Cone Lamp. We're afraid every time someone turns it on, we're going to get a sudden craving for French vanilla. So much for that svelte waistline; $40.