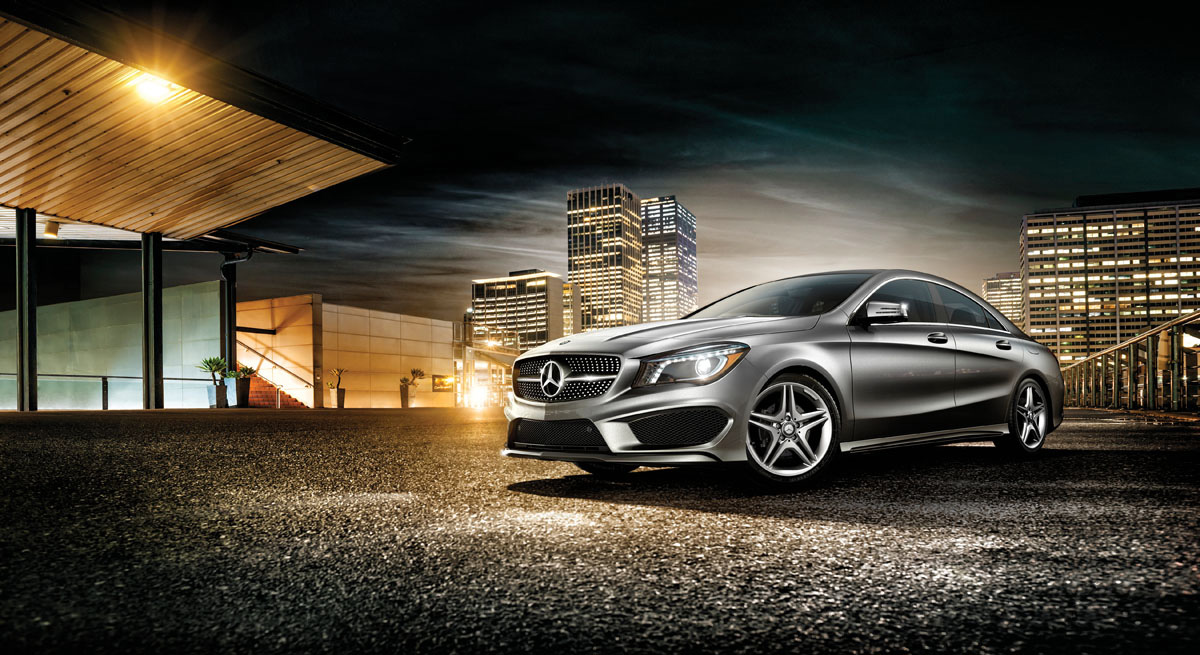 The "Baby Benz" features a silky-smooth 7-speed gearbox, a turbocharged 208 hp engine and an interior that screams "I want to be a limo when I grow up!" with features including air-conditioned seats and a refrigerated glovebox. The most notable detail is the remarkably reasonable MSRP starting at $29,900; MBCoralGables.com. — Bill Lindsey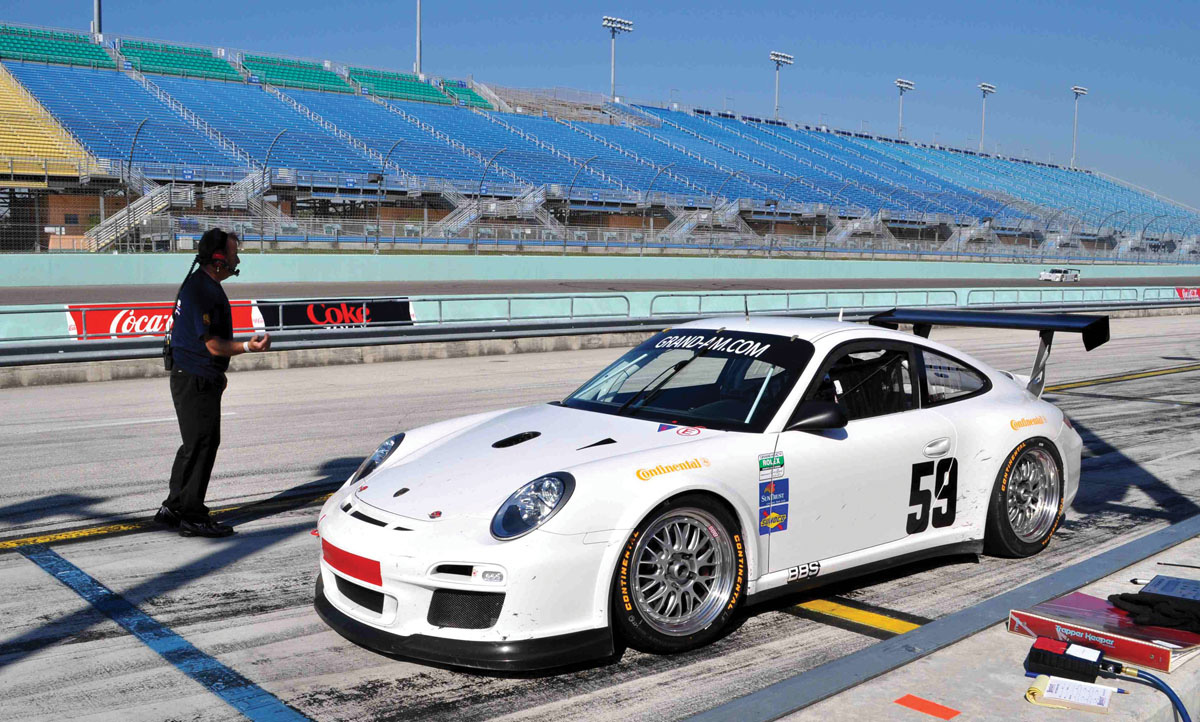 Legal Speed
Exotic cars are a common sight in South Florida, with most poking along at granny speeds in order to avoid speeding tickets or jail time. However, 25 minutes from South Beach these cars can run as fast as their owners will push them — without ending up in handcuffs. On select weekends, you can drive Homestead-Miami Speedway's road course in your Porsche, Ferrari or Lambo just as fast as your sense of adventure will allow; 305.230.5000; HomesteadMiamiSpeedway.com. — Bill Lindsey
Hollywood Motors
Jay Leno and Ralph Lauren are famous for their car collections, but they aren't the only A-List celebrities who are obsessed with amassing fine drives.
TEXT BY BILL LINDSEY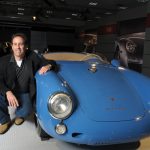 Porsche Mad
Jerry Seinfeld owns just under 50 Porsches including a 1955 550 Spyder, 1959 Gmuend, 1973 911 RSR and a Carrera GT. The rides are split between a $500,000 Manhattan garage and a hanger at Santa Monica Airport.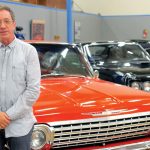 Hot Rodder
Tim Allen admittedly has more cars than he needs. The unspecified number includes a 1996 Chevy Impala SS, 1933 Ford Roadster, 1955 Ford Customline, 1946 Ford Convertible and The Time Allen Moal Roaster Special.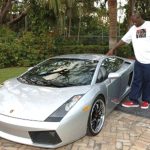 Choosing Custom
Shaquille O'Neal had the roof, doors and windows customized on his Lamborghini Gallardo to accommodate his 7'1" frame. His other cars include a pimped-out Superman Cadillac Escalade and a Rolls-Royce Phantom.