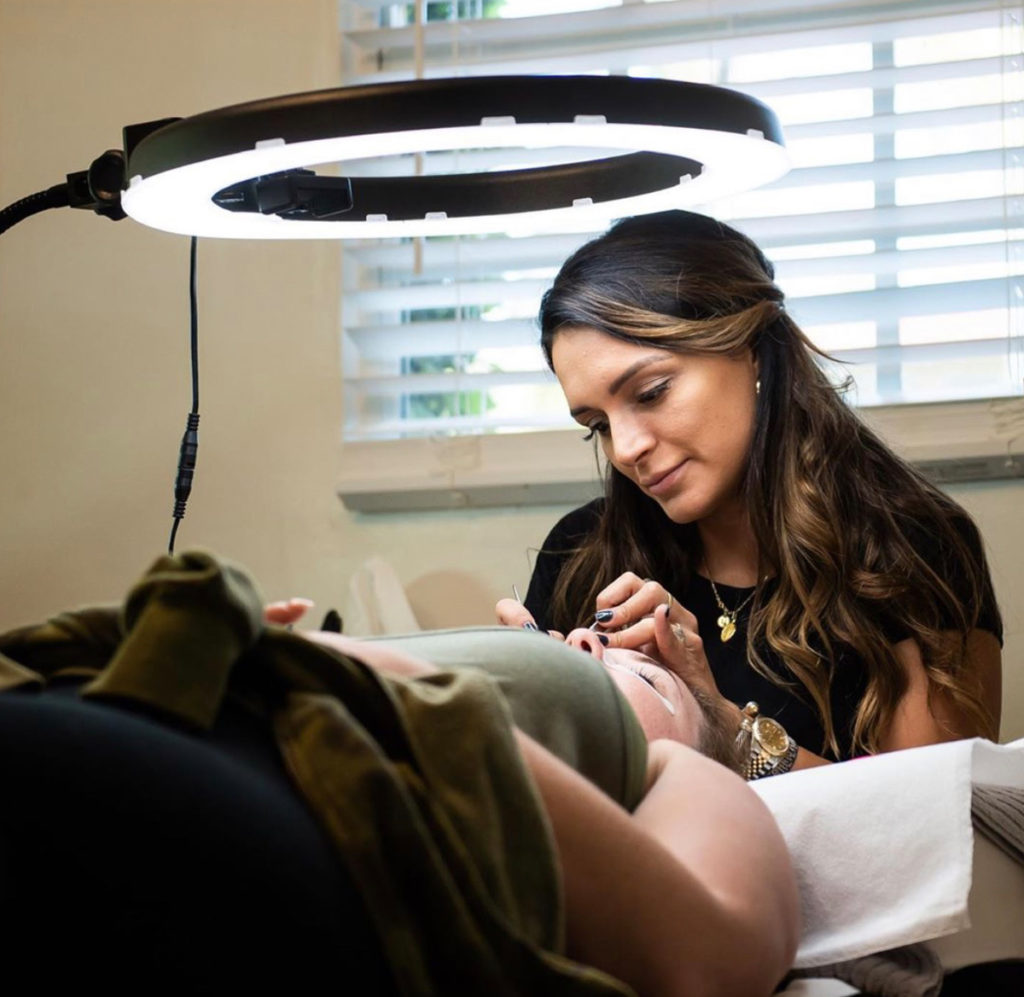 Lash Passion
Hello, gorgeous! If lashing is an art, then Melina Cespedes is the Monet or Picasso of the Miami lash world. After moving from L.A. to The Magic City five years ago, she was looking for a lash studio to get her own lashes done when she realized Miami did not have any reputable studios. She went back to L.A., got retrained and then came back to launch her company, Lash Society Miami. Melina now lashes "all the babes of The Magic City" who in turn "have inspired her more than they know." Her empowering blog is filled with positive messages and everything eyelash; @LashSocietyMiami; [email protected].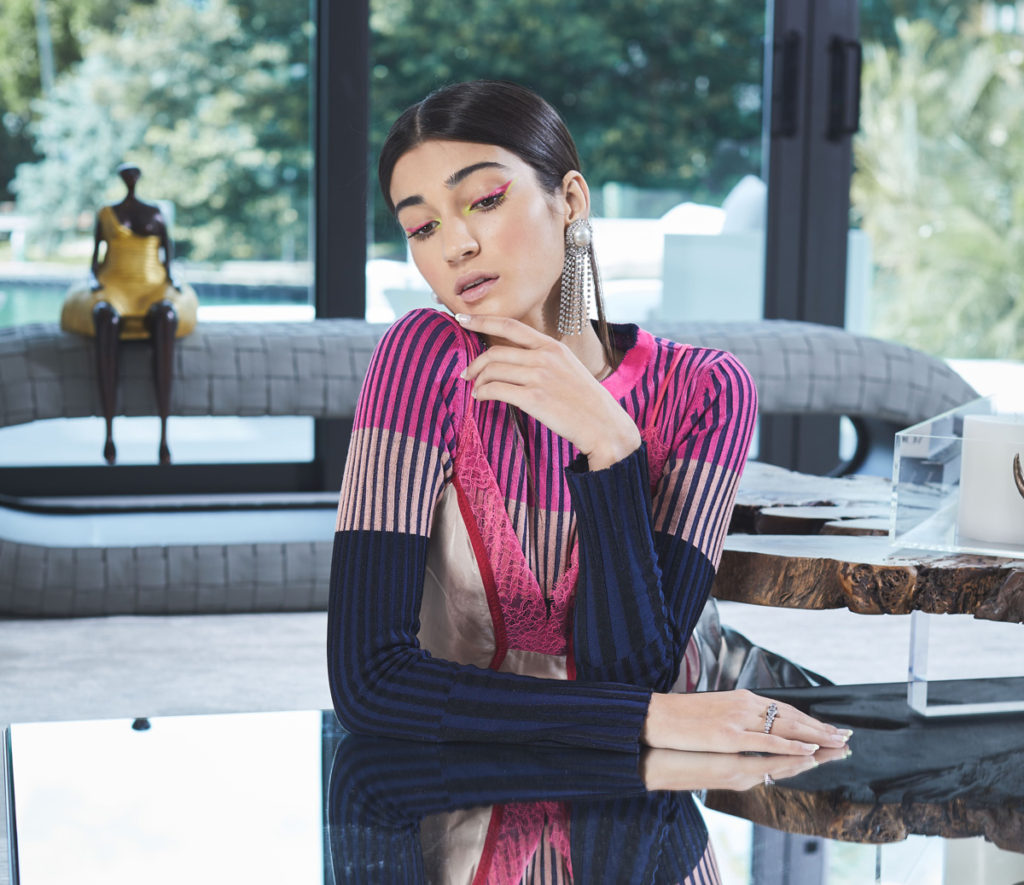 Hey, Great Nails!
Ever had a nailgasm? That's when the pleasure of looking at your nails is so intense you feel utterly ecstatic! Layra Silveira enhances self-esteem one really good-looking fingernail at a time. "Whether it's a classic manicure or something more complex involving extensions and different colors — a well polished and maintained hand makes all the difference and boosts self-confidence," she says. Fingernails are the modern canvas and her designs transform them into works of art. "I put love into my work," she says. The global fingernail obsession is here and Layla is one of its leading lights; @LayraNailDesigner.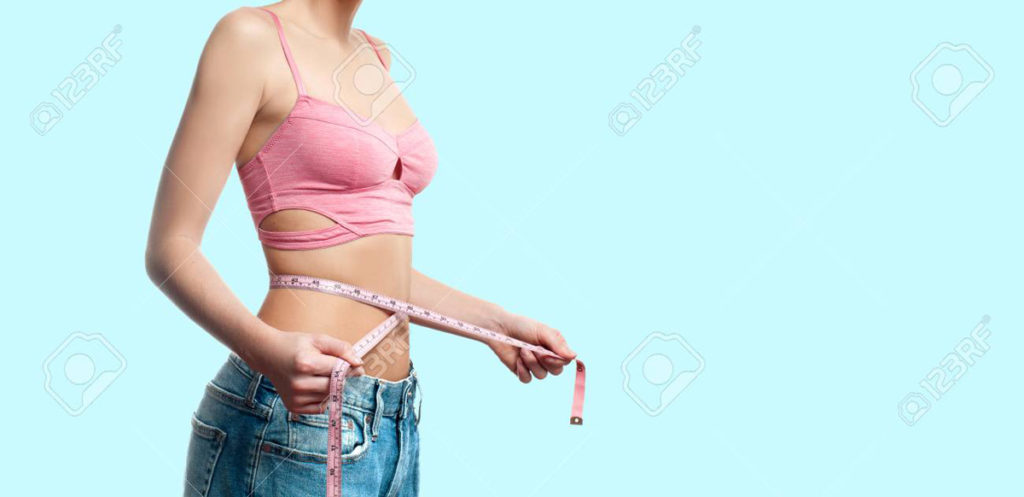 Body Positive
Body remodeling professional Angélica Camargo has always wanted to make people feel better. "My aunt who is a physiotherapist, inspired me and helped me in the first steps of my professional journey," she says. Her Instagram posts follow her various therapeutic and aesthetic protocols, including perfecting body remodeling with lymphatic drainage, model draining, body contouring, and wood therapy. She also has an innovative project that involves coaching in nutrition and supplementation associated with the aesthetic side of good health. Make sure to check out #MiamiZeroFat, a 24-hour follow-up for 21 days aimed at changing your habits; @AngelBodyCare.