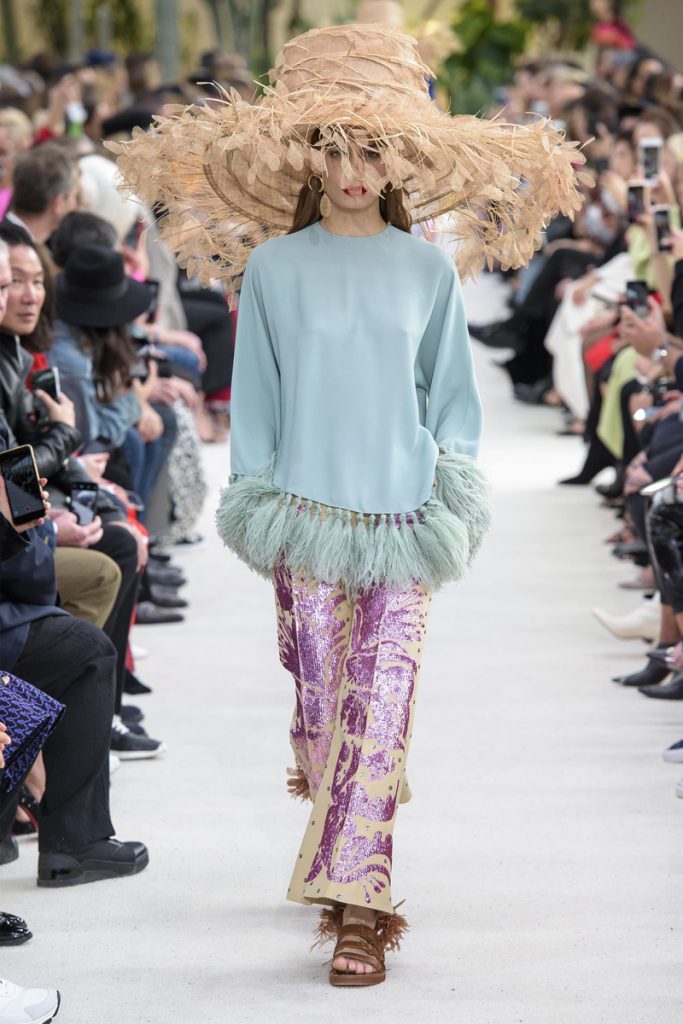 Hip (to be) Square
No one wants to be square. Right? Wrong. From pumps to boots to colorful open sandals, those in-the-know are slipping intosquare-toed shoes. First popularized by oh-so-fashion-forward Tom Ford at Gucci, they're being seen in collections from the establishment to indie faves: Calvin Klein, Helmut Lang, Rosie Assoulin, Area, Proenza Schouler, Eckhaus Latta, Suzanne Rae and By Far, even mass market retailers such as Topshop and Urban Outfitters. Square toe? You're good to go!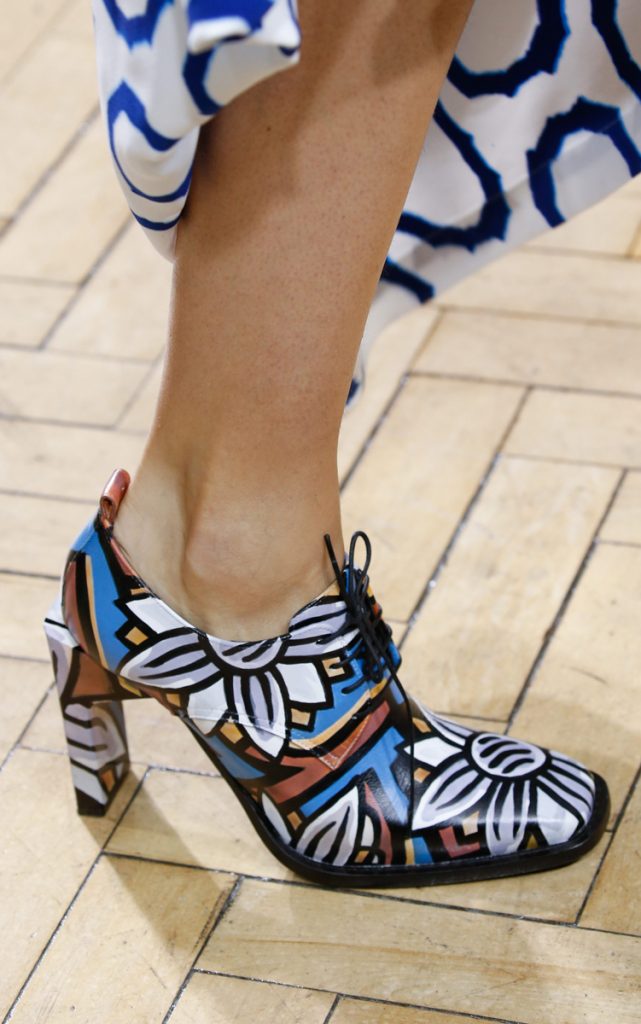 Feathery Accent
Fluffy, whimsical, fun. Feathers rock. They're showing up everywhere from trims on cuffs to total peacocking — in purses, hair accessories and so much more. But it's the feather shoe that's really taking fashionistas by storm after seeing them at the Dries Van Noten, Brock Collection and Valentino Spring/Summer shows. And let's not forget the totally over-the-top-feather dresses at Marc Jacobs and Tom Ford's feather-topped vests. Use with caution, it's a fine line before you look like a bird ready to fly away!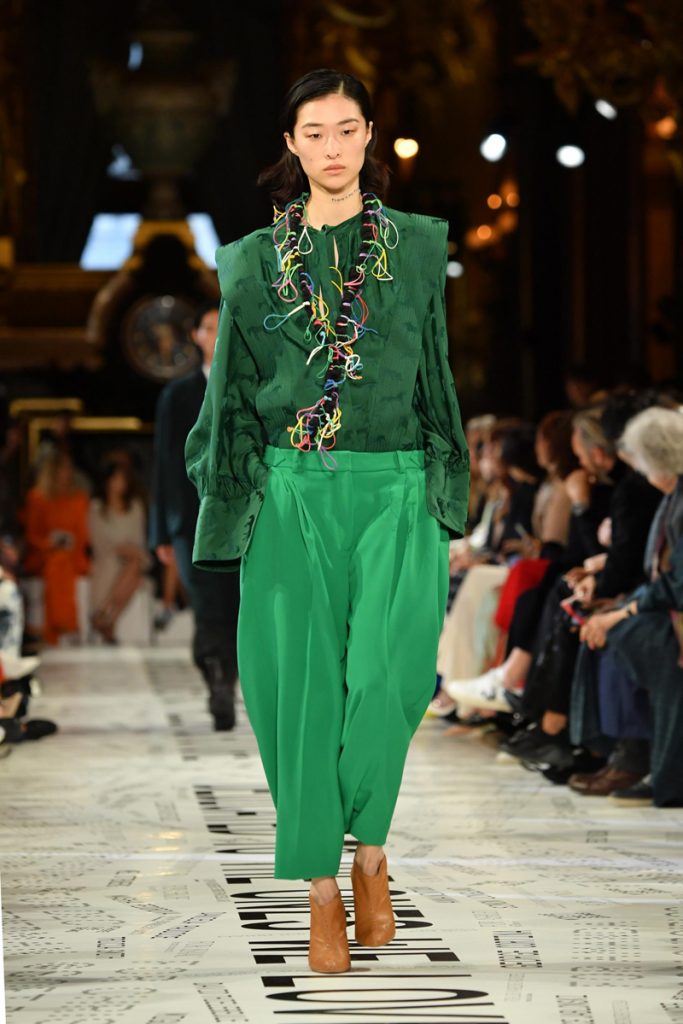 Pop Colors
Bright powerful colors rocked at the recent runway shows. Red, red, and more red, vibrant yellows, lavish royal purples, eye-popping oranges, just-eat-them-up brilliant blues and vivid greens. Gucci, Versace, Valentino, Mark Jacobs and Stella McCartney are just a few who have embraced hues that will make the world a seriously colorful place. Ready to take your closet up a notch? Go with brights — lots of them — or you can wear all one hue or make them clash if you dare!