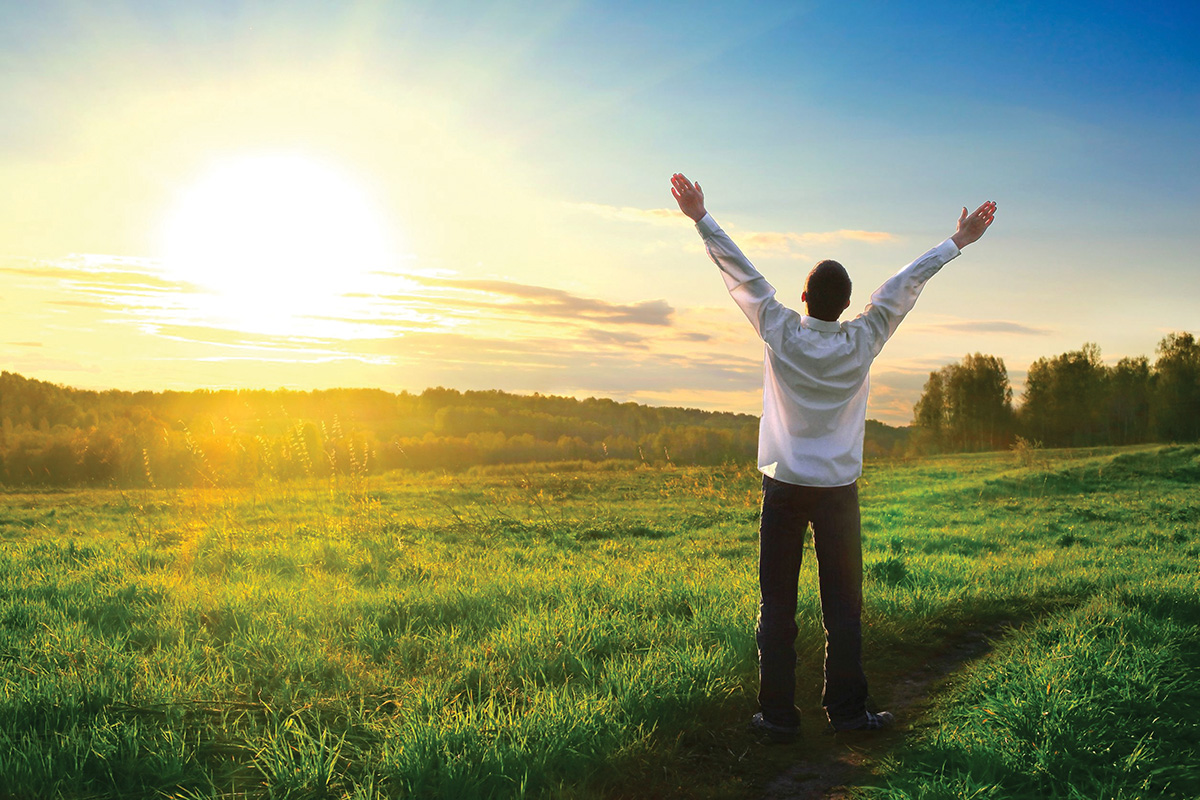 In all this time, one fact continues to amaze me: Many people still think of addiction as a moral failing. As enlightened as we are, most people in the U.S. still believe, incorrectly, that addiction is caused by some sort of dysfunction, not a brain illness. Why? The answer is simple and troubling — because that's the way it's always been. Addicts are scorned by communities, and the addicted celeb du jour is often the butt of jokes and exploitation on TV. While the government classifies addiction as a disease, it often sends a different message through the "War On Drugs" terminology that portrays drug users more like enemy combatants and less like patients. Addiction is the most significant health problem we face in the U.S., with an annual cost to our society of nearly $600 billion. Yet, because of the stigma attached to it, many people are afraid to ask for help. The fix is to learn and talk about addiction and help raise awareness. Don't judge those struggling with it. They're someone's child, sibling, parent, spouse, relative or friend. Don't judge the family and friends of addicts. Addiction is an equal-opportunity destroyer that can affect anyone.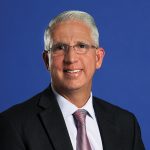 ABOUT THE AUTHOR
› David Vittoria MSW, CAP, CPP, ICADC, NCAC II is Asst.VP at South Miami Hospital Addiction Treatment & Recovery Center. He's guided the development of the Center's medical model, improving patient care with best practices in evidence-based addiction treatment; BaptistHealth.net.
TECH HELP
No sponsor or mentor can be with you 24/7, but your mobile phone is always there. So why not let technology play its part in facilitating the road to recovery?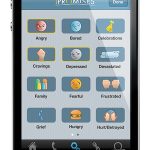 Virtual Promises
It's a fact that people who have a supportive community tend to do best in recovery. iPromises helps build a virtual community while offering key features such as the ability to monitor moods, attitudes and triggers. Highly effective for post-rehab living.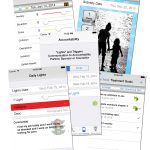 RecoveryBox
Designed to enhance a user's recovery via digitized low-key accountability, this "sobriety toolset" focuses on daily activities in a discrete manner so the user can be completely honest about their emotions, behaviors and responses.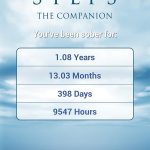 12 Steps Companion
The name says it all. This virtual pal tracks your recovery so you get positive reinforcement every time you load it. The app contains a wealth of essential tools including the AA Big Book, an extensive meeting directory and database.