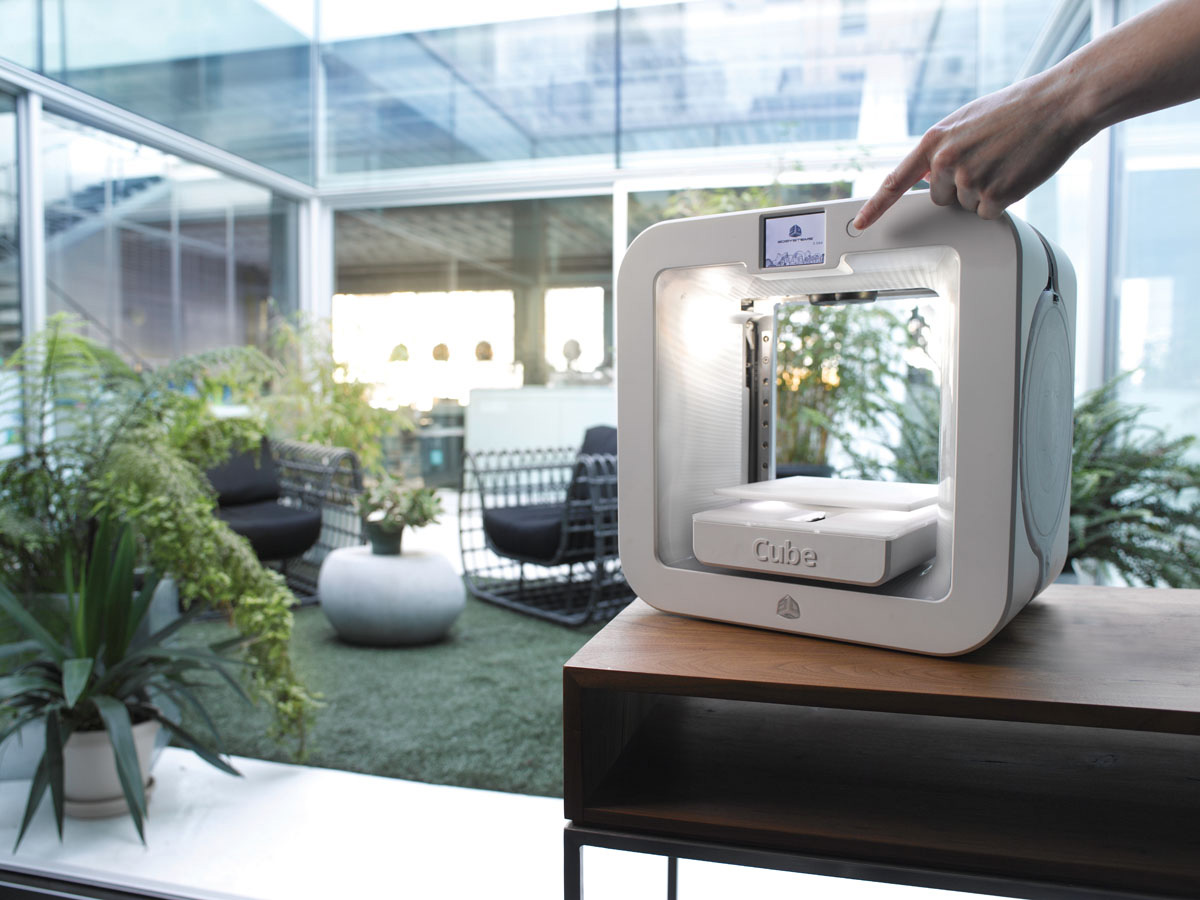 Now the medium is moving forward at warp speeds and will soon be coming to a home-office near you. In its simplest form, 3D printing is a method for fabricating a physical object from a digital model. Versions of 3D printing have been used for decades in manufacturing industries but it hasn't been until recently that the technology is making its way into the hands of consumers. 3D printers draw layer upon layer upon layer of molten plastic or liquid resin to create a multi-dimensional object — anything from ornaments to coasters, jewelry, clothes and even clones. The future is here. And you can help create it.
3D Trends
Now that you know a little bit about what 3D printing can do, make your creative engines purr with these futuristic printers ready to buy.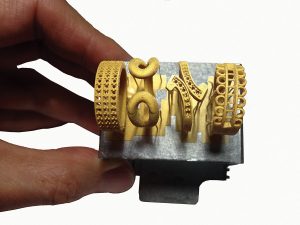 Ready, Set, Print
Cubify's in-home Cube 3D printer tops the list for its price and plug-and-play capability. This 3D printer allows designers and even aspiring artists as young as 8 to become makers and creators. The Cube 3D has a build volume of 6x6x6 inches, prints dual-color designs in 20 color selections and has 2 material options: recyclable ABS and compostable PLA plastic. With 25 free designs, you'll be ready to watch your very own coasters, sculptures, mini-mustaches and gift boxes come to life with a few easy clicks. You'll definitely get your money's worth with this little contraption; $999; Cubify.com.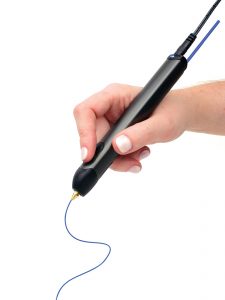 Air Doodling
Imagine a pen that lets you write in the air to create real 3D objects; a tool that puts the power of a 3D printer in the palm of your hand. Well, if you can dream it, you can 3Doodle it! The 3Doodler 2.0 is the world's first 3D printing pen. The more artistically inclined among us will be sketching castles in the air in no time, but even those of us without that kind of talent can use the 3Doodler to draw on flat surfaces, peel off the doodled pieces and join them together to make awesome multi-dimensional designs and creations to decorate just about anything and impress everyone; $85; The3Doodler.com.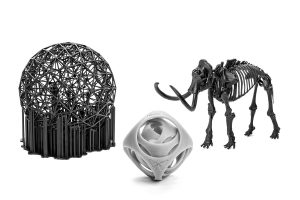 Pronto Prototype
For professional-grade output and easy, nearly fool-proof operation, the Form 1+ High-Resolution 3D Printer is for you. This innovative desktop machine matches the print quality of large, industrial printers with a build volume of 4.9×4.9×6.5 inches and top-notch quality unmatched in the market. With this system, detailed objects can be easily and quickly replicated with fine precision using stereolithography, which is the gold standard for accuracy and resolution in 3D printing. But if you want to print in 3D just like the pros, it comes at a stiffer price; $3,299; FormLabs.com.