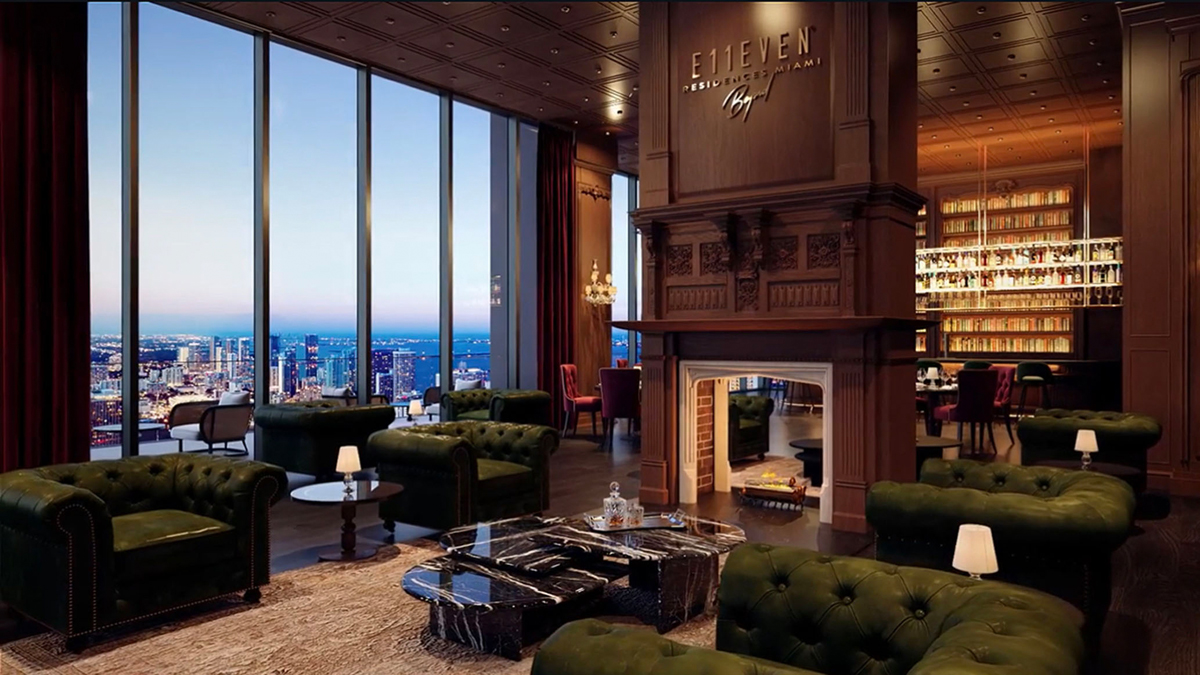 IRL Redefined
It all started over a casual meal a few years ago where Patricio Navarro, Alvaro Alesso and Gonzalo Navarro discussed the future of technology and the metaverse — long before the term was a buzzword in the news. They saw a huge gap in the field of virtual reality and the need to build a solution around what they call "The Five I's": Invisible, Intuitive, Interesting, Immersive and Incredible. The dynamic entrepreneurs ultimately conceptualized the immersive sensory experience that is YUPIX, letting users experience the metaverse using cutting-edge technology to tour real estate developments, hotels, yachts and jets. "The level of detail is on another level — you're literally able to see the wood grain of a penthouse's hardwood floors beneath you, take in astonishing views of Miami's skyline from the rooftop pool deck and sit in a plush chair in the private member's club, all within the metaverse," say the founders. "Our technology's hyper-realistic content and attention to detail allow users to experience and interact with a project from anywhere in the world."; YUPIX.com.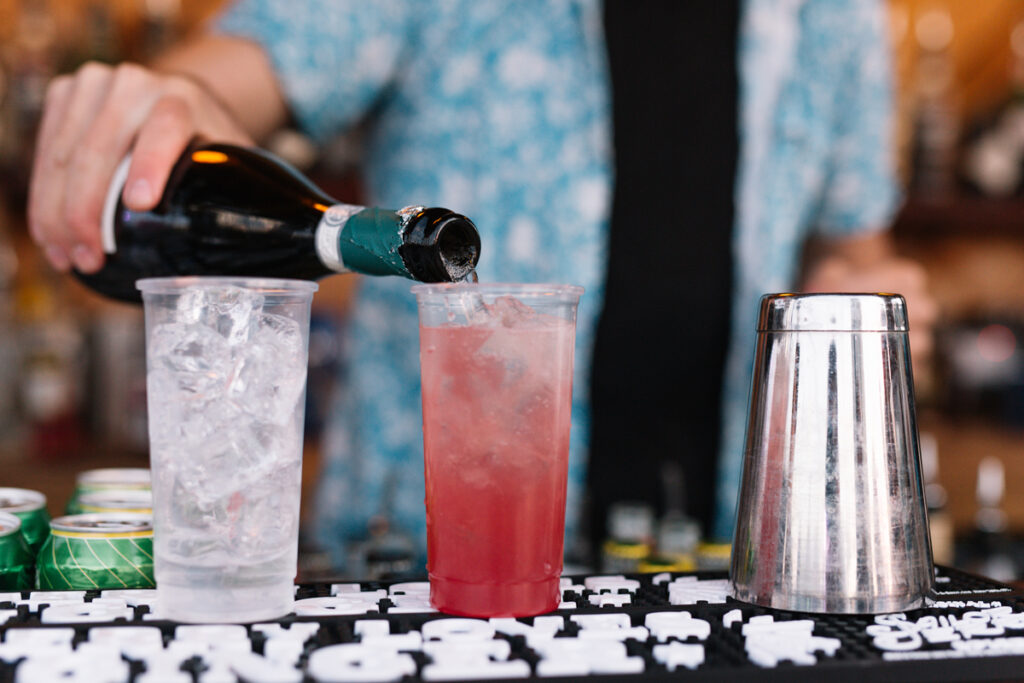 Sky-In Theatre
The masters of al fresco theatre, Rooftop Cinema Club, will premiere Miami's first open-air cinema overlooking Lincoln Road, bringing "social to cinema" from a combination of a nostalgic ambiance and all-encompassing experience of movie-watching, dining and breathtaking city views. In addition to classic movie snacks, the rooftop venue will offer a food menu and specialty cocktails. Guests can choose between two seating options, a single lounge seat or a single Adirondack chair, both which prioritize comfort and ample leg room. For the ultimate viewing experience, a state-of-the-art LED screen combines with wireless headphones. The Miami location will restrict all viewings to an 18+ audience, with the potential for more family-friendly programming to be added later in the season. Movie genres will include a mix of classics, cult films and new releases and there will be curated monthly programming including anniversary screenings, people's choice, sing-a-longs, talent Q&As and special events; RooftopCinemaClub.com.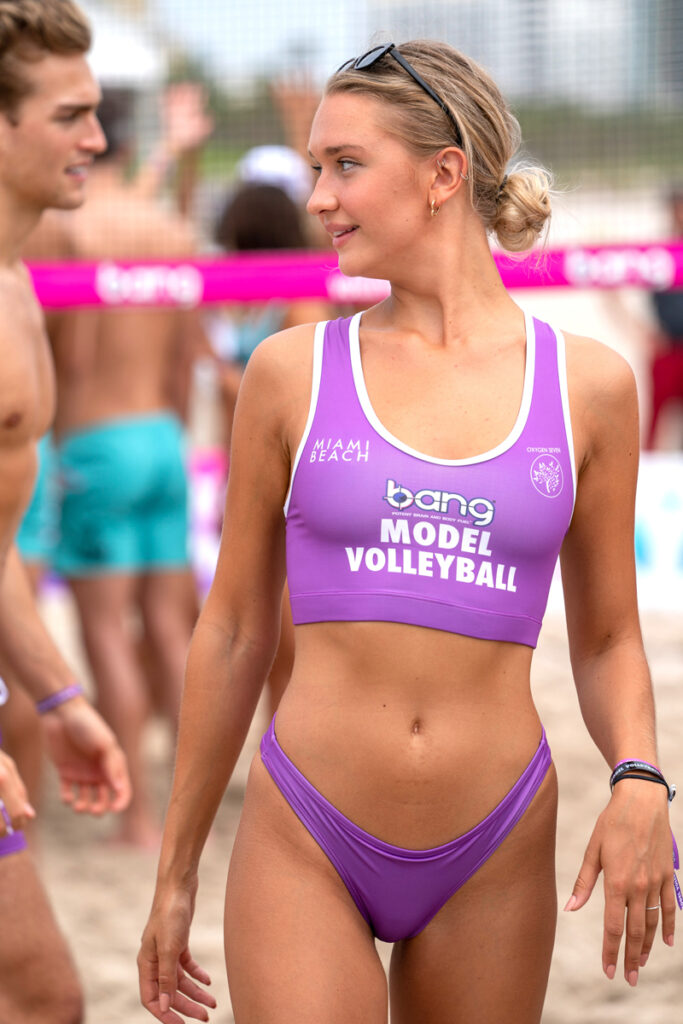 Stylish Sands
Since 2010, the Bang Model Volleyball Tournament has attracted hundreds of thousands of spectators in search of the perfect volley. It's become such a tradition that Miami Beach gave it a Proclamation officially designating the first day of play "Model Volleyball Day." This year's event takes place Mar. 12-13, with two action-packed days featuring some of the most attractive and athletic people on the planet. Twelve agencies and 250 models are participating in this year's extravaganza, expected to be attended by more than 15,000 fans. While the event is free and open the public, VIP tickets are available to benefit The Angel Watching Over Me Foundation; @ModelVolleyball; ModelBeachVolleyball.com.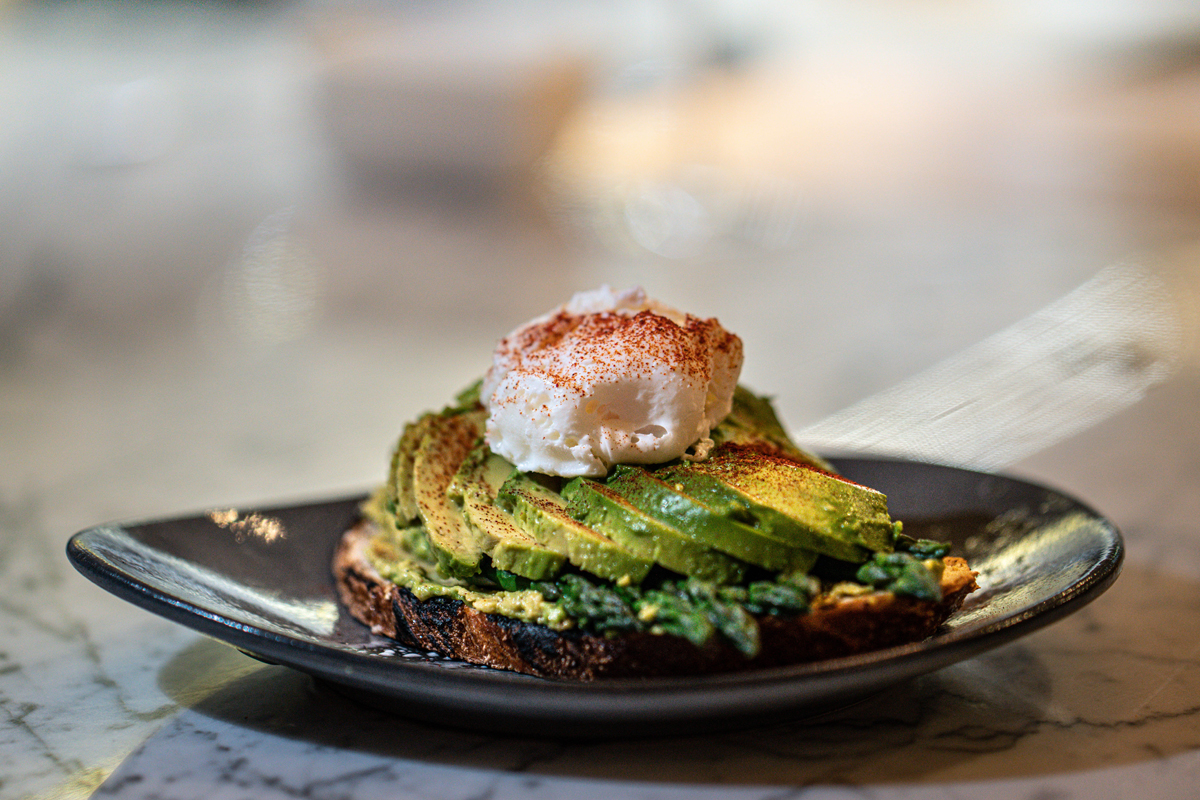 Better Than Ever
Reclaiming its role as the epicenter of Miami's favorite place where people from all over the city meet up for convos, cocktails and a bite, CocoWalk is ushering in a whole new generation of experiences. On the dining scene, nothing even comes close to the restaurants on offer. From already established Botánico Gin + Cookhouse, PLANTA Queen and Salt & Straw to newer arrivals Duck N' Sum and Sushi Garage, this season also marks the launch of the new and improved Cinépolis movie theater. Also on the horizon, David Grutman's Groot Hospitality and Ariete Hospitality Group are set to open highly anticipated new restaurants in CocoWalk later this year; CocoWalk.com.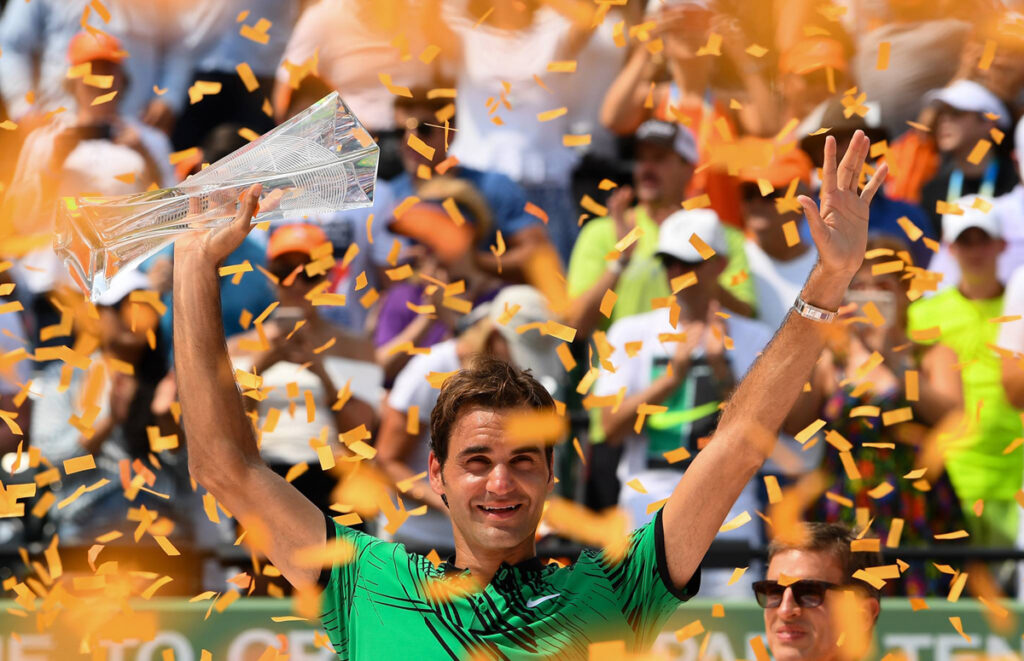 Beyond The Game
There's a lot more to the Miami Open — which is back to full capacity this year! – than just heart-pounding world-class tennis. There will be dining delights from Bourbon Steak by Michael Mina, Chī Fa, Kiki On The River, Novecento, Pincho Factory, Sushi Maki and SuViche, and as well as high-end beverage offerings. Murals curated through Goldman Global Arts from Wynwood Walls bring world-class art from international artists to the event; and the main stage will showcase a range of local musicians and DJs. The core of the weekend consists of the competition, which can be enjoyed from any one of the 14,000 center court seats within Hard Rock Stadium designed for intimacy, luxury and the world's most comfortable fan experience; Mar. 21-Apr. 3; MiamiOpen.com.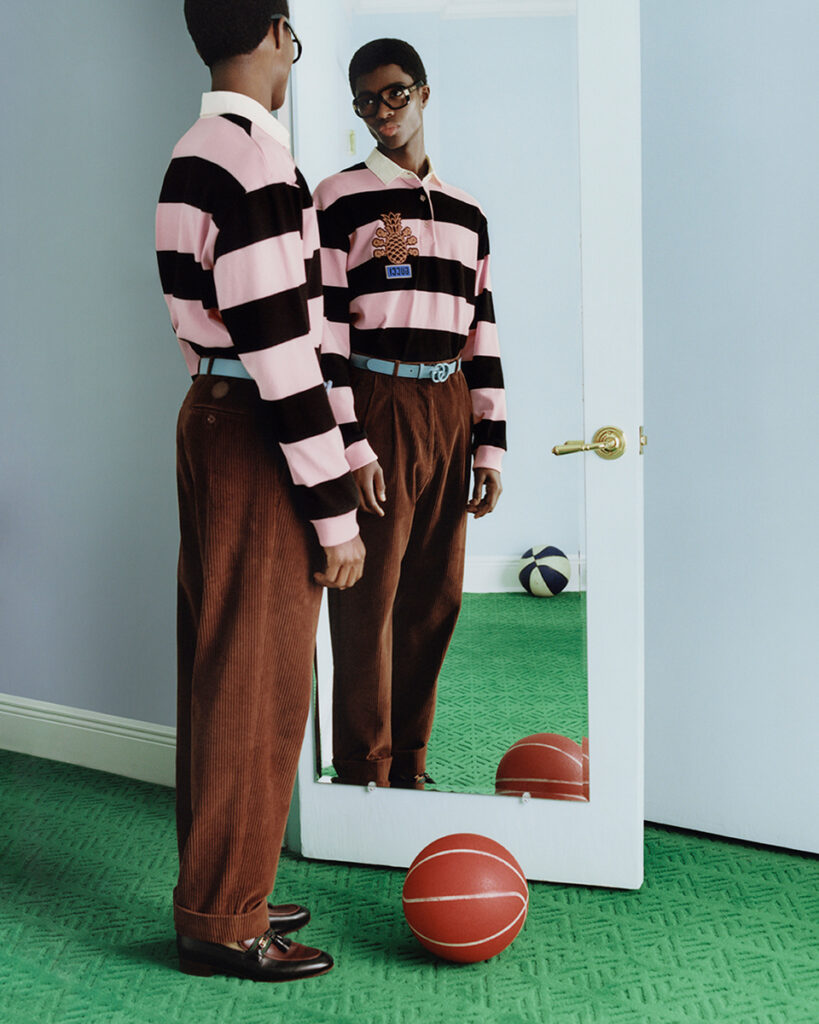 He's Got The Look
Playful yet refined, Gucci has a new decorative motif aptly titled The Pineapple Collection, a defining element for a diverse and colorful collection of men's ready-to-wear and accessories that hints at a new season. The distinctive theme is inspired by coats of arms associated with noble families and a signature element of historical flags. Mixing collegiate and streetwear aesthetics in a palette of pastels complemented by deeper blues and greens, the all-encompassing collection presents a light-hearted mood throughout a range of pieces including fleece tracksuits enriched by a patch recalling the number 22,705, a nod to the massive number of songs from the last 100 years that include a reference to Gucci within the lyrics; Gucci.com.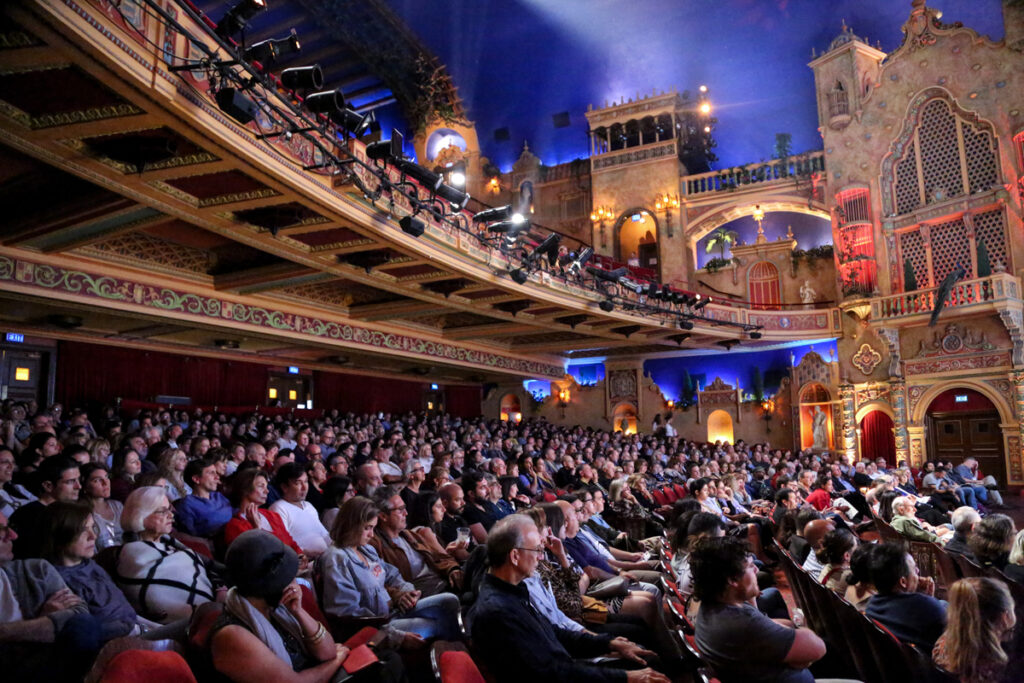 The Art of Cinema
Watch. Review. Remember. Celebrating 39 glorious years of screenings, the Miami Film Festival is considered the preeminent film festival for showcasing Ibero-American cinema in the U.S. It's also a major launch pad for international films and documentary cinema. In the last 5 years alone, it has screened films from more than 60 countries, including 300 World, International, North American, U.S. and East Coast premieres. This year, in-person screenings are back with a jam-packed line up at  Tower Theater, Silverspot Cinema and Arsht Center; Mar. 4-13; MiamiFilmFestival.com.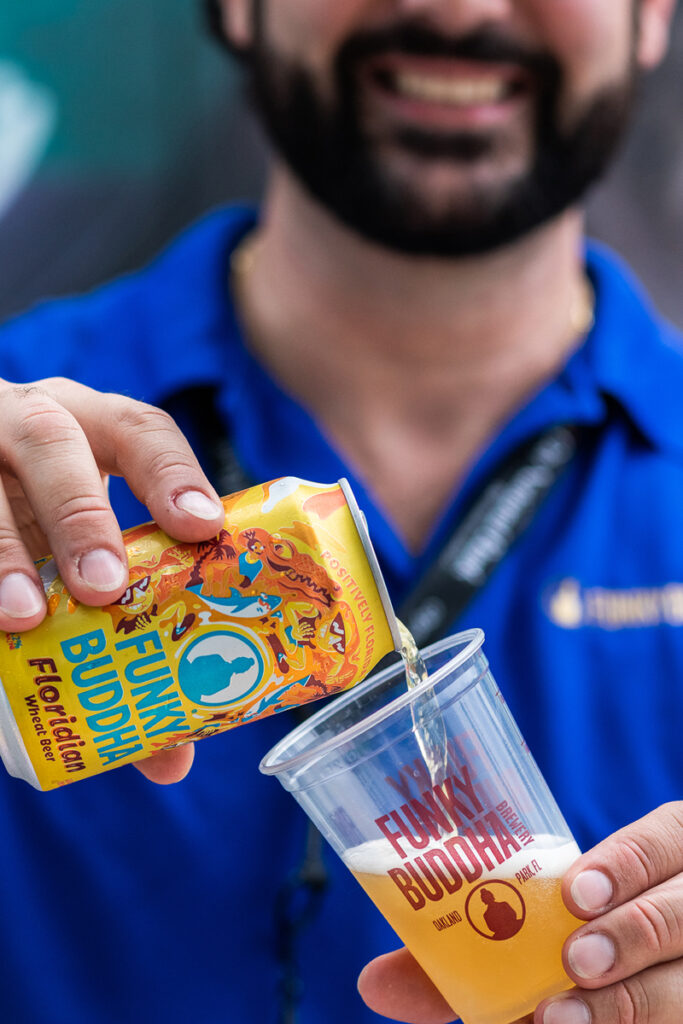 Toast To Giving
VeritageMiami brings wine, spirits, beer and food lovers together with their favorite top sommeliers, notable chefs, prestigious wineries, breweries and impressive auction lots. All VeritageMiami events benefit the efforts in education, financial stability and health of United Way Miami. Now that's a cause to raise a glass to; Apr. 3: Farm To Fork Brunch; Apr. 14: Craft Beer Tasting; May 20: Interactive Dinner; VeritageMiami.com.