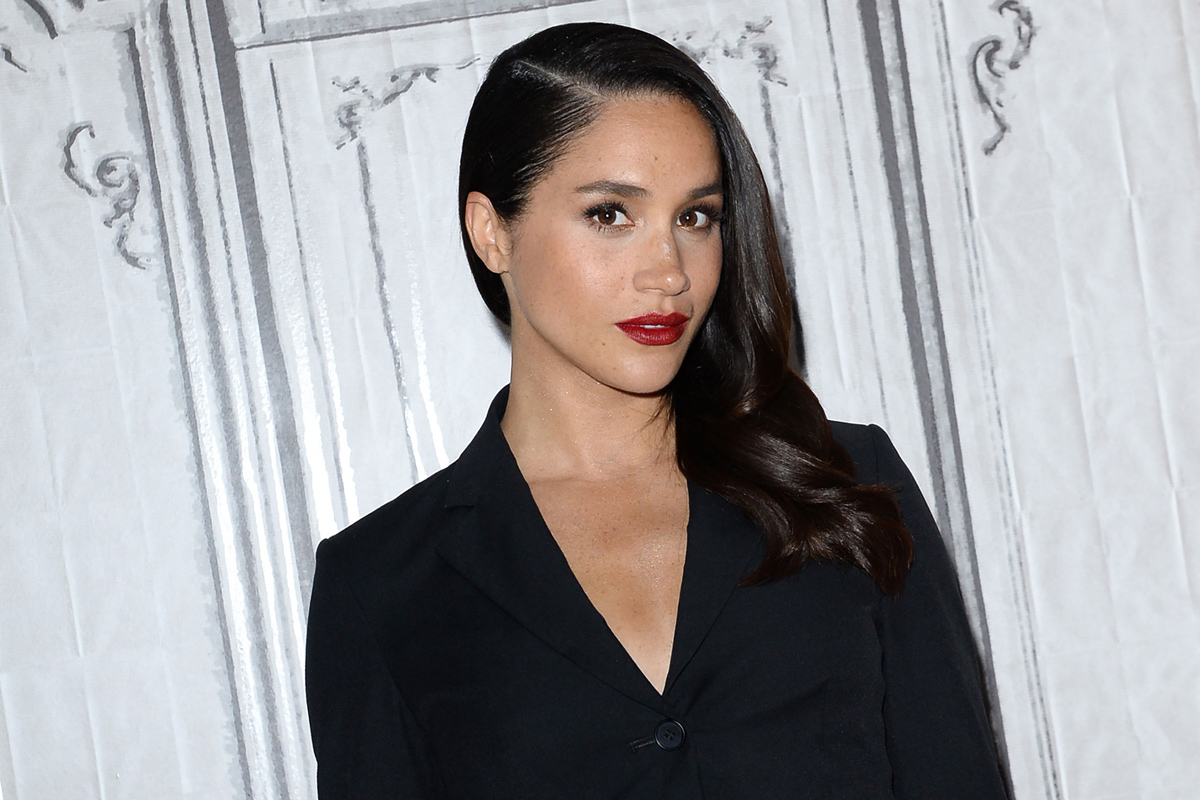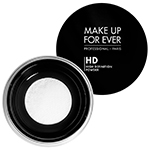 Lights, Camera…Action
With the eyes of the world upon her, Meghan knows she'll need a powder that will allow her to appear dewy-fresh while providing the ideal amount of coverage. Makeup Forever HD Microfinish Powder gets the job done. It's a white powder that first looks like crushed chalk, but will make you swoon once applied. It's a finishing powder that blurs imperfections and works on all skin tones — yes — I did say all. The texture is so fine that it's barely detectible on the skin and gives you a lovely soft-focus effect; Sephora.com.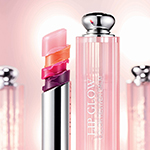 Read My Lips: "I Do"
The Dior Addict Lip Glow Color Reviver Balm Satin Finish in Pink Glow is essential for a bride that covets a picture-perfect pout. With photographers from all over the world lining up to snap the royal couple's cover shot, Meghan needs a lipstick that will stand the flash bulbs and all the protocol. The Lip Glow is the first color reviver balm by Dior, combining the comfort of a balm with a natural flush of custom color. The Pink Glow hue is a subtle pastel shade of pink that look gorgeous on an olive completion; Dior.com.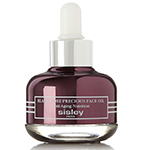 Ring Around The Rosie
Not exactly an English rose, Meghan can certainly use the beautifying qualities of the black rose to her benefit. Many makeup artists and skin sages swear by Sisley's Black Rose Precious Face Oil. This silky-smooth dry oil nourishes the skin, making it more supple and soft. Black rose extract lies at the heart of the formula, along with a powerful blend of plant-based active ingredients such as plum and camelina oils. These assist in maintaining the lipid balance and regenerating the epidermis; Sisley-Paris.com.