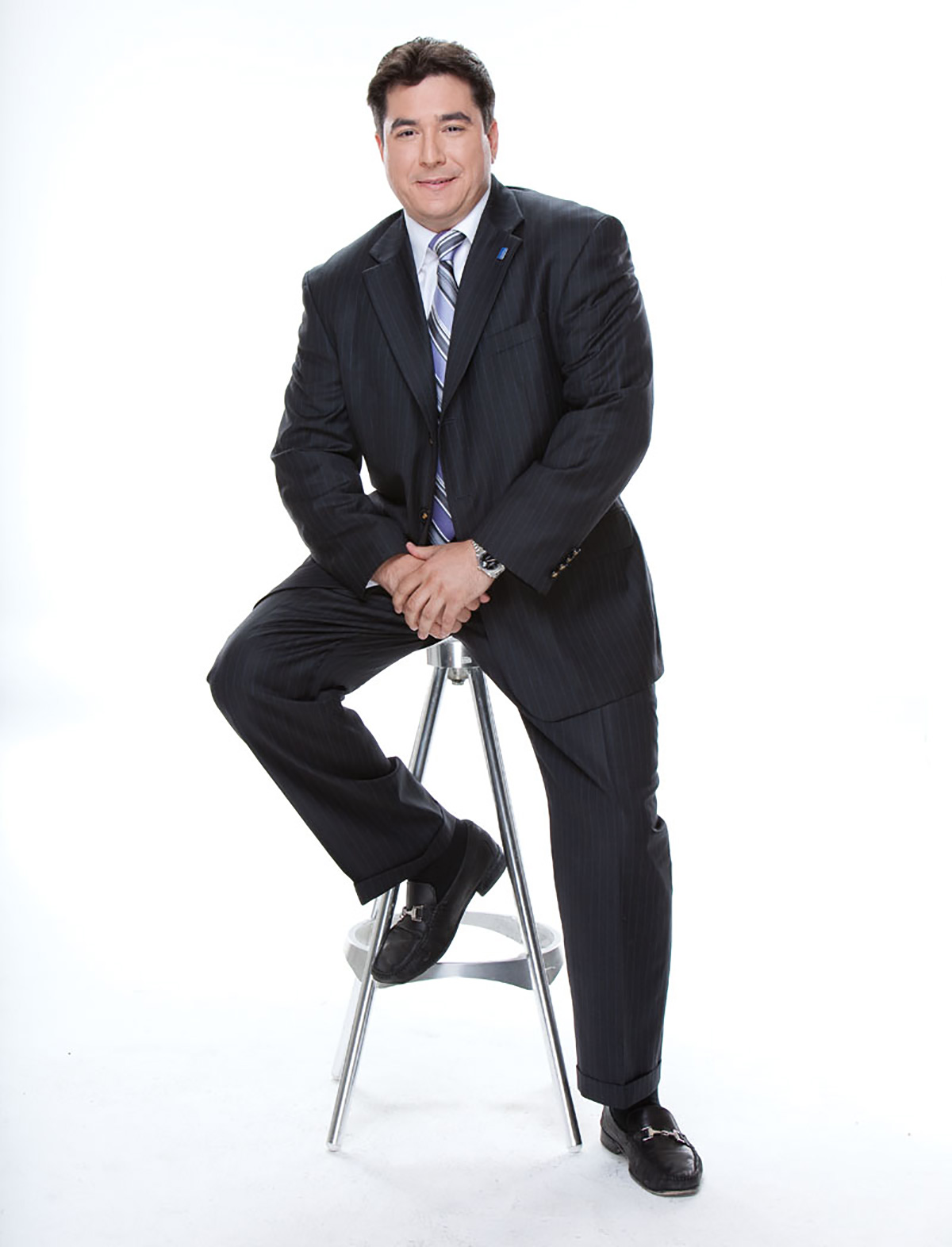 Isos Stamelos-Monroe, 30
VP of Sales, SkyPalace at Mary Brickell Village &
Managing Broker, Skyline Realty International, LLC;
SkyPalace.com; SkylineRealtyInternational.com
Isos Stamelos-Monroe has a passion for sales, communications, networking and learning. "Knowledge is power," he says. "I'm constantly studying the market and analyzing our industry so I can properly equip my sales agents and clients with the tools and knowledge they need to make informed decisions. This is one of the main elements that drives our success in sales in our current luxury residential development: SkyPalace at Mary Brickell Village."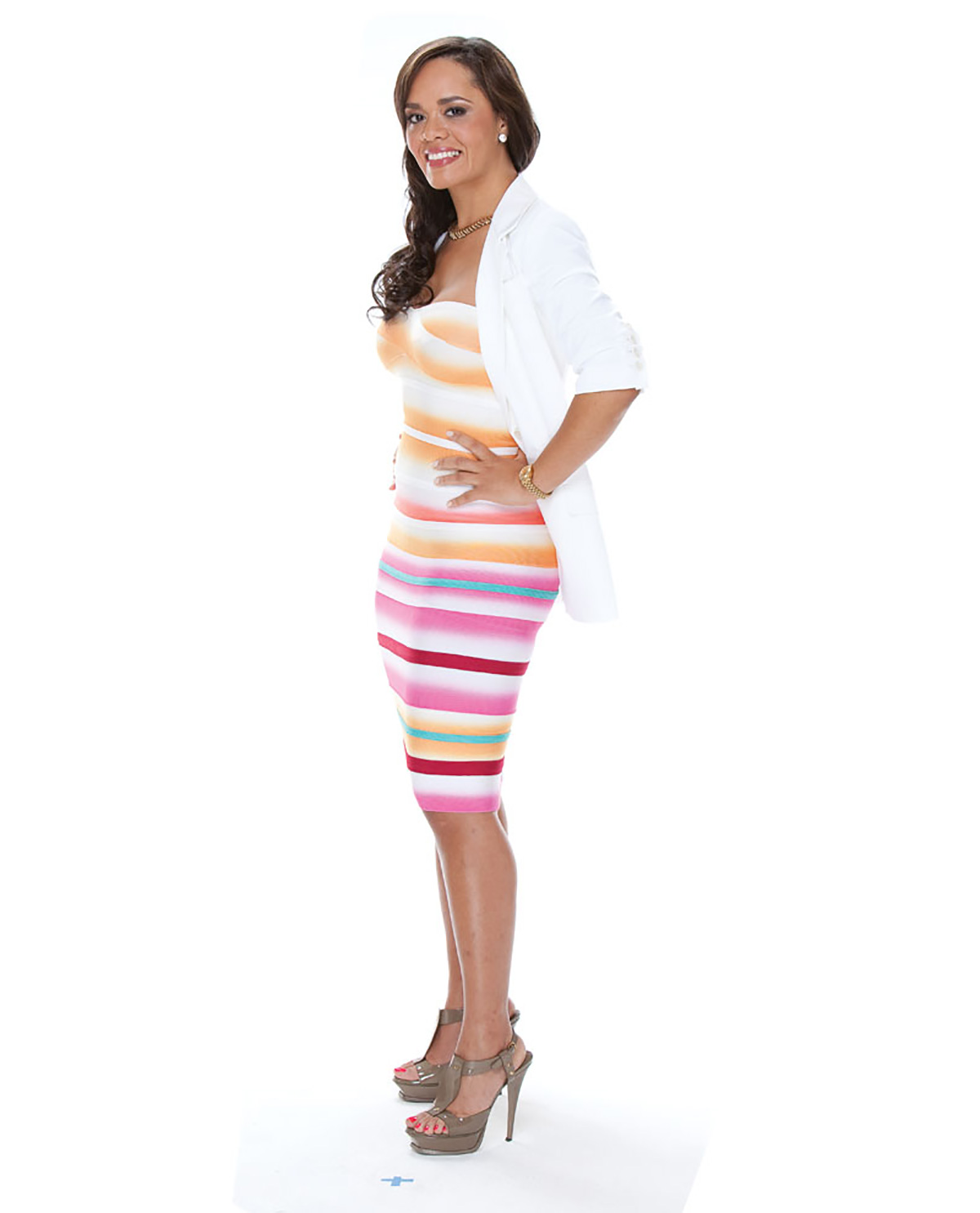 Shareese Logan, 31
Licensed Esthetician
The Miami Institute for Age Management & Intervention
Miami-Institute.com
At age 13, while most other girls were worried about school and boys, Shareese Logan was giving herself facials. "When I was a teenager I struggled with acne and became determined to learn about skincare," she says "Eventually, my passion turned into a gift that I feel blessed to be able to share with the world." Today, she is the reigning "Best Facial" titleholder for Allure. She's held the title for two consecutive years. "I also have a large following in the Brickell area for eyebrow shaping and make-application," she says.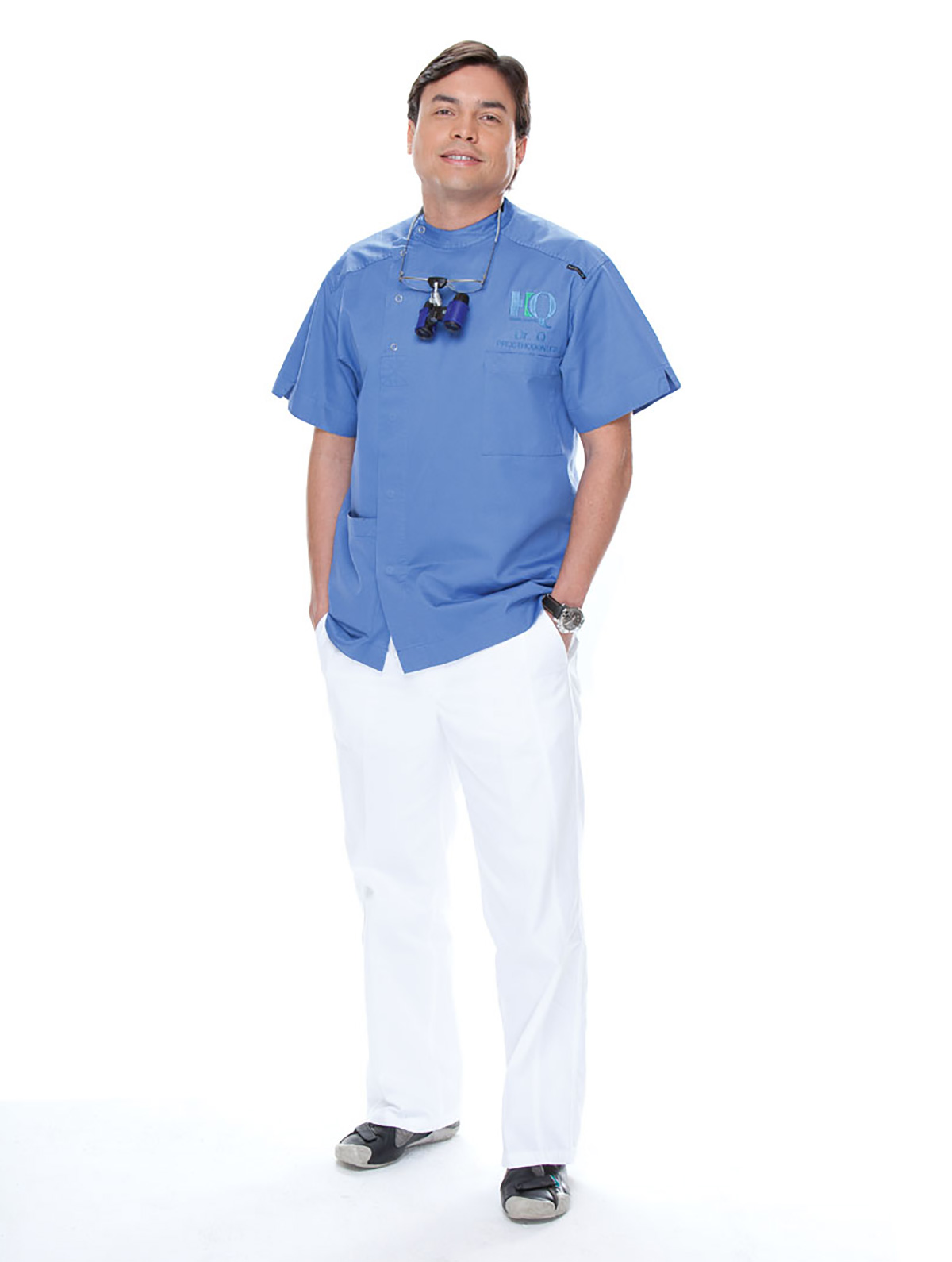 Hernan E. Quintero D.D.S., 32
Doctor in Dental Surgery
HQ Dontics Dental Centre
HQdontics.com
If you need to put a smile on your face, you may want to visit Dr. Hernan E. Quintero. "My practice focuses in the rehabilitation and reconstruction of severely worn or damaged dentition — from the simplest cases to the most complex ones," he says. "We specialize in dental implants, esthetic, reconstructive dentistry. Hygiene and maintenance are also a part of our daily practice." As a child, he always wanted to be a plastic surgeon. "I ended up being a prosthodontist, a plastic surgeon of teeth and smiles."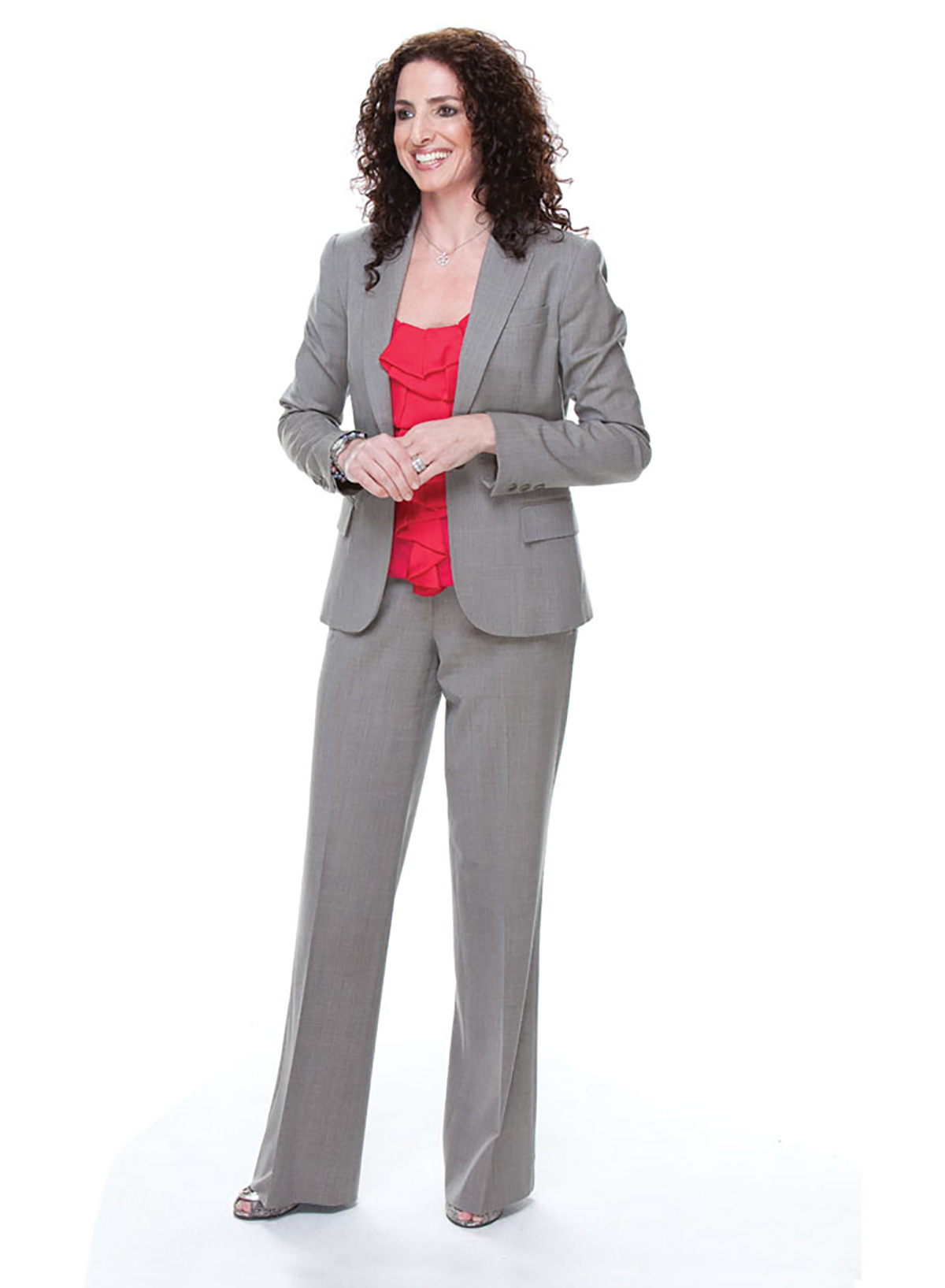 Florencia Rotemberg, 39
General Manager
JW Marriott Hotel Miami
Marriott.com
When she'd travel with her parents as a little girl, Florencia Rotemberg dreamed of one day working in a hotel. Today, she's one of the most recognized GMs in The Magic City. "My favorite part of the job is surpassing each guest's expectations," she says. "In Miami you get so many visitors from all over the world that it's always a welcomed challenge to make sure their every wish is met," she says. "I love interacting with all different types of people throughout the day and making sure their stay is unforgettable!"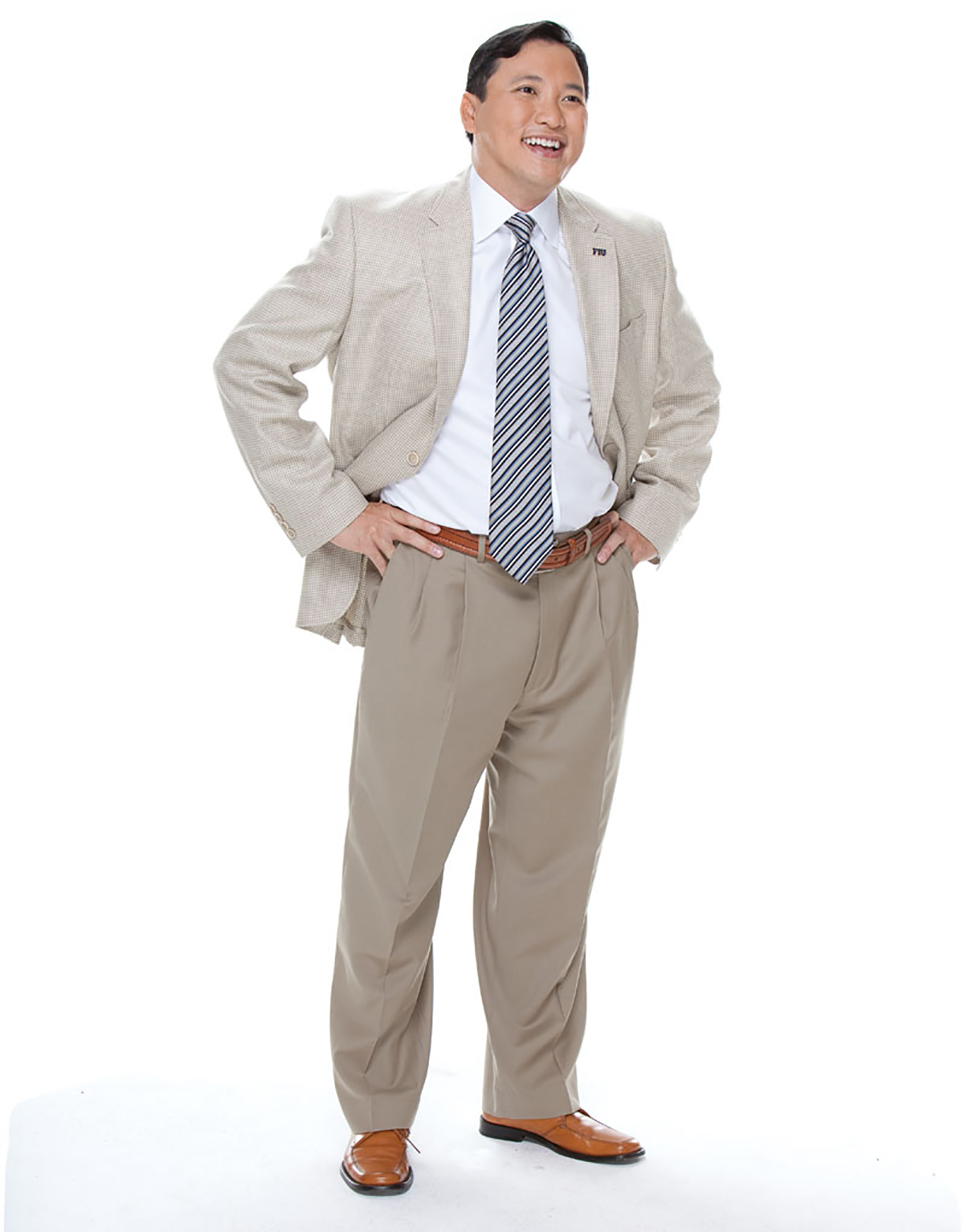 Tony Vu, 37
University Treasurer
Florida International University
FIU.edu
When he was in 7th Grade, Tony Vu wrote a paper on the stock market. He's been hooked ever since! Today, he manages all of FIU's banking and investment relationships. "The premise of making money with money is a fundamentally non-intuitive concept," he says. "Add to this the overarching lesson of finance — that a dollar today is worth more than a dollar tomorrow — and how could I not want to know and understand the world of finance? Or maybe I'm just a geek!"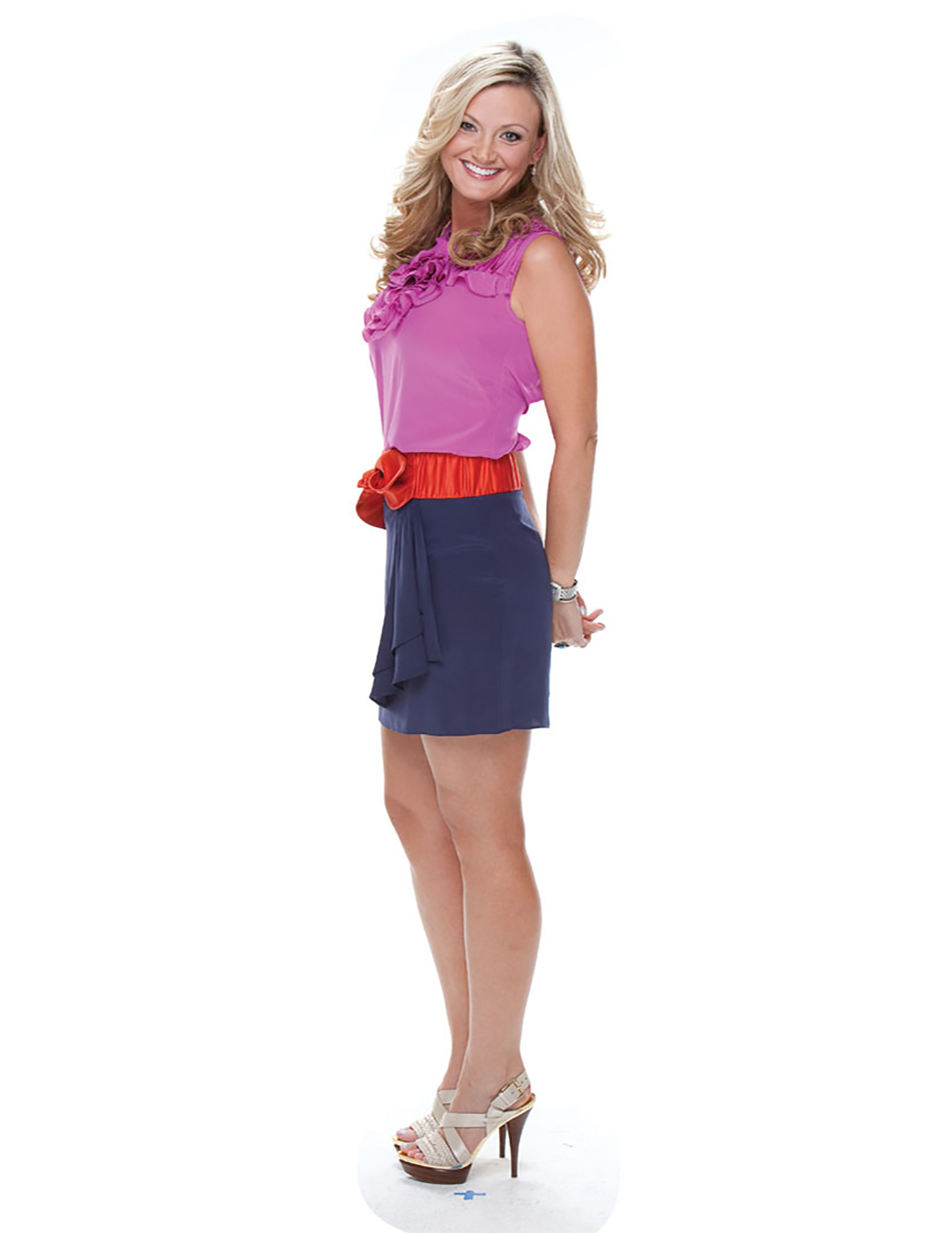 Jennifer Taylor, 28
Account Manager
Esprit Miami, Inc.
EspritMiami.com
Roses are red, violets are blue. Right? Not quite. At least not when Jennifer Taylor is concerned. She sells flowers for a living to giant companies. "Most people don't realize how many different types of flowers and rose varieties that actually exist" she says. "Needless to say, there's never a dull moment in the floral industry!" Today, she applies her experience to help spaces in Brickell and beyond come to life — and smell flower-fresh all year long!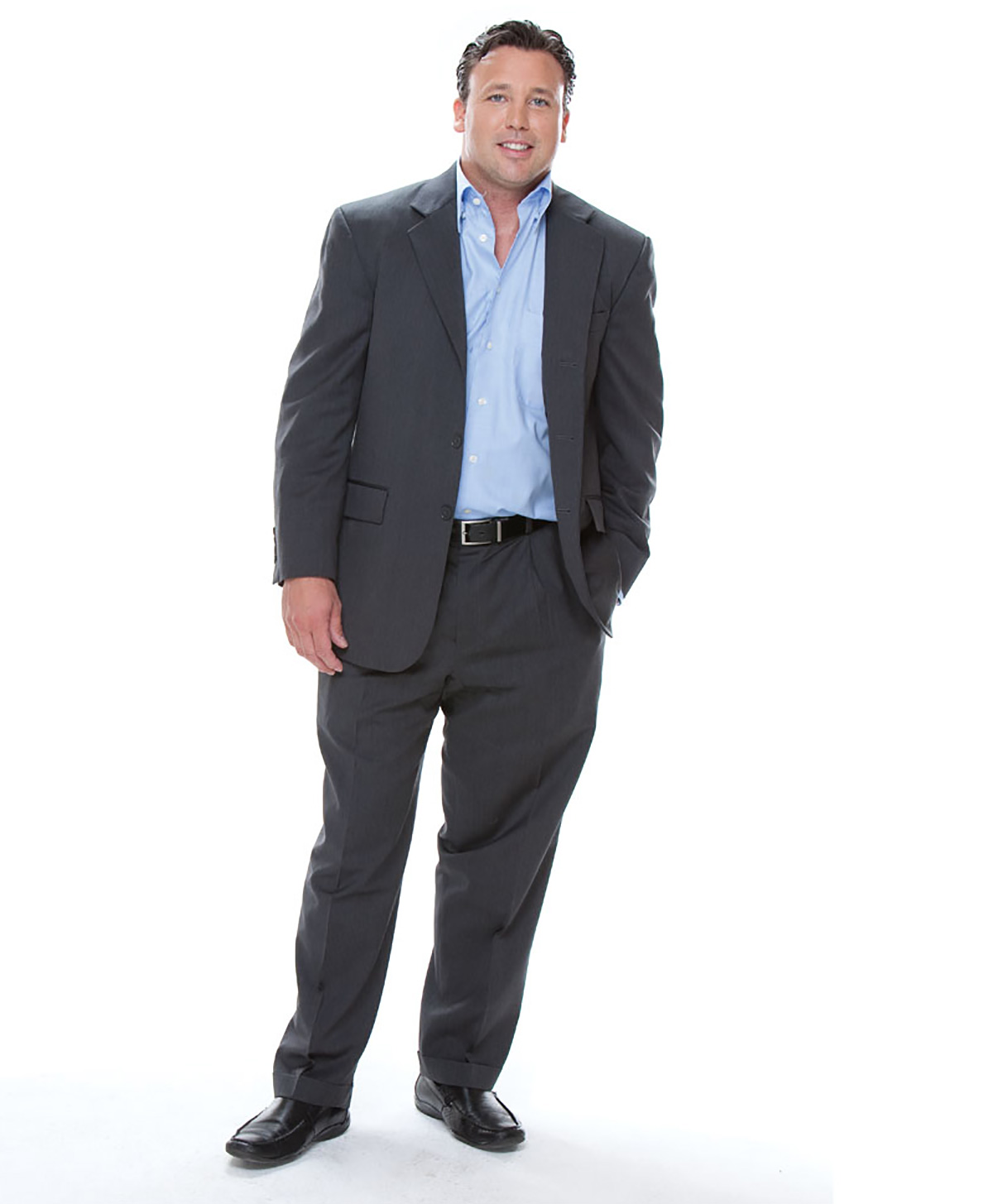 Marcelo Borrelli, 35
Financial Advisor, 2nd VP of Investments
& Financial Planning Specialist
Morgan Stanley Smith Barney LLC
MorganStanleySmithBarney.com
Dedication is something that Marcelo Borrelli takes very seriously, and with clients like his, it's a prerequisite. "Throughout my career, I've met a lot of very smart individuals with really interesting stories of success," he says. "I thrive on advising them on ways to put their financial assets to good use." When he's not crunching numbers, he's munching at Segafredo, Novecento, Perricone's or anywhere else that lures him in when he's off the clock. "I like to try different places to keep it interesting," he says.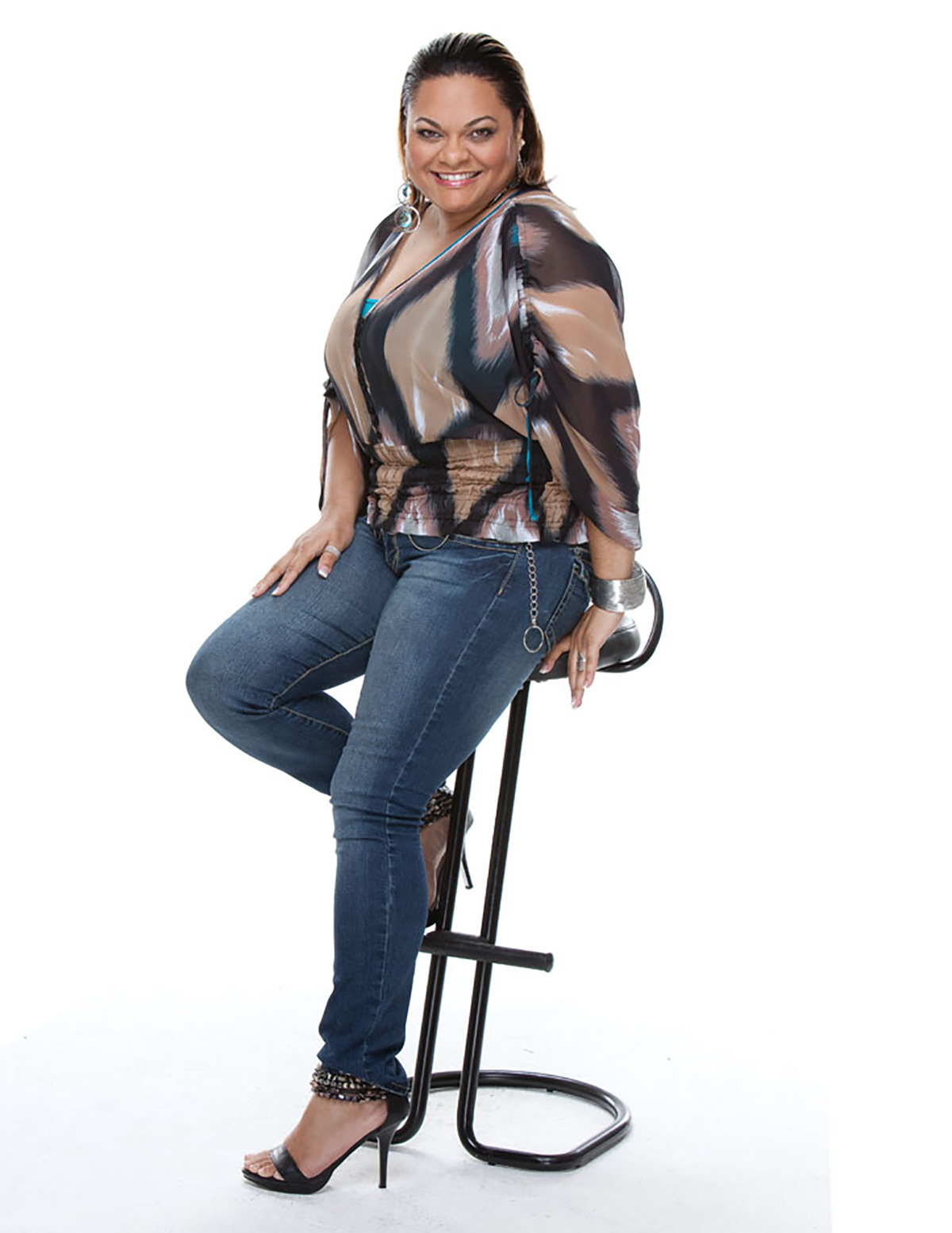 Karine Melissa, 31
CEO Fashion Designers Expo & Kimaje' Kreations, Inc.
FashionDesignersExpo.com
KimajeKreationsInc.com
As a child, Karine Melissa used to blast her father's Pointer Sisters albums while jumping up and down to "I'm So Excited" and singing at the top of her lungs. "I wanted to be the best singer in the world so that I could make people feel good," she says. "Today, I take all that energy and put it into another passion of mine: fashion!" And she welcomes any obstacles that come her way. "My secret to success is to always remain determined and dedicated while dreaming big, no matter what the challenges," she says.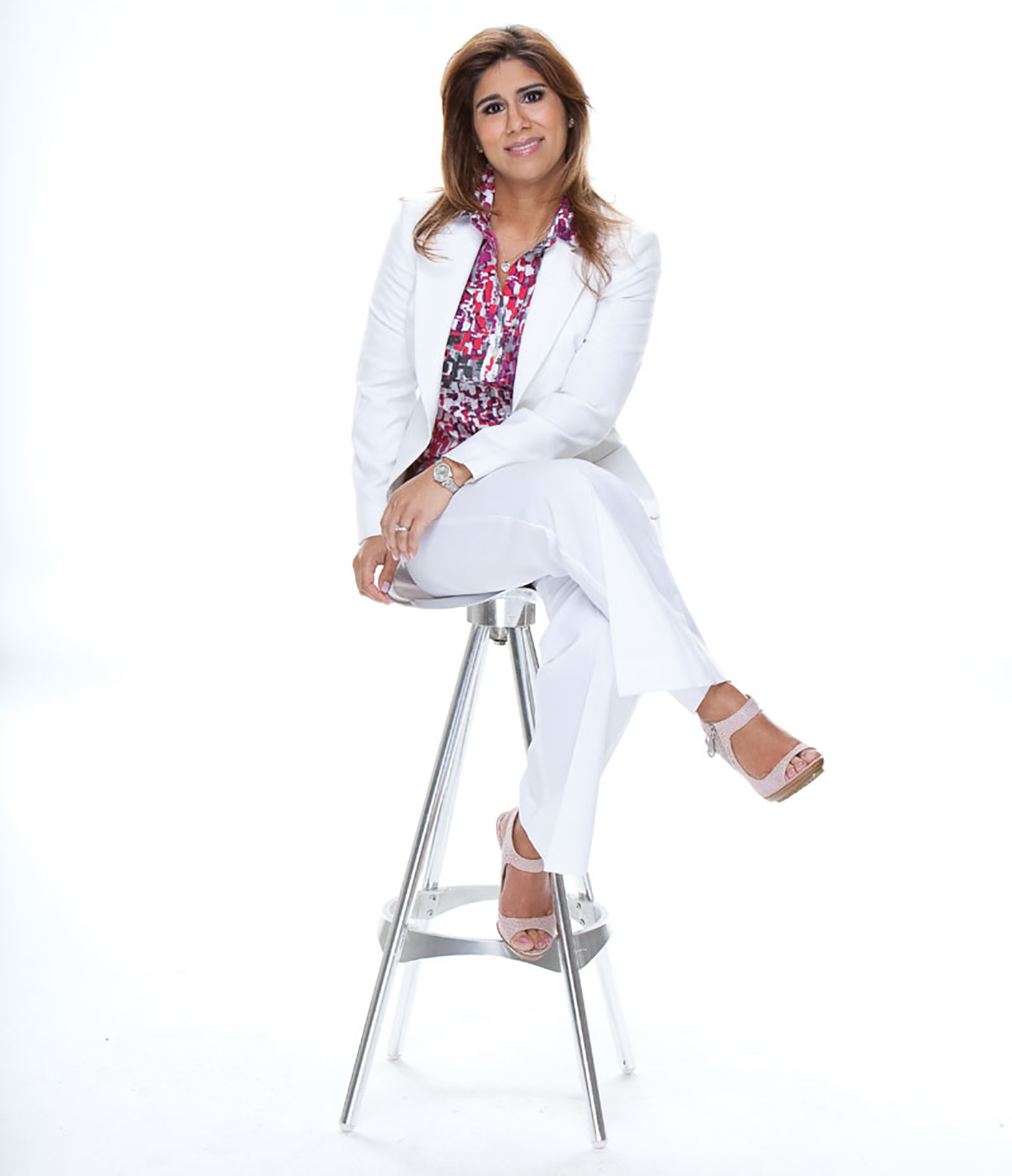 Amy E. Adorno, 36
Partner & Attorney at Adorno, Damas & Associates
AdornoDamasLaw.com
Whether she's working on a professional athlete's divorce case or handling a traffic citation, Amy E. Adorno gives the same amount of attention to each case she takes on. "I always try to put myself in the shoes of my clients," she says. "Every client expects their case to be top priority." But her favorite role is as peacemaker. "I started out majoring in psychology in college before obtaining my law degree," she says. "Today, I rely on my experience with psychology to help mediate problems that may arise."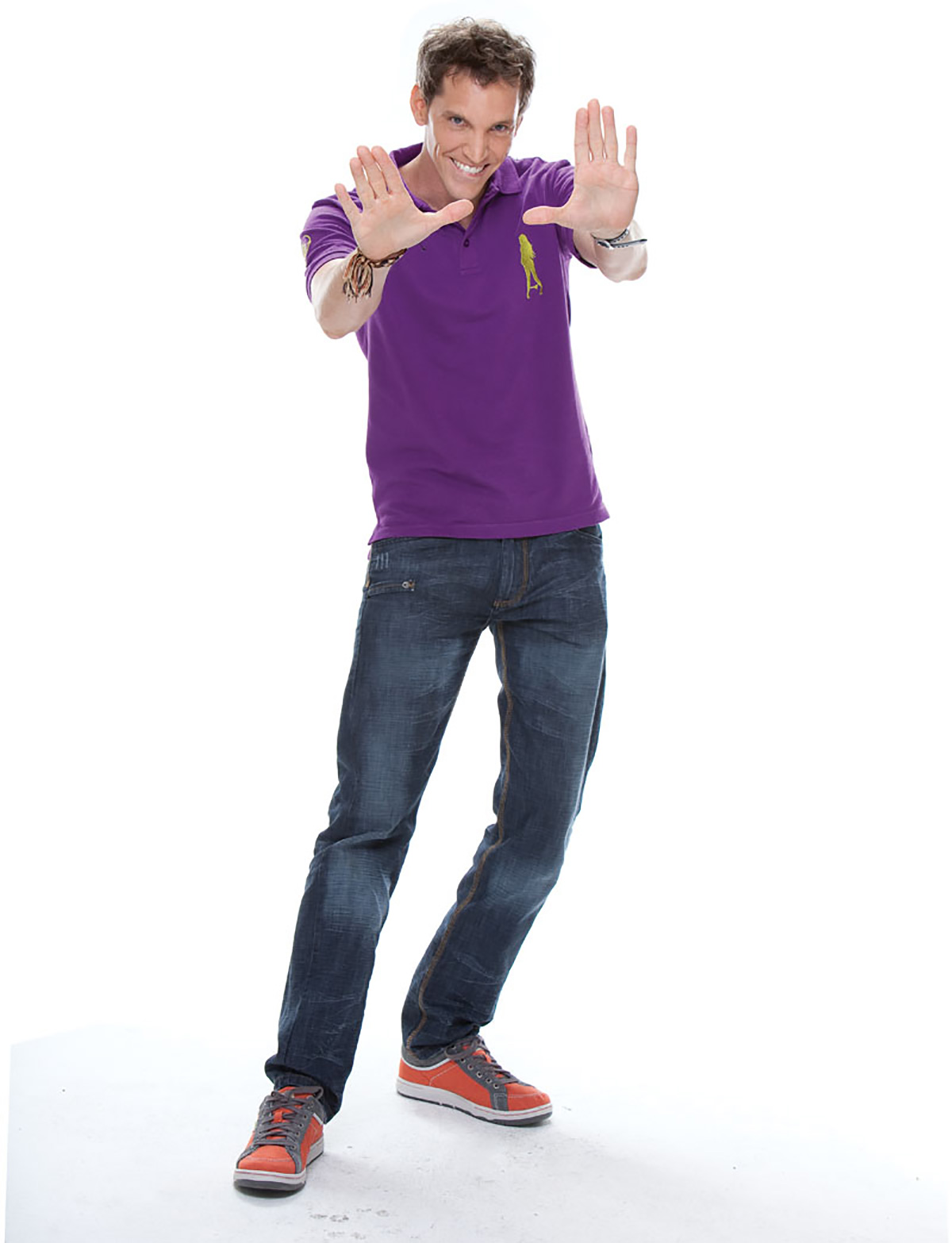 Mike Butler, 35
Architectural Photographer
Mike-Butler.com
When it comes to capturing the essence of a space, Mike Butler does it like no one else. "My career sort of lifted up around me like a mirage," he says. "I thrive on continually evolving my craft and techniques so I can keep on effectively showcasing spaces and selling ideas — no matter where in the world my clients require me to go!"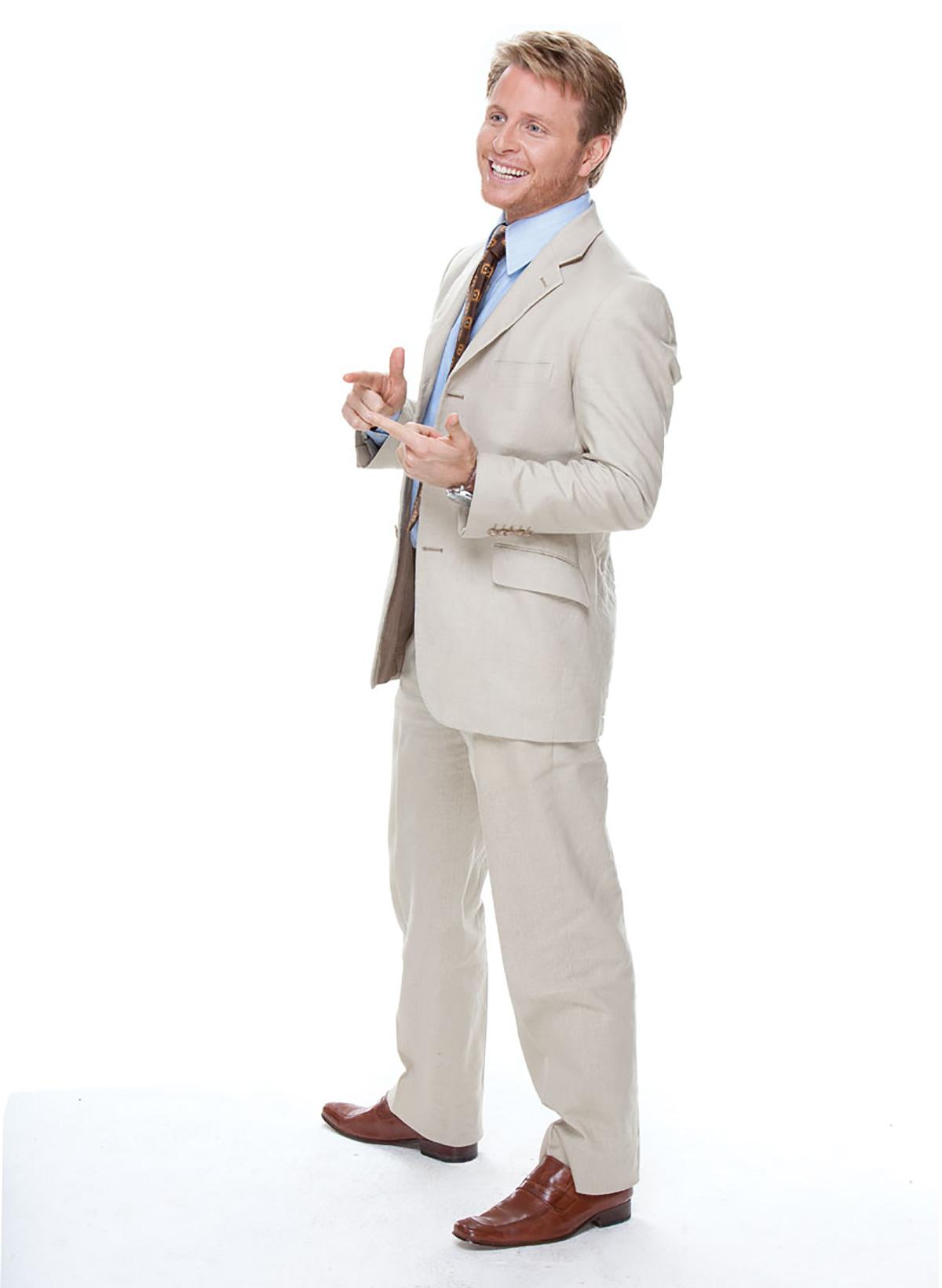 Sebastian Acosta, 34
Short Sale Investor
National Housing Help,
a subsidiary of Venture Realty NFL
NationalHousingHelp.org
"The biggest pride I get comes when I help a homeowner avoid a deficiency judgment from the bank and a foreclosure mark on their credit report," says Sebastian Acosta. When it comes to short sales, National Housing Help is the best. "We have automated all our processes with very powerful software systems that bring our response times down to 3 weeks instead of the usual 6-9 months". He's so good at what he does, in fact, that he authored a best-selling book entitled Make Millions with Foreclosures & Short Sales and is a nationwide speaker on the subject of pre-foreclosure investing and real estate funds.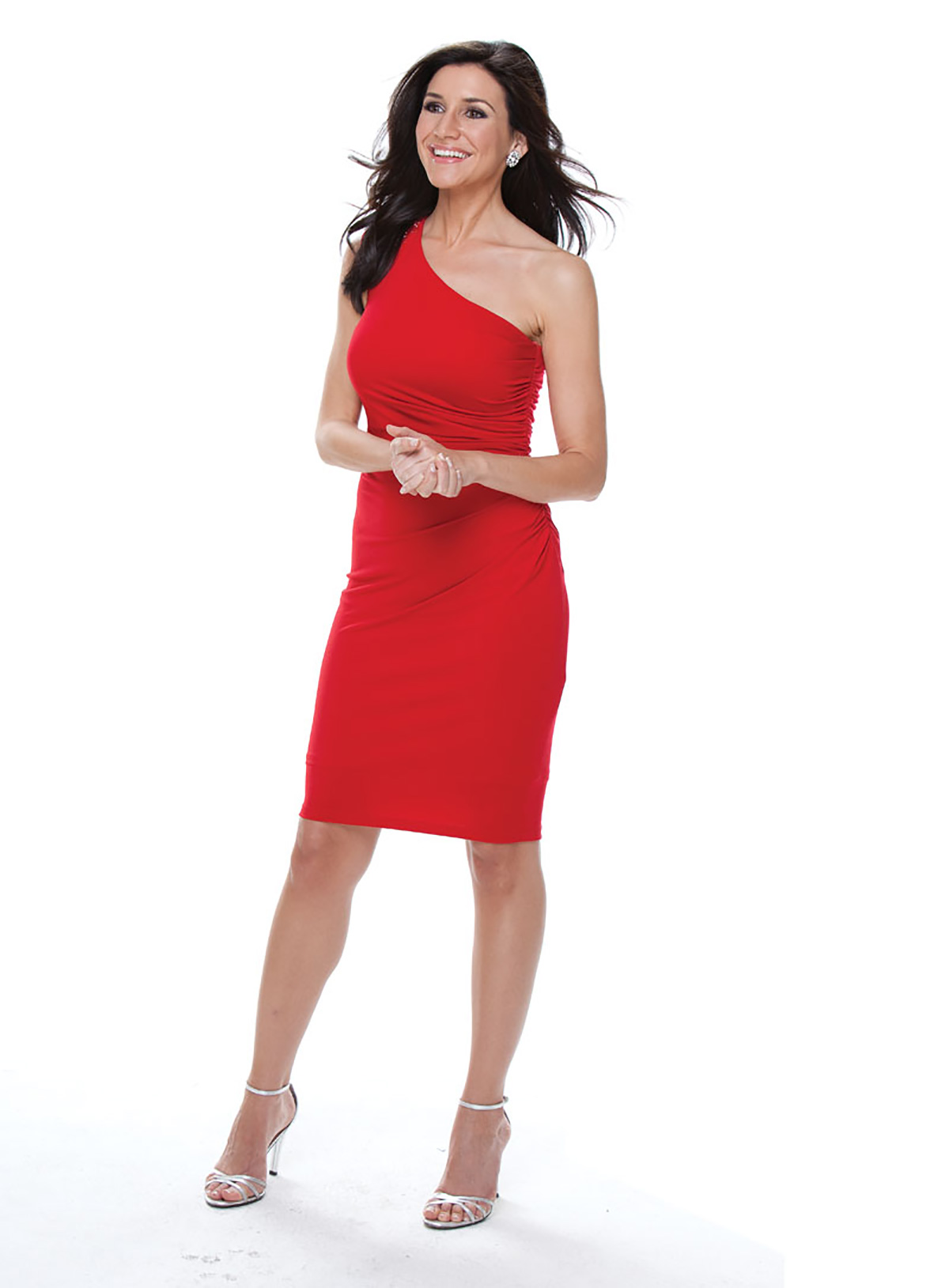 Lissette Gonzalez, 33
Weather Anchor
CBS4.com
Just like the weather she predicts every morning in South Florida, Lissette Gonzalez is full of surprises. She's been Miss Miami, Miss Florida and was 2nd runner-up to Miss America. She can also sing, dance, act, host and improvise at a moment's notice. "Not much has changed about my drive and determination since I was a kid," she says. "Except that now as an adult I make sure to double-up on Cuban coffee!"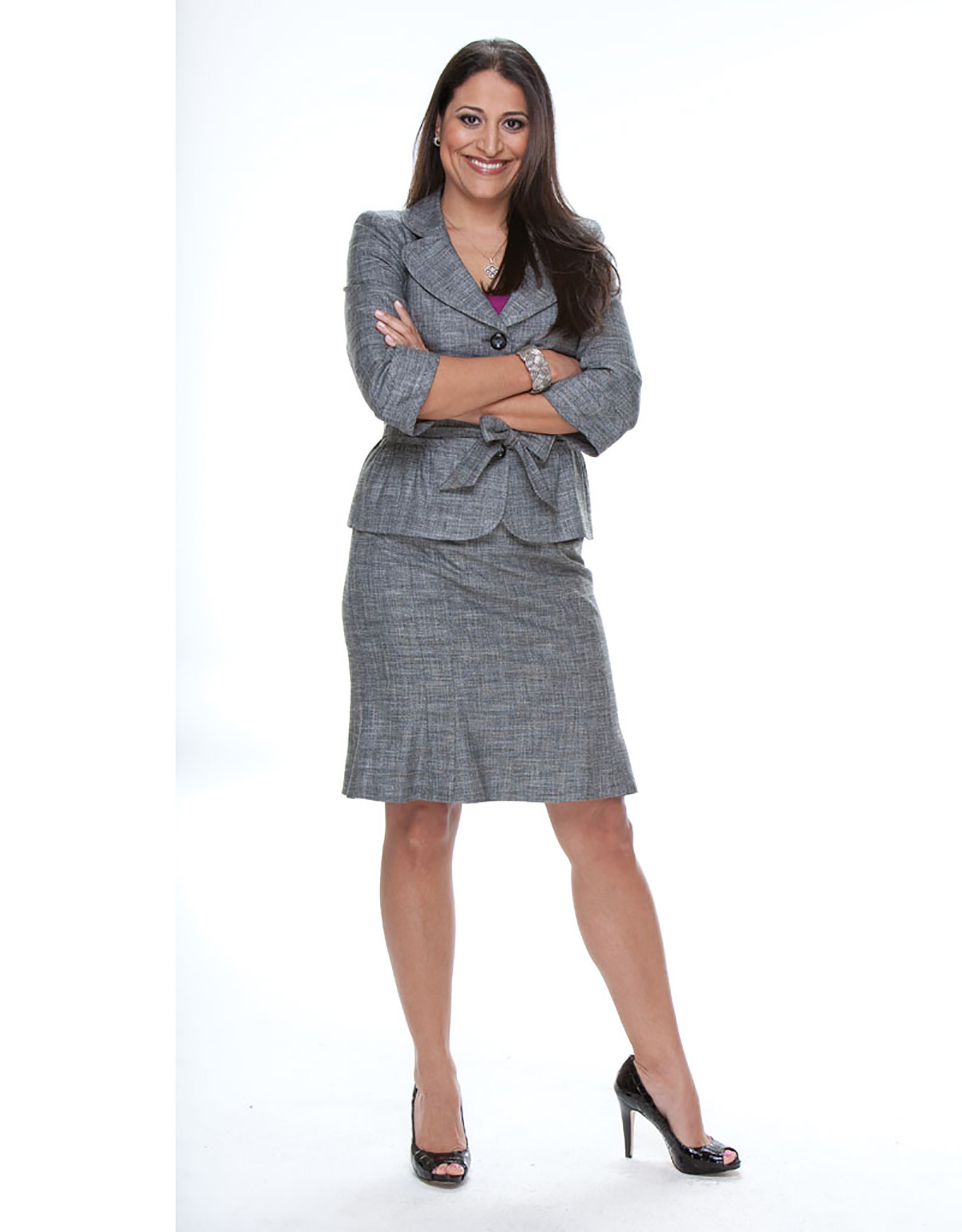 Tania Paredes, 33
LCSW, DCSW
Tania Paredes, Inc.
TaniaParedes.com
Tania Paredes is in the business of helping people realize their full potential. And she loves every minute of it! "It doesn't get better than what I do," she says. "There's nothing like being a key part of helping people achieve their goals while they transform into a better, stronger and healthier version of themselves."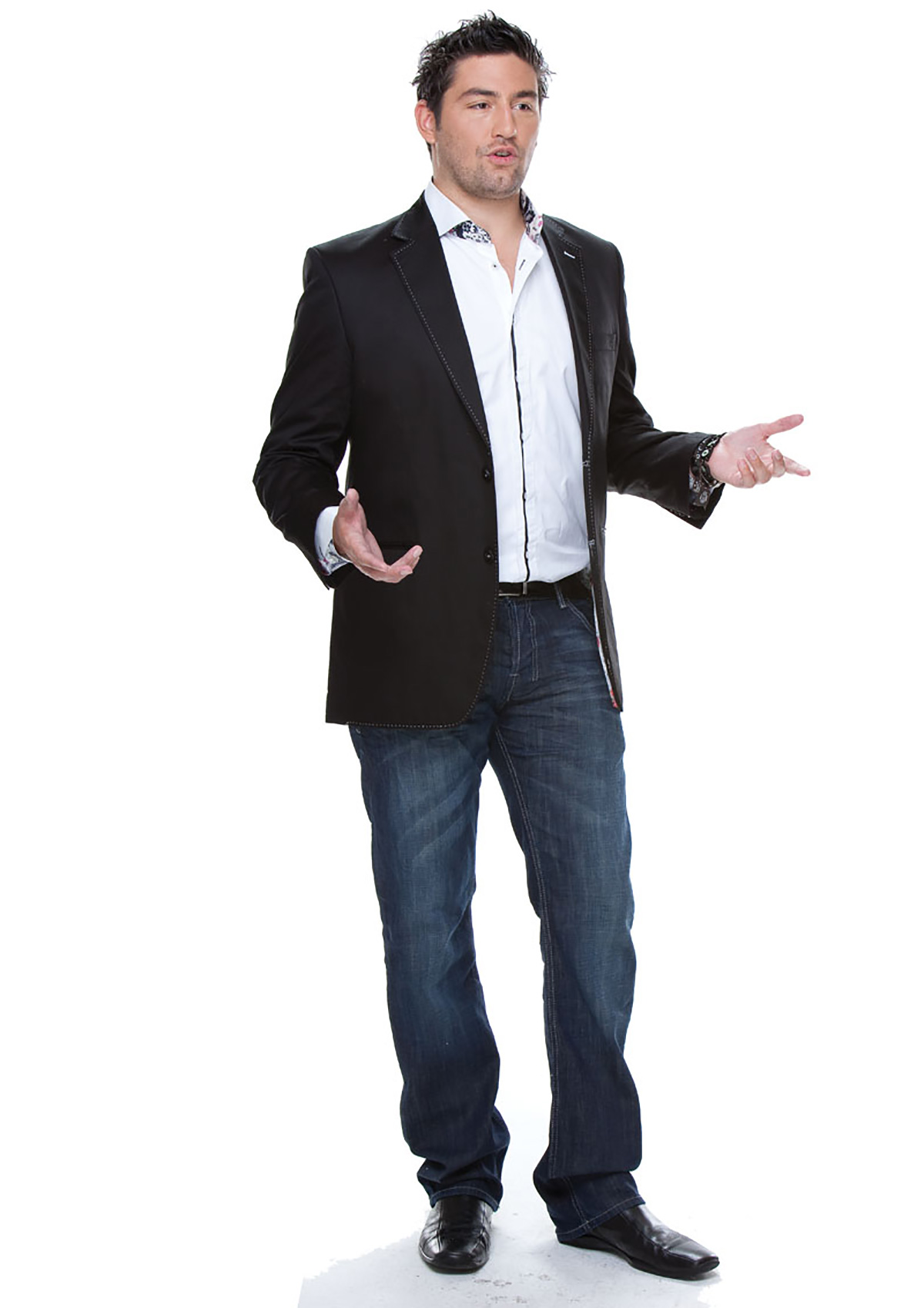 Johnny Bosche, 30
Founder & CEO
Alfonia & NeverRoam
Alfonia.com; NeverRoam.com
When Johnny Bosche's partner called him to say Google had made an offer to purchase one of their companies, he couldn't believe it . "After calling him back with no answer, I texted him asking if it was a post-April Fool's joke," he says. "It was, and I'm glad!" But it's no wonder he took the prank seriously. When it comes to telecommunications, Alfonia and NeverRoam are breaking bad international calling habits and saving their clients lots of money. "We aim to make the world smaller one call at a time," he says.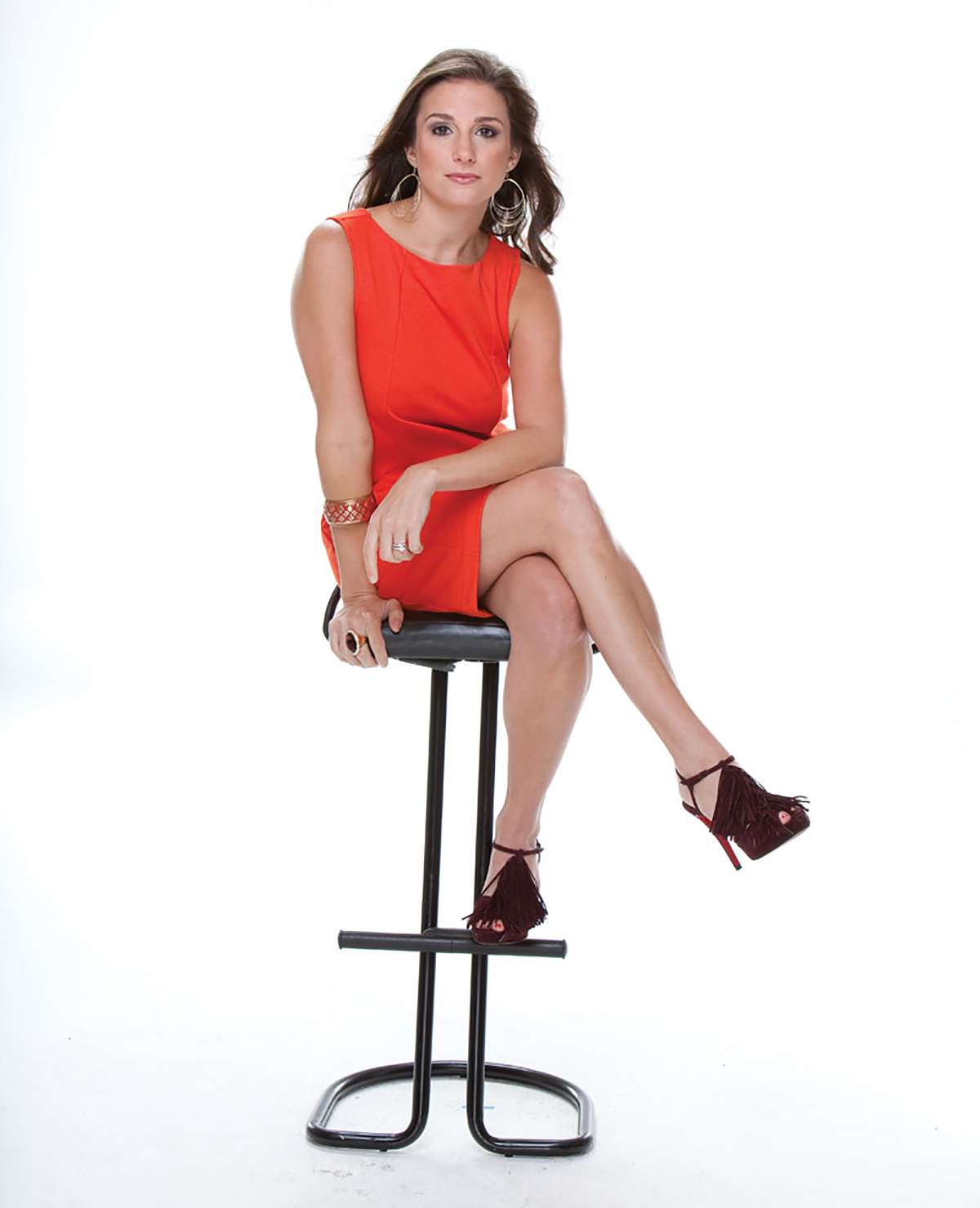 Andi Dyal, 27
Partner at Anje Soirees
AnjeSoirees.com
Drama is something that Andi Dyal thrives on. "I used to want to star on All My Children until I realized my true calling was in event planning," she says. "My favorite part of the job is watching my vision unfold while taking advantage of the incredibly glamorous lifestyle that comes along with being out and about all the time!"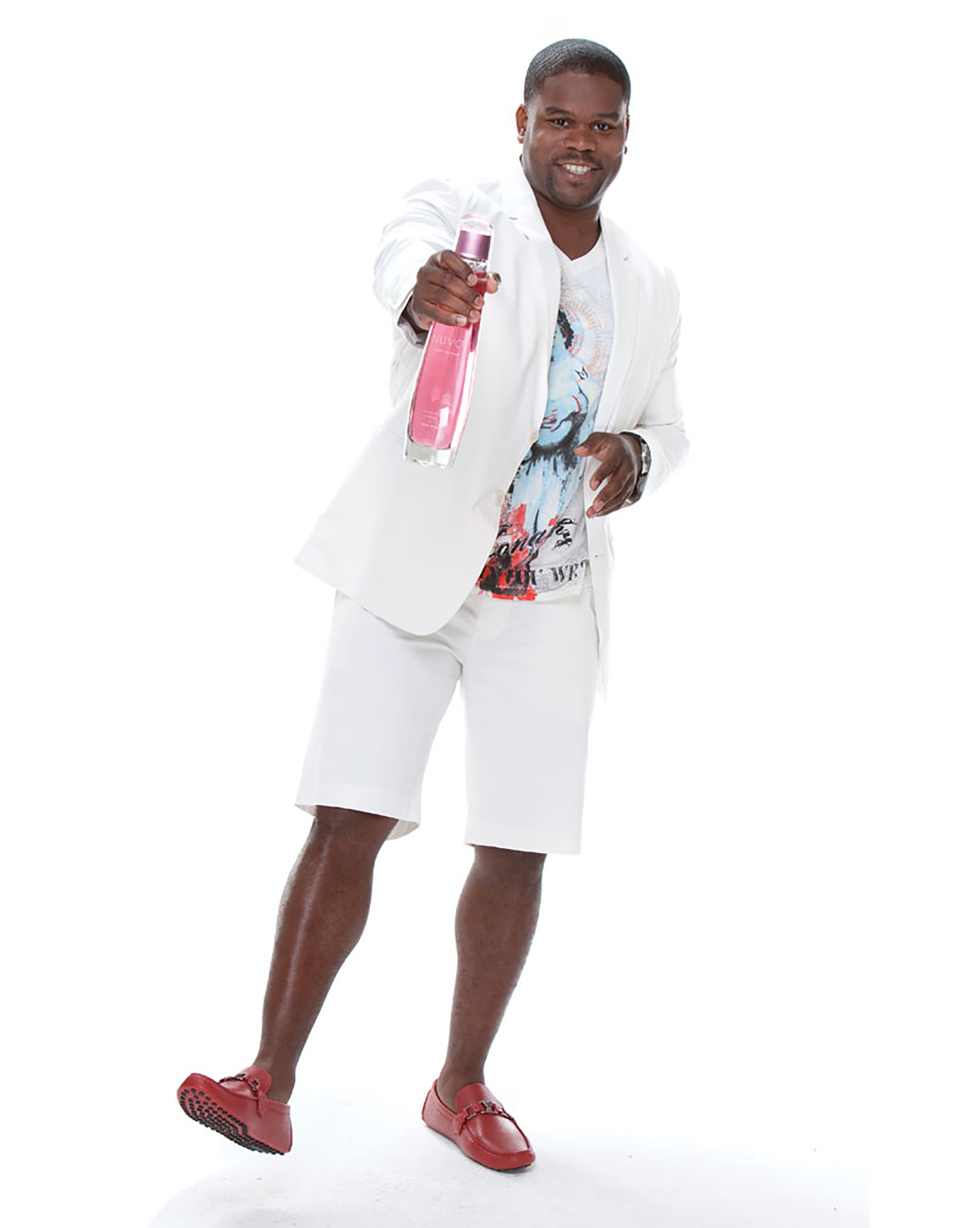 Dallas Foster, 32
CEO & President
Metropolitan Lifestyle
TheMetroLifestyle.com
Dallas Foster's life is filled with parties, trends, top brands and VIP memories. And he gets paid to do it. Brickell is a perfect place for him to shine, dine, drink and network. "If you want the inside scoop, you're going to have to catch me," he says. "Every new experience seems to trump the last, and I guess that's what makes me good at what I do!"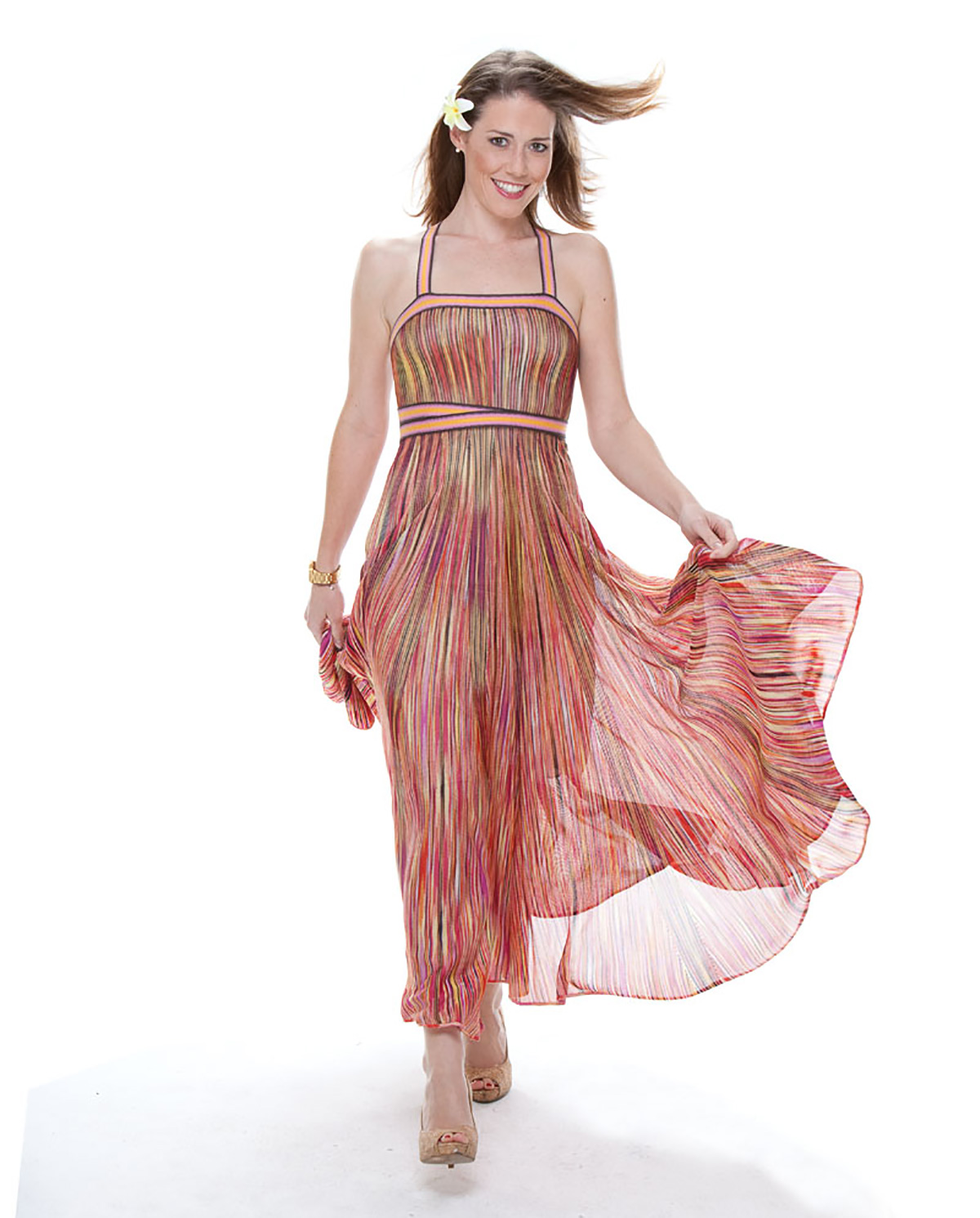 Tiana Kai Madera, 29
Realtor-Associate
Fortune International Realty
KariMadera.com
Looking for your dream home? Look no further than Tiana Kai Madera. "I pride myself on finding the ideal investment property that will work best for each client," she says. "I coordinate all aspects of the deal and go above and beyond just showing property and signing contracts. It can be a very personal decision in someone's life, so I always focus on the client, not the closing."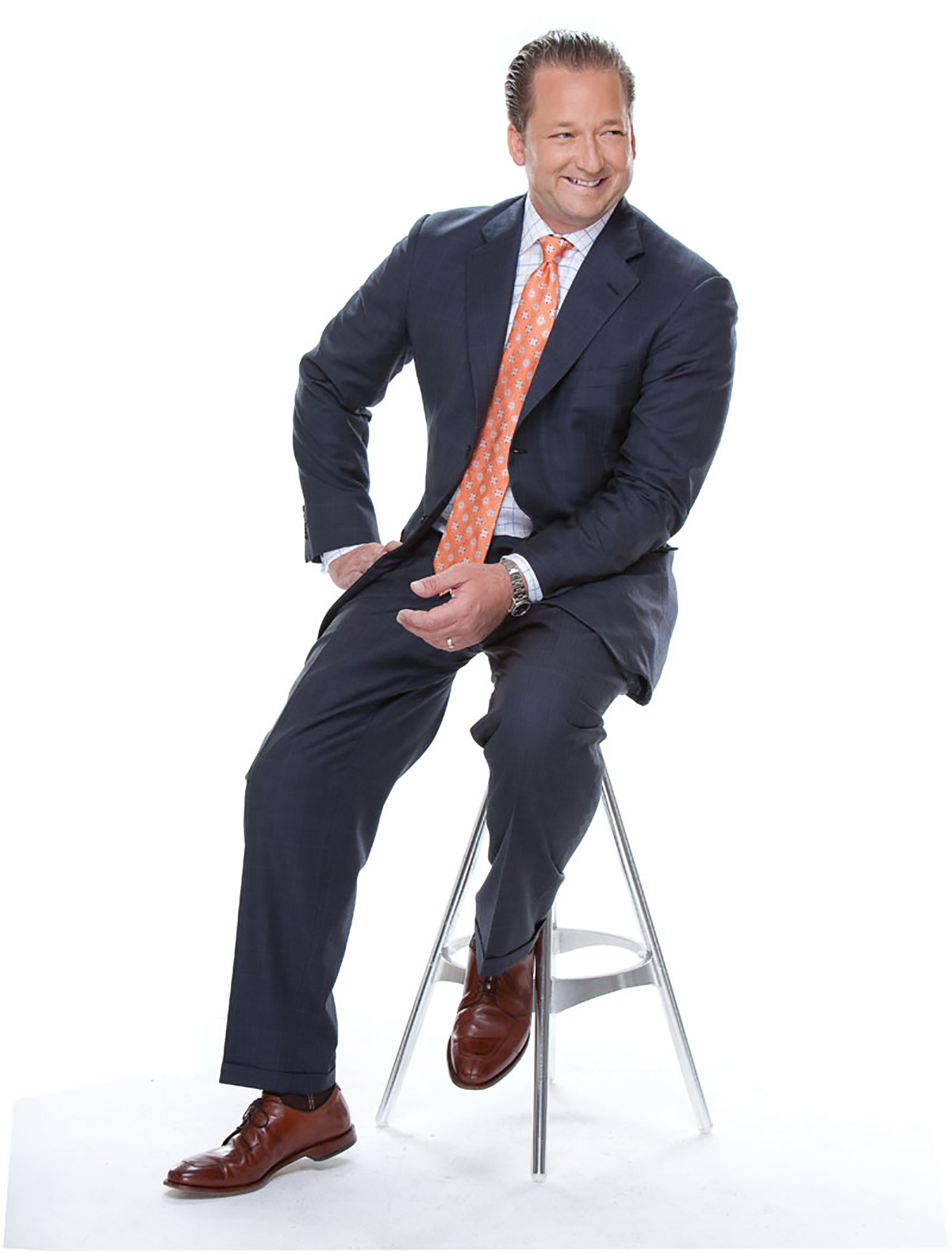 Alejandro Brito, 38
Franchise Attorney
Zarco Einhorn Salkowski & Brito, P.A.
ZarcoLaw.com
He stands a tall 6'3", and grew up wanting to be a professional basketball player. Then he caught the entrepreneur bug and hasn't looked back since. "I always knew I wanted to run my own business," he says. "I use that passion for entrepreneurship in my current law practice by attempting to empower my clients to run their franchise businesses in a successful and profitable way."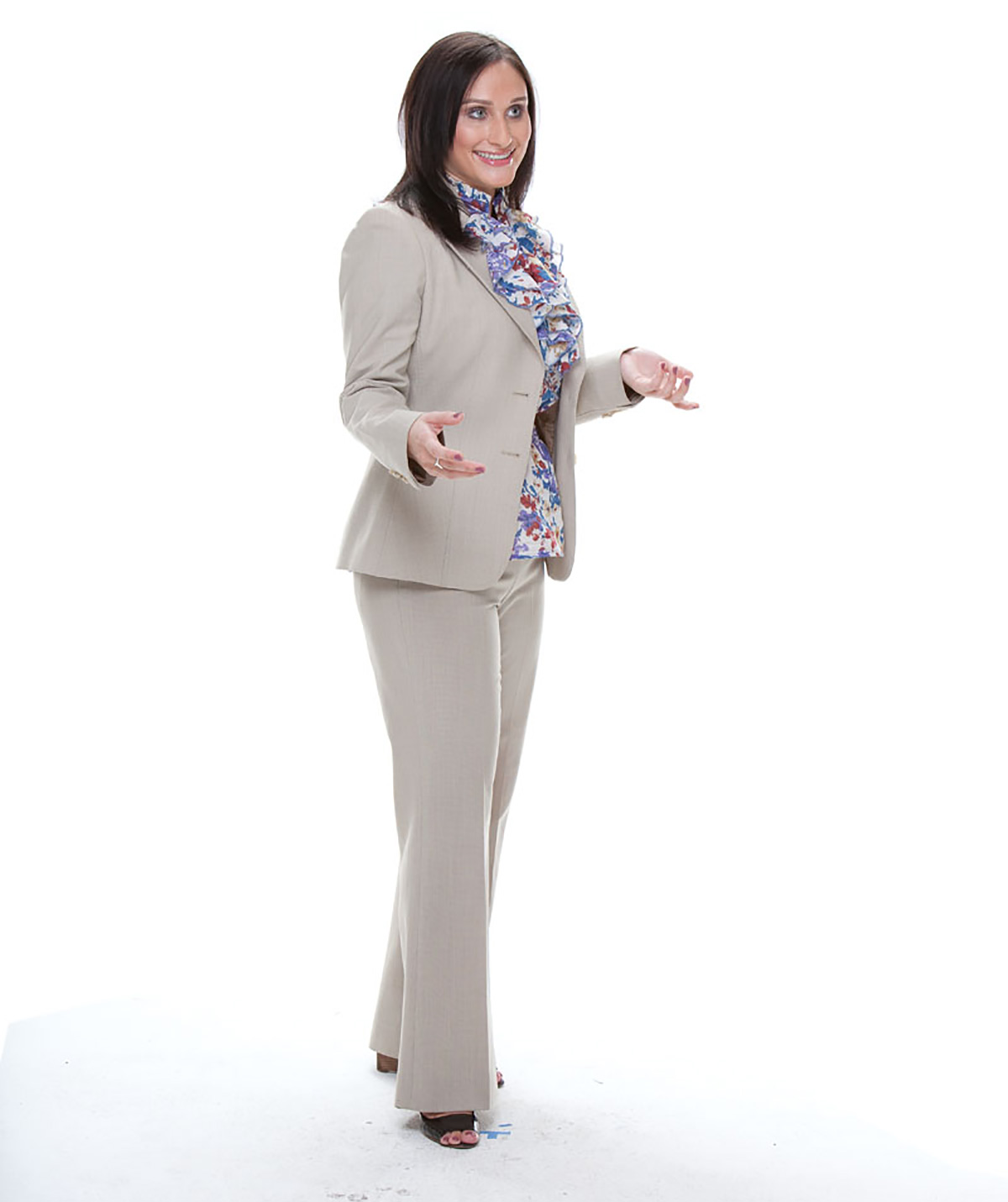 Whitney Ditlow, 23
Financial Representative
Northwestern Mutual
Financial Network
NMFN.com
If you're looking for ways to align your spending habits with your financial goals, Whitney Ditlow is happy to help. "My favorite part of the job is building genuine relationships with my clients," she says. "You eventually get to know them and their families very well; they will send pictures and share exciting news, so it becomes not only a professional business relationship but a friendship, too!"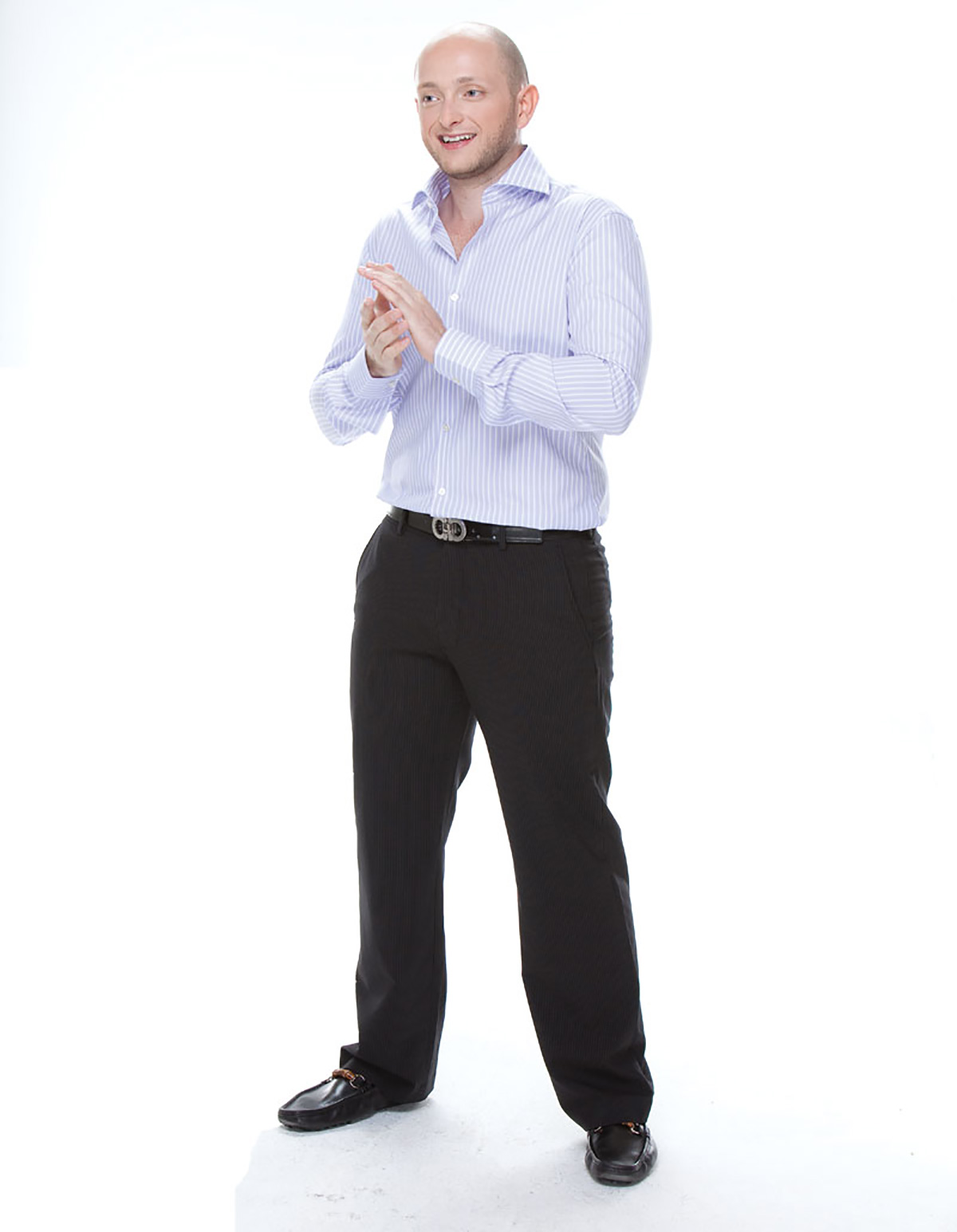 Esteban Kadamani, 27
President of Infinite Group, Inc.: Infinite Windows, Infinite Green Innovations& Infinite Builders
InfitineWindowsLLC.com
Esteban Kadamani never let his age get in his way. "I had to take on the role of a businessman at a very early age," he says. "I overcame all the challenges by focusing on my goals and paving my own path." And his drive to be the best stems from a competitive childhood. "I grew up playing tennis, competing in tournaments, training 3 hours a day to be #1," he says. "I don't ever settle for 2nd Place!"