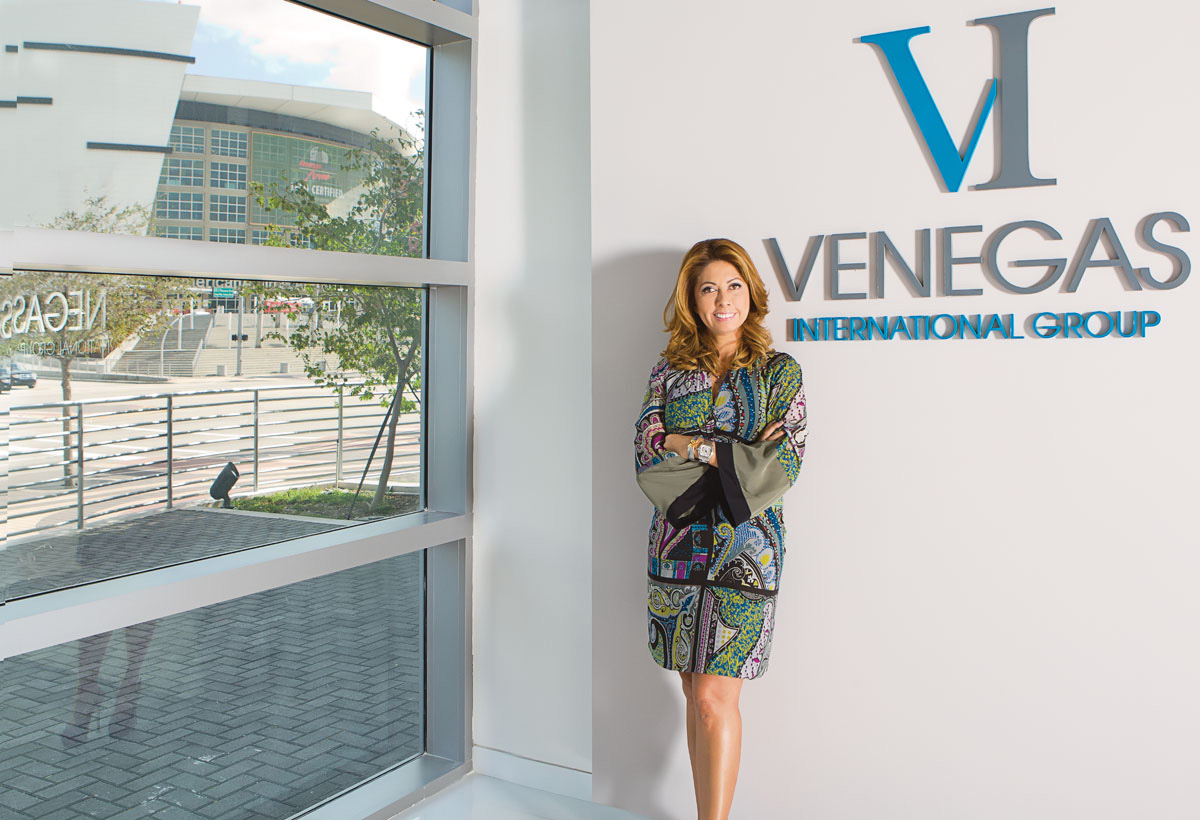 For Monica Venegas, it was obvious: There was a huge opportunity at the heart of the international real estate biz that no one seemed to be properly taking advantage of. The concept was startlingly simple: She would approach marketing real estate as a sort of private bank, advising her international clientele to diversify their portfolio of assets by buying top-notch investment properties in Miami.
The result of this inspiration is Venegas International Group, a boutique, exclusive real estate office with a strong emphasis on international relationships and great investments. It's a business model Venegas herself is uniquely positioned to exploit, thanks to her remarkable track record working with marketing and selling developments in Miami to the international market. With 18 years in the field, Venegas has racked up over $1 billion in sales while working with the developers of some of South Florida's most high-profile luxury properties, including Portofino Tower, Murano at Portofino, Murano Grande, Icon South Beach, Aquazul, Trump Hollywood, Four Seasons and Quantum on the Bay. Her secret? She takes the developments she works with worldwide. Her travels marketing projects have taken her to an impressive list of locales including Spain, France, Italy, England, Russia, China, Brazil, Argentina, Mexico and Venezuela, among others.
Her most recent success was as Sales Director of 900 Biscayne Bay, a gorgeous development of luxury condos and apartments in an unbeatable downtown location. Under Venegas' guidance, the building successfully sold out all 525 residences. It was a particularly remarkable success given the timing of the highly challenging economic conditions following the 2008 market crisis. It would have been easy — and justified — for Venegas to lower her sales expectations given the circumstances. Instead, she got creative. "I strategically repositioned the building in the international market for end-users and second-home buyers." The result was that 900 Biscayne Bay was one of the few buildings in Miami which paid off its construction loans on time, with the price per square foot holding steady until the end.
For her, Venegas International Group is the logical next step for professional growth. The company offers a variety of services, creating links between Venegas's well-established — and still growing — list of international clients and local developers looking for exclusive agents to sell and market their projects. A key element of her business plan includes offering boutique property management services to clients who purchase investment properties in the city. "This is particularly crucial for foreign national clients," Venegas points out. "International buyers need to have an office in Miami in charge of paying expenses related to their property, liaising with tenants for billing or for damages to the residences."
To that end, Venegas has worked to assemble a team of agents with an impressive pedigree of experience. One such person is top producer Lera Visconti, who Venegas worked with previously at 900 Biscayne Bay. "I brought her on board because she's one of the most professional, hard-working agents I've every working with," she says. It also helps that Visconti is fluent in English, Spanish and Italian.
"In my professional life, I'm very persistent and have the perseverance to accomplish goals," says Venegas. "I'm hard working — and also competitive." In her personal life, the Venegas International Group president is a family-oriented person who enjoys spending time with her husband and children. "I consider these the privileged moments of my life," she says.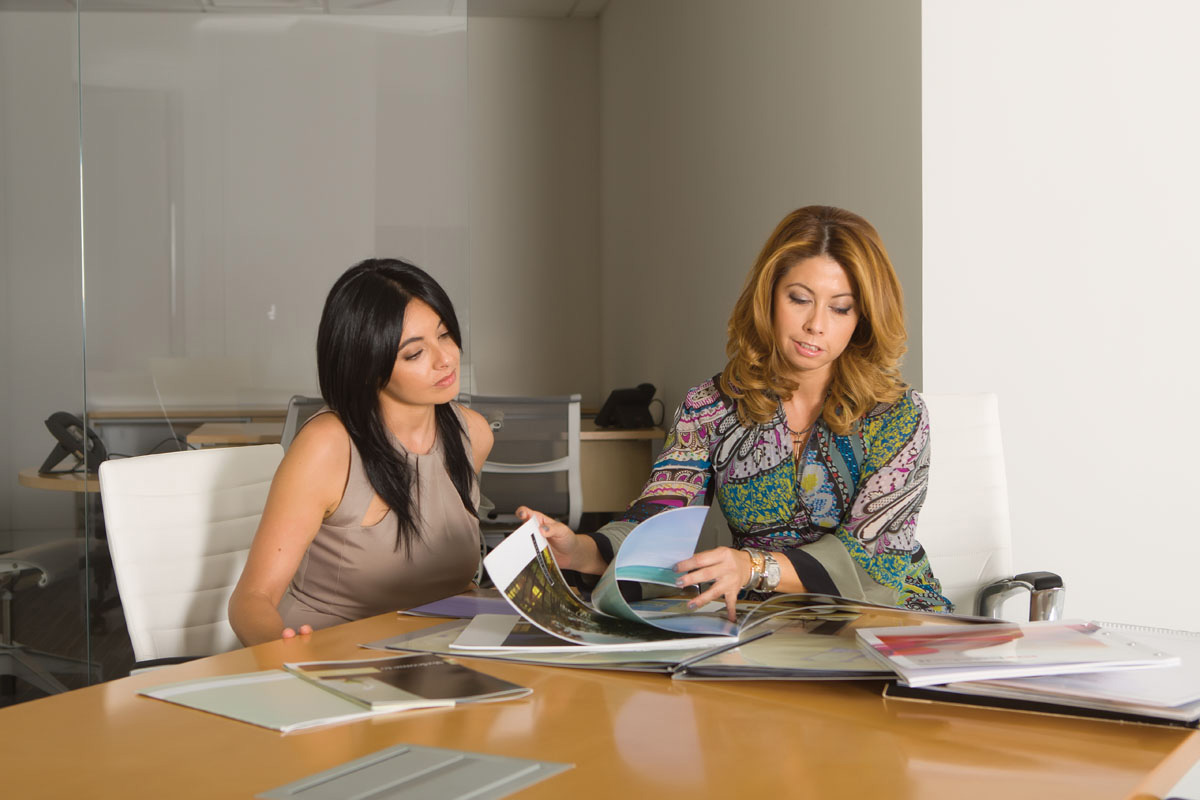 In 2012, Venegas International Group will be launching a new, exclusive, high-end project in an amazing oceanfront location — Chateau Beach, being developed by the renowned Chateau Group. "It will be a jewel," she promises. "We'll be releasing pre-construction sales in early 2012."
What's more, Venegas' knowledge of the industry only continues to grow, thanks to the continual development of highly-attractive areas of Miami — from South of Fifth in South Beach to the Art District and Biscayne Corridor in Downtown. "Sell in evolving markets," she urges. "Creativity and hard work will help you succeed."
To that end, Venegas is sure that 2012 will be the dawn of a new era in Miami real estate. "The absorption of the inventory in new construction has been fast, and now developers are planning to launch new projects for pre-construction sales," she says. Additionally, Venegas is confident that developers will look to Venegas International Group to market and sell those projects, thanks to their international expertise.
Also, she's sure that the group will serve as a doorway into the Miami real estate market for international clients looking to purchase a residence or investment property in the city. "We'll provide knowledge accumulated over many years of experience to advise them to make savvy decisions," she says. It's an approach that seems likely to position Venegas International Group as the acknowledged leader in a field distinguished by rapidly evolving markets.