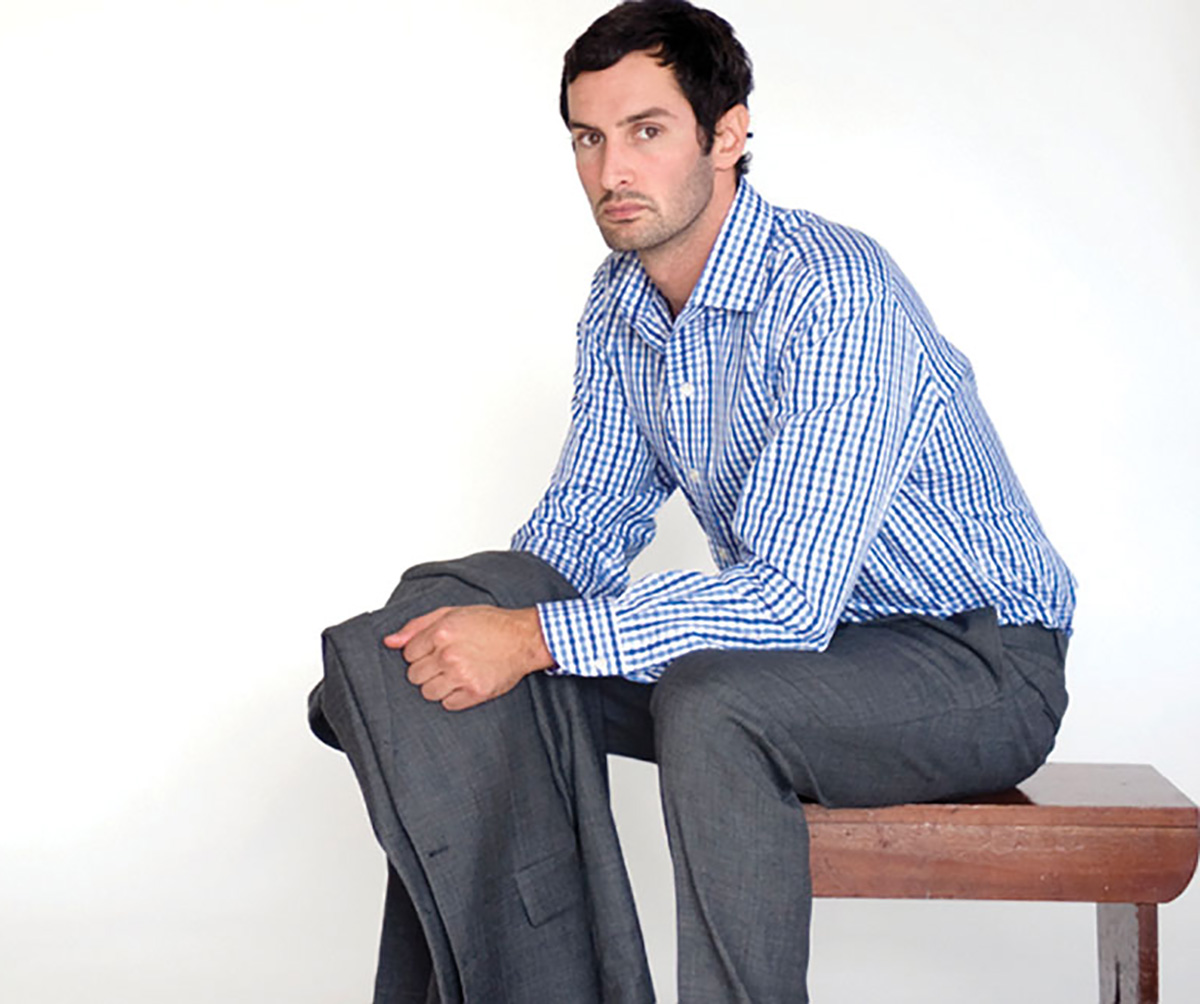 Looking for a well-tailored men's shirt that won't cost you a car payment? Check out Ledbury. Founded by a pair of Oxford MBA's, Ledbury brings London Saville Row style to the Southern U.S. Say goodbye to boxy, shapeless men's shirts, and get yourself into something that will fit like a glove and last for ages. It's a great way to take your office wardrobe up the corporate ladder; Ledbury.com.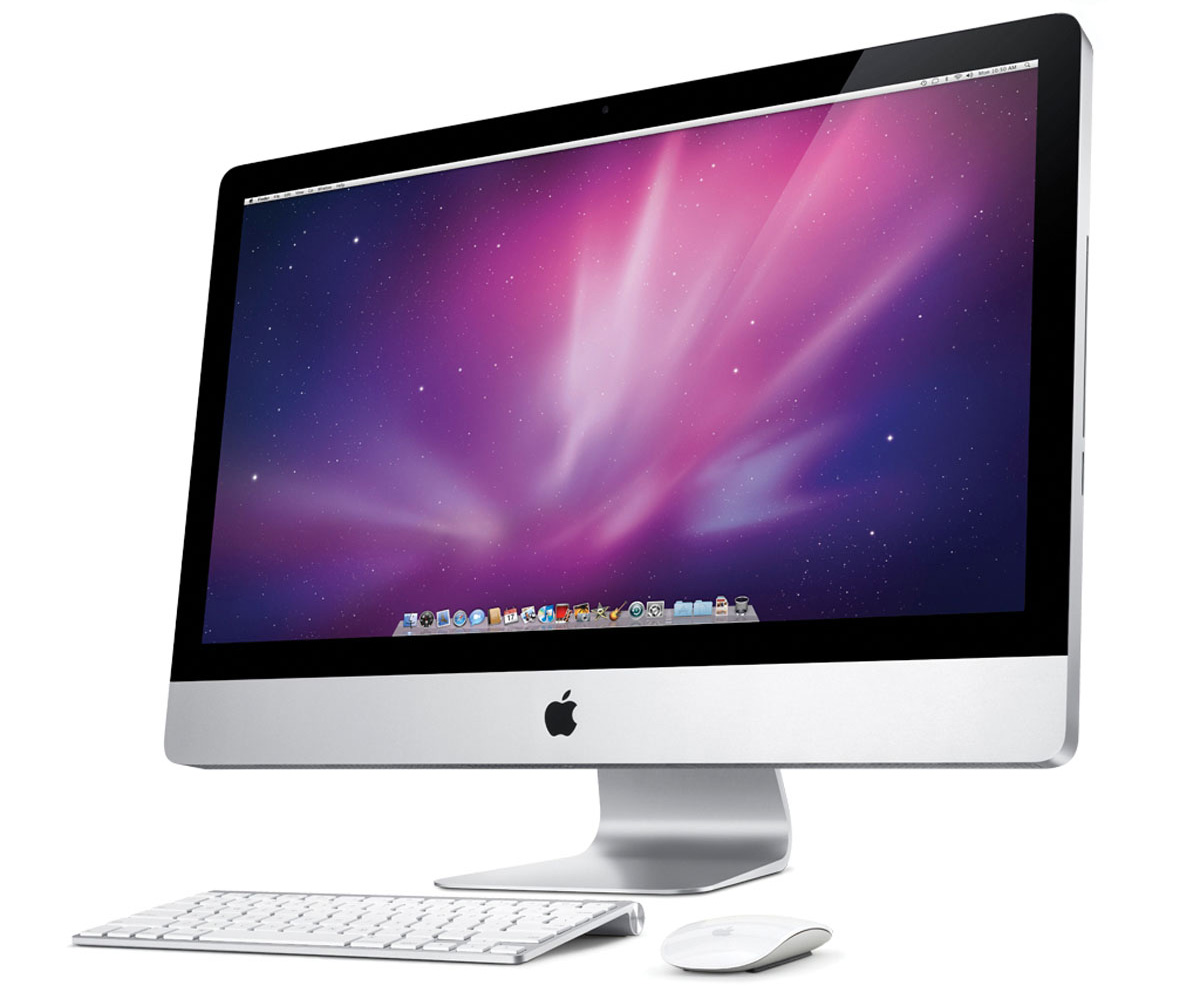 Desktop Resurrection
Who buys a desktop these days? The answer might be you after you have a look at the new Apple iMac with Thunderbolt. This sleek, elegant machine keeps a quad-core i5 processor in its holster along with a pair of blinding-quick Thunderbolt ports. Other fun toys include a FaceTime HD videochat camera, updated ATI graphics, available SSD boot drive and more; Starting at $1,199, Apple.com.
Special Touch
We sit down with Arthur E. Kulick, President of ASI World Financial Group, to discuss some frequently asked questions he's received from clients over the years regarding what sets him apart in the field.
Q: How are you different from other financial firms?
A: "The ASI Group provides independent advisors for every particular financial need a client might have — whether investments, insurance, business services or real estate. In our offices on Brickell Ave., our clients know it's not an office but a workplace for them to come figure out the best way to execute their financial decisions. Most importantly, we work for the client, whereas other advisors work for the corporation.
Q: Formerly with AXA and UBS, what made you leave promising job opportunities to start on your own?
A: "I got my first job on Wall Street when i was just 21. Like any young man, I was filled with hope and enthusiasm until I realized my job was to make money for the bank. Maybe naively I was under the illusion that my job was being a financial advisor. To be fair, they do train you to be an ethical, good advisor but the pressures to generate sales every month in these huge corporations conflicts with the fact that people don't make the best decisions under pressure. A personal advisor should be taking the time to formulate the correct course of action."
Q: What do you think is the biggest misconception about the ASI Group?
A: "That you have to be rich to have private independent advisors and that it is really expensive. That is false. We have wealthy clients we manage millions for, but just the other day we helped somebody simply research, find and execute a better medical plan for their family and we did it regardless of the client's financial status. This is why I started this company. This is America and it didn't start with 'We the corporations…' it all started with 'We the people…'."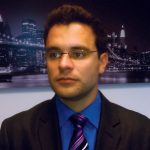 Arthur E. Kulick is the President of ASI World Financial Group. He graduated from Bentley College in Boston with an Economics & Finance Degree and worked for AXA and UBS Asset Management while in New York City; ASIWorldFinancial.com.
Tough Nut
Office supplies can be so…safe. Why not take things up a notch with these Chuck Norris-worthy alternatives that will ensure you'll never have to wait in line for the copy machine again.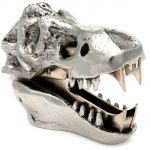 Jurassic Accessory
Your co-workers will know there's no way you actually killed a small T-Rex to turn his pewter-plated skull into your staple remover. But there's always room for doubt…so make sure to stay mum on the subject; $65, JacZagoory.com.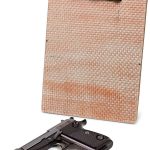 Bullet Catcher
You never know when someone will resort to deadly force. Keep this clipboard made of Level II body armor handy at those weekly meetings to protect you when fights break out over the last doughnut; $44.99, BallisticClipboard.com.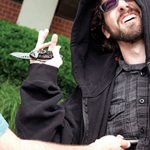 Write Stuff
Stab an attacker with this Tactical Pen from UZI and its DNA catcher will grab a piece of the bad guy's gene pool so you can make sure vengeance is fully wreaked. You can also use it to write underwater, which is awesome; $19.99; UZI.com.