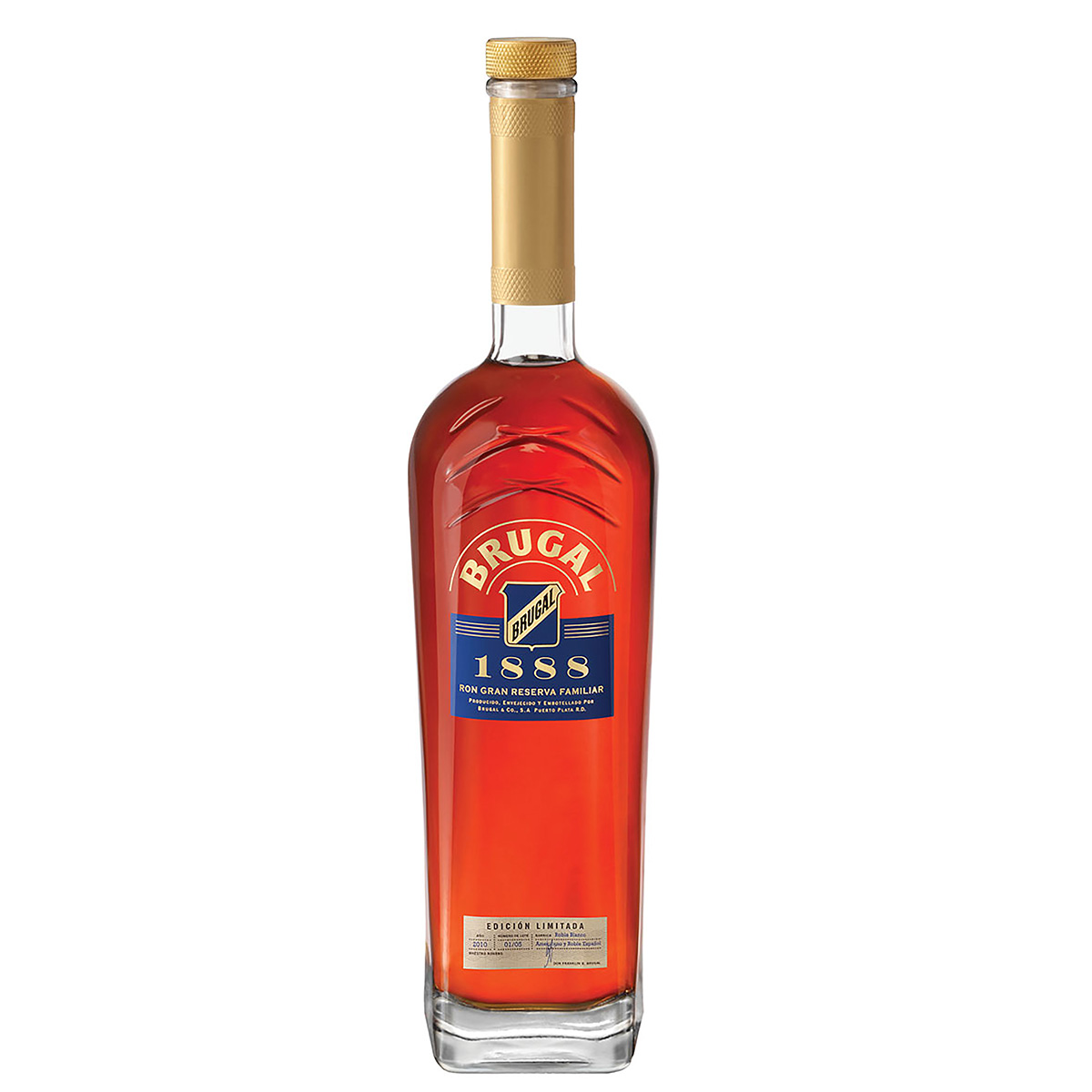 Brugal 1888 melds notes of chocolate and roasted coffee with cinnamon and dried fruit. The fantastic flavor portfolio is the result of Brugal's unique double-aging process, where the rum is placed first in medium-toasted American white oak casks, then finished in sherry oak casks; $54.99, RonBrugal1888.com.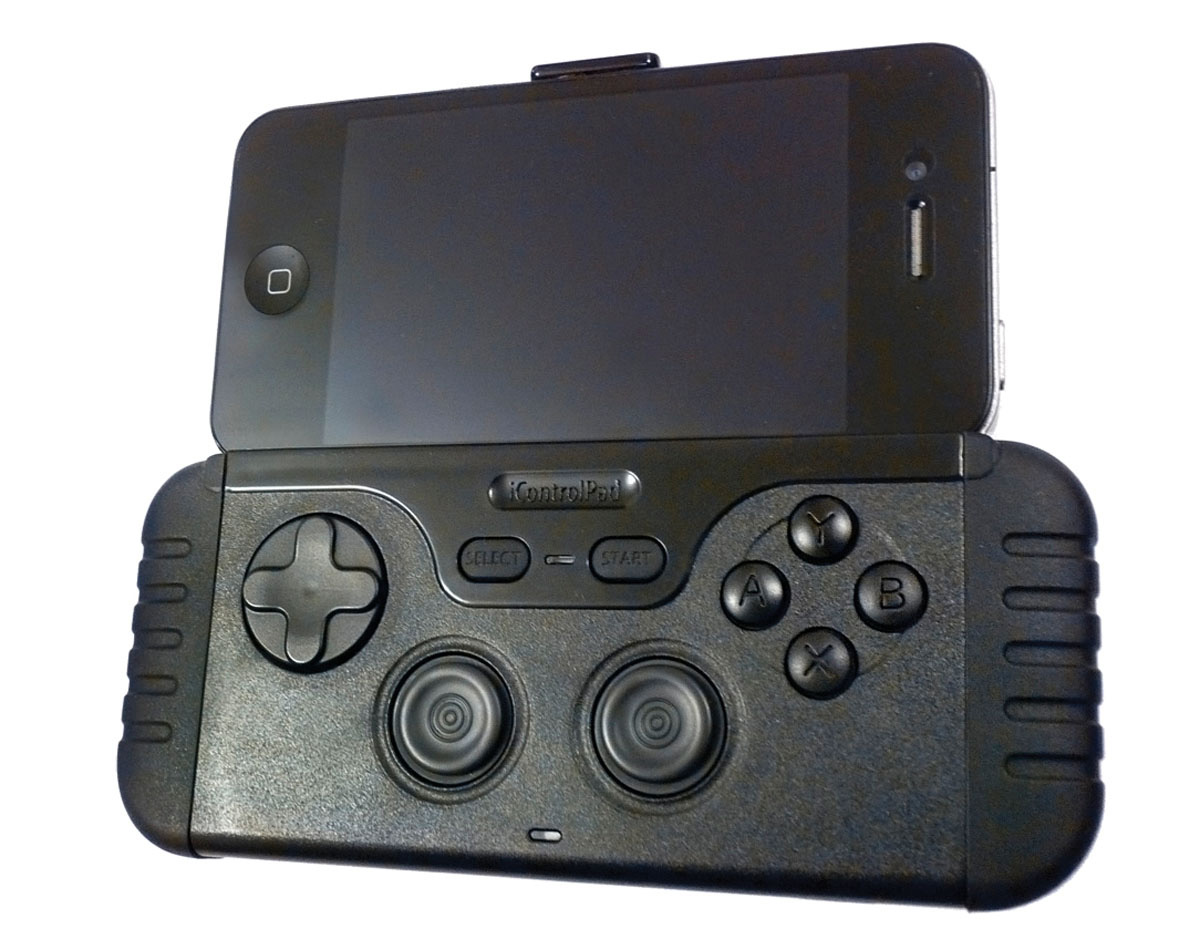 Play Time
Don't bother denying it — we know you play games on your phone. Take your Angry Birds to the ultimate level with the iControlpad, a Bluetooth-based hardware controller that works with almost any smartphone on the market. Let your fingers fly over the 6 face and 2 rear buttons. It clamps securely to any phone, and even achieves dual analogue with iPhones without jailbreaking; $62.49, iControlpad.com.
Goals & The New Year
After the Christmas holidays most of us enter the New Year with great optimism and set personal goals we refer to as "New Year's Resolutions." But despite our sincere intent to accomplish them, we usually fail to follow through and our drive wanes very soon thereafter. Many psychologists and motivational speakers approach personal goal-setting just like a profitable business would. They suggest applying a sound strategy so our chances of making the changes we want in our lives will have better odds. Following their professional advice, let's start by picking 1-3 goals rather than a plethora of resolutions that might never get accomplished. Develop a plan; write down what you want to accomplish, why this is important to you, when you need to accomplish it and how you are planning to get it done. Keep your goals in sight at all times; stick a note to a mirror or refrigerator, put them on a bookmark or keep them in your wallet. Starting off small ensures better chances of success. As you see results, you'll gain the confidence you need to keep setting goals you can see to completion. The power to make a change is in you, have faith and trust in yourself, the sky's the limit!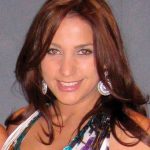 Carmina Samayoa is a communication specialist currently working in the film industry. She enjoys, reading, writing, working out, exploring South Florida and traveling. She lives in Miami with her dog, Misha.
Unique Favors
Forget chalky chocolates or chintzy key rings: Make your party stand out by sending your guests home with a truly unique party favor. Here are a few of our favorite inspirations.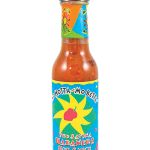 Hot Stuff
Help your guests remember your awesome bash by putting some liquid fire in their mouths. Mo Hotta Mo Betta lets you create fun, personalized labels for any of their wide array of spicy sauces; MoHotta.com.
Keep Cool
It's the perfect thing for guests looking for a personal touch: customized beer koozies. Come up with some silly art and a catchy slogan. Your guests will appreciate it every time they crack a Coors on a hot day; from $1.10 each, KustomKoozies.com.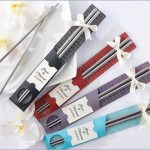 Dual Purpose
Not only are these steel chopsticks a great way to pick up your dumplings, we're also pretty sure they double as a deadly ninja weapon. Arm your guests for battle and General Tsao's at the same time; $18 for 12, KateAspen.com.