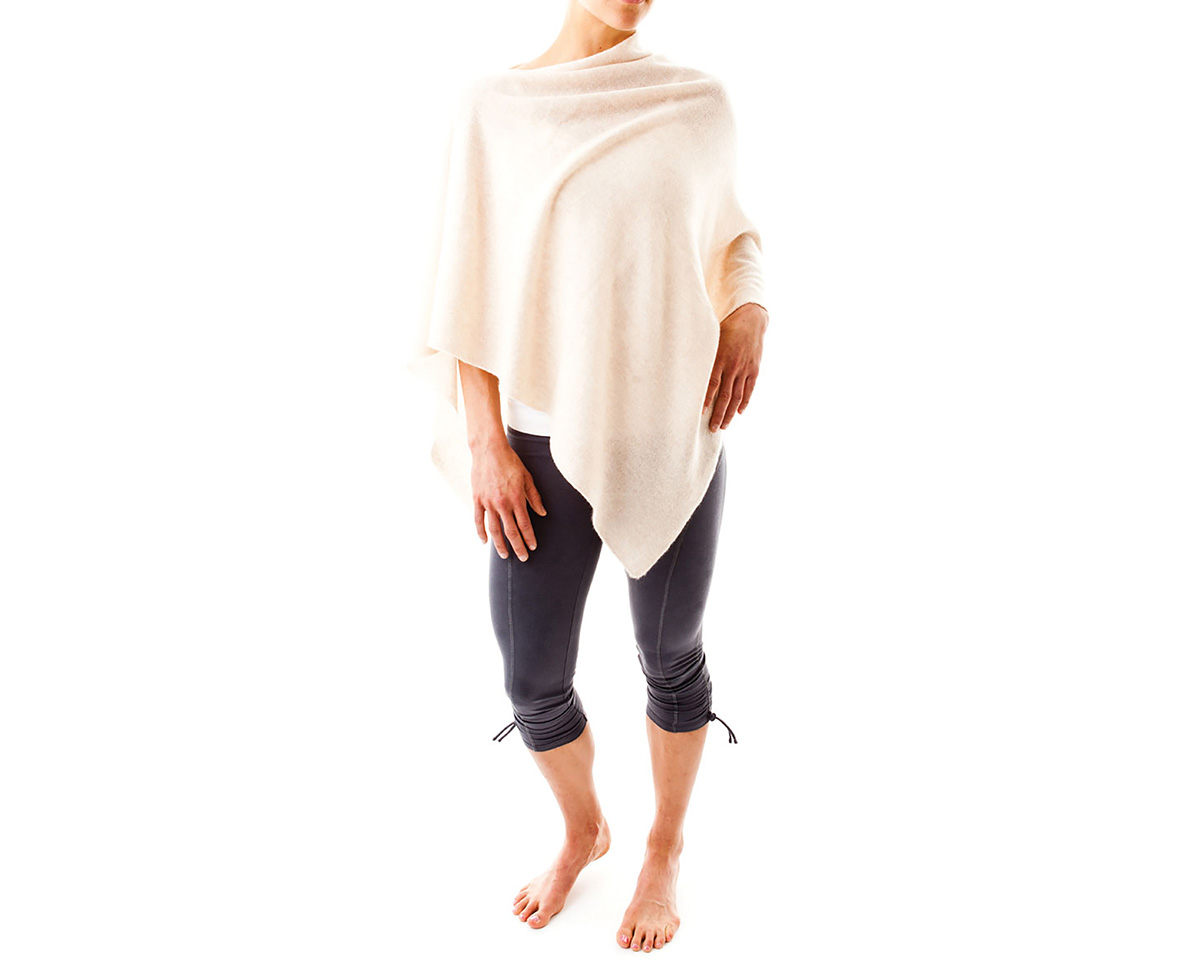 Whether you're heading home from yoga class or covering up at the beach, the Elle Poncho from meSheeky will have you looking fab and feeling super-comfortable. Made with lightweight, soft cashmere, it's an easy way to transform your workout gear into something you won't be embarrassed to wear to the grocery store. Available in Jet Black or Heathered Oat; $148, meSheeky.com.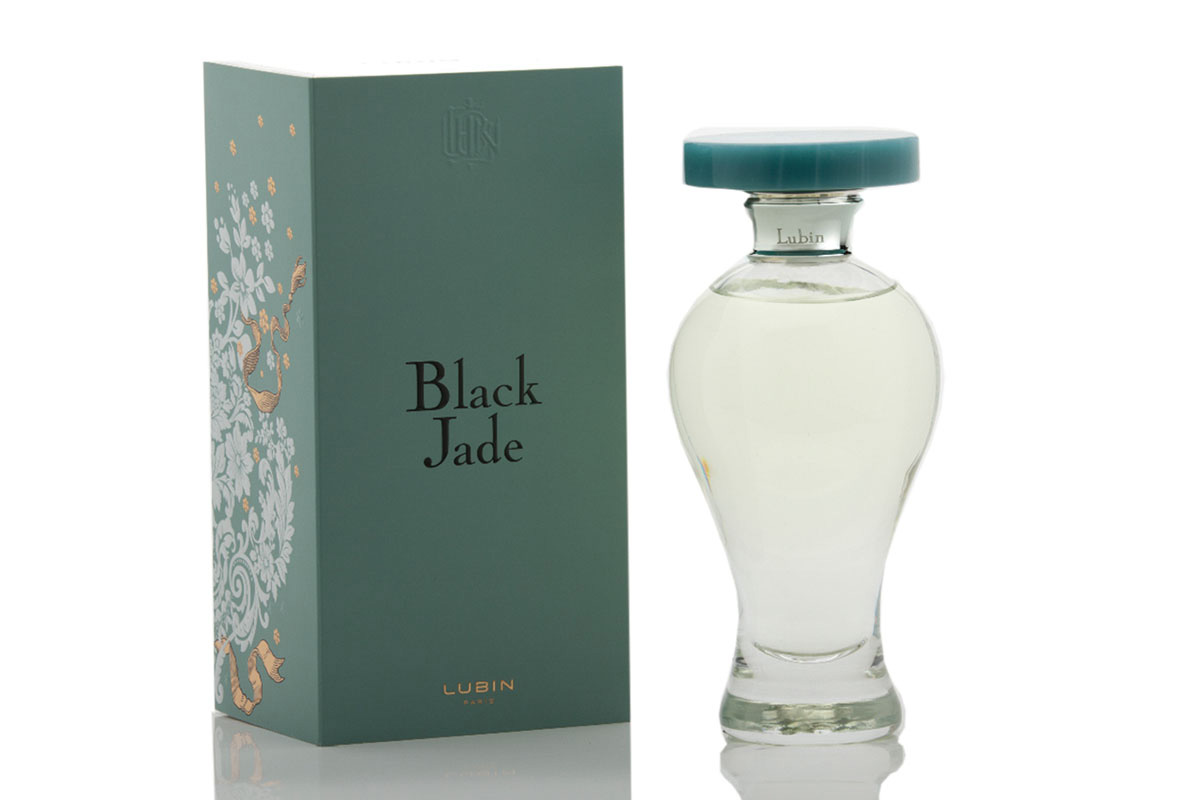 Historic Scent
New fragrances can be fun, but it's nice to be able to fall back on something truly time-tested. Take, for example, Black Jade from Lubin. Though newly launched, Black Jade is a painstaking recreation of the signature scent of French Queen Marie Antoinette. Blended with bergamot, cardamom, rose and amber, the scent was legendary at its time, so much so that it is credited with giving away the Queen's disguise as she attempted to flee the mob; $160, Lubin-Parfum.fr.
Body Honor
Your body is your temple, your palace, your vehicle for traveling in the beautiful journey of life. Yet you never like what you see in the mirror. Even though no on else can hear it, you say hurtful things about yourself all the time. Is it possible to go from loathing your body to loving it? I think so. Here are some simple tactics to start thinking more positively:
• Don't wait until you're 2, 20, or 200 pounds lighter to wear clothes that fit you well and flatter your figure.
• Make a list of 10 things you like about yourself that have nothing to do with your looks. Then next time you feel down about your appearance or start to self-criticize, take out this list and remind yourself just how awesome you are every single day.
• Exercise makes you feel strong, fit and healthy. It also makes you feel good!
• Honor your body by eating as much nutritious food as possible and stop making every food decision based on calories alone. Honor your cravings without going overboard and don't let the occasional indulgence send you into a spiral of shame and disapproval.
No one should have to feel bad about how they look, and everyone CAN develop a healthier body image with practice. Caruna Spa & Wellness Center offers a variety of treatments and programs to help you honor your beauty, improve your health and lift your self-esteem.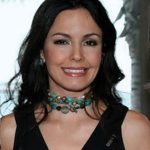 Carolina Lizarazo has worked as an actress for more than 16 years and is now fully dedicated to her business, Caruna Spa & Wellness Center, where she helps people improve their self image; 305.456.9336, CarunaSpa.com.
Waist Trimmers
Thanks to a slew of health and diet apps, your smartphone is now your best weightloss buddy. We've sifted through the junk for you and found the best. Give them a try — your waist will thank you.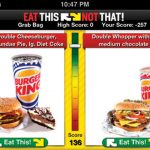 Play Smart
How can a game help you lose weight? When it's Eat This, Not That!: The Game. Guess which of two food products is the more nutritious. Not only will you kill time, you might just save yourself some calories; EatThis.MensHealth.com.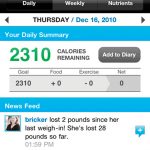 Simple Truth
Guess what? Losing weight means eating less calories! But you want to make sure you're doing that while still meeting your nutritional needs. The Calorie Counter by MyFitnessPal for iPhone and Android will help; MyFitnessPal.com.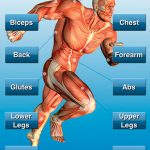 Targeted Attack
Wishing you could get that pesky tricep just a touch more buff? JEFIT for Android lets you pick which area of the body you want to target and gives you a range of customized exercises; JEFIT.com.