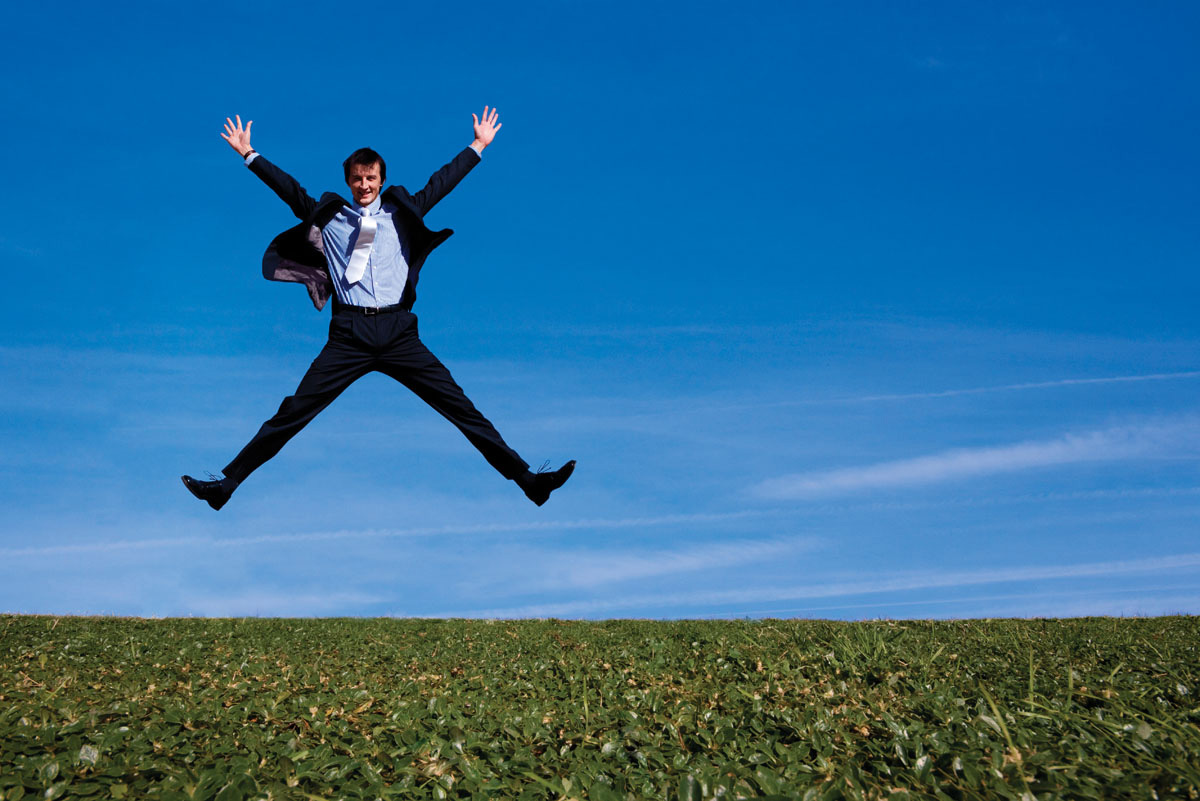 When you were in elementary school, teachers always asked, "What do you want to be when you grow up?" Chances are you never replied, "My own boss." However, every day more and more people are indeed going into business for themselves. Taking out loans and pumping their savings into their new ventures, professionals are moving out of the cubicle mentality and jumping into ownership head-first. With the access to information that technology allows, you can research your future business, network, promote and — in many cases — sell your products online and yield clients, all from a small home office.
Already thinking about ditching your 9 to 5 and opening up a business? Not so fast.
Before you give your 2 weeks' notice, Jerry Haar, Director of Florida International University's Pino Global Entrepreneurship Center, says you can still learn valuable lessons at your current job. "Determine what you need to do to launch your business while you develop and refine skills at your current job that are relevant to founding your own firm. It's important to save as much as you can and excel at the job you have currently," he advises. "Very often, start-up businesses have their former employer as their first client."
The Pino Global Entrepreneurship Center is a one-stop shop for entrepreneurs who are ready to take their ideas to the next level. The center offers workshops, webinars, programs and mentoring services. Their mission is to create entrepreneurial leaders and organizations in all segments of society throughout South Florida and internationally.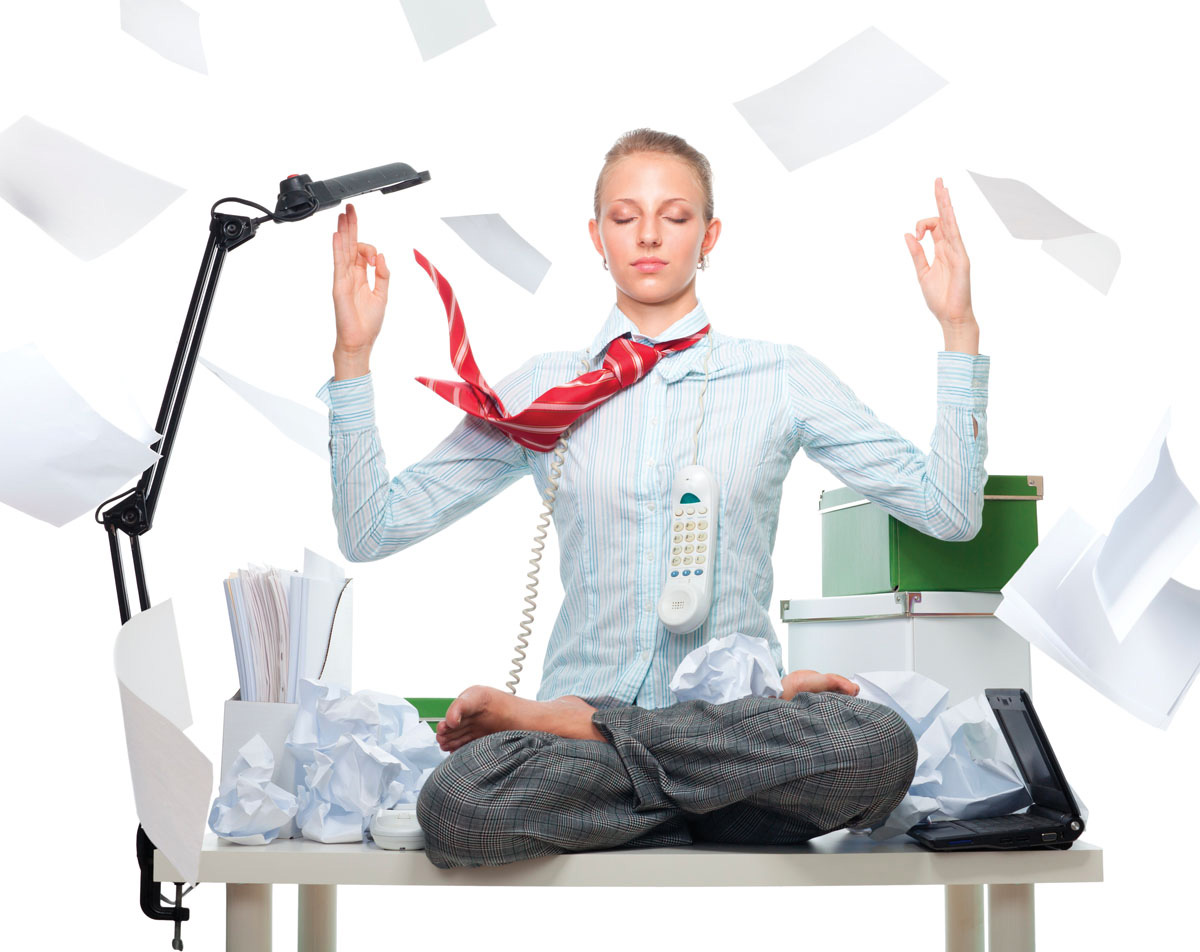 But first-time entrepreneurs aren't enthusiastic about outgrowing their current position or going to school for business. Sometimes it's out of necessity that many of these folks decide to venture out on their own. In fact, according to the Bureau of Labor Statistics, over 800,000 Floridians are unemployed. For individuals who fall under this category, oftentimes starting a business seems like the best option.
Tony Gutierrez, Founder of Eat Right Athletics, a clothing line dedicated to motivating their customers to live a healthy lifestyle, was hit hard when the economy began its downward turn and he saw the opportunity to leave the mortgage business and pursue a career he was passionate about. "With no experience in fashion, I researched online making sure I knew everything I needed to know before I officially launched," he says. "I have a genuine passion for sports and health, so that fueled my desire to create this brand. I went from wearing a suit and tie to work to wearing athletic wear everyday and I love it!"
For others, the convenience that working for yourself affords is the deciding factor, as was the case with Ana Harris, Founder & President of Cela Advisors, a fee-based financial planning and investment management firm. "Owning my own business gives me complete flexibility to prioritize my values: family first, then work," she says. "It gives me the freedom to do things my way." But it isn't always easy. "Every decision — from the largest to the most trivial — falls on you, until your business is large enough for you to delegate the smaller decisions. It creates a lot of self-doubt and there's no one telling you if you're doing it right or wrong. There's no "benchmark" or comparison point to use to evaluate how the business is doing. The biggest con is that you have no one to blame but yourself, although sometimes that can also be the biggest pro."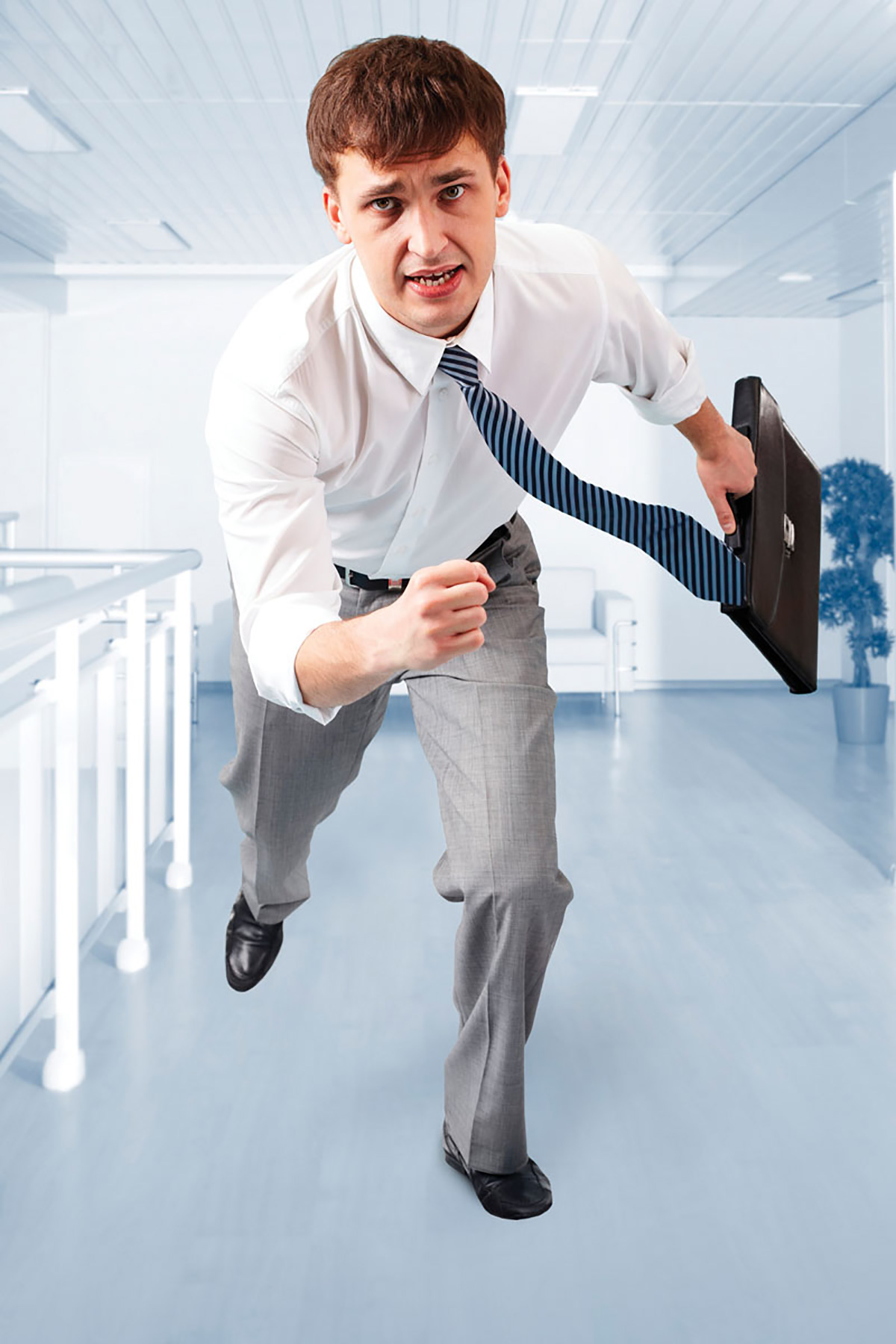 As such, entrepreneurs bear the full accountability for the work (or lack of work) they do and are only responsible for meeting the goals they personally set. But is anyone every really their own boss? Not everyone thinks so. "You're never entirely your own boss, although you may believe you are," says Haar. "Your bosses are suppliers, customers, clients, family and governmental agencies to whom you must answer."
So if you're never really your own boss, what makes the transition from working out of someone else's cubicle to owning and running your own corporation worth it? Well, schedule flexibility is a great perk. Granted, you do have to work around the schedules of your clients, suppliers and others that make your business move forward, but you certainly aren't punching a clock. Perhaps the real reason that people start up their own business is that in theory you work harder, longer and more efficient because you're reaping all of the rewards of that work. Sure, everyone wants to be picked as "Employee of the Month," but how great is the feeling of picking the employee you want to spotlight…or giving yourself the award every month?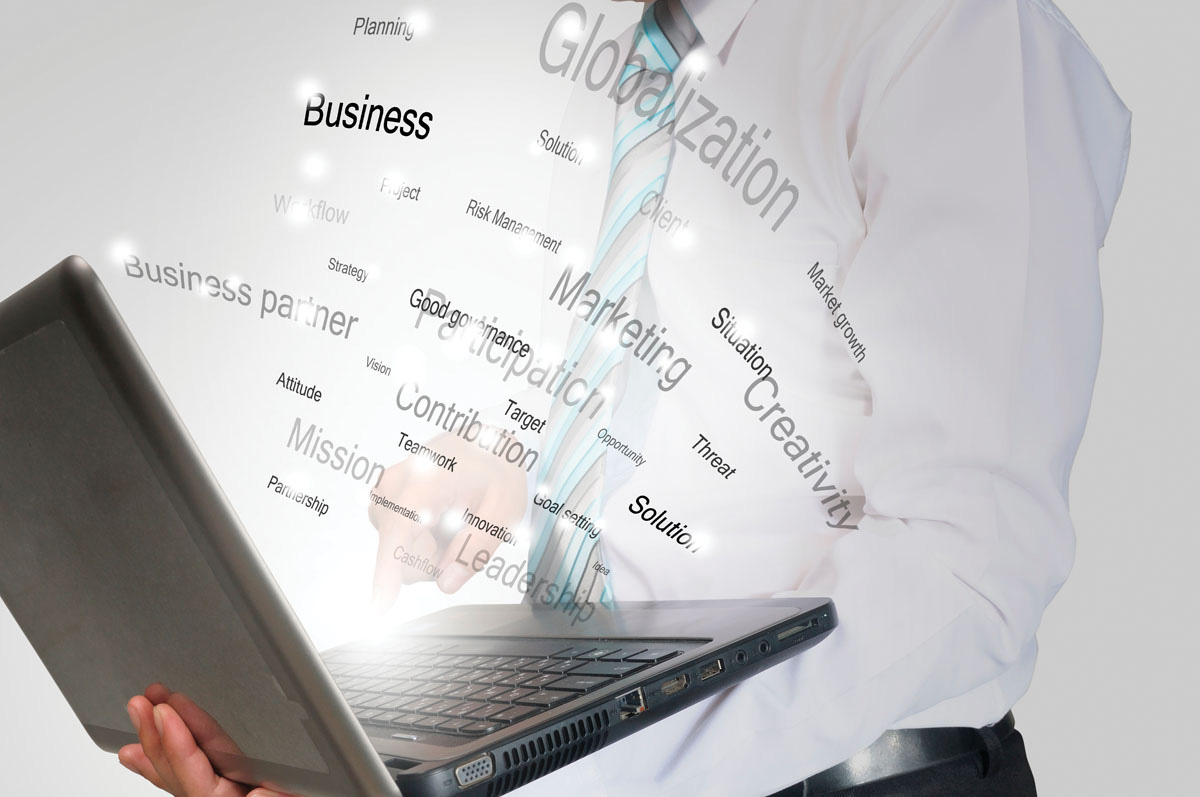 Haar concludes: "The spirit of entrepreneurism is the quest for independence, the passion to create something of your own, the enticing thrill of embracing risk and the need to be great at something," he says. "The biggest reward is that you will have the opportunity to show your friends, family and the world what you can truly do by your own hand."
Next Level
Want to make it big as an entrepreneur? Follow these tips to ensure you maximize your transition from order taker to order maker.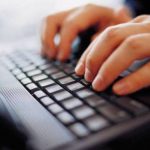 Do Research
What kind of equipment do you need? Who's the competition? Are you national or local? Make sure you have a 100% understanding of the business and how you will run it before jumping in.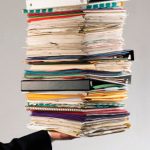 Biz Plan
Include a mission statement, target demographic of clients, a funding plan, a marketing plan, projected costs, first year predictions and any other elements that will help start up your business.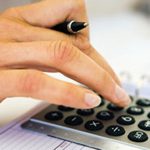 Financial Future
Look for — and actively seek out — government-backed loans, venture capitals and grants that can help you get your business off the ground. Just make sure you have enough stashed away for emergencies.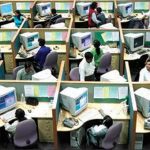 Get StructureD
Determine what kind of a corporation you would ideally like to form. Is it a sole proprietorship, a partnership, an LLLC, a corporation, an S corporation, a nonprofit, or a cooperative?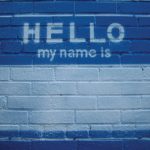 Smart Branding
Naming your business could prove to be a difficult task. Scribble down as many names as you can think of, then weed out the ones that are already taken. Get feedback from your friends, family and coworkers.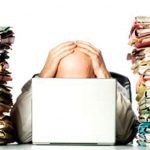 Essential Paperwork
Get a list of federal, state and local licenses and permits required for your business — and don't forget about your logo! It should embody everything your brand is about. File for trademark as soon as you have it.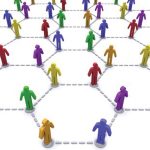 Social Media
Every social media platform may not be beneficial to your company. With that said, sign up for all the free ones because any exposure is good, but concentrate on building up the profiles on those sites that benefit you the most.