Both integrate psychological themes in their work, but in very diverse ways. As a painter versed in watercolor technique, Marilyn captures bright, vivid scenes in nature and her surroundings. Her paintings are an emotional and psychological response to color and light and seem to portray photographic snapshots of the subjects. David is a sculptor who combines bronze and stone to form dark, textured pieces. His work depicts an introspective and dream-like quality, revealing the psyche of human nature with all its vulnerabilities and polarities. Always striving to push themselves and their work, Marilyn & David along with 4 other artists recently opened ArtSight Gallery in Coral Gables. This alliance of 6 artists — half painters, half sculptors — blends an assorted range of techniques, media and themes, which coexist seamlessly. The gallery participates in the Coral Gables First Friday Gallery Walk as well as other exhibits and art events each month. ArtSight is located at 1524 Ponce de Leon Blvd. in Coral Gables. For more information, visit ArtSightGallery.com. For more information on Marilyn & David's work, visit ValienteStudios.com.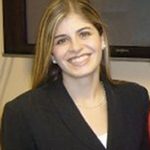 Alexandra Figueredo is a business coach for creative professionals and author of Sculpt Your Life From Sketch To Masterpiece. She is co-founder of ArtistaMundo.com, a global online community for artists; AlexandraFigueredo.com, Alexandra@ArtistaMundo.com.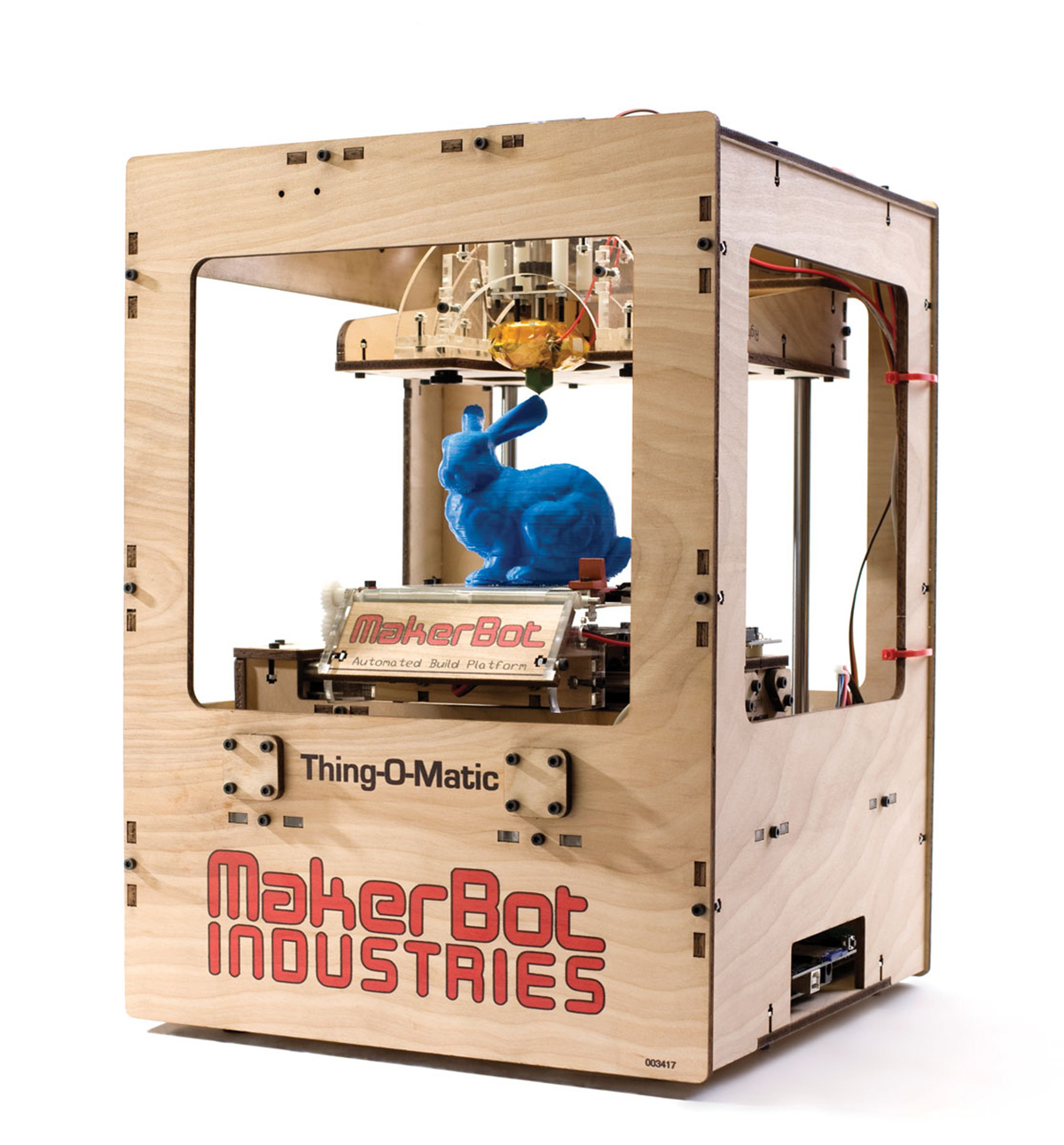 3D Printer
Your inner child is sure to be thrilled with the MakerBot Thing-O-Matic — a revolutionary 3D printer. Yes, you heard that right — the Thing-O-Matic creates objects to your specifications. Want a plastic toy that looks exactly like your beloved Pomeranian? Make it happen. How about a pencil holder shaped like your boss's head? It's a dream that can become a reality; $1,100, MakerBot.com.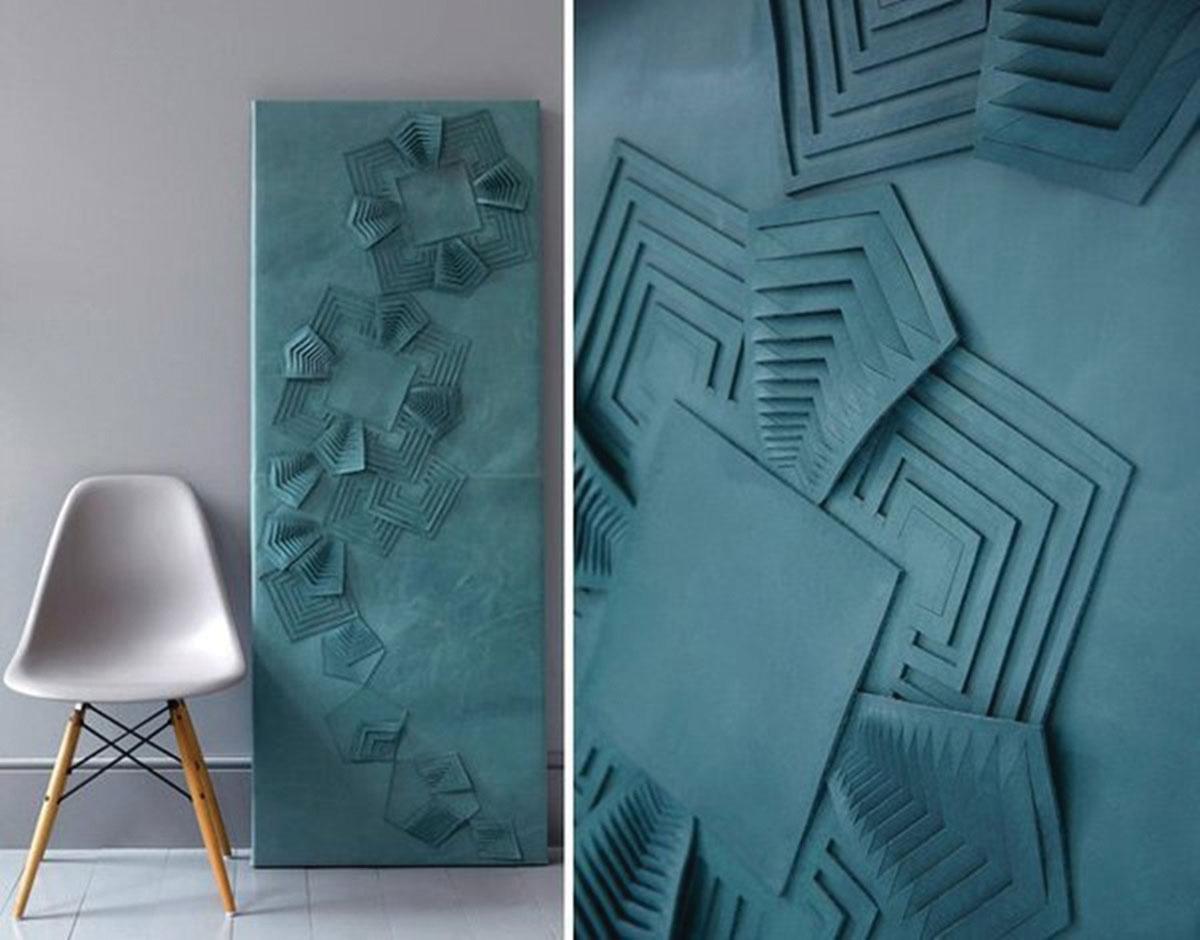 Leather Art
It's not just for luxury handbags: Genevieve Bennett is also showing that leather makes a gorgeous medium for handmade decorative textiles and artworks. Bennett's bespoke pieces can be used as wall décor or to cover furniture, and are made exactly to your specifications in color, size and design. The London-based artist finds her inspiration in historic sources such as Spitalfields silk patterns, 17th Century wood carvings and Elizabethan armor; GenevieveBennett.com.
Banned Tunes
Censorship in music is nothing new. Maybe you even think you understand those who try to keep controversial artists off the shelves. But here are a few examples of censored tunes that might get you thinking!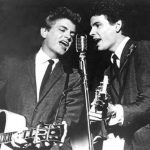 Racy Hit
In the '50s, most Boston-based radio stations banned The Everly Brothers' tune, "Wake Up Little Susie" as a direct result of the song's suggestive lyrics about a boy and girl who fall asleep at the drive-in.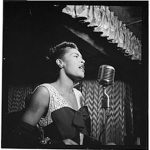 Political Statement
Jazz legend Billie Holiday was forbidden by her label to record the song "Strange Fruit," which told the story of two African-American men being lynched. The singer released the song on a specialty label instead.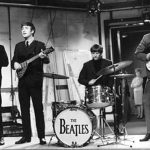 Bad Influence
It's hard to think of The Beatles as a bad influence, but their tunes "Lucy in the Sky with Diamonds" and "A Day in the Life" were both banned from BBC Radio, thanks to the belief that they encouraged drug abuse.