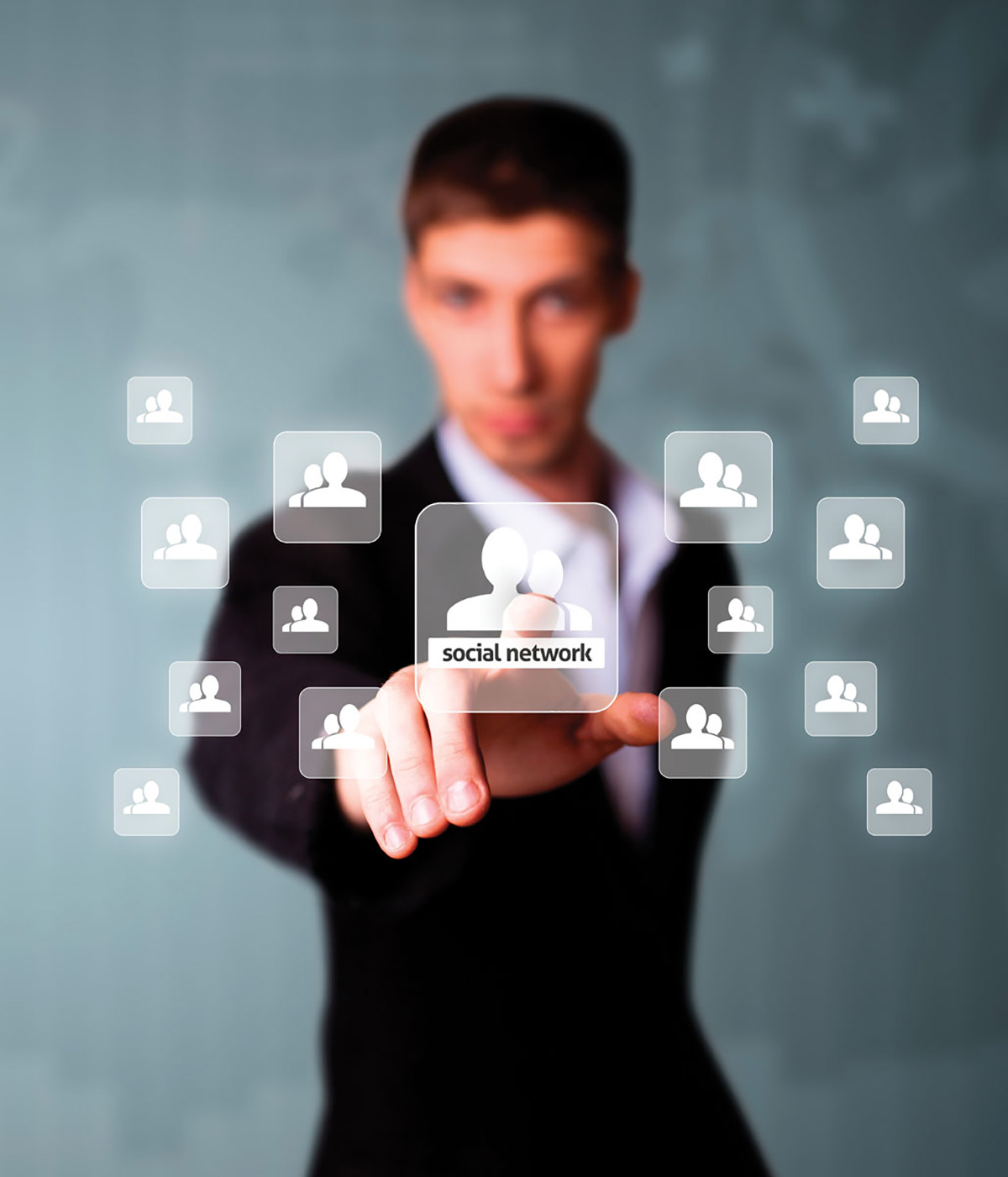 Social media has gone from a good idea to a critical part of modern advertising. South Florida startups are successfully utilizing Twitter, Facebook and the like to launch their companies, build brand awareness and create a loyal following — each with their own individual slant on this living, breathing form of direct interaction with consumers. Hey, if it works for Coca-Cola, Apple, Google and even the President of the United States, why can't it work for you?
"Social media is a must for survival," asserts South Florida nightlife impresario Gerry Kelly, who shot to stardom with successful launches of Bash, Level, Shadow Lounge, State, Shine @ The Shelborne, Vivid and The Fifth in South Beach and more recently MI-VI in Gulfstream and Trio on the Bay in North Bay Village. "I started using social media about 4 years ago and now spend an average 4 hours each day on it."
CeCe Feinberg of CeCe Feinberg Public Relations in Miami and New York agrees with Kelly. "Social media has really been a game-changer for our company," she says, mentioning she has been using social media since 2003 but has ramped up her communications significantly in recent years. "We've had the opportunity to meet potential clients and media contacts via our social networking efforts. The internet has become such an important aspect of our public relations and marketing strategy that we now have a dedicated division solely to coordinate social media campaigns."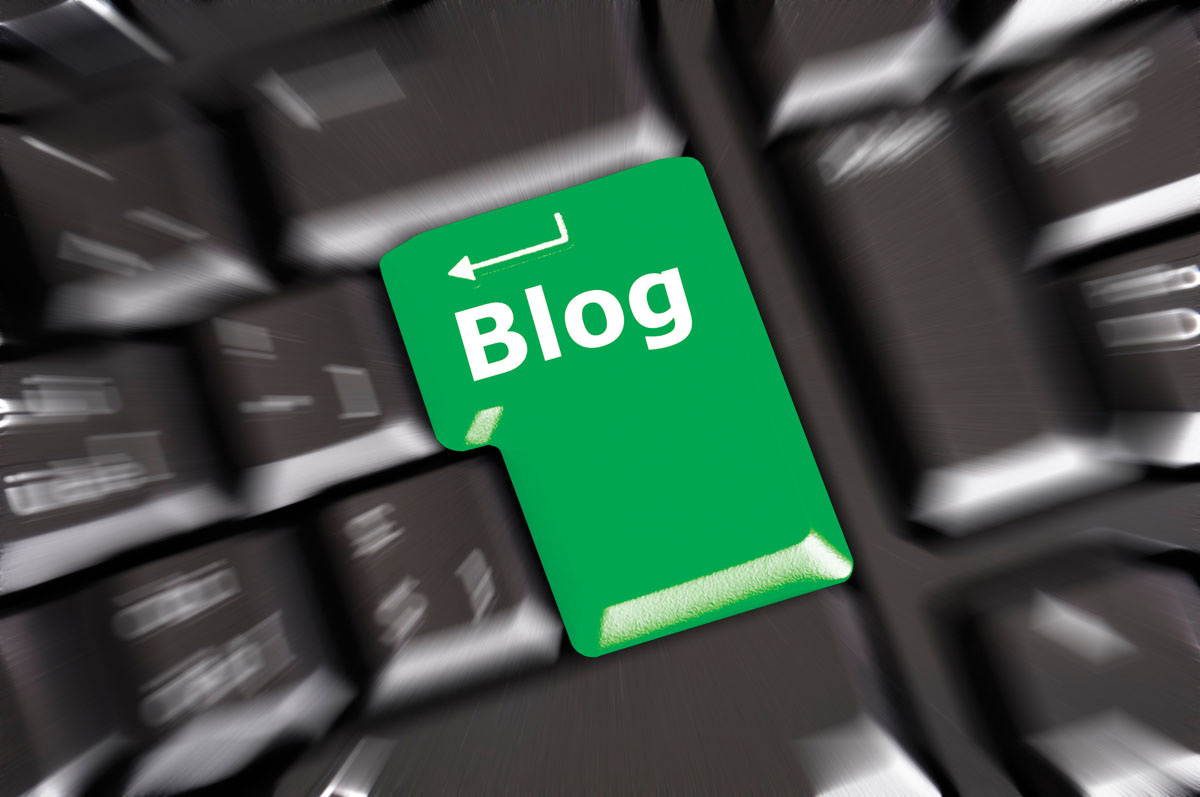 Even with that level of dedication, Feinberg admits that time is the biggest challenge. "It's important to be constantly monitoring our accounts to make sure inquiries are responded to in a timely manner…today's consumer is much more savvy, and they expect immediate responses," she says. "Also, as an entity on social media you really are putting yourself out there. Companies have to be ready to deal with negative feedback in a public forum. And you have to be ready to address customer concerns in a timely and professional manner…and truly take steps to turn a negative experience into a positive one."
Still, when it comes to getting the word out on a new company quickly with little or no cost, there's no other tool more powerful than social media. Websites like Facebook, Twitter and Foursquare are not just about increasing brand recognition, they are creating emotionally bonding with people on an ongoing basis. Many professionals agree that only when such an emotional connection is reached is the term "brand" really warranted. "Word of mouth marketing is the art of getting people to fall in love with your brand," says Andy Sernovitz, the founder of the Social Media Business Council. "Social media is one tool you can use to make it easier for you to talk about your brand (to your customers) and for your customers to talk about you (to each other). I'm a huge user and fan. A few years back, we realized that social media is something that anyone can get up and do. If you're a small business or an individual, it has that simplicity."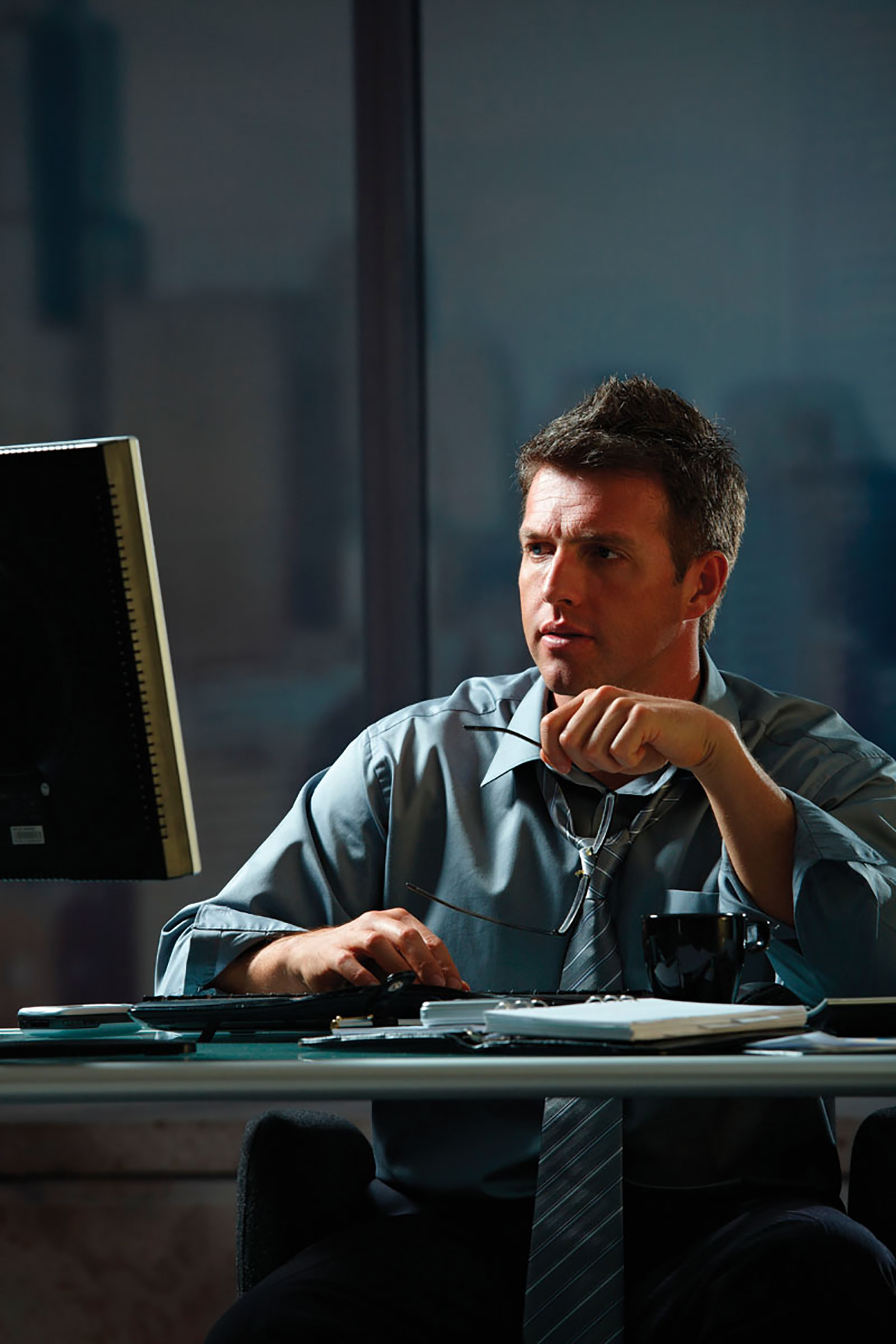 Jennifer Shaheen, a.k.a. The Technology Therapist, agrees. "Social marketing is one of the best tools for small business because our competitive advantage is personal service. Being small is about competing on quality and commitment, and social media is all about being personal. Yes, when you comment on a blog, lots of people can see it, but it should be personal. Yes, on my Facebook page you can see everything I do and say, but it is personal. Don't pitch, don't pretend. Be yourself and the social community will do the rest."
But what if you're not a natural communicator? In the pre-internet days, you might have hired a freelance journalist to write your press releases, but what about now? And how will this affect the "low initial cost" charm of this form of marketing? Michael Koretzky, President of the Society of Professional Journalists South Florida Pro Chapter and consultant with the Florida Atlantic University student newspaper offers the following advice: "There are two common mistakes people make and then they say that social media doesn't work. The first is that they hire no one. A great chef will think, I can cook lasagna, I can start a Facebook group. The second mistake is that they hire a media expert who charges a lot of money. What I say is that it doesn't take a lot of dollars to have a great social media presence. What you need is someone who understands the social media community. It's like the early days of email when those in-the-know knew to avoid typing in all caps."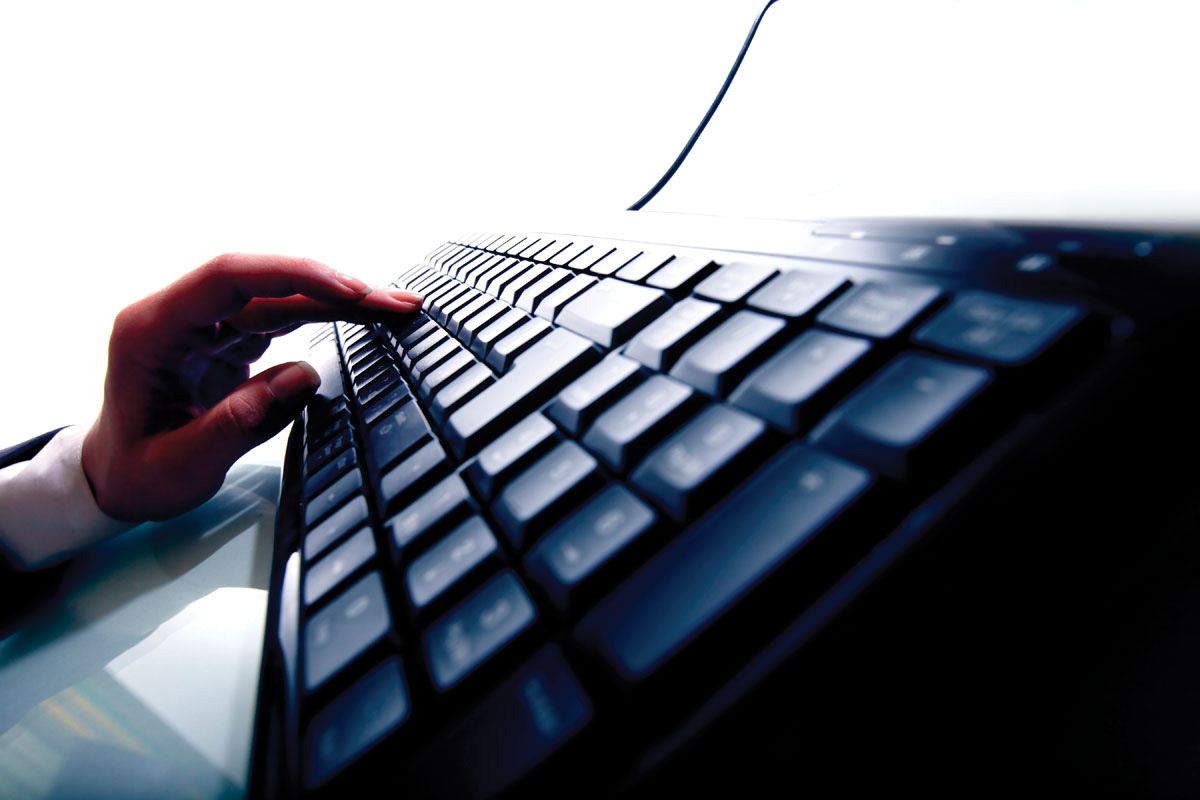 "When people contact me," he continues. "I give them a student who will work hard for a few dollars, credit and a reference. We have media experts coming to the school to talk to students all the time, to learn from them. By hiring one, a new company can learn from the student and then they won't need the student anymore, they will know how to use Foursquare and how not to, etc. You can set up for $100 and have significantly more traffic."
Additionally, social media can also be used to market an individual as a constant living resume. "You are the brand and you can use social media to reinforce it," Koretzky concludes. It is a first-rate platform to network and share new ideas. In fact, the potential is limited only by one's imagination and the amount of time a company wants to dedicate to maintaining an active, effective social media presence and exploring new options as technologies emerge.
Social Apps
Managing a social media campaign can be a tough task. Maintaining a targeted presence, tracking results/analytics, and timely monitoring of mentions of your company online are some examples of where the right application can help lighten your load.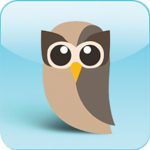 HootSuite
Allows the user to update multiple networks in one easy step, track results/analytics, track mentions of your company online, schedule tasks and delegate to others as well as work on establishing an international presence.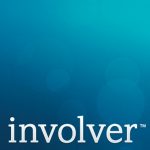 Involver
Designed by Facebook's internal marketing team, this application promises everything you need to build customized social marketing experiences with speed and pixel-perfect quality. Used by Comedy Central, Carfax and tons of others.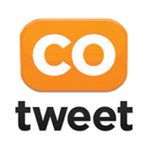 CoTweet
Don't let the fact that CoTweet is used by such giants as Coca-Cola and McDonalds deter you. The standard plan is aimed at entrepreneurs looking to successfully track multiple Twitter accounts with ease.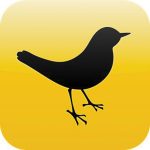 TweetDeck
This personal browser allows users to stay in touch with contacts across Twitter, Facebook, MySpace, Foursquare, LinkedIn and Google Buzz. It also allows for the sharing of photos on Flickr and videos on YouTube.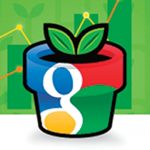 Sprout Social
This social relationship manager is excellent for the new, small business. The easy-to-use interface allows instant access to the most meaningful messages, influential contacts and customers so you never miss a thing.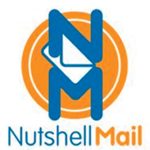 NutshellMail
Delivers social networks to your inbox. Allows you to maximize Facebook, Twitter and other email accounts by sending scheduled, consolidated email alerts. Updates are delivered in single emails so as not to clog your inbox.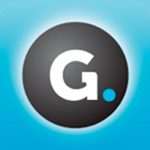 Gist
Integrates contacts from Facebook, Twitter, Salesforce, LinkedIn, email and other sources into a single, versatile management location. It also pulls newsfeeds from various locations and combines them into time-saving combined updates.