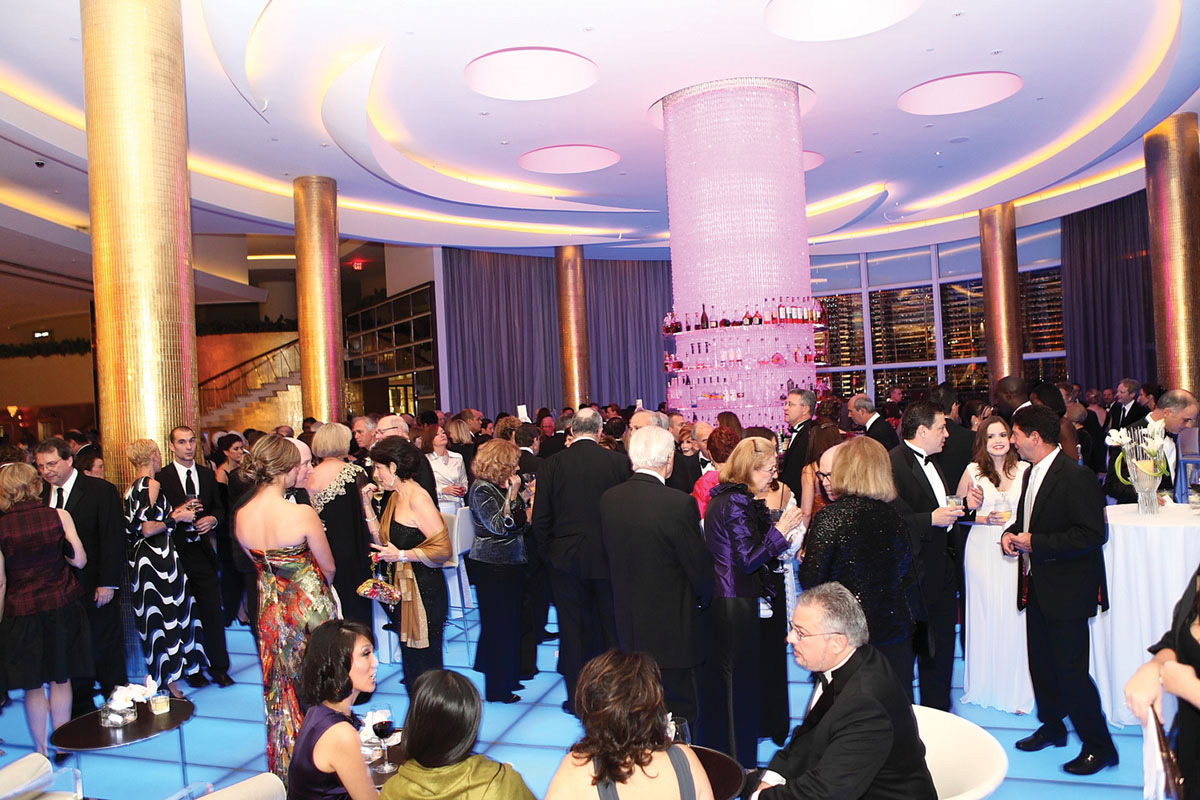 An Elite Affair
Join Gloria Estefan and Dolphins owner Steve Ross as well as other celebrities and top artists as the posh Miami Art Museum (MAM) Ball goes all out for 2011, culminating in an unparalleled "Crash The Ball" afterparty that will see this remain one of the most coveted affairs of the season; 305.375.5935; MiamiArtMuseum.org.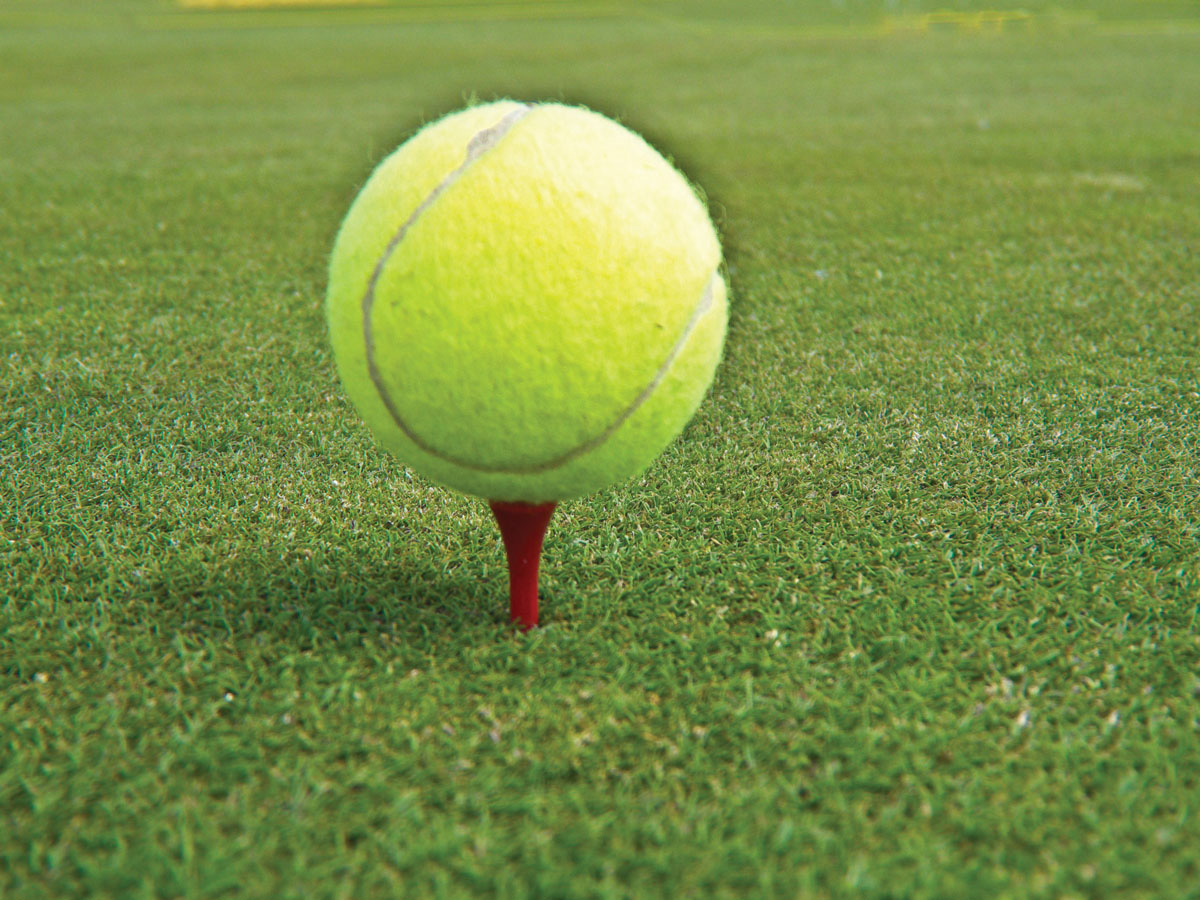 A Whole In One
Golf and tennis are fun, but they're even better when played for a good cause. The 10th Anniversary Palmer Trinity Schools Sandy Block Golf & Tennis Tournament proceeds will provide financial aid for an outstanding student to attend the school. Prior recipients have gone on to such prestigious universities as Columbia; Jan. 30; 305.969.4210; PalmerTrinity.org/SandyGolf.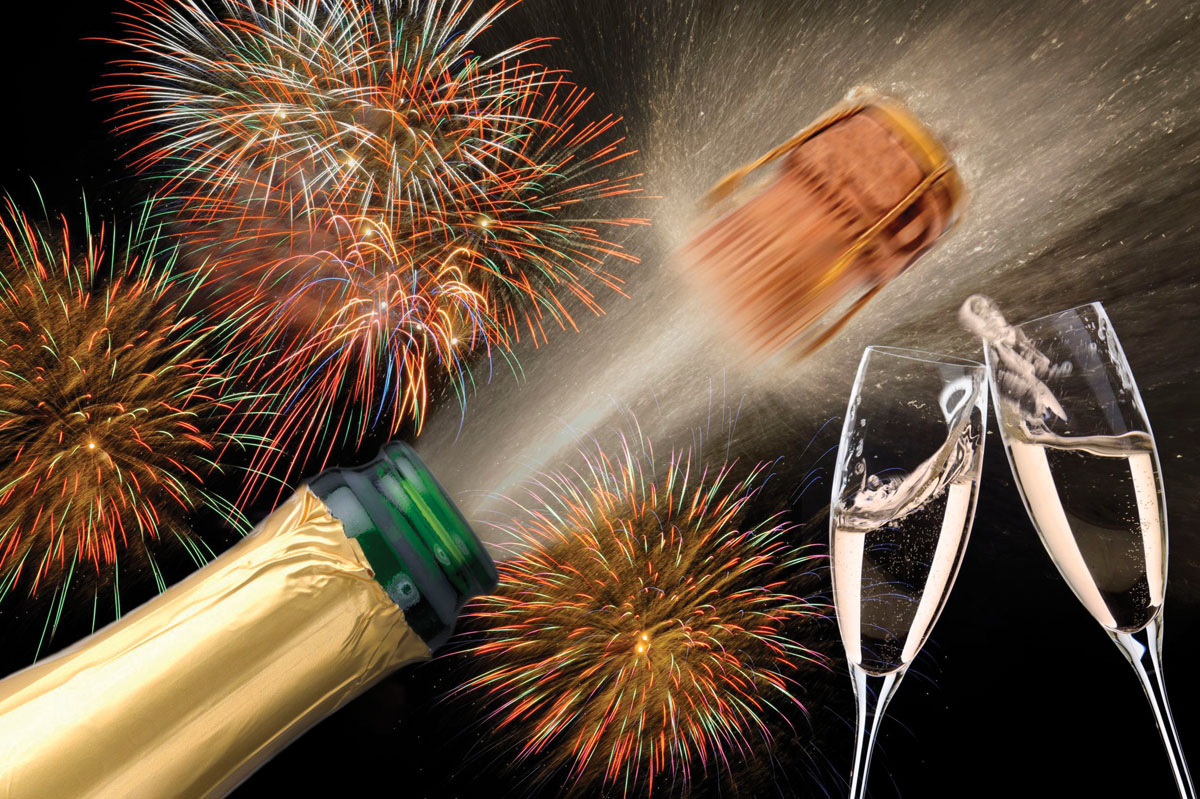 Celebrate New Year's Eve In Style
The 2nd annual Orange Drive Miami Beach Music Festival from Dec. 30-Jan. 1 will take place on the sands of Ocean Drive between 7th & 9th Streets, bringing together a series of music artists, sponsored activations, a village opened to the public and Orange Bowl-related festivities welcoming over 100,000 visitors. A lavish and state-of-the-art amphitheater will be constructed and placed on the sand which can hold up to 30,000 party-goers each night during what is being touted as the largest New Year's Eve festival in the world.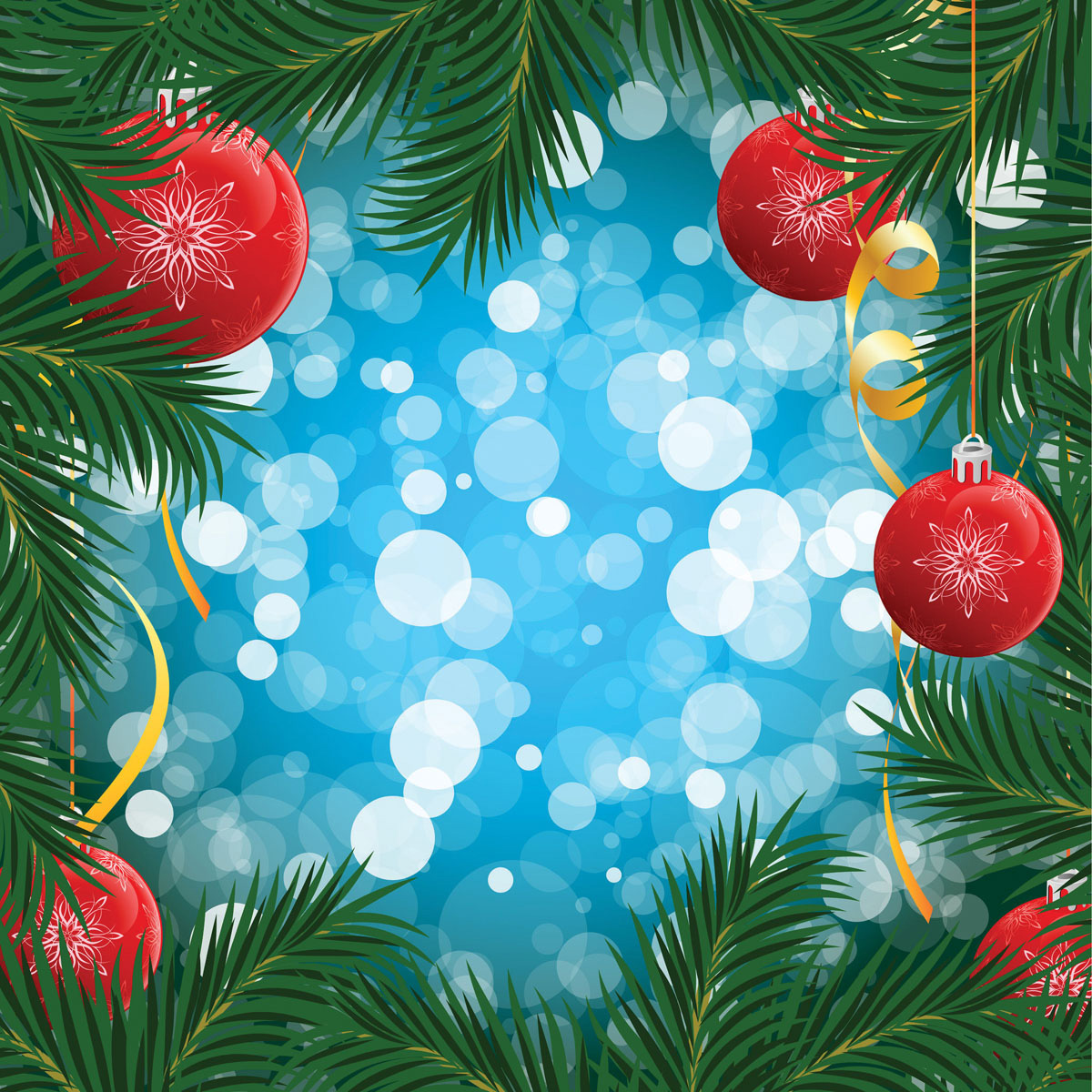 The Bazaar's Back!
The 6th Annual St. Agnes Christmas Bazaar in Key Biscayne is back in town Dec. 4 from 9 a.m. 4 p.m. The event includes a silent auction and raffles, Sunday lunch with food from Novecento, Marcelo's Ceviche and Yogen Fruz, among others. The kids' area will have rock0climbing and other activities as well as popcorn, snow cones and plenty of cotton candy to go around!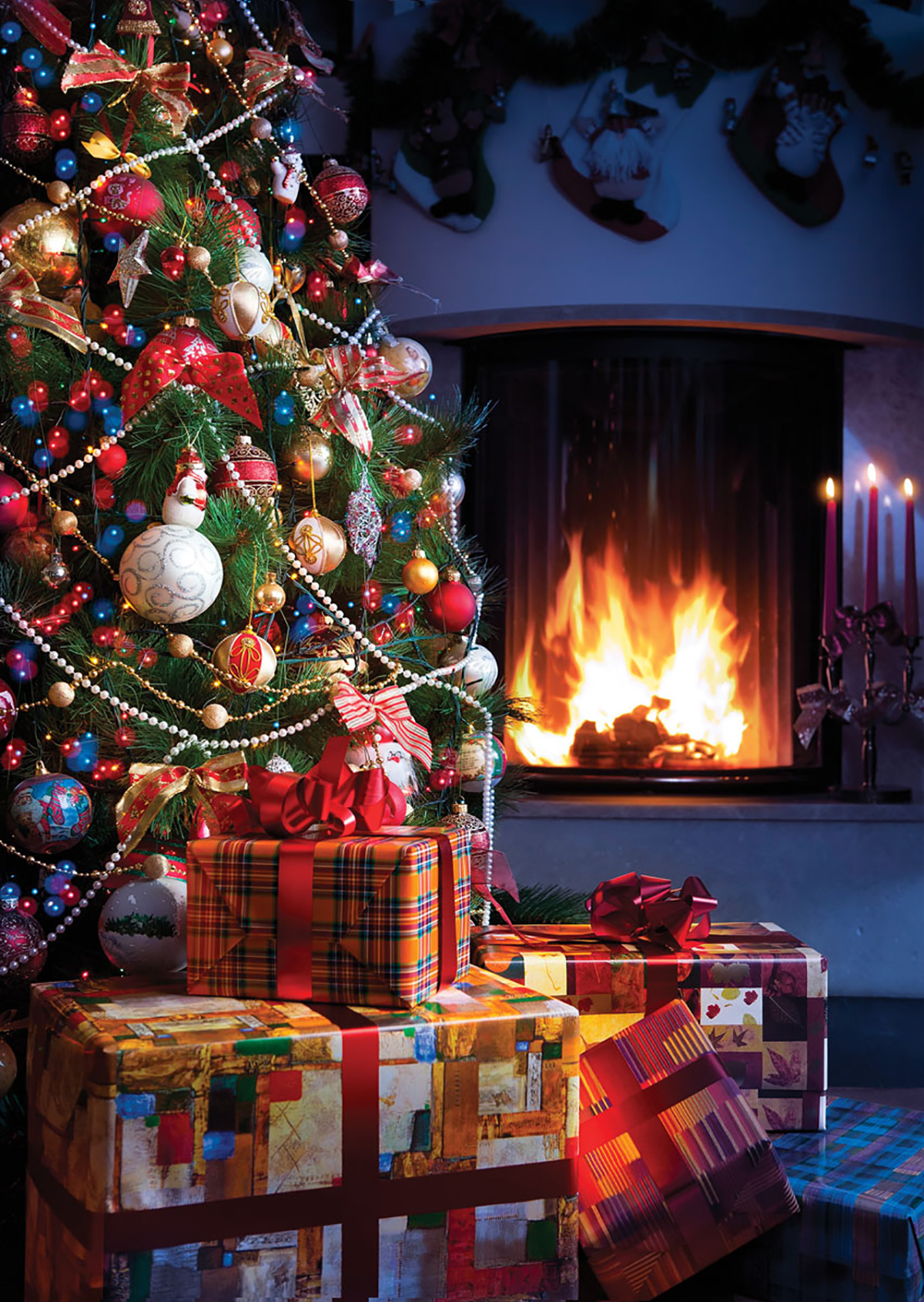 Historic Homes For The Holidays
Elegance, history and sophisticated holiday design come together in the Deering Estate at Cutler's Holiday Wonderland. It's a rare excuse to politely snoop inside some extremely elegant and historic homes and enjoy the stunning decorations provided by local garden clubs and community organizations; Dec. 1-31; 305.235.1668; DeeringEstate.org.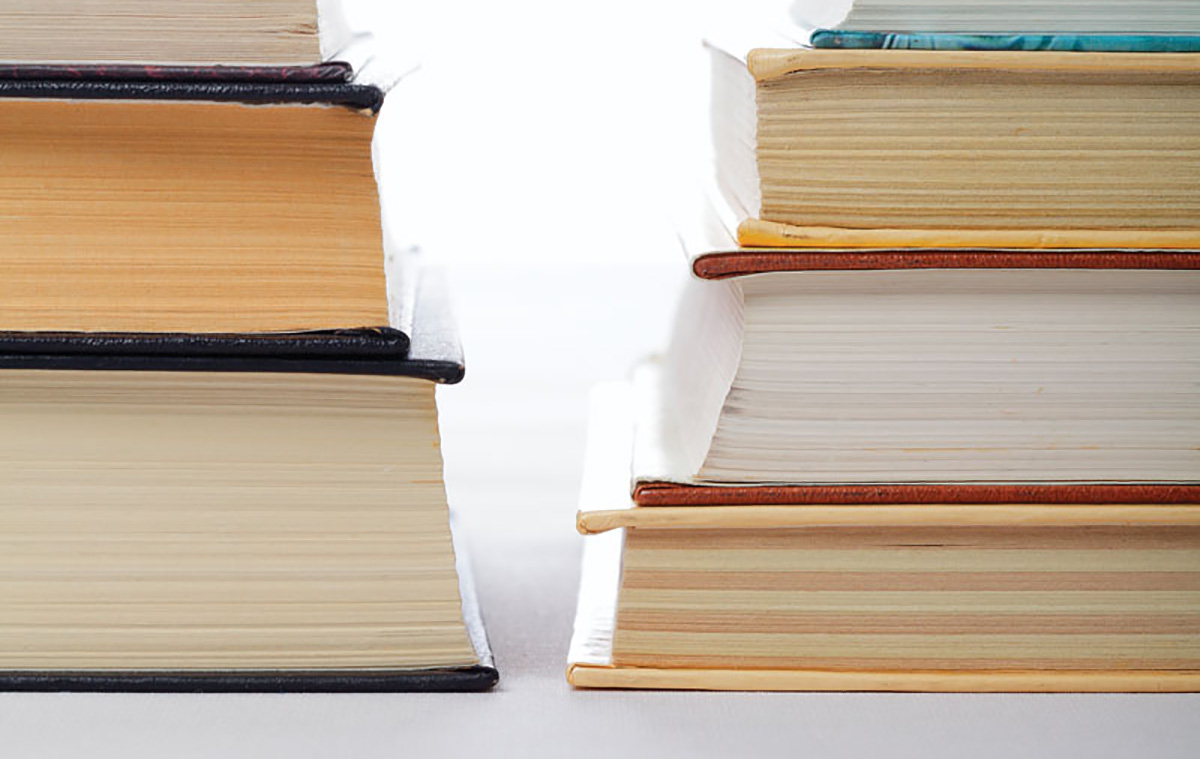 Reader's Delight
Best-selling authors from around the globe descend on South Florida for the 28th year of readings and discussions as part of the Miami Book Fair International, culminating in the massive street fair dedicated to all things written. Comics and graphic novels will once again be featured; Nov. 13-20; 305.237.3258; MiamiBookFair.com.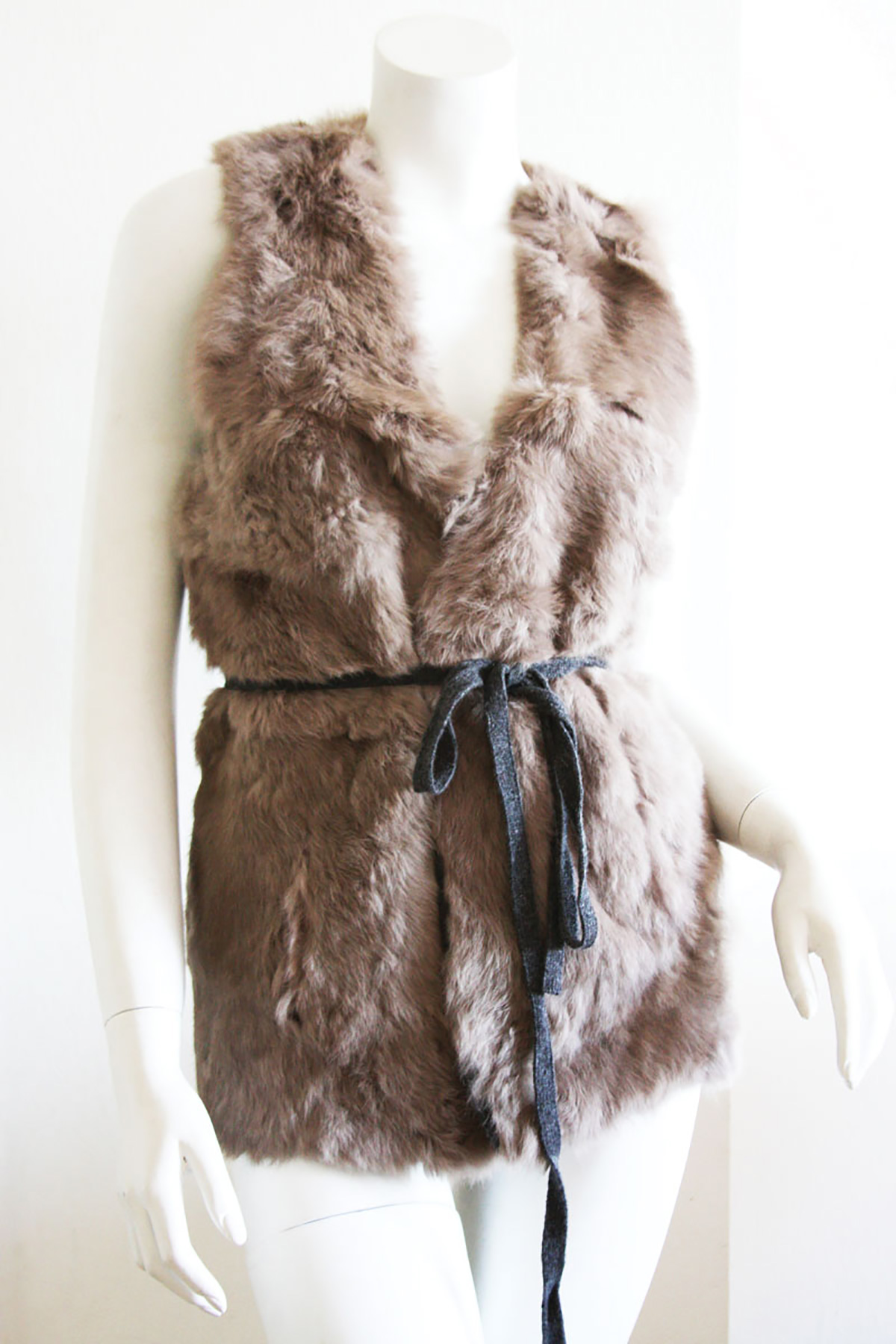 Fur Is The Word
Fur is in. Which makes the new Fur Vest one of the most versatile items you can have in your closet. Pair it with skinny jeans and boots and you're ready to go anywhere. On the racks at Green Grass or delivered to your door; Key Biscayne & Brickell Style on Facebook; Claudia@GreenGrassHouse.com.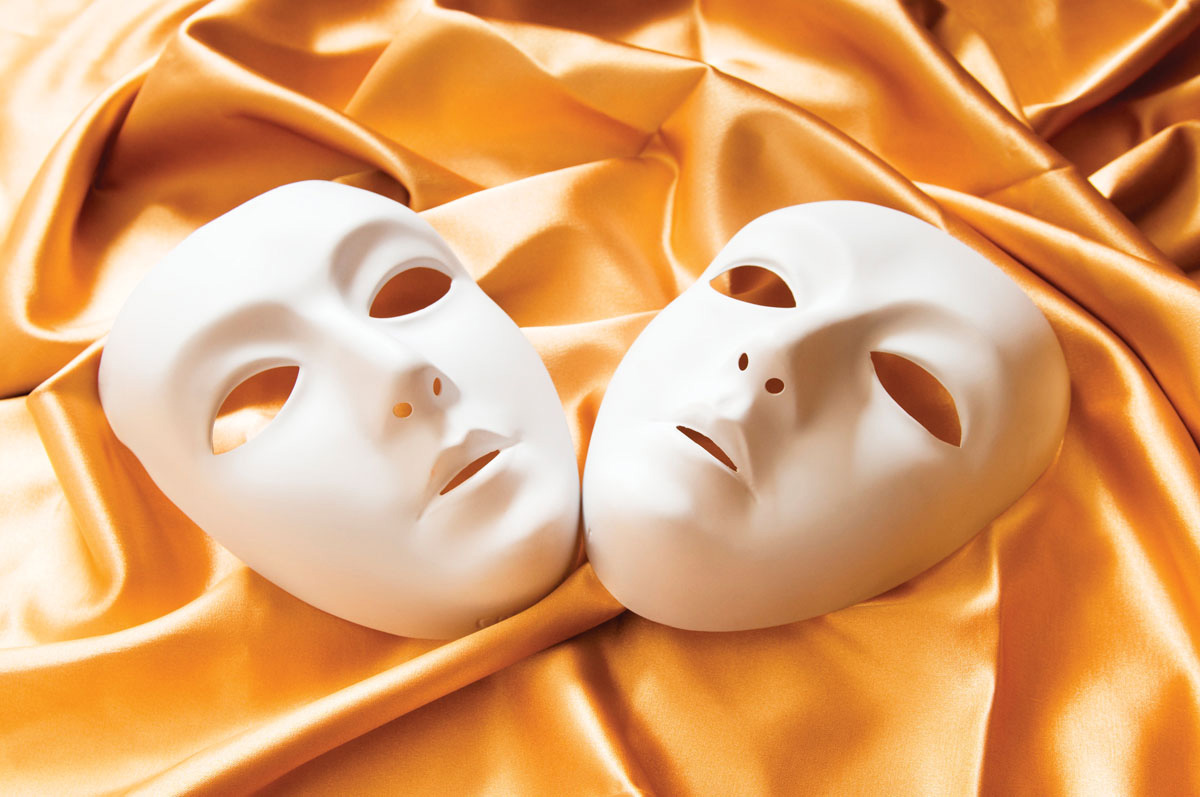 White For A Cause
When it comes to HIV/AIDS fundraising, nothing is more notable than White Party Week. Running from Nov. 23-28, this year's uber-chic event line-up features The White Party, Dolce, Cirque Blanc, White Journey, Heatwave Pool Party, Muscle Beach and much more; 305.576.1234; WhiteParty.org.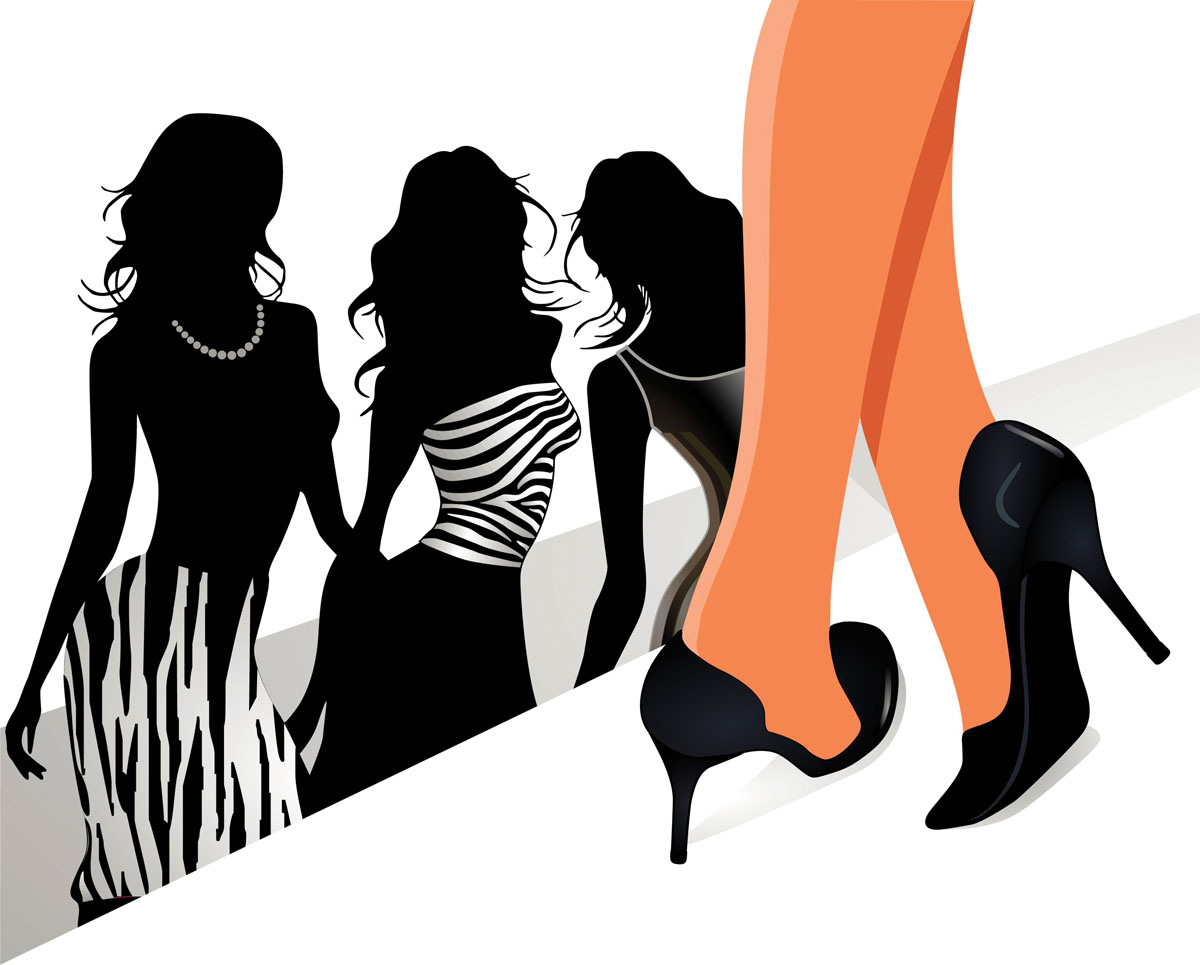 Round-The-Clock Fashion
What better way to spend a day than at a 24-Hour Runway Show in South Beach? The unprecedented event promises an amazing 1,440 looks, or 1 per minute. Sponsored by Cotton in conjunction with MTV, the goal is to show how truly stylish this natural material can be; Nov. 19-20; TheFabricOfOurLives.com.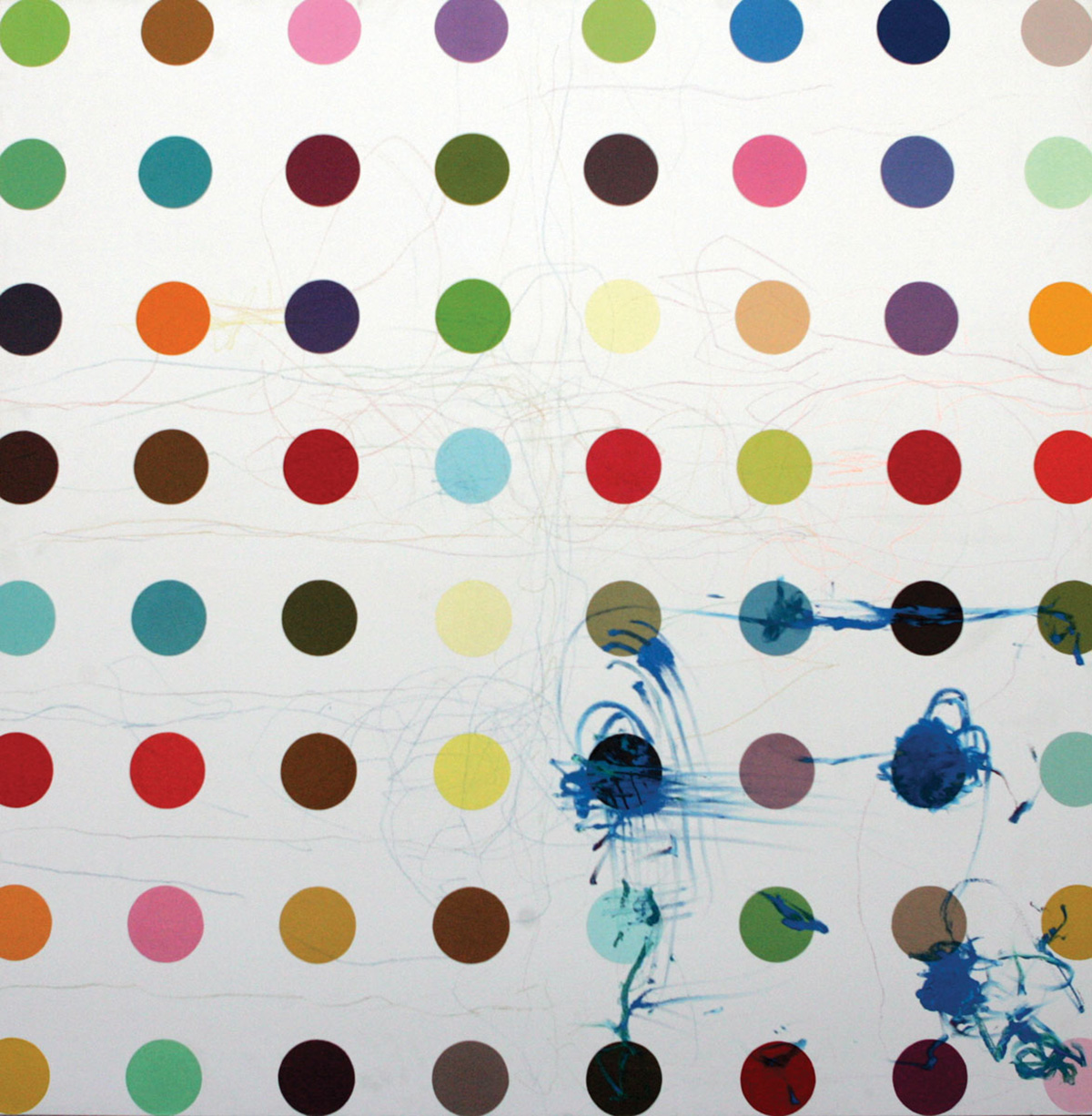 For The Discerning Art Lover
It's hard to stand out amongst the many intriguing events of Art Basel Miami Beach, but the launch of Nader's Auction House with its veritable who's who of modern and contemporary art — think Picasso, Lichtenstein, Warhol, Hirst and Botero — certainly does. The pre-auction display opens on Nov. 3; 305.576.0256; GaryNader.com.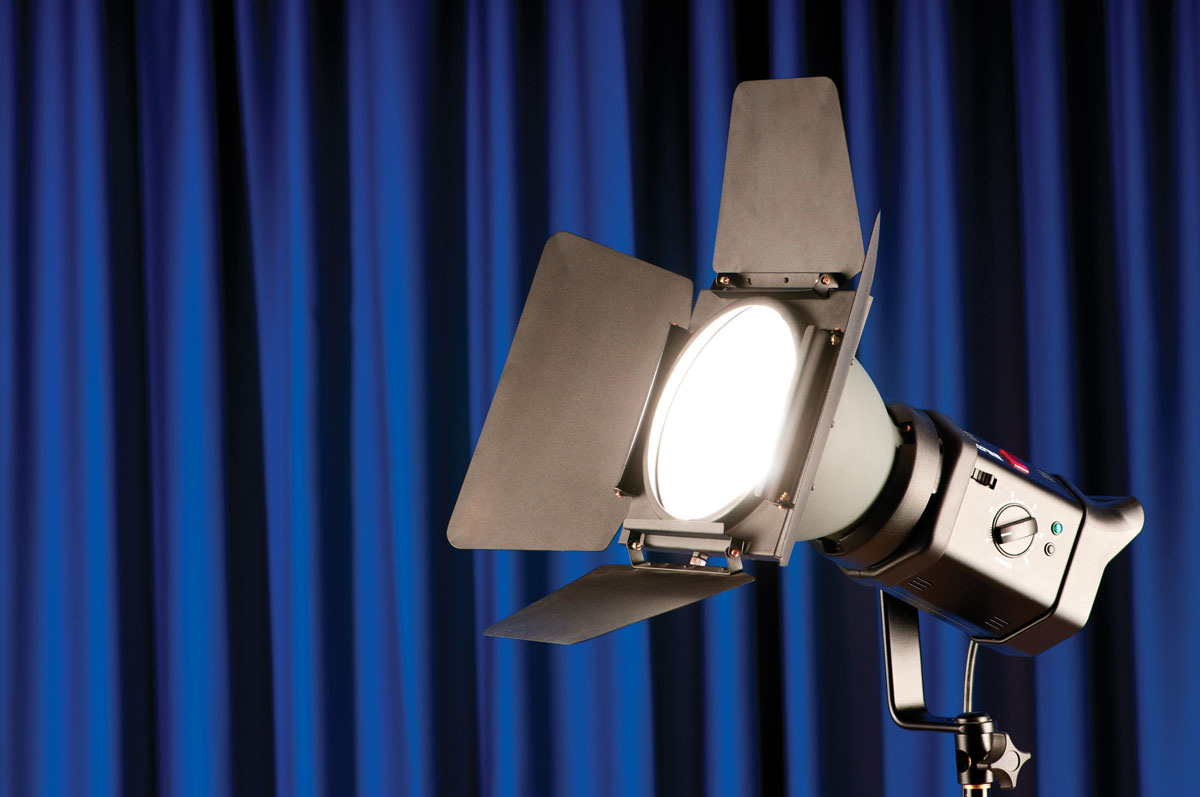 Cutting-Edge Cinema
Le Rendez-vous Du Cinema Francais En Floride (or South Florida's Meeting Place For Great French Films) takes place Nov. 4-6, turning our always cosmopolitan city into a little slice of Paris with a delightful selection of first-run French films with English subtitles; 561.395.7077; FranceCinemaFloride.com.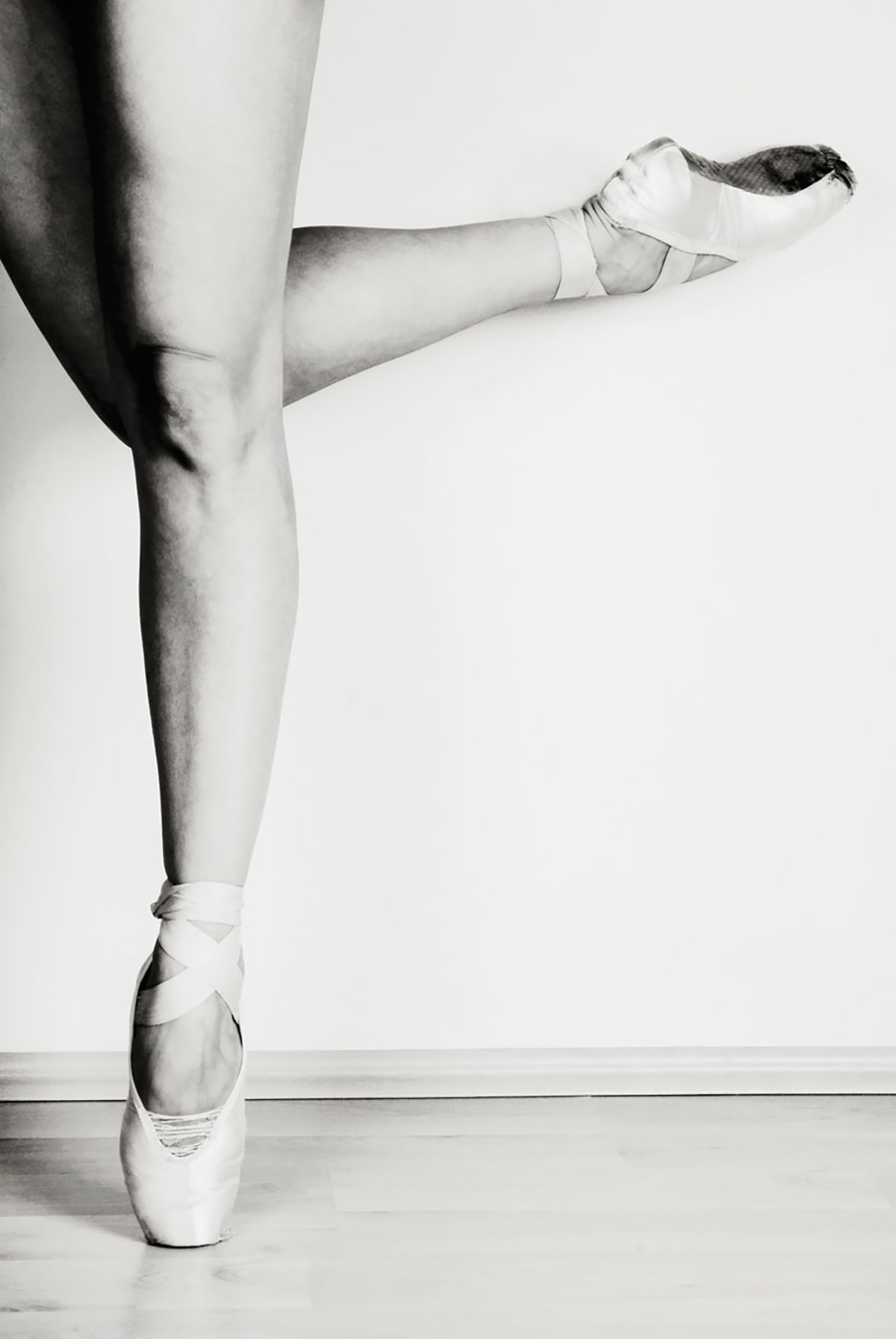 Getting The Season On Its Toes
Few things evoke the spirit of the holiday season better than The Nutcracker. The Miami City Ballet will stage their interpretation of this classic ballet Dec. 15-18, while the Arts Ballet Theatre of Florida will perform their holiday offering on Dec. 3, 9-11 & 17-18; MCB: 305.949.6722; ArshtCenter.org; ABTF: 305.935.3232; ArtsBalletTheatre.org.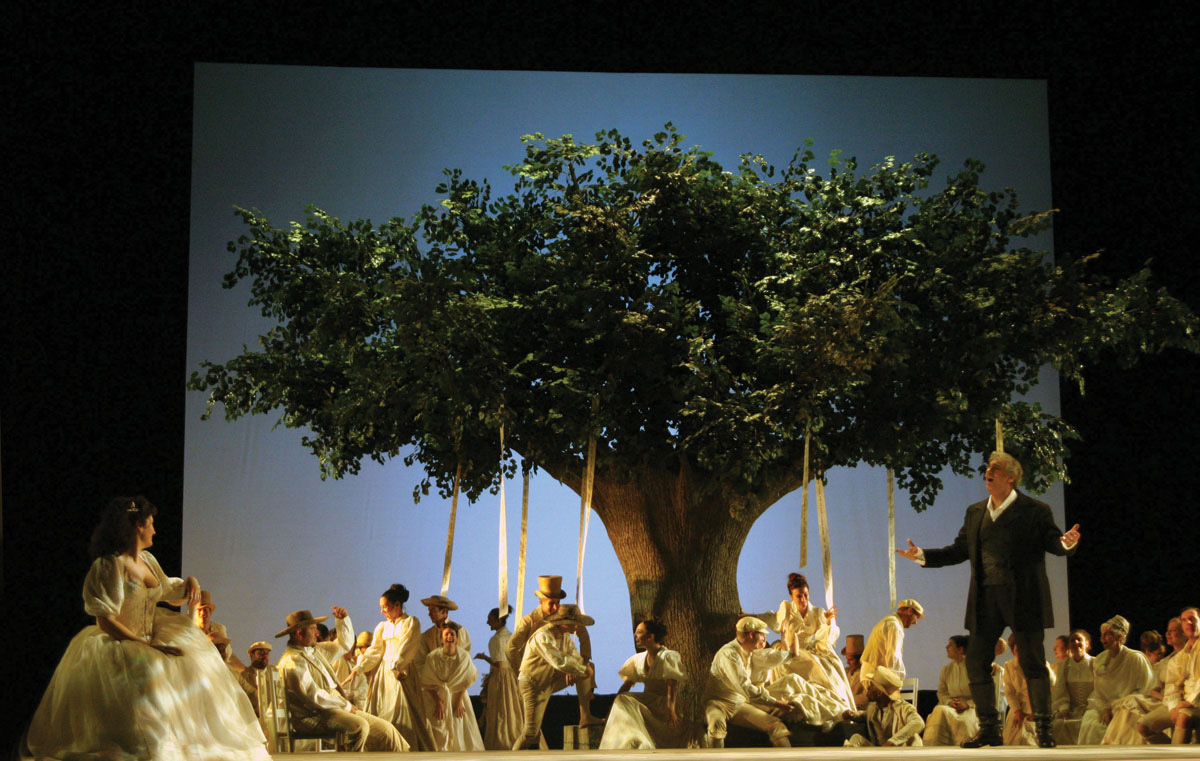 A Passionate Performance
Passion and drama abound as the Florida Grand Opera kicks off the new season with Federico Moreno Torroba's Luisa Fernanda. This zarzuela (Spanish musical theatre which combines stellar vocals with spoken dialogue) is a co-production with SaludArte Foundation and comes on the wings of a successful run at Madrid's venerable Teatro Real. Select dates throughout Nov. and Dec.; 800.741.1010; FGO.org.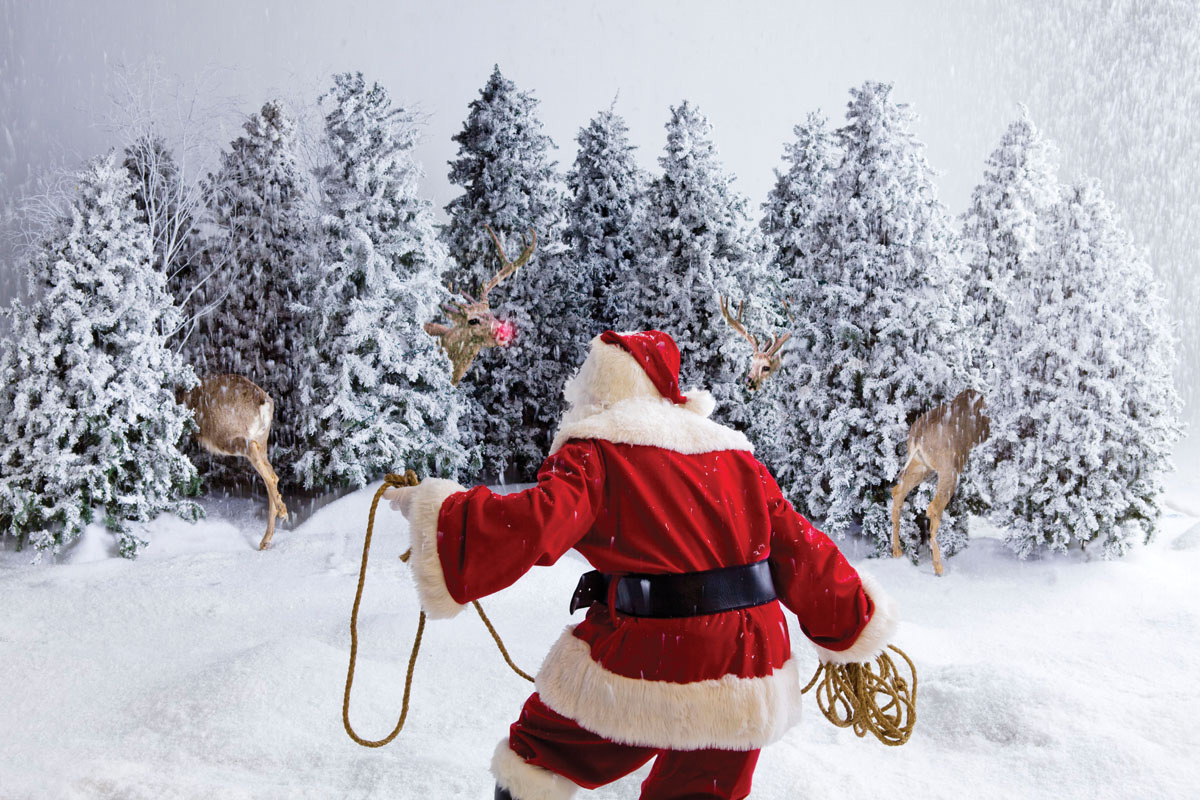 Even Scrooge Would Have Fun
The North Pole comes to Miami in the form of Santa's Enchanted Forest — the largest Christmas theme park in the world. There's something for everyone from tots to grandparents in the form of rides, shows, games, a petting zoo and millions of festive holiday lights; Nov. 3-Jan. 8; 305.559.9689; SantasEnchantedForest.com.