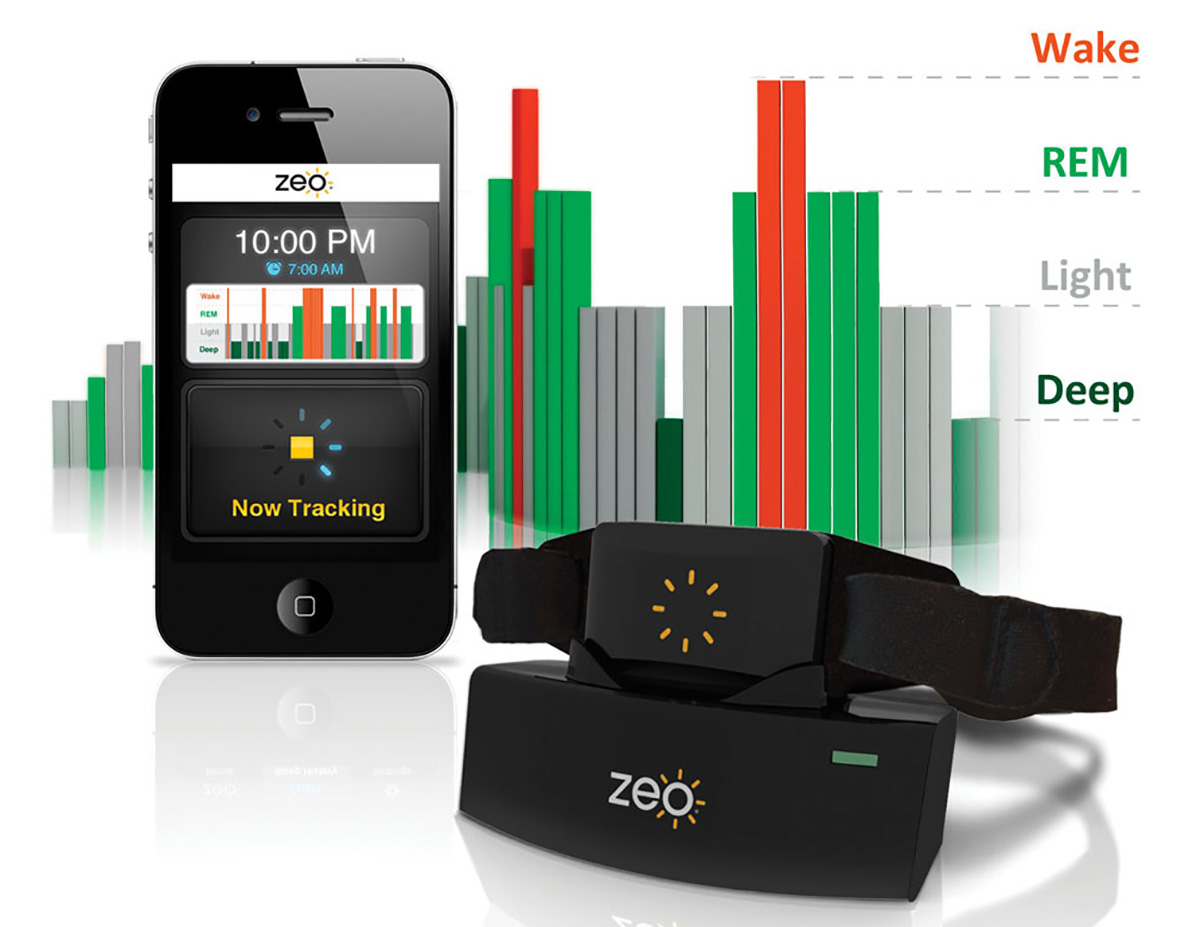 Zeo uses a sophisticated, lightweight headband to monitor the actual stages of your sleep through the night so you know just how much REM or deep sleep you're actually getting. The data is sent straight to your smartphone and allows you to easily track patterns over time; $99, MyZeo.com.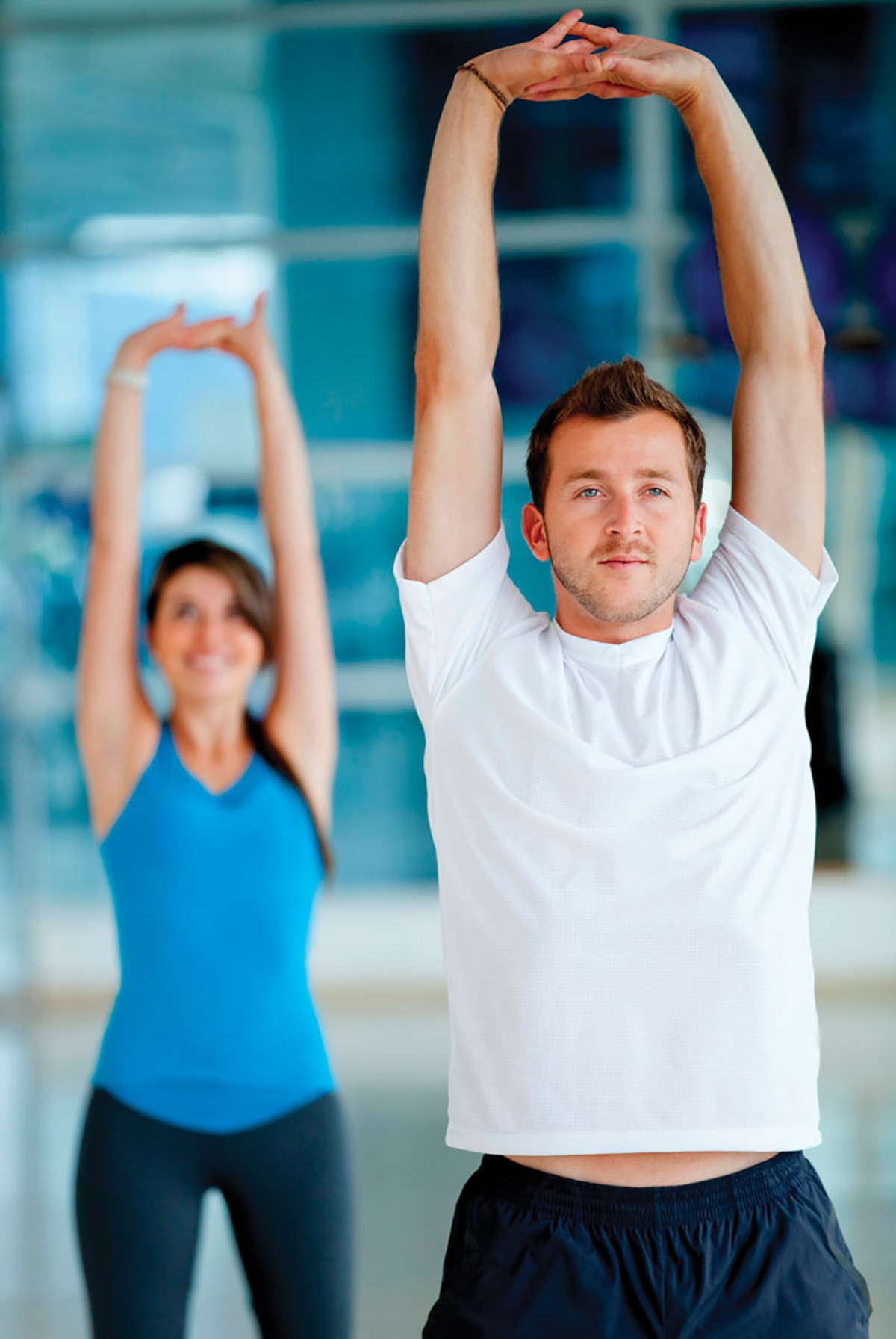 Movement Guru
Whether your workout passion is ballet, kickboxing, or good, old-fashioned weight training, the A.R.T. Method from personal trainer Terri Walsh will help make sure you're getting the most from it. Walsh's approach uses fluid motion to engage key resistance points within your own body, promoting peak health and fitness. Walsh's DVD guides you through these challenging but effective sequences, which you can incorporate into all of your fitness activities; $14.99; TerriWalsh.com.
Neighborhood Pharmacy
Five years ago, I embarked on a venture to create a neighborhood pharmacy that provided patients and customers with a meaningful alternative to the big box chains. In short, a drug store that was completely patient-focused. One in which the patient knew and trusted the pharmacist and felt that their welfare was the pharmacist's #1 concern. Fears surrounding the rising cost of healthcare and the abuse of legal prescription drugs have placed community pharmacies at the center of the health debate. In fact, earlier this year, Consumer Reports conducted a survey of national drugstores and concluded that the "top-rated walk-in stores" were "neighborhood independents, not giant chains such as Walgreens and CVS." The findings of over 40,000 consumers were that large chains made more errors, were more likely to be out of needed medications, and had worse patient care. Coconut Grove Pharmacy was built with this central theme in mind. For added spice, it includes a compounding specialty that concentrates on dermatology, podiatry, pediatrics and hormone replacement. The over-the-counter product selection provides a unique assortment of homeopathic items and a range of luxury skincare products. All of this combined with reasonable pricing and a warm environment creates a new model for a cutting-edge pharmacy. So, if you're looking for the best care in town, visit your neighborhood independent pharmacy where you're sure to find it!.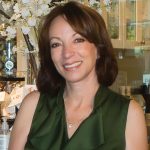 Adriana Vergara is President of Coconut Grove Pharmacy. Previously, she served as Director of Latin American Sales for Old Mutual Bermuda, and Director of Sales & Client Services for Legg Mason Offshore Funds; CoconutGrovePharmacy.com.
Forever Young
The key to keeping skin looking youthful is promoting its health, just like with any other organ in the body. Try these products that will help you continue putting your best face forward.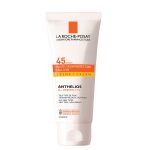 Solar Flare
Nothing damages skin like UVA and UVB radiation. Protect yourself with this SPF 40 cream from La Roche-Posay. It's designed not to irritate sensitive skin while still providing full coverage; LaRoche-Posay.us.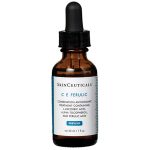 Right Stuff
Your skin has a built-in protection system, but that system needs fuel: namely, antioxidants. CE Feurlic infuses your face with a potent cocktail of antioxidants to keep it working smoothly; $144, SkinCeuticals.com.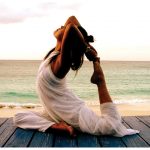 Body Factor
Your skin is part of an overall system — the body. Keep the body healthy, and your skin will reap the benefits. Yoga helps reduce wrinkle-forming stress and improves circulation which helps keep skin cells healthy.