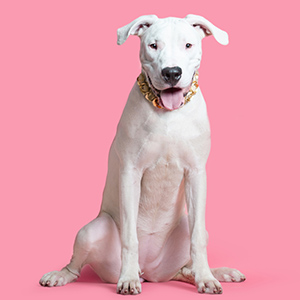 This dog is becoming quite the socialite in South Florida and definitely loves all the compliments on how cute she is and her perfect heart-shaped nose. She has decided that she really likes kids in the home along with other fun dogs. Little humans really like her, too! Reyna is a smart girl and quickly learning all the proper puppy manners and obedience.
For more information on adopting Reyna, please contact DC Dogos, Inc.
Super Dogs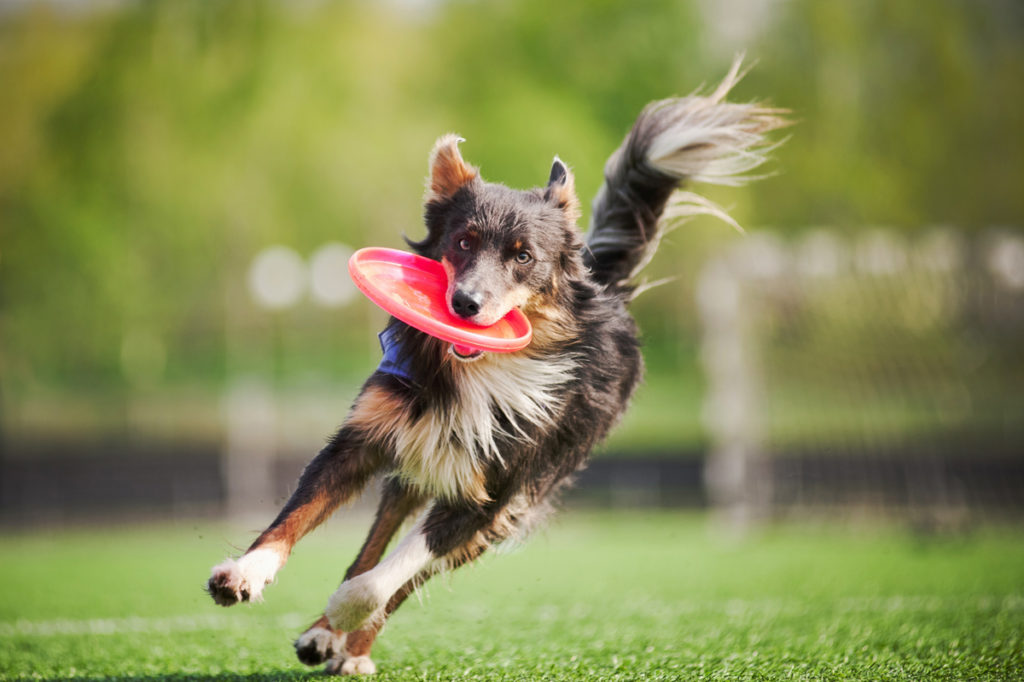 Q: What makes a dog a good candidate for protection/sports?
A: When diving in to this side of dog training, we often hear "My dog is aggressive which means he/she should be good as a police dog or a protection dog, right?!" This could not be further from the truth. When choosing dogs for Protection/Sports like IPO, PSA, French Ring, etc., a lot goes into this process. Building a dog for this type of caliber trainer starts as soon as they are 8 weeks old. The common misconception people have about dogs going through this training is they have to be aggressive or they won't bite. Wrong. Most of these dogs are built up through "Prey Drive" when they begin this training. If you locate a trainer trying to bring out the dog by making them "fight" for their life, you'd better grab your pup and run! Most of the time this type of training method only makes a dog react out of fear and weak nerves. Another quality to look at when choosing the right dog for this type of training is seeing how they are environmentally. In all these dog sports, we see them mostly test the dog's nerves and ability to handle pressure. Whether it's different flooring surfaces, noises, people and places, these dogs should have the right nerves and exposure to be able to overcome any fear they may have as puppies. People may ask: "Where can I get one of these dogs? How do I get into this type of training?" Step one is to find a responsible breeder who is breeding dogs for this purpose. The second step is to find a local club or trainer who can teach you the ropes of raising these dogs. The puppies and dogs of this caliber are not meant for everyone, they take a lot of time, patience and dedication in order to ensure you have a stable dog and not a liability on your hands.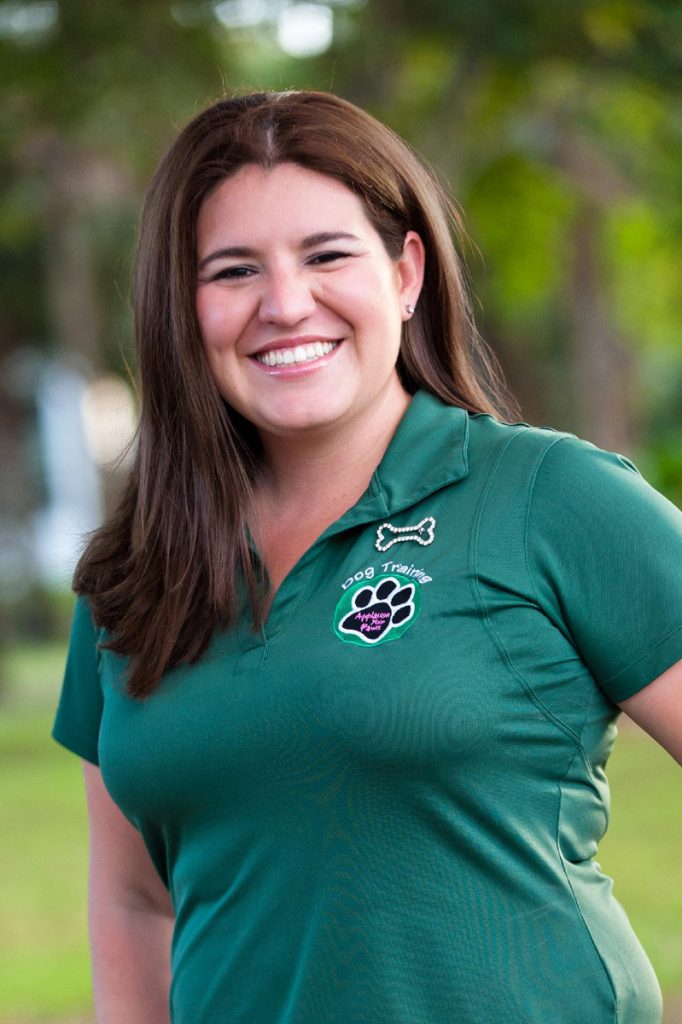 ABOUT THE AUTHOR
› Dee Hoult is the owner of Applause Your Paws, South Florida's largest privately owned pet dog training company. Have a question about your dog? Email Dee@ApplauseYourPaws.com or send a DM on Instagram @ApplauseYourPaws.