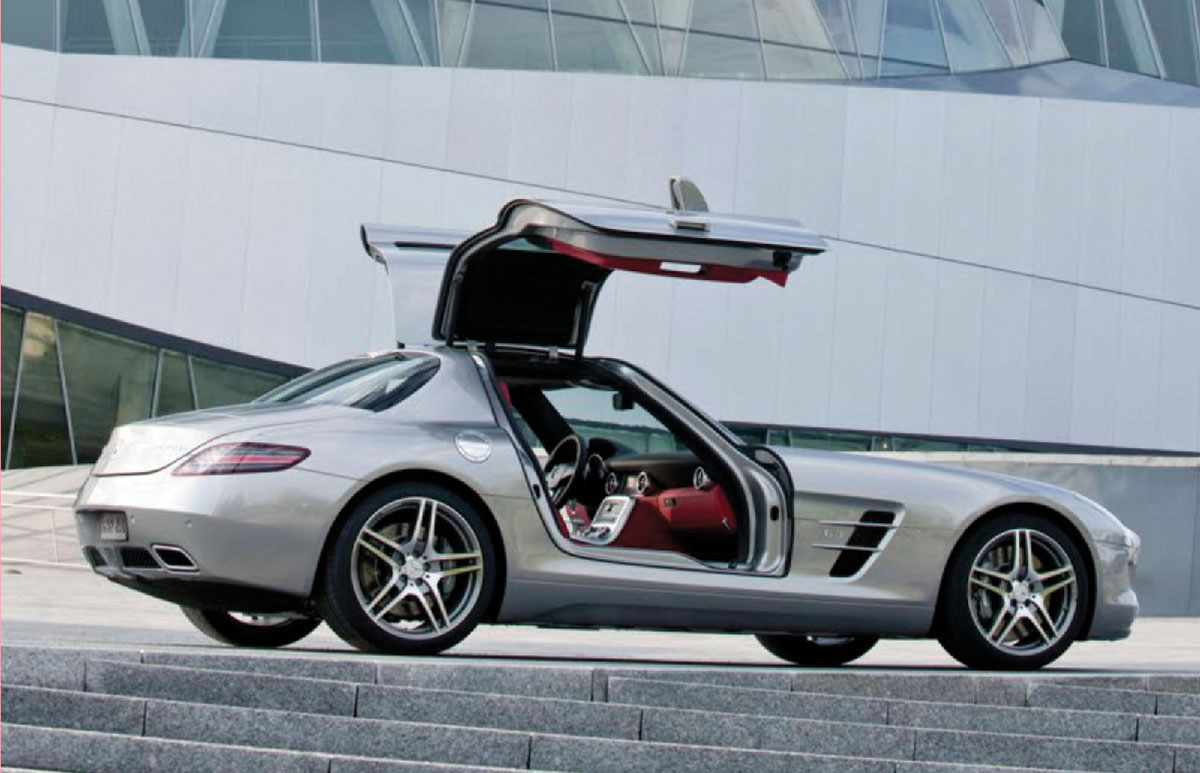 Only around 90-100 of these cars will be made available in the U.S. this year — but the C63 is only one of the cars sure to make you swoon. Take a peek at the gullwing SLS, which has been turning heads in Miami for the last couple of years; 305.445.8593, BillUssery.com.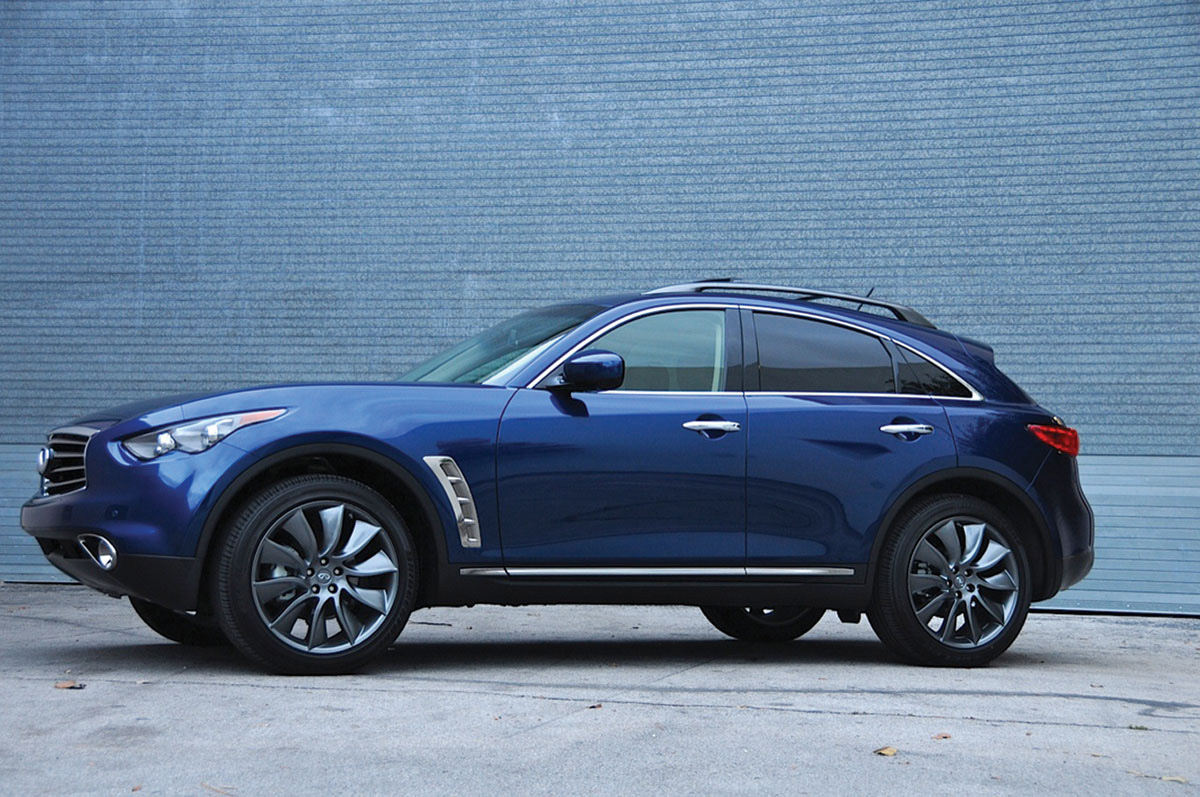 Infinite Journey
This year's Infinity FX boasts a sporty new facelift, with a revised grille and front fascia giving it a more aggressive appeal. The FX35 edition will still have a 303 hp V-6 engine under the hood, available either in rear or all-wheel drive. It also comes with Infiniti's Siri-like Personal Assistant, which will happily give you directions, arrange emergency assistance, provide restaurant suggestions or keep you from feeling lonely on long drives; $44,345, InfinitiUSA.com.
Vintage Rides
Feeling a bit nostalgic? Check out these hot new releases that were launched 100 years ago. What they lacked in power, they more than made up for in sheer classiness.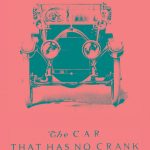 Easy Starter
The 1912 Model 30 Cadillac was a truly revolutionary vehicle, thanks in part to its remarkable self-starting engine. Imagine, not having to get out and crank it up first! All that and 30 hp, too?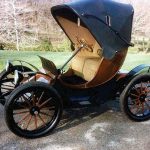 Ramblin' Man
The 1912 Rambler came with all the fixings you'd ever want at that time, by which we mean a spare wheel and tire. It was available in both open and closed-top models with a pricetag starting at around $1,600.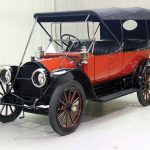 Bright Eyed
The 1912 Electric Victoria Phaeton from Bailey Electric boasted a pretty sweet extra: electric headlights, as opposed to the older gas-based headlights. An earlier model climbed Mt. Washington.