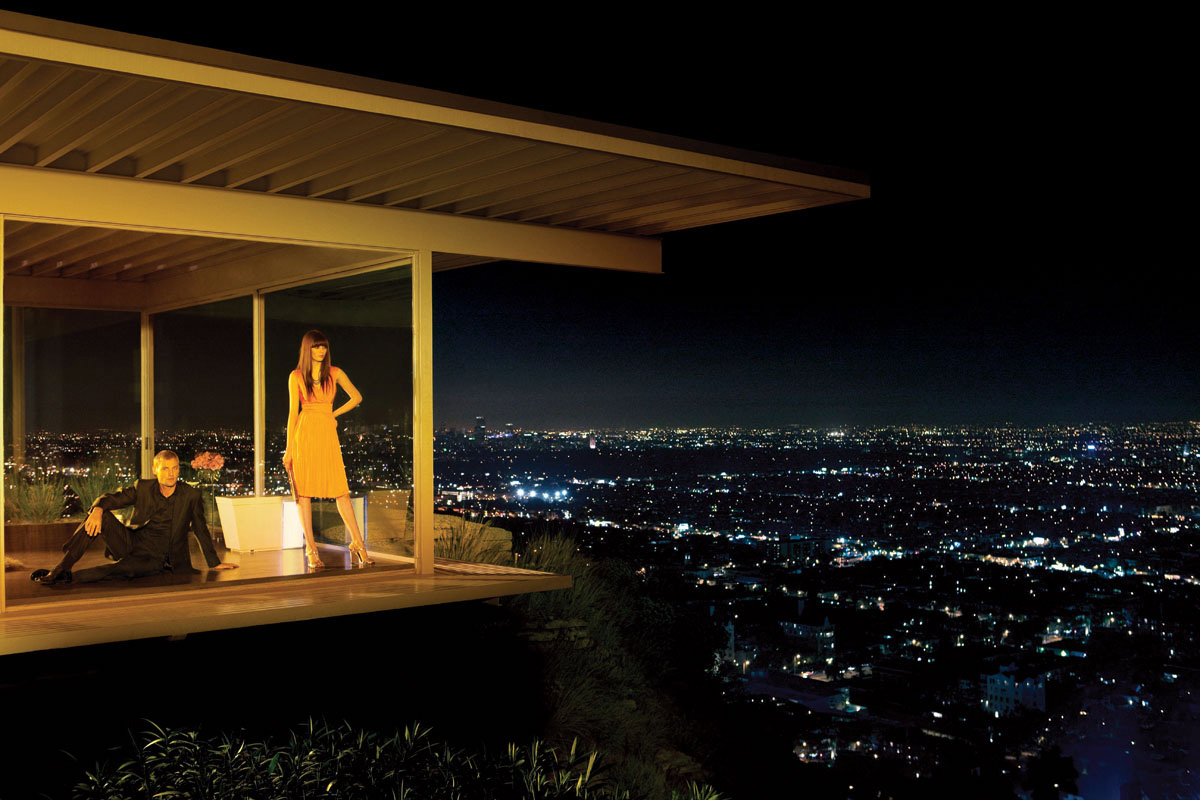 These days, it seems luxurious options are available in almost every area of the market. Well, Kohler just added one more: the bathroom. Their Numi toilet is being promoted as the "ultimate flushing experience." The Numi includes a heated seat and foot warmer, built-in MP3 player, rear speakers and an FM radio. There's also a retractable bidet and deodorizer. Even better? The seat automatically rises and — attention, ladies — automatically lowers itself; $6,400, Kohler.com.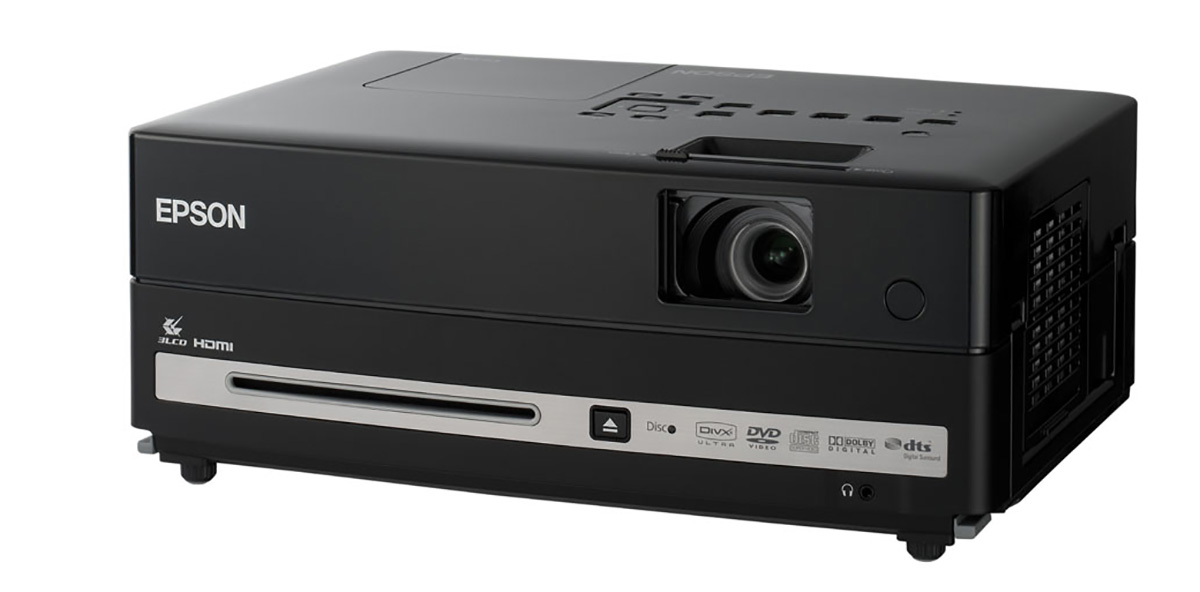 Portable Theater
For a true at-home movie theater experience, you need a projector. Thanks to Epson, you can now play with the big boys. Meet the MovieMate 85HD, a high-definition DVD/projector/music player combination. This simple-to-use, highly portable unit boasts 2,500 lumens of color/white light output and a 720p widescreen performance. Hook it up to your Blueray or HD cable by way of the convenient HDMI jack, and you're ready to play; $899.99, Epson.com.
Working Out
Here's a fact for you: The human body was not designed to spend 8 of its waking hours per day slouched over a desk. We all know how important exercise is, and there's nowhere that's more true than when we're in the office. It's important that we intersperse our work routine with physical activity. Your boss probably won't let you take off for a jog every few hours, but most companies are very supportive of simple stretches and exercises you can do while still in the cube. Do your body a favor and try these out:
• While on the phone, try getting out of your chair and doing some squats or lunges.
• Even while typing, you can help tone your abs with a few simple leg lifts. Sit up straight and stretch your right leg out in front of you. Lift it up for a few seconds — you'll feel the effort in your thigh muscles and abdomen. Then lower and repeat. Make sure to do both legs.
• Trade your chair for a stability or pilates ball for a couple of hours during the day. It's easier for you to maintain a straight posture, and you'll be working your core muscles without even realizing it.
• Those willing to look a bit sillier in front of co-workers can also try leaning against the wall in the chair position, or even doing some angled push-ups against your desk.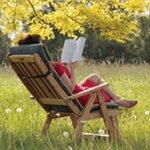 Debbie Tannen is a career counselor with more than 20 years experience helping people find and keep jobs they love. She has recently retired to her dream condo in Miami where she spends her time gardening and kayaking.
Doggone Crazy
Leashes are great. We're even okay with putting a Star Wars Halloween costume on your chihuahua. But some pet products take your love for your furry best friend a little too far.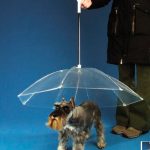 Rain Proof
Meet the Dogbrella. We've got one word for this one: overkill. Unless, of course, your desire not to have to smell wet dog outweighs your sense of respect; $29.95, Hammacher.com.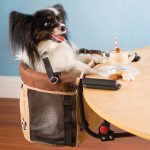 High Life
Making your pooch beg for food from under the table is degrading. Put them on your level with this handy dog high chair. It's also supposedly great for cats. We're skeptical; $49.99, Hammacher.com.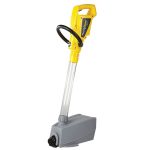 Power Scooper
Why bend over when you can suck up your pet's droppings with this handy Pet Pooch Power System? This clever gadget vacuums your pet's mess into biodegradable bags. Just don't set it on reverse; $99.50, PetPowerProducts.com.