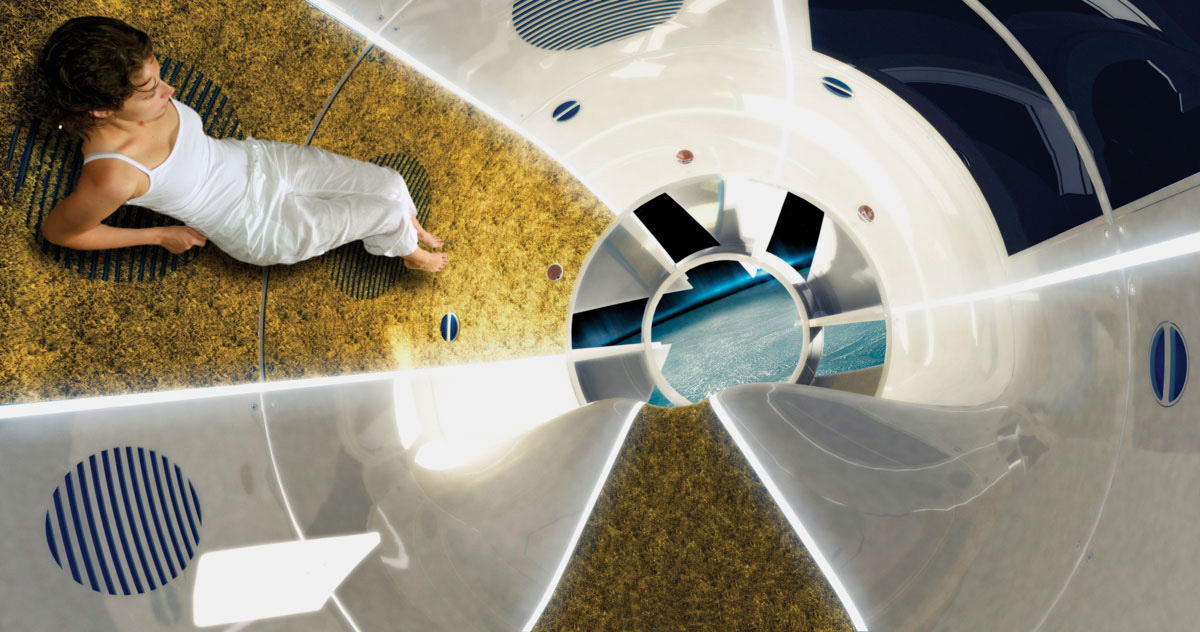 Imagine orbiting the Earth 15 times a day and witnessing sunrises and sunsets every 45 minutes from a luxury resort in space. Come 2012, the dream vacation of a lifetime could become a reality thanks to The Galactic Suite Project, the world's first outer space hotel. To prepare for the journey, space tourists will spend several weeks on a Caribbean paradise island that will be site to the SpacePort, where they will relax and undergo astronaut training before being launched into space for an out-of-this-world adventure filled with space baths, space sports and some serious stargazing! To find out how much a reservation will set you back, visit GalacticSuite.com.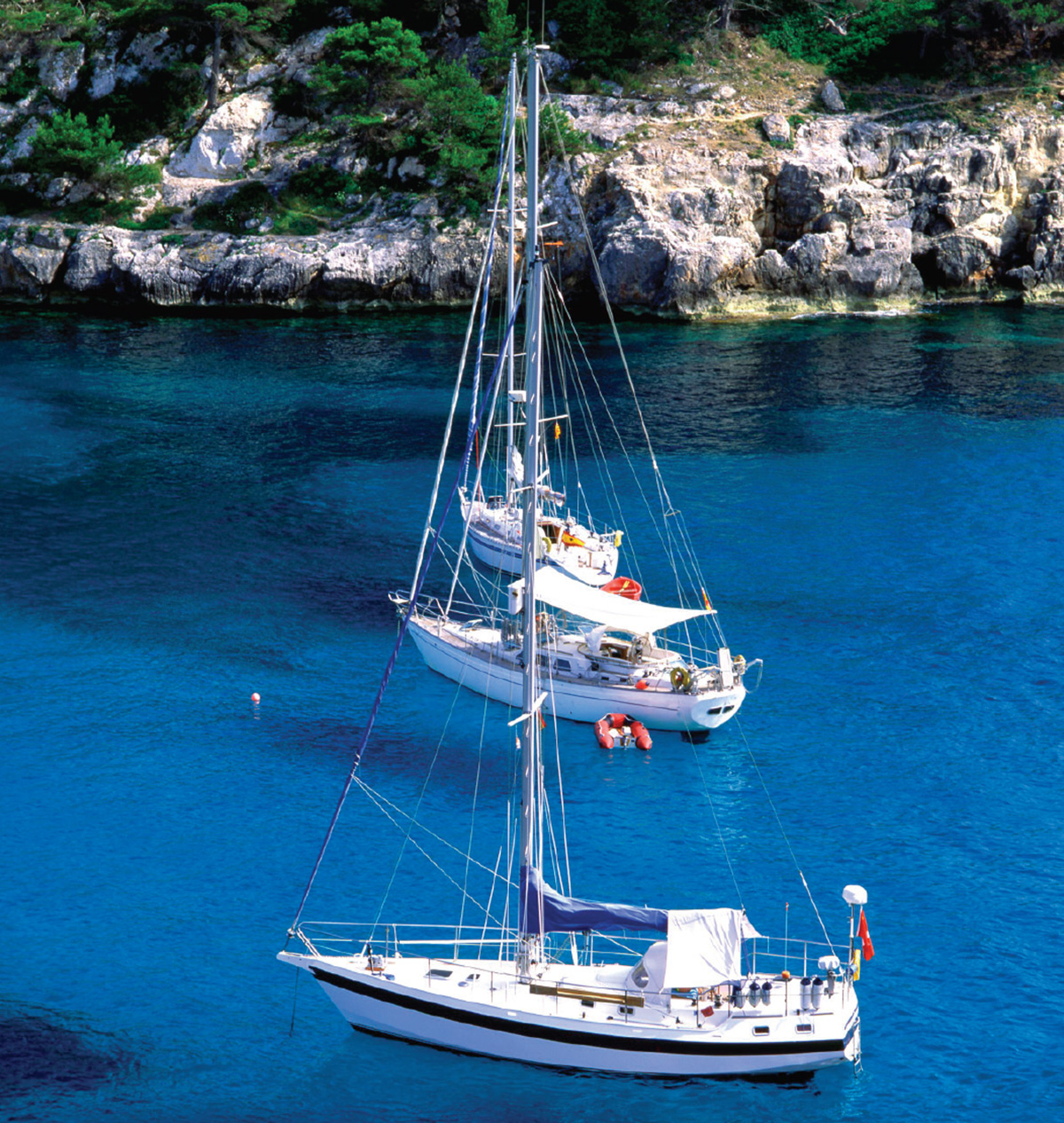 Yacht Luxe
Ready for some luxurious adventures on the high seas? Since 1782, Camper & Nicholsons has been the global leader in luxury yachting activities, specializing in the sale, purchase, charter, marketing, management and construction of the finest yachts in the world. Their dedicated team share a passion for being at sea and are amongst the most respected people in the world of yachting. With only 10 primary offices worldwide, they've chosen Miami, Fort Lauderdale and Palm Beach as three of their hubs. To start setting sail toward your horizon of choice, call 305.604.9191 or visit CamperAndNicholsons.com.
Backyard Romance
Whether you're rekindling a lost love as part of your New Year's resolutions or prepping for a romantic V-Day to remember, you may want to consider staying as close to home as possible this year. Here are a few of our favorite nearby escapes that will make you fell like you've traveled halfway around the world.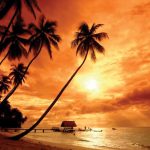 The Florida Keys
With an innovative new marketing campaign that proves there's definitely "not an app" for the real-life experiences, the southernmost chain of islands are filled with cool breezes and hot sparks all year long. Reservations: Hampton Inn & Suites, Islamorada; 305.664.0073; Keys-Resort.com.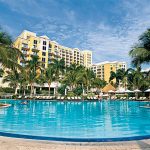 Key Biscayne
Although it's just a few bridges away from the mainland, Key Biscayne is home to one of the most romantic resorts in the world: The Ritz-Carlton Key Biscayne. It is truly an island within an island with all the luxuries of paradise at your fingertips. Reservations: The Ritz-Carlton Key Biscayne; 305.365.4500; RitzCarlton.com.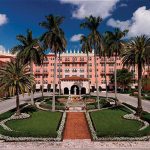 Boca Raton
At the pinnacle of the Florida Gold Coast is the Boca Raton Resort & Club, a global marvel featuring 5 boutique hotels on one gorgeous property. Their romance package is to die for, if it doesn't kill your budget. Reservations: Boca Raton Resort & Club; 561.447.3000; BocaResort.com