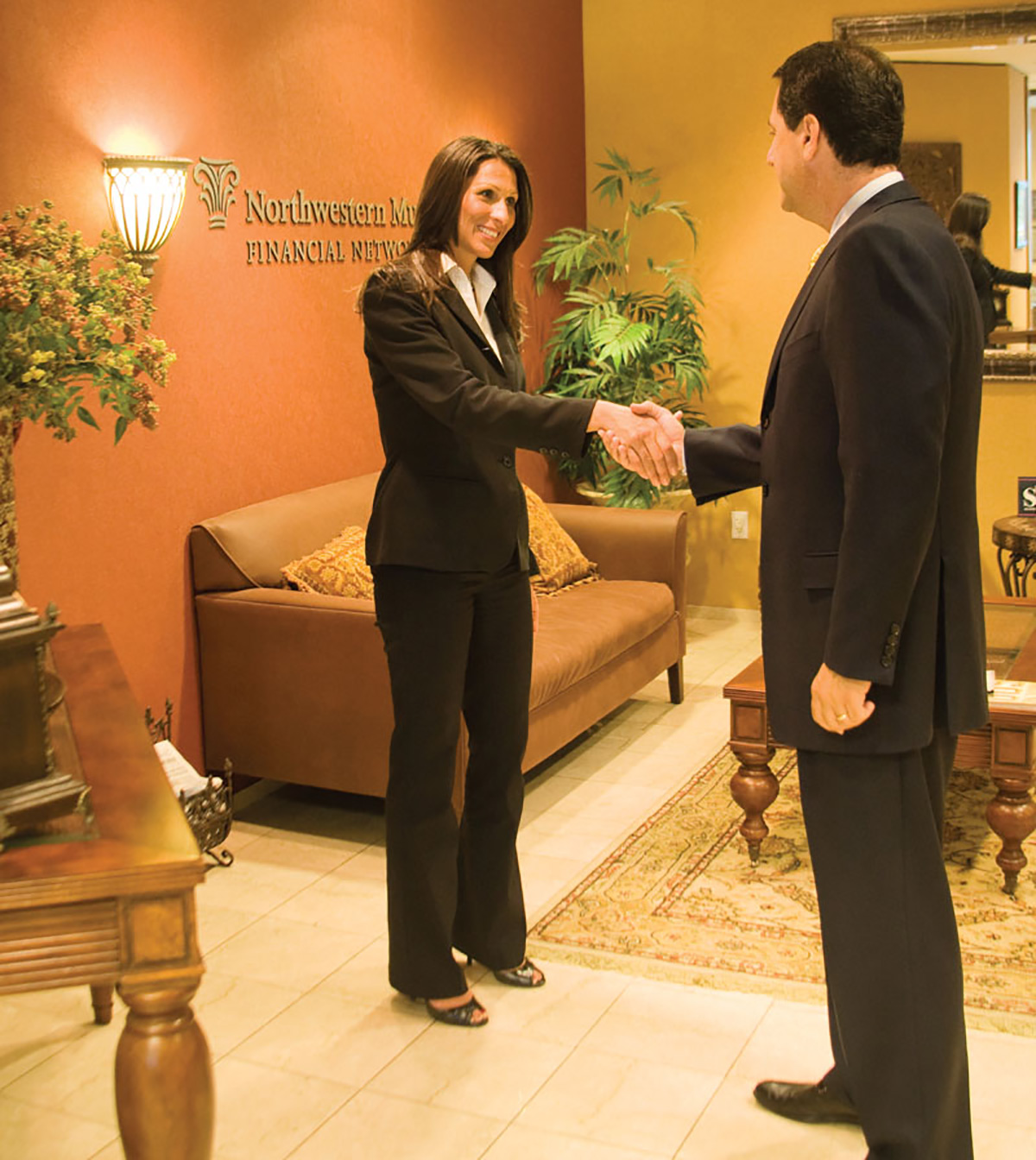 In an era of shady investors and ever-surfacing Ponzi schemes, Northwestern Mutual (NM) is making headlines for all the right reasons. For 25 years, Fortune has named it "America's Most Admired" in its industry, while BusinessWeek has named it one of the "Best Places to Launch a Career" for the past four years. Why wouldn't you expect that from a financial institution that has earned the highest possible financial strength ratings by all four major rating agencies? With assets of $167 billion and 2009 revenues at $21 billion, NM enjoyed smooth sailing amid the financial storm, well after many other reputable institutions sank.
Out of its 338 national offices, only one district network office has qualified for both of NM's top production awards — the Growth Award and Oars Award — for each of the past six years. Enter The Miami Group, founded in 2002 by Chuck Downs, a Certified Financial Planner™, Wealth Management Advisor and its Managing Director. For 20 years, Downs has been helping clients achieve financial security for themselves, their families and their businesses by means of a winning business model. "We follow a unique financial security planning process, which takes a comprehensive view of our clients' situations and goals, as well as their values and aspirations," says Downs. "Our primary task is to learn who our clients are and what's important to them. In order to be meaningful, an effective financial plan must have a firm foundation in a client's personal beliefs."
With a firm grasp on successful financial practices and the needs of clients, NM's services include everything from Risk Management to Wealth Accumulation and Wealth Preservation & Distribution. Going back to NM's philosophy, you can't please the client until you know what's most important to them. So what makes this practice at NM unlike any other? The specialized training awarded to all Financial Representatives interested in reinventing themselves from the inside out. The first 5 years provide personal coaching, skill-building sessions, and peer study groups on a weekly basis, all designed to fine-tune skills and develop necessary habits for long-term career success.
Northwestern Mutual's home office hosts exclusive academies focused on strategic business management with opportunities to network with some of the most successful representatives in the country. Plus, there are forums to share knowledge, industry trends, and changes and updates to tax laws. Each facet is designed to teach strategies they can incorporate into business to improve the situations of their clients.
"We typically hire individuals who have peaked professionally or financially within their current company or position but are certain they want more opportunity for growth," says Downs. "We hire the individual who is working in a family business but has the wrong last name, or the experienced business person whose company requires so much time spent traveling that they have missed the family milestones they would like to be present for in the future."
The one thing all hires have in common is a track record of success, having held various positions of leadership, among other qualifications, including a keen entrepreneurial spirit and a passion for positively impacting other people's lives as they build life-long relationships. "Once a representative is established, their career path ultimately depends on where their interests or strengths lie," says Downs, explaining that representatives generally choose to expand the scope of their business through an advanced career in their personal practice, or to transition into a leadership role where they can foster the careers of others. To assist in the development process, there are industry designation programs with scheduled courses that guide representatives as they work toward professional credentials.

So what's in store? For starters, representatives can broaden the scope of services they provide by becoming Financial Advisors who provide comprehensive financial planning for their clients; or Wealth Management Advisors who focus on high net-worth individuals with a more sophisticated planning approach.
Those with the desire to explore leadership enroll in the company's LEAD Program, begin mentoring, and work toward becoming Unit Directors who lead the members of the college internship program, or Field Directors who oversee units of full-time representatives. "Field Directors with a track record of success are often the first to be considered for Managing Director and Managing Partner positions, where they have the opportunity to grow and develop District Network and Network Offices," says Downs, who would know — he began his career at Northwestern Mutual as an intern his junior year at Ole Miss.
"What's exciting is the unlimited income the career offers, the independence of having your own practice, and the tremendous impact that we have in other people's lives," concludes Downs. "People are facing enormous financial challenges and they're looking for guidance; financial professionals who can help families achieve financial security have never been more valuable and needed."
For more on Northwestern Mutual, contact Director of Business Development Marah Caban at 305.415.8535 or visit Miami.NMFN.com.
Making headlines
Don't just take their word for it. Check out these honors Northwestern Mutual has earned throughout the years.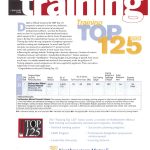 Top Training
Training Magazine named Northwestern Mutual to its 2010 "Training Top 125" list for the 2nd consecutive year.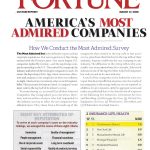 Most Admired
For 25 years, Northwestern Mutual has been named "America's Most Admired" in its industry by Fortune.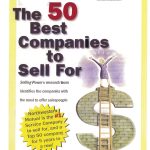 Service Matters
Selling Power Magazine named them the #1 "Service Company To Sell For" and a "Top 50 Company" for 7 years in a row.