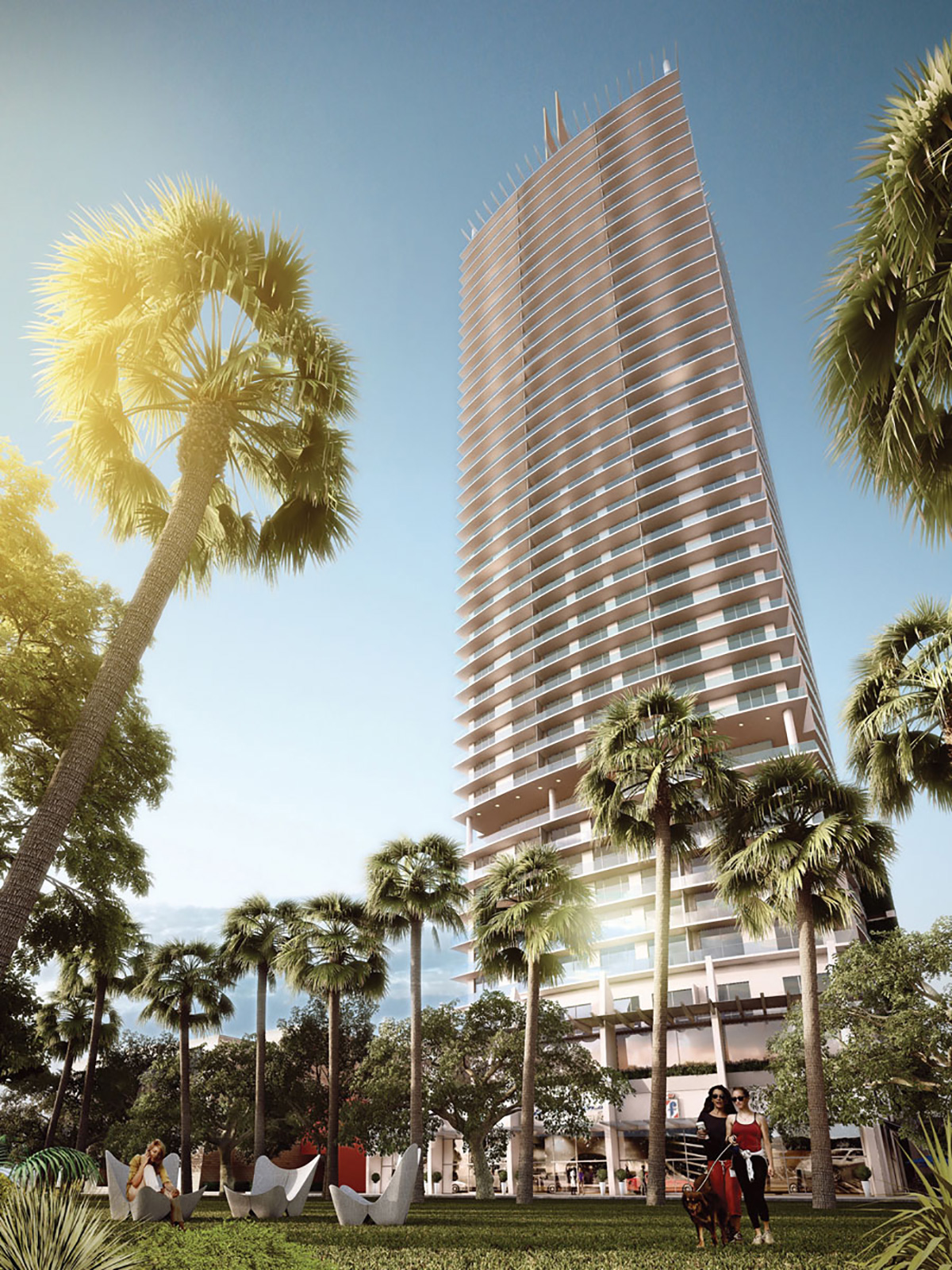 It's the first building in the U.S. with interiors by Italian design firm Pininfarina, and will feature 382 residents on 42 stories in the heart of Brickell. Think exotic wood and leather, a private theater, a club room, a pool deck, and a host of other luxury amenities; Millecento1100Brickell.com.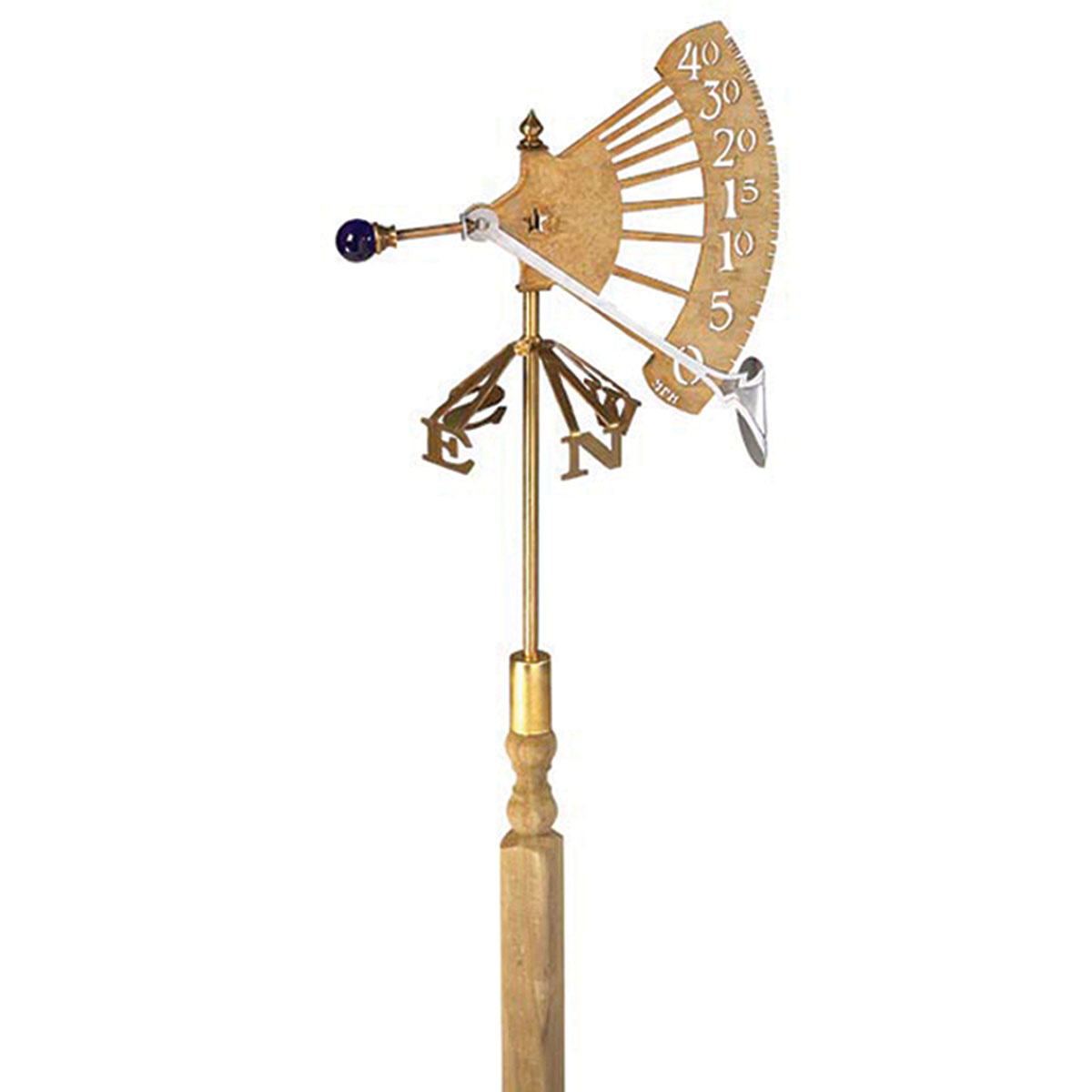 Historic Accents
Practical and elegant, these gorgeous brass instruments from the Jeffersonian Collection are an ideal accent for your garden. The fully-functional rain, wind and temperature gauges are inspired by Thomas Jefferson's well-known spirit of invention, and are carefully crafted from brass, glass and stainless steel. Worried about wear-and-tear from a life outdoors? Each piece comes with a lifetime guarantee. That said, don't leave them out in a hurricane; $220-$280, Weems-Plath.com.
Design Mind
When someone comes to the Internum showroom, it's very important for me to ask the following questions in order to make the right approach to the perfect piece of furniture for them:
• For what purpose will the piece be used?
• What are the qualities of the space where the piece will go?
• How is this space conformed? Does it have natural light? What colors and textures are already there? What are the dimensions of the space?
• Will the ideal piece complement a space or improve upon it? Will the piece create an important accent or make a statement by itself?
I consider all this vital not only to understand what my clients are looking for, but to yield insights about what the client is like regarding their lifestyle and personality, such as whether their taste is conservative or edgy. My experience has shown that by listening to customers and understanding their needs, everyone can find exactly what they're looking for.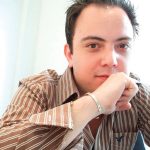 ABOUT THE AUTHOR
Mauricio Garcia is an architect with 10+ years of experience in architecture and interior design. Throughout his career, he's worked with the top European furniture brands and is currently head of the Internum & Design Miami team; Internum.com.
Color Helpers
Thinking outside the box with color in your home design can make the difference between predictable and outstanding. These online tools will help you experiment with some innovative combinations.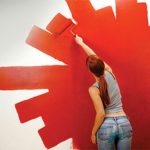 Virtual Painter
Repainting your home? Invest in a ColorJive account. For $12 a month, you can upload interior or exterior photos of your home, choose colors and check out a realistic impression of your new paint job; ColorJive.com.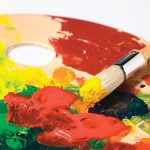 Wild Ideas
Play with unexpected color combinations with Adobe's Kuler. Upload an image with colors you love, and Kuler creates a palette. You can also browse options created by color-lovers from around the world; Kuler.Adobe.com.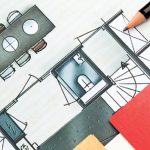 Great Visuals
Want to have an idea of what your new space might look like? SeeMyDesign has an array of tools that will let you virtually refinish your space — from paint to flooring and furniture; SeeMyDesign.com.