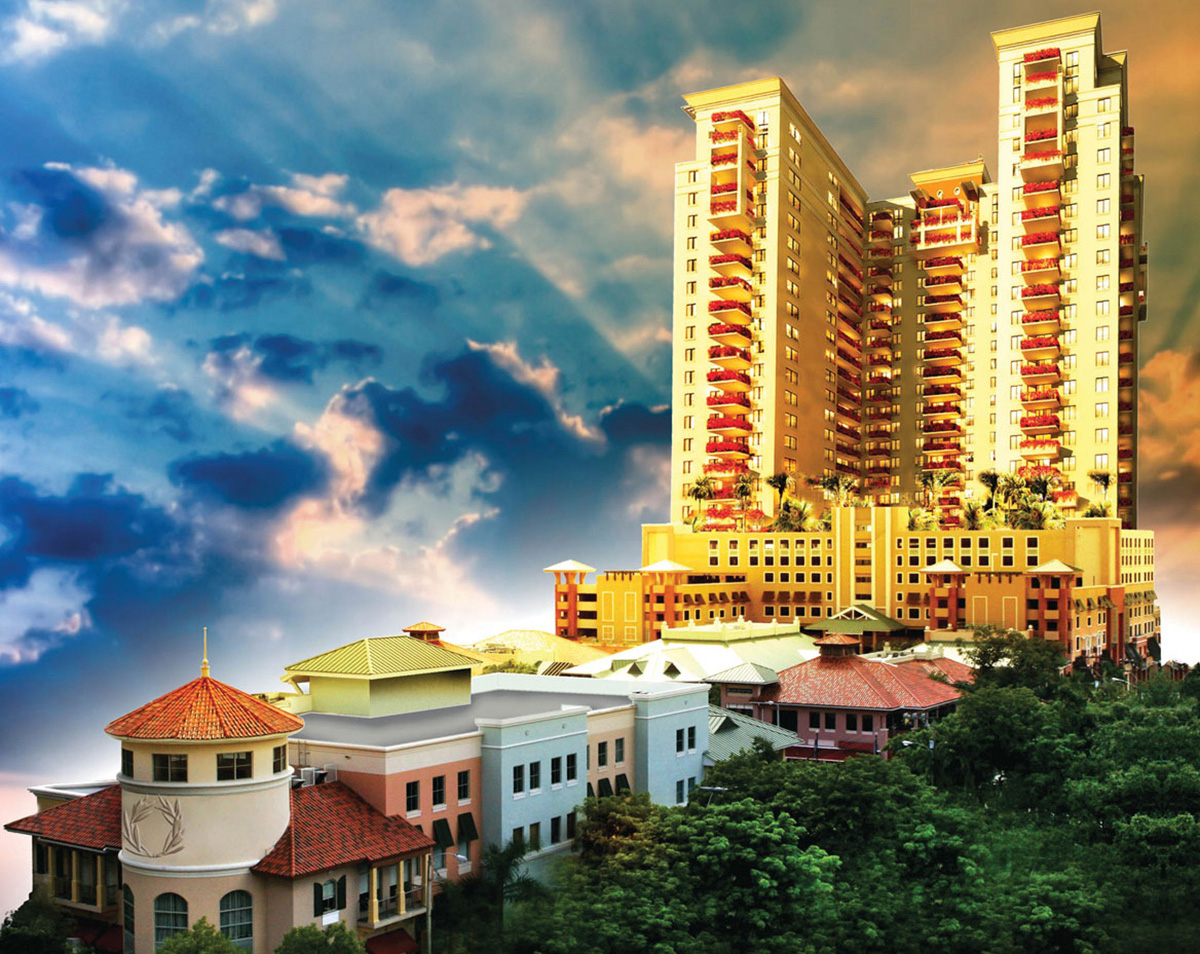 After a hard day at the office, wouldn't you like to come home to a place that combines all the comforts of your residence with the amenities and services of a 5-star hotel? You'll find the best of both worlds at SkyPalace, the residential tower rising directly above Mary Brickell Village. SkyPalace developer Evangeline Gouletas has a successful record of 120+ residential developments in 40+ U.S. geographic markets; SkyPalaceMiami.com.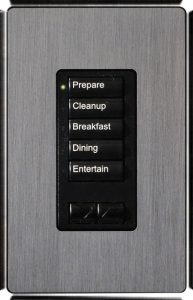 Remote Power
Not only is the RadioRA 2 System from Lutron a fabulous selling point for any property, it's also a fantastic way to save energy whether you're at home or away. A wireless total home control system, the RadioRA 2 allows you to control automated shades, lights, temperature and put small appliances on standby mode to save power. All this from a handy app on your Apple or Android-platform smartphone; Lutron.com.
Sweet Digs
Forget 4 bedrooms and a pool — how about a house shaped like a giant teapot? Or a strawberry? If you don't build equity, at least you can start charging people to take photos!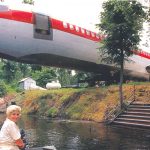 Flying Home
Are you an ex-pilot with a sense of nostalgia? This Boeing 727 House is perfect for you. An automatic garage door opener lowers the stairs, and there's even a Jacuzzi in the cockpit.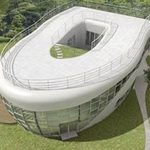 Don't Flush
This toilet-shaped house was built by sanitation activists in South Korea and features an elegant showcase bathroom. The roof lifts up, but we're not sure ifED it remembers to lower itself.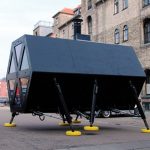 Really Moving
Are you the type who can never quite decide where to settle down? With this Walking House, you'll never have to. It uses wind and solar power to wander around. So long, lousy neighbors!