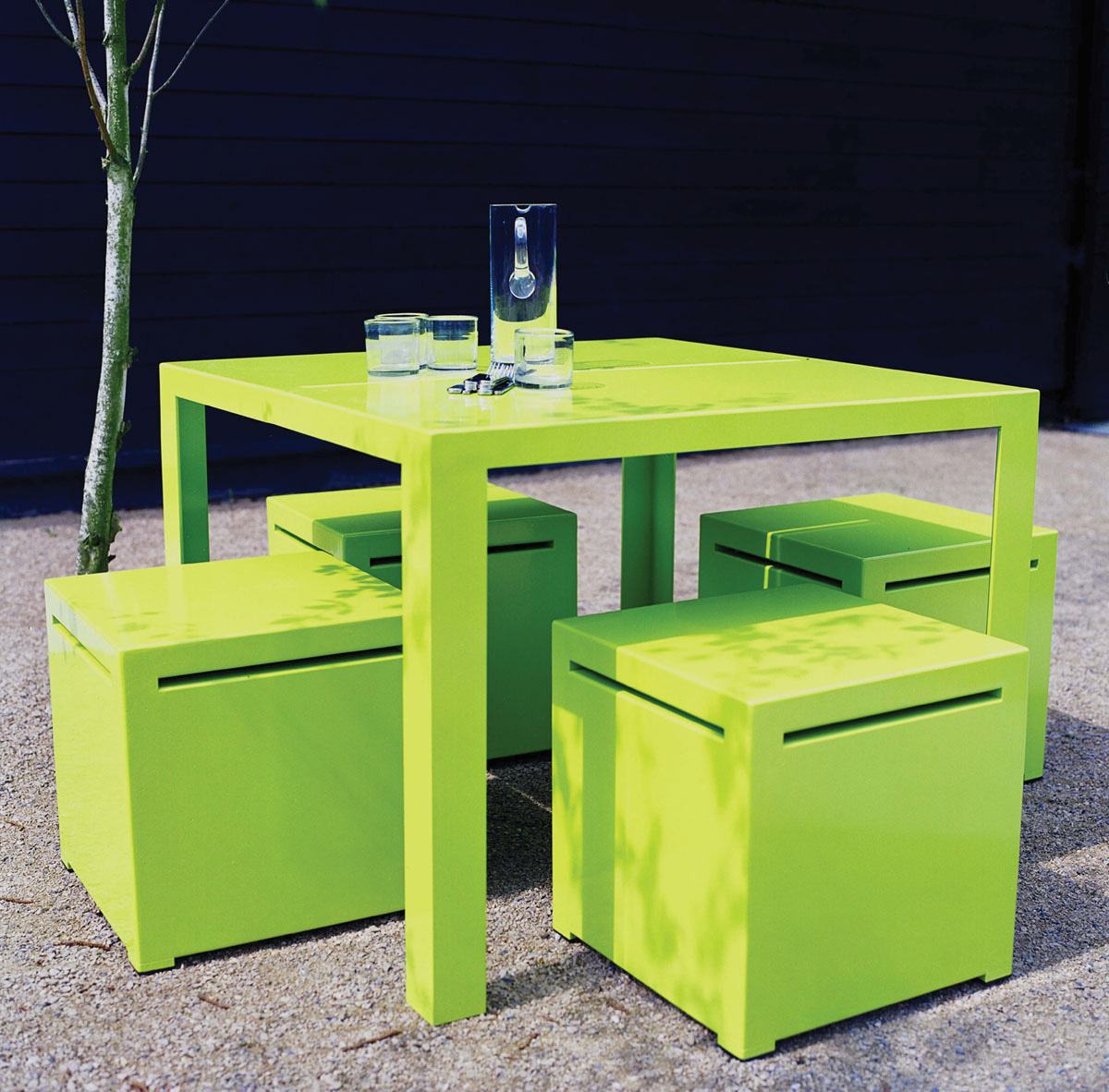 Never was a piece of furniture so aptly named. The Groove Table by Jennifer Newman Studio is so sleek and funky, we can't imagine not having a good time on it with some drinks, friends and co-workers at home. Available in 12 colors — from a funky lime to a clean white, girly pink or deep blue — its powder-coated surface is easy to clean and weather-resistant, meaning it will survive the scorching summer sun and all the isolated thunderstorms that come with it. Seating is a synch with matching Groove Cube Stools. The entire set is available at JenniferNewman.com.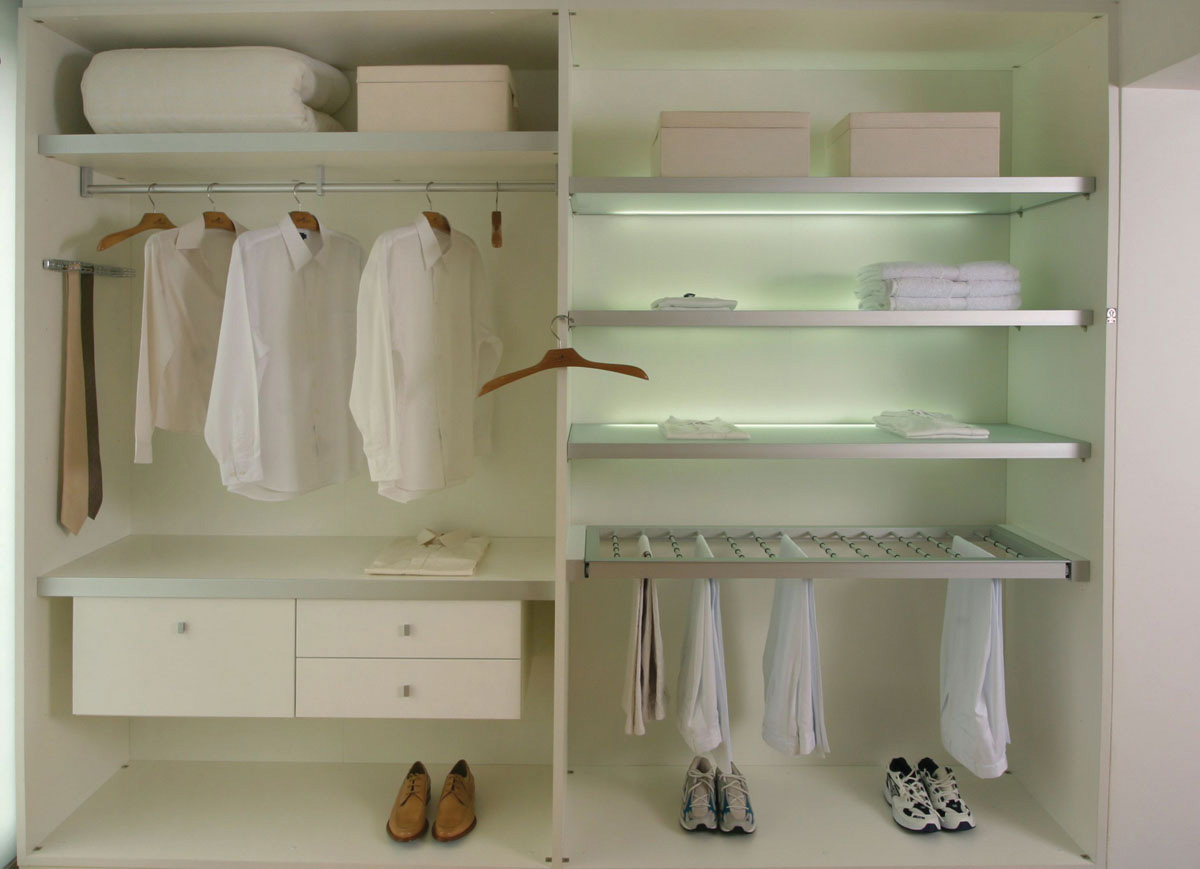 Clutterless Closet
Cream, sugar, black? No matter your preference, all that time you spend fishing around your closet in the morning easily adds up to a relaxing Cup of Joe. A well-designed custom closet helps you save time and headaches while expanding your wardrobe. The average person wears just 20% of their clothes 80% of the time, largely because their messy closet hides options. Let More Space Place civilize your closet by calling 786.293.9133 or visiting MoreSpacePlace.com.
Global View
If you want your bosses and co-workers to really take note of your appreciation for all things global, keep one or all of these books on display in the office. Who knows? It might just strike up a conversation or two.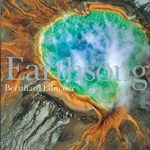 Earthsong By Bernhard Edmaier
This collection of aerial photography features photos shot from above, making craters, oceans and famous landmarks look like something out of this world.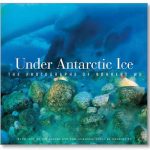 Under Antarctic Ice By Norbert Wu
Stay cool this summer with this collection of photographs of Antarctica from a different perspective: upside-down and underwater.
Extreme Nature By bill curtsinger
Journey with famed photographer Bill Curtsinger on an adrenaline-pumping visual journey through some of the most remote regions and severe landscapes on the planet.