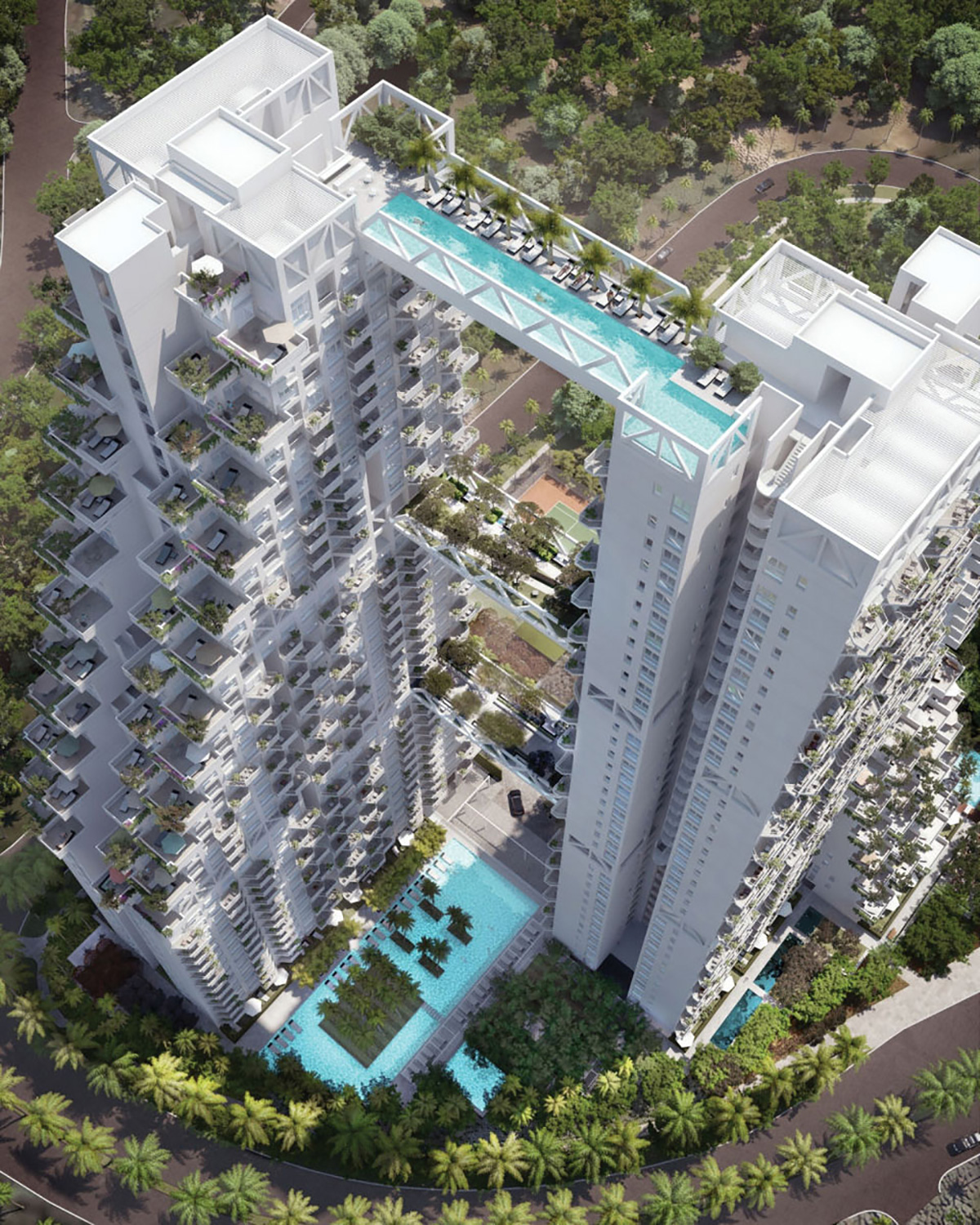 This beautiful, innovative project consists of 2 condo buildings linked by 3 walkways in the sky containing gardens, pools and recreational spaces. The unusual structure allowed the building to abound with other outdoor terraces and personal gardens, creating a space of natural beauty, sunlight and airflow. A truly cool solution to the downers of urban living; BishanCentralCondo.com.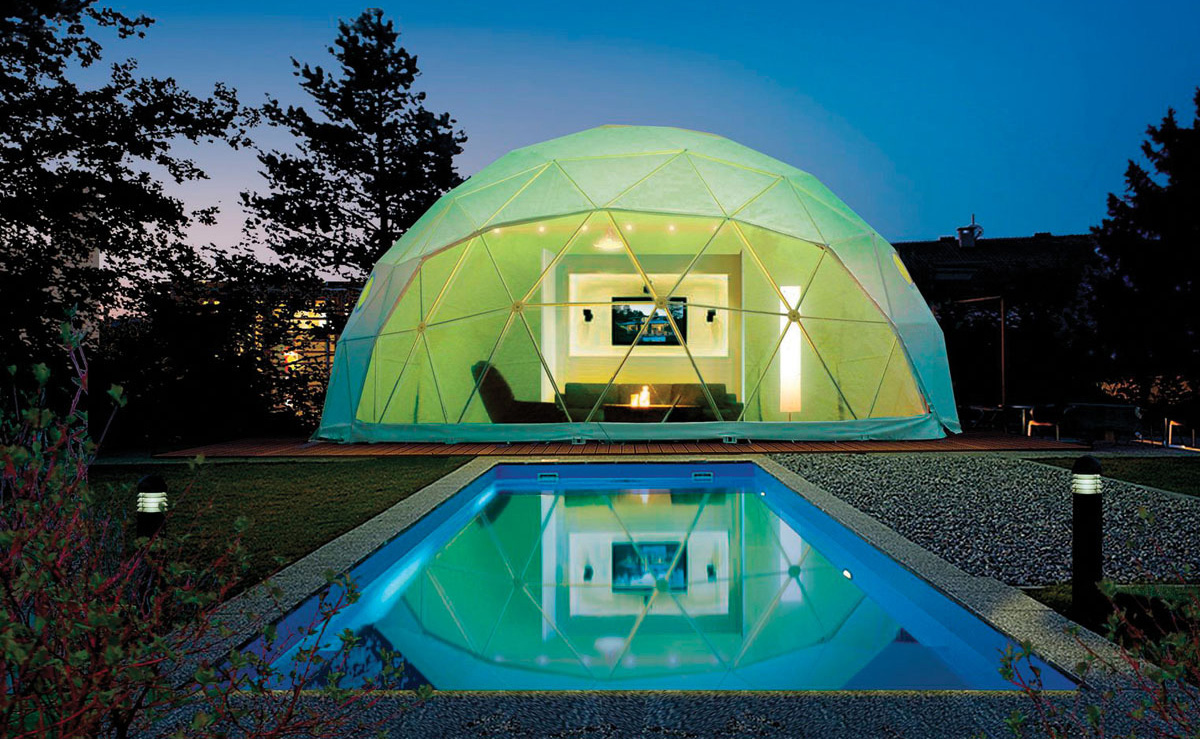 Round House
Trust German engineers to realize that what we all really dream of is a personalized geodesic dome. After having made these impressive structures for fairs and exhibitors, Zendome has recently released a "home" model. Set it up as a garden retreat, a temporary guesthouse, or let the kids go wild in it. We like the idea of putting it up as a shed, then convincing the neighbors it's actually a spaceship; Zendome.com.
Luxury Prefab
The words "prefabricated home" can easily conjure nightmares of bland developments and poor construction, but there's far more out there on the market. Check out these seriously cool possibilities.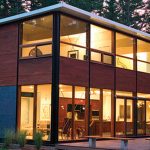 Box Free
Design your own ultra-modern luxury home with FlatPak. You select every aspect from an a la carte menu, wall by gorgeous glass wall, while their engineers help ensure that your home takes full advantage of its stellar setting; FlatPak.com.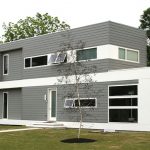 Earth Friendly
It might look like something out of a coffeetable architecture book, but modular homes from LABhaus are designed to be affordable — and earth-friendly, with energy-efficient lighting packages and recycled components; LABhaus.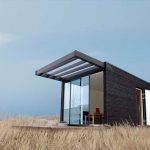 Compact Package
Need a little more space? And we do mean, just a little. Check out Add-A-Room's One + house. Build what you like out of Add-A-Room's Lego-like cottage chic modules, or simply complement your existing structure.