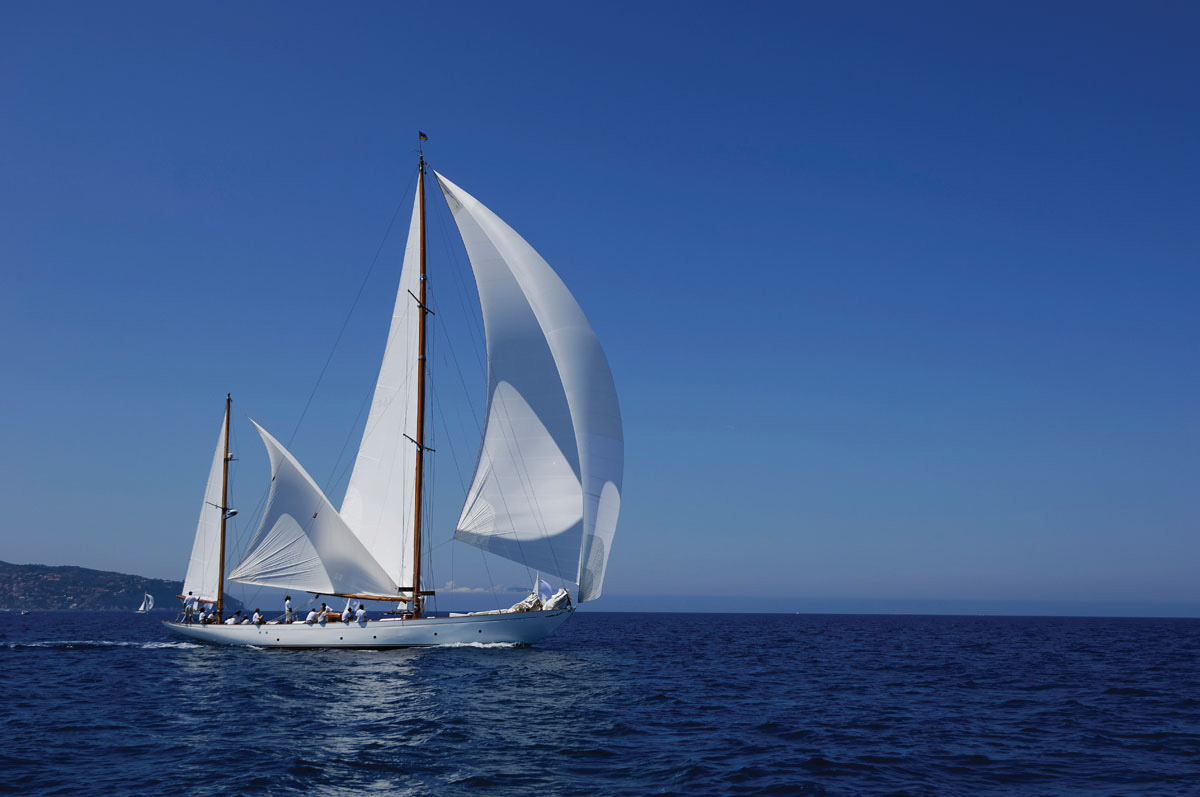 If you love being lulled to sleep by the gentle lapping of water against the side of a floating vessel, then you're going to want to throw away all your sleeping pills after you read this. From coast to coast with a stop in the middle, we bring you some of our favorite floating inns in America.
Let's begin Downeast, as they say in the Pine Tree State, Maine. The Rachel B. Jackson is a sexy, sleek sloop that provides the best on-water stay in New England. While she might not be as old as her sisters who make up the membership of the Maine Windjammer Association, she does have history-in-the-making in her bones — being a working replica of a 1890s coastal schooner. She's the only Maine-built windjammer sailing daily out of Bar Harbor with cruises featuring spectacular views of Acadia National Park and picturesque islands along the way. Maine is one of those rare places that looks just like you think it should. Sometimes we forget that we have some really world-class destinations right here in the U.S., and the Maine coast is certainly one of the best.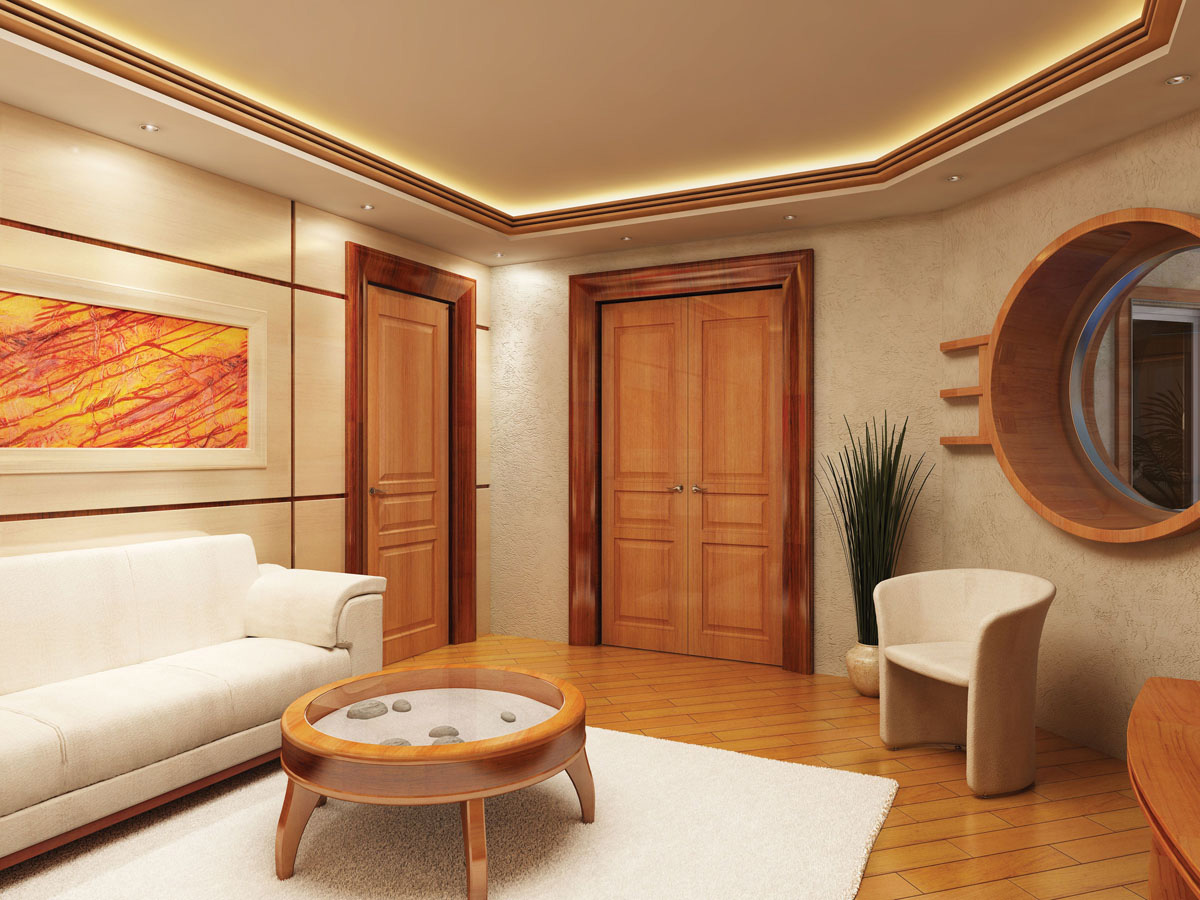 If, for some reason, you aren't in the mood for a cruise, you and a maximum party of four can be welcomed aboard at 6:30 p.m., when the passengers from the popular Sunset Sail have disembarked. You and your party will then have the ship all to yourselves. The captain and mate will sail you to a protected anchorage where you will spend the night in a comfortable bunk before you wake to the smell of freshly baked homemade breads, fresh fruit and just-brewed coffee for breakfast. For more information, visit DowneastSail.com or call 888.405.SAIL.
Meanwhile, down the coast a ways, you can sail or snooze away on one of the Schooner Woodwind's two beautiful, wooden 74-foot schooners, Woodwind and Woodwind II. They both provide sailing stays in and around Annapolis, Maryland — "America's Sailing Capital" — in the heart of the Chesapeake Bay. Crab anyone?
After exploring the quaint capital of Maryland and the U.S. Naval Academy, you may either cruise on one of these schooners or you and your party of up to four couples, may call Woodwind home for the night. This sailing yacht is available as a Boat & Breakfast on Saturday evenings from the first weekend in May until the last weekend in September.
You and your party may want to go on a sunset sail beginning around 6:30 p.m., which lasts for two hours. You'll want to enjoy dinner ashore and then return to the yacht at midnight. A gourmet breakfast is served the next morning. Check-out time is 9:30 a.m. Since there are only a few opportunities to experience this unique "boat 'n' bed", you'll want to book as early as possible so you won't be disappointed. For more information, visit SchoonerWoodwind.com or call 410.263.8619.
Moving further down the Atlantic seaboard brings us a little closer to home aboard Sea Clusion, in America's oldest city, St. Augustine. Permanently moored at the St. Augustine Municipal Marina, your watery dream factory is a 38-foot flybridge trawler motoryacht, which accommodates up to five guests. The boat includes sleeping for three in the aft master cabin, twin V berths in the forward cabin and two full baths.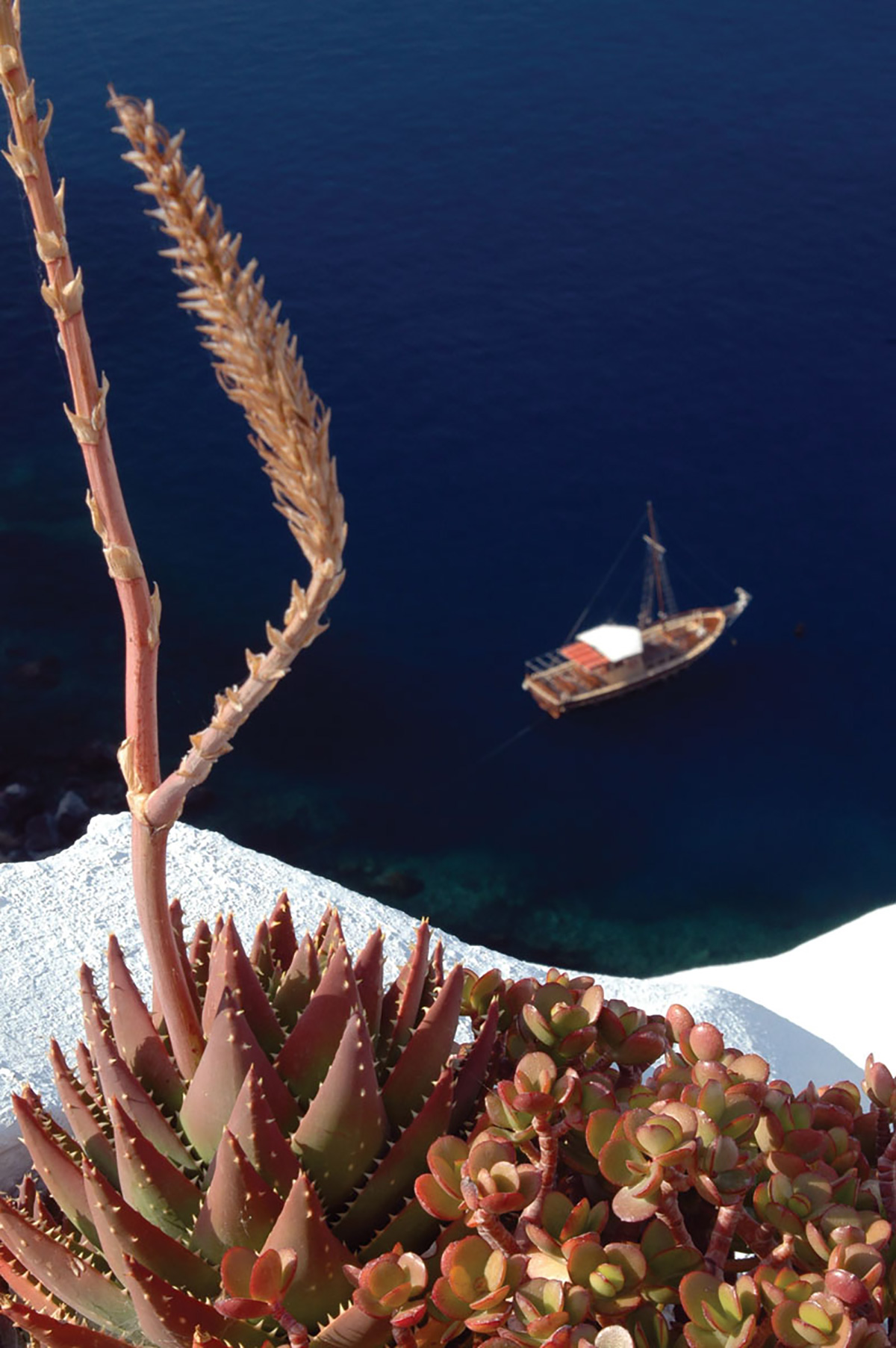 The views include the historic Bridge of Lions, The Old City and a panorama of Matanzas Bay. And while you're a guest aboard, you're also a guest of Casa de Solana Bed & Breakfast, a historic inn just two blocks from the marina. Amenities offered include a homemade breakfast buffet, evening socials and bikes to get around on land.
And, don't forget to check out the historic attractions and wonderful restaurants in St. Augustine itself. As our oldest city, when the English arrived in Jamestown, Virginia, in 1607, St. Augustine was already a thriving metropolis. For more information, visit Bed-Boat-St-Augustine.com or call 888.796.0980.
And, if you prefer the Midwest, you needn't feel left out. A liquid lullaby awaits you in the resort town of Saugatuck, Michigan. Sea Suites is the name of your home-away-from-home — a floating luxury B & B moored on the Kalamazoo River near historic Red Dock, a perfect place for couples to experience a romantic getaway.
Sea Suites is a 105-foot custom-made houseboat, which was designed and built over a three-year period. Four queen staterooms feature private baths, color TV and air-conditioning. On deck, you can loll around in chaise lounges, soak in the hot tub or unwind near the fireplace or a big-screen TV in the common room to enhance your temporary nautical lifestyle. In any case, owners Sally Coder and Pete Morrison will make sure your stay is memorable, comfortable, cozy and luxurious. Sea Suites operates year-round. For more information, visit SeaSuites.com or call 269.426.0381.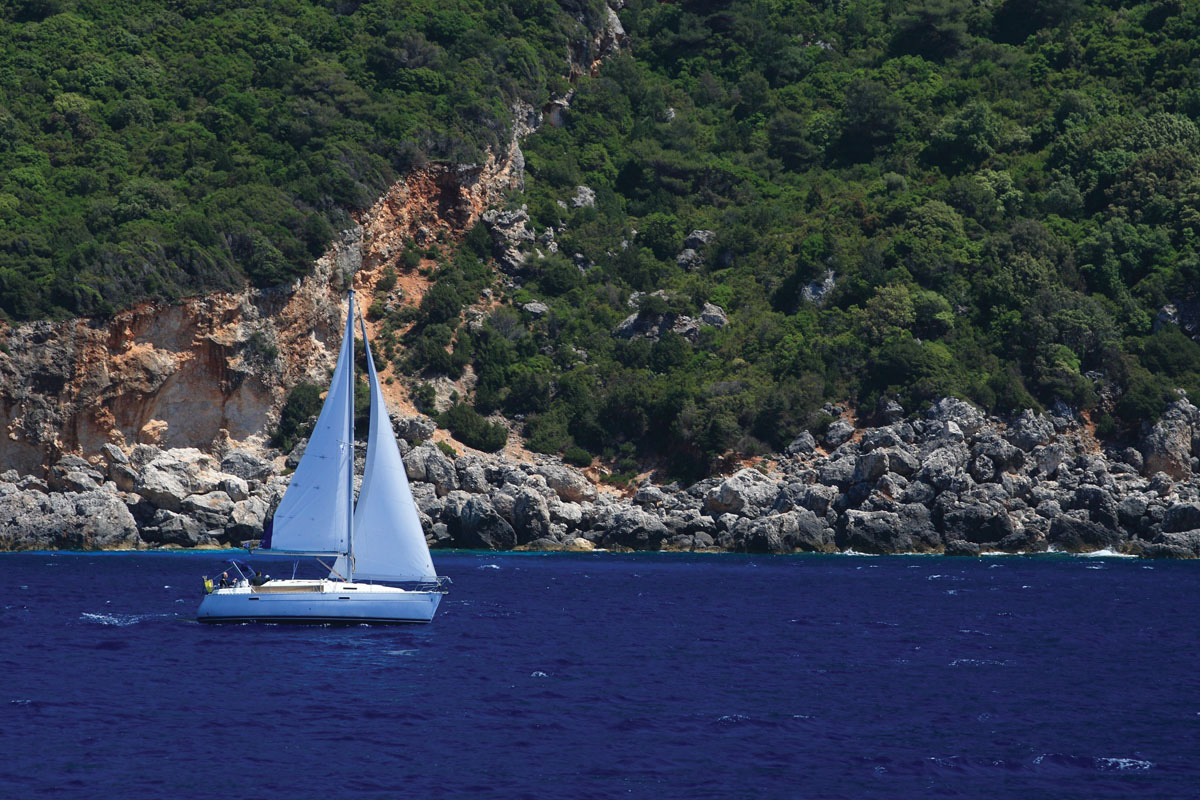 And finally, out on the Left Coast, you can heed the call to float into dreamland at Dockside Boat & Bed, in Long Beach, California, where a Pacific sunset and a snifter of something will definitely ease you into a relaxing and romantic getaway.
Rainbow Harbor serves as your retreat, where a little boat called the Queen Mary I will be your nearby neighbor. Your floating Boat & Breakfast can be any number of motoryachts moored at private docks with Long Beach itself as a snazzy backdrop. Check-in is between 2 p.m. and 6 p.m., and check-out is at 11 a.m. Don't own a yacht? Well this is your chance to feel what it's like. The vessels remain dockside and don't go out, therefore you have the entire yacht to yourself for the night, with no crew aboard. A continental breakfast is served each morning.
The private docks are located halfway between the quaint shops of Shoreline Village and the world-class Aquarium of the Pacific. All sorts of restaurants and a movie theater are nearby, as are fishing charters, harbor-side whale-watching cruises and jetski and boat rentals. For more information, visit BoatAndBed.com or call 562.436.3111.
If none of our recommendations meet your geographic needs, or if the floating inns we've highlighted don't appeal to you, there are dozens of others to choose from in and around the U.S. But trust us when we say that if you take our recommendations to heart, you won't be disappointed. The only regret you'll have is that you didn't stay longer.