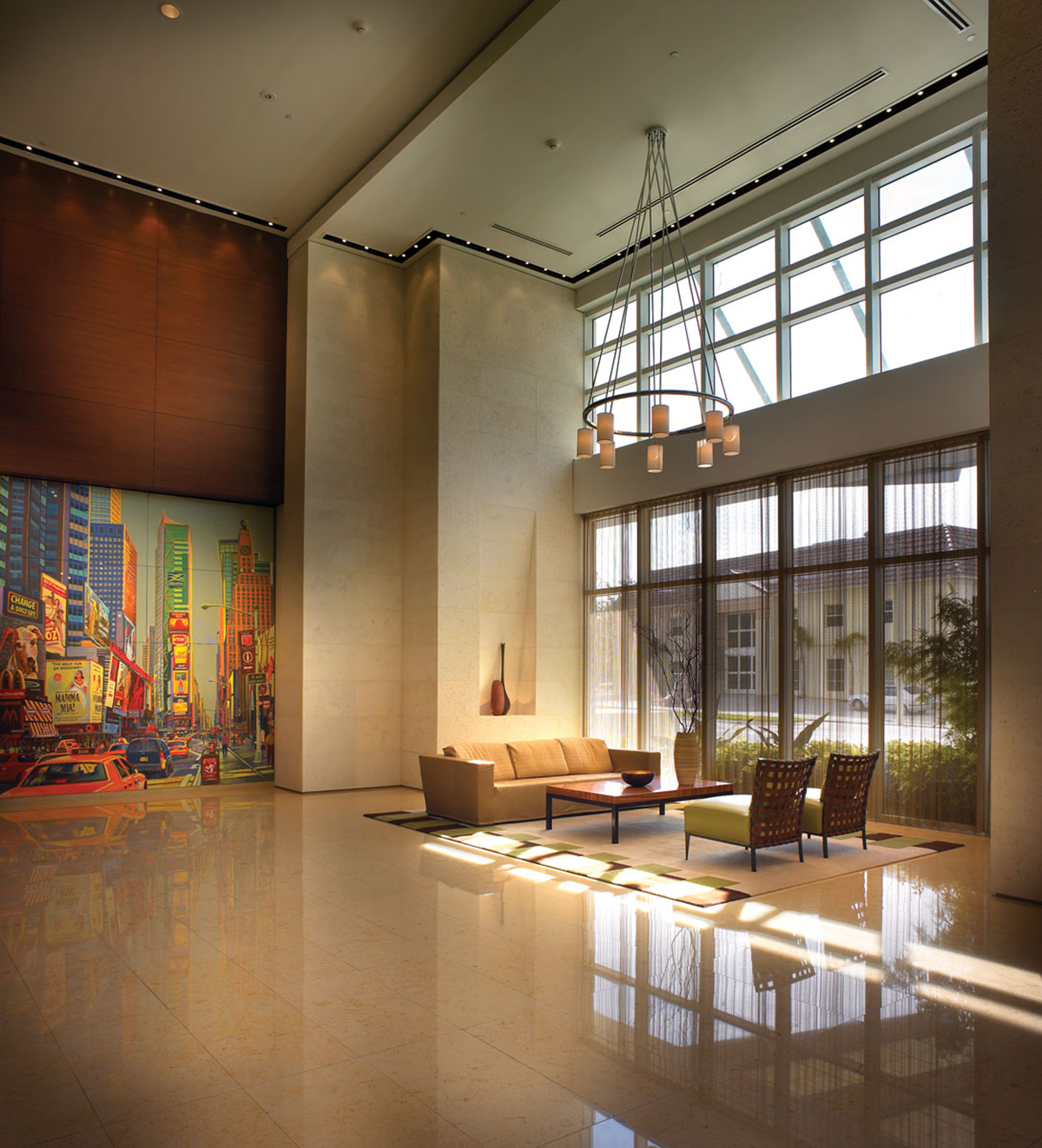 It's an age-old dilemma for traveling businesspeople: the need for overnight stays while on the road, and the reluctance to sacrifice the comforts of home. Now executives can have it all. Short-term rentals are a smart alternative to pricey hotel stays. Luxury apartment building One Broadway offers fully-furnished apartments for a minimum of a 1 month stay. Guests enjoy luxury living in the heart of the Brickell Financial District, complete with a business center, valet parking, tennis court, pool, spa and fitness center. For more information, visit them online at OneBroadway.com.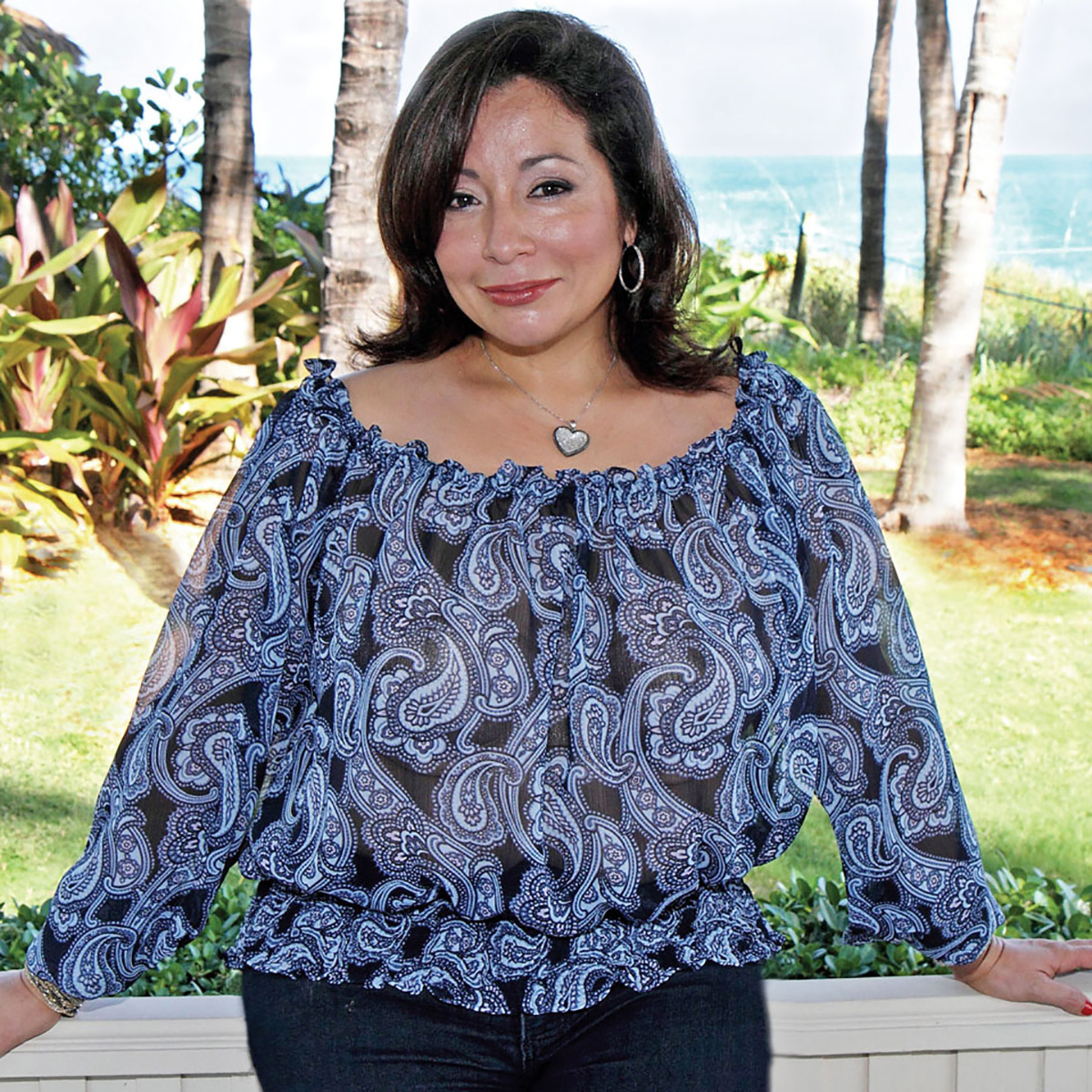 Mortgage Masters
Looking for a mortgage to fit your needs? Magellan International Mortgage Corp. has been in the business for 12 years. "Our strength in this market lies in our knowledge of products and our banking relationships," says Maria E. Somarriba. "It gives us the best opportunity of finding the perfect mortgage product for each situation. We have the most competitive jumbo products that you can find in the country as well as conventional products and foreign national loans." For more information, call 305.361.2323.
Trip Tips
Whether you venture across the world or stay within the tri-county border, these tips will keep you sane and efficient from takeoff to landing no matter where your final destination leads you.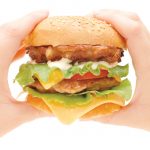 EAT UP!
Don't wait for those peanuts to arrive on your next flight unless you're flying high in first-class. Instead, pack a hearty bagged meal or substantial snack in case hunger strikes mid-air.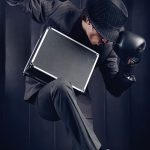 DARK IMPACT
When traveling for business, first impressions matter and you never know who you're going to meet. Sticking to dark colors will hide wrinkles and make your vibrant smile and firm handshake stand out.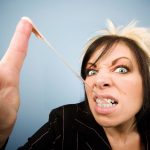 BUSINESS CHEW
Although it can be interpreted as rude, chewing gum when you're sitting in close proximity to someone on a plane is better than the halitosis you might be subjecting them to every time you open your mouth.