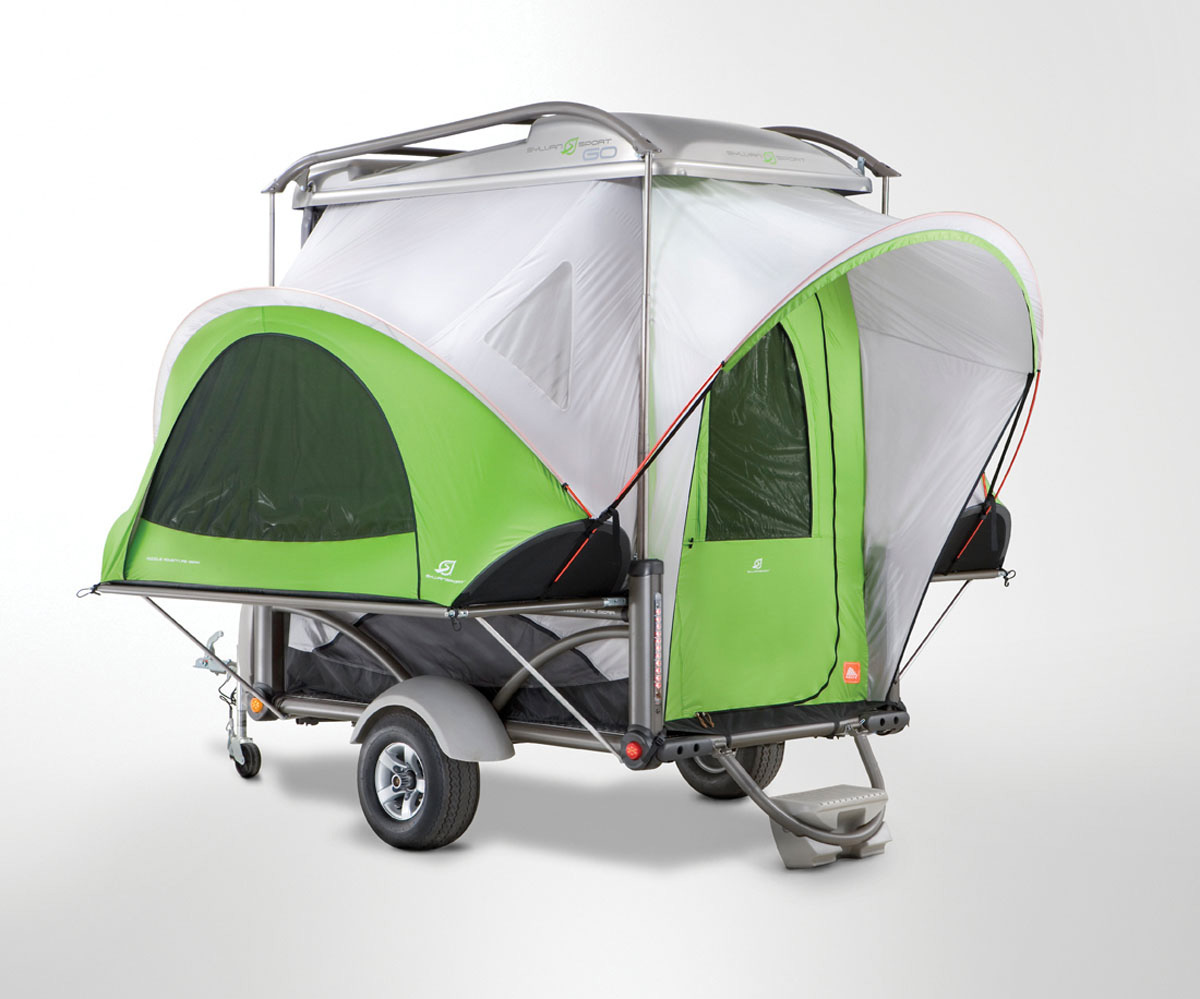 This cute little number also doubles as a camping trailer with self-inflating mattress, insulated bed platforms, and a secure entry. Best of all? It's so lightweight, you could practically haul it with a Mini; $7,995, SylvanSport.com.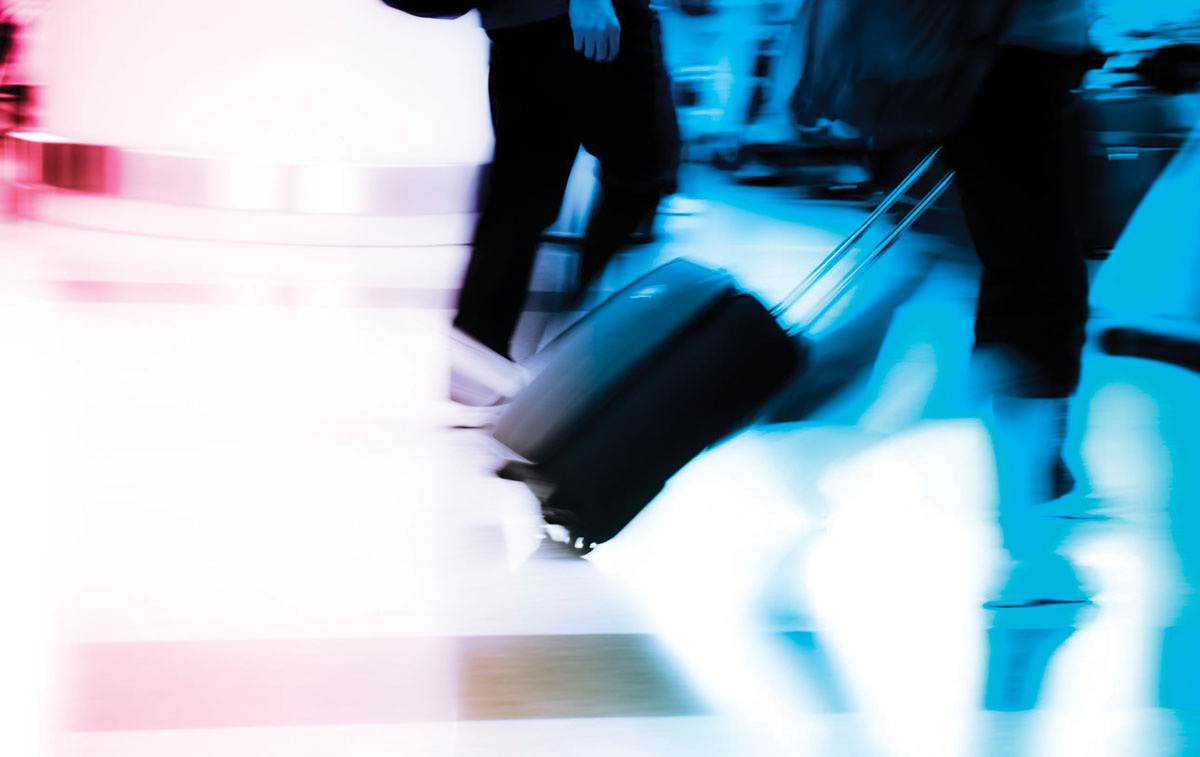 Travel Professionals
A botched vacation plan is bad enough — but when it comes to business travel, you can't afford anything less than smooth sailing. Brickell Travel meets the unique needs of the corporate traveler with a 24/7 support desk, online booking, expense reporting, reward program maximization and a mind-boggling array of in-house travel services — from insurance to passport renewals. And they can also save you money, thanks to their access to exclusive agreements with thousands of airlines and hotels; BrickellTravel.com.
Charitable Escapes
It's common knowledge that doing good for others helps you feel good as well — and isn't that what a vacation is for? To make you feel good? Why not soak up the life and culture of an exotic location while, at the same time, making a contribution to improve the lives of its people? Globe Aware is one of many organizations that organizes volunteer vacations that combine travel with lending a helping hand. Check out these and other possibilities at GlobeAware.com!
• Ghana Getaway: Stay in safe and beautiful Ho, a town nestled in a breathtaking, mountainous landscape and known for its friendly residents. While there, you'll work on projects that include building schools, wells and water systems, libraries and internet training centers; $1,290.
• Lovely Laos: You'll make your home in the city of Luang Prabang, named a UNESCO World Heritage Site for its beautiful French-style architecture. You'll volunteer to help improve school structures and work side-by-side with locals on other community projects; $1,140.
• Rustic Romania: Get a taste of old Europe during this volunteer vacation in Romania's famous and beautiful Transylvania region. Quaint Brasov is a town of cobblestone streets and medieval architecture straight out of a fairytale. While there, you'll help underprivileged Romanian kids and at-risk families, or implement environmentally-friendly initiatives; $1,390.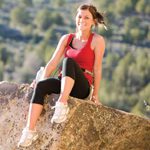 Marta Ferro began her life in the travel industry in high school as a bus girl in a hotel restaurant, and has never looked back. She's now a professional travel consultant, and spends her time helping people find their dream vacations. Among her favorite travel destinations are Croatia and Maine's scenic coast.
Grand Openings
What economic downturn? Shaky financial ground or not, this year will see the opening of some truly luxurious resorts all over the globe. Be the first to lay your head on these pillows.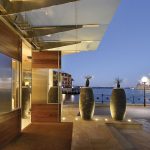 Aussie Icon
Sleep right on Sydney Harbour in view of the famous Opera House at the totally reborn Park Hyatt Sydney. We're dying for a peek at the exclusive new rooftop suites and absolutely love the private balconies; Syndey.Park.Hyatt.com.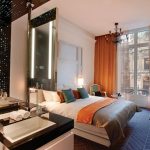 Vive France
What better place to enjoy the splendors of Paris than at the famed W Paris? When in town, stay at Opéra, an exclusive 91-room hotel in an elegant historic building in the heart of the city's luxurious shopping district; WParisOpera.com.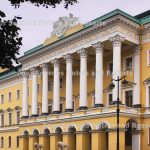 Eastern Glory
Who wouldn't want to stay in a 19th-Century Russian royal palace in the heart of gorgeous St. Petersburg? The new Four Seasons Hotel Lion Palace promises to be a new level of luxury. Opening in May; FourSeasons.com/StPetersburg.