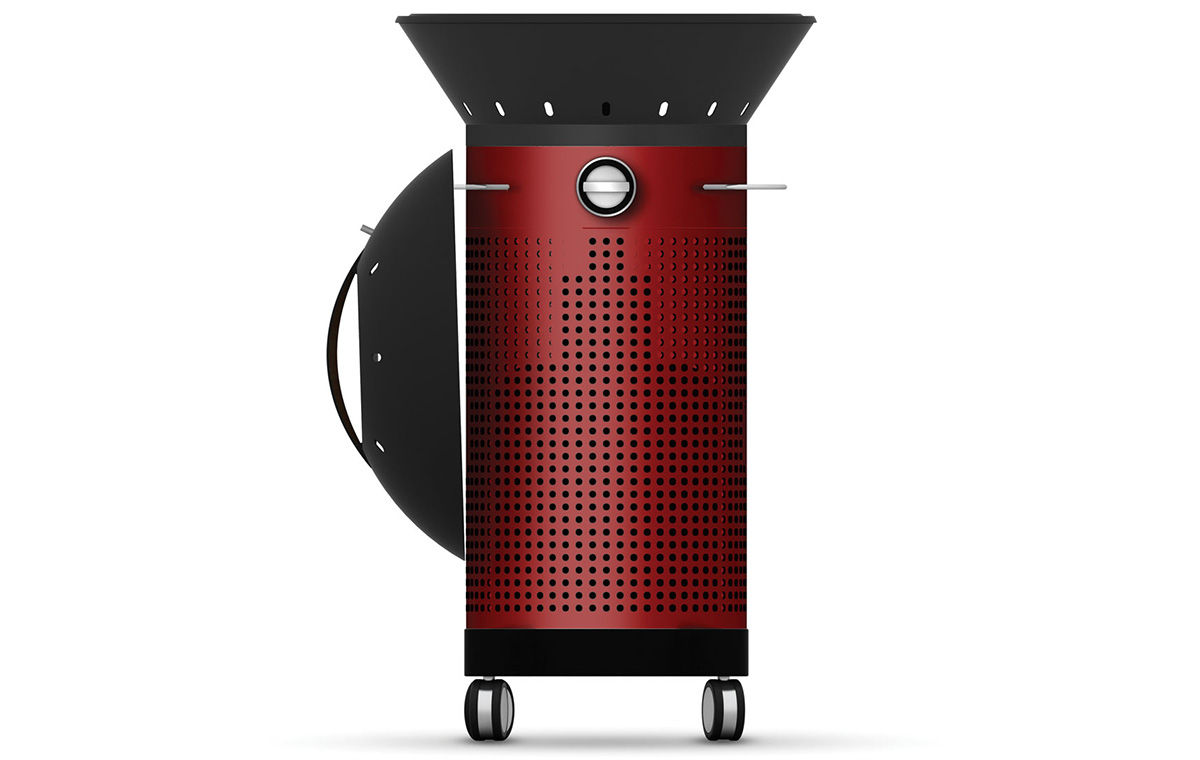 If you're feeding a family of 30, you probably want to opt for one of those elephant-sized BBQs. But if your grilling needs are simpler, check out this fun, modern offering from the award-winning designers at Fuego. Not only is the Element 3 a conversation piece, it also comes equipped with a 24,000 BTU dual-zone burner and 4 options: traditional gas grilling, pizza stone, griddle plate and roasting lid. It even comes with a user-friendly pricetag, starting at just $449 at ElementByFuego.com.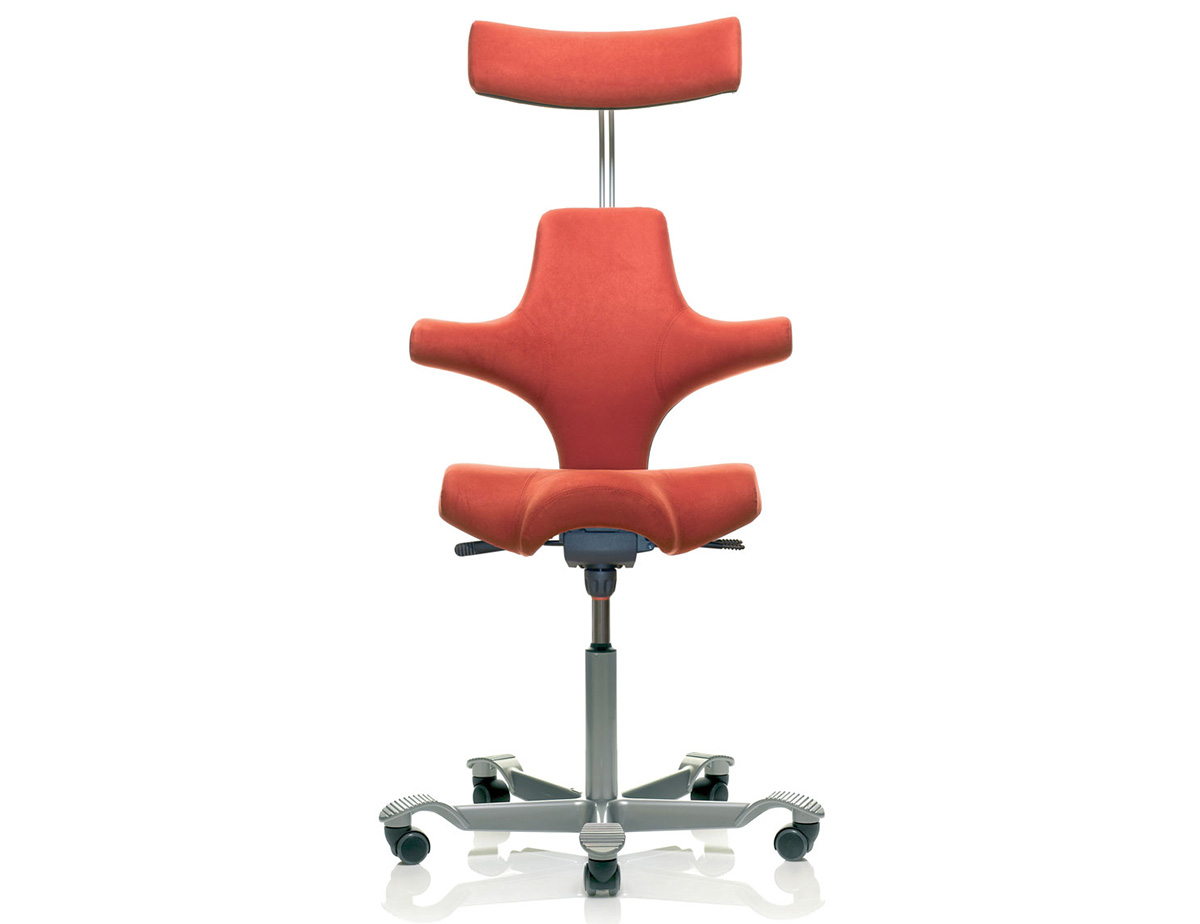 Eco Sit
Those Norwegians sure do know how to hug the Earth while making a stylish, comfortable desk chair. Scandinavian furniture manufacturers HÅG recycle everything from car bumpers to ketchup bottles for components in their modern, ergonomically-designed chairs. They also source 100% of their electricity from wind power. HÅG's Capisco Saddle Chair designed by Peter Opsvik facilitates good circulation and posture while still allowing for movement and flexibility. Sit pretty for $698 at HAGINC.com.
Summer Reads
It's summer…time to give yourself a break from your daily grind! Enjoy a bit of mental time off with these hot new reads we promise won't teach you a thing but will keep you entertained until the very last page.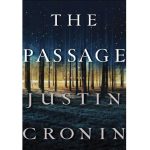 The Passage by
Justin Cronin
This apocalyptic page-turner chock-full of vampires and the fall of humanity as we know it has already been optioned for film.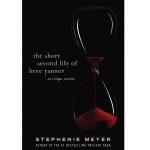 The Short Second Life of
Bree Tanner
Here's another fix for you closet Twilight fans who thought the fun was over, and haven't quite figured out when your vampire phase will be over.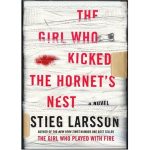 The Girl Who Kicked the Hornet's Nest
The final installment of Stieg Larsson's blockbuster trilogy, this page-turner is full of conspiracy theories, revenge plots and great writing.