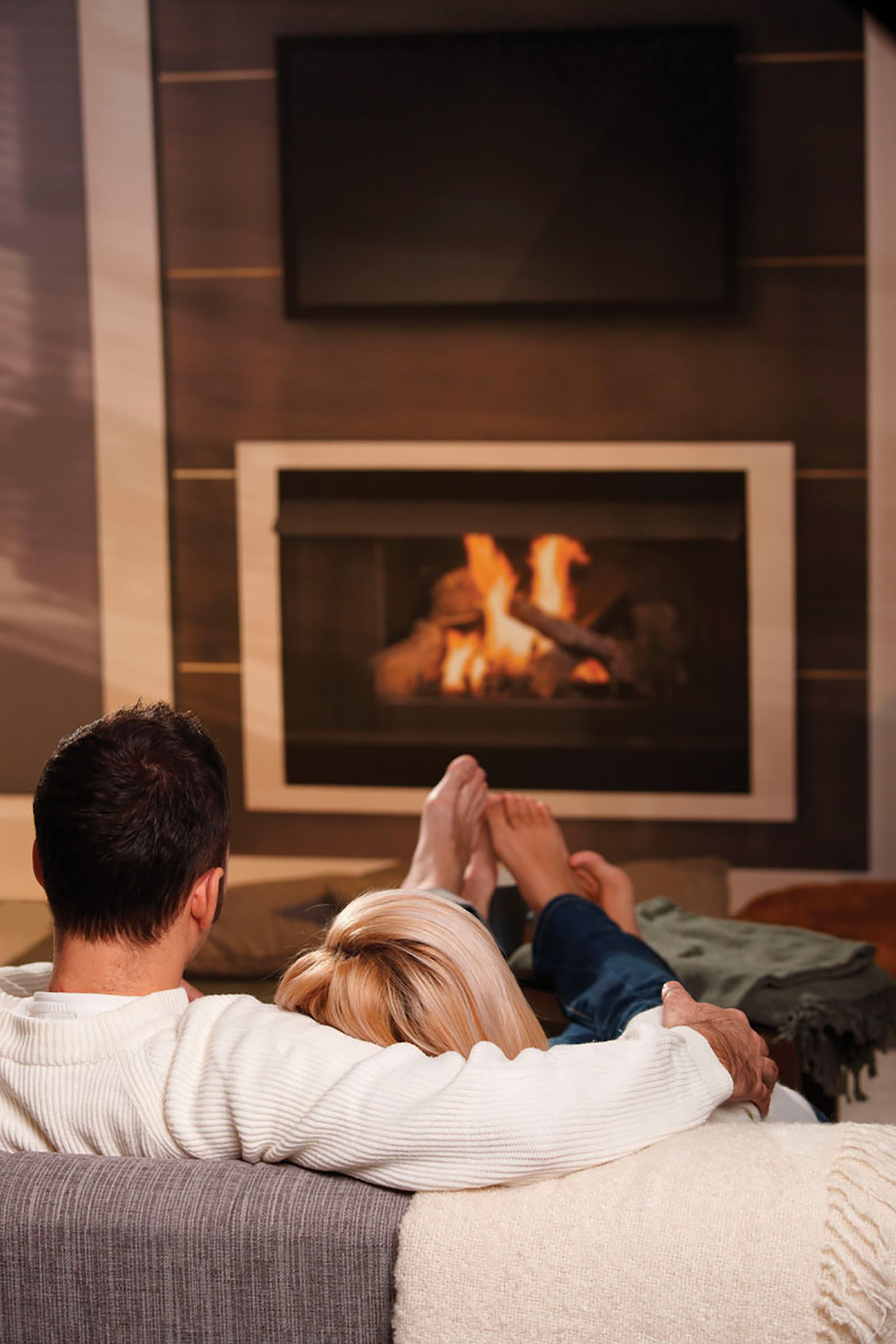 But getting that thermostat programmed can be a challenge. Not so with the Nest Learning Thermostat. This super-smart gadget actually studies your living habits, using sensors to study whether you're at home and what you're up to, in order to program itself accordingly. Bonus? It's totally controllable via the web or your phone as well; $250, Nest.com.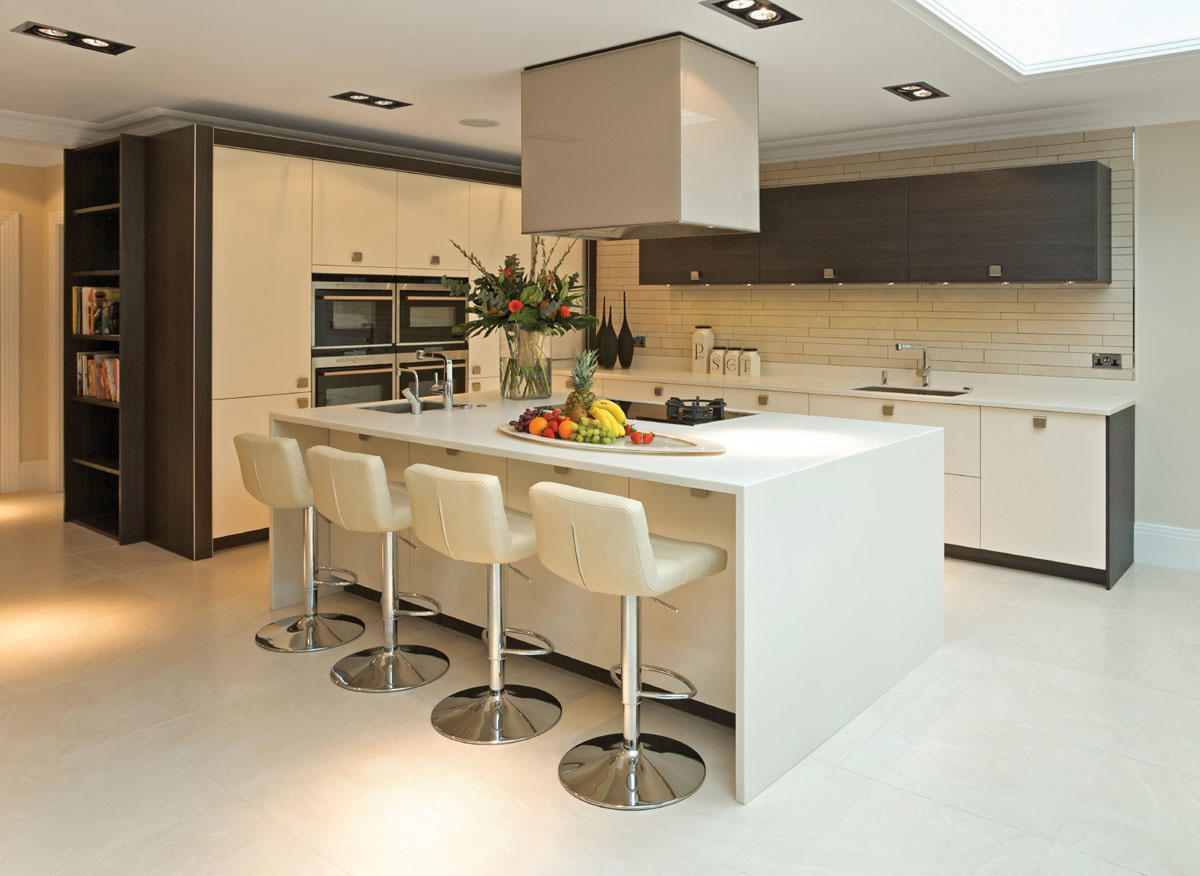 Kitchen Makers
Looking for a luxury, modern look for your kitchen? Biaggi Cucina offers modern, clean, Italian furnishings for a variety of home designs and renovations, but we particularly love their line of kitchen cabinets and islands. They make it a point to use eco-friendly, high-quality materials for a classic, long-lasting look you're bound to fall in love with; BiaggiCucina.com.
Indoor Respite
Everybody loves a garden, whether your passion is for flowers or for fresh, delicious produce. But living in a city, space can be limited, especially if you're in a condo or high-rise. Though it may seem impossible, growing a city garden is actually quite simple — and requires way less weeding than the outdoor variety. Have access to a roof or balcony? Put some potted plants or boxes outside. Be sure to check with your property manager to make sure you aren't exceeding weight limits. Remember that potted plants need to be watered and fed more frequently than those in the ground, and pay attention to whether your spot is sunny or shady when choosing varieties. If you don't have an outdoor space, consider going hydroponic. There are loads of companies who offer kits or custom-built solutions for vertical wall or window gardens. Imagine a wall of your kitchen sprouting fresh herbs for cooking! It's worth consulting an expert when undertaking a larger installation, but for a small start, you can manage on your own with pots, shelves and fluorescent grow lights. As with outdoor gardens in balconies or roofs, be sure to check the structural strength of the wall you plan to mount your planters on. Keep in mind the weight they'll have once they have been watered, and make sure you plan and install accordingly. Though it may take some work to get going, the rewards you'll reap in clean air, fresh herbs, veggies and flowers will be well worth it!.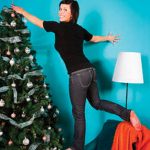 Liliana Jones spends her days as a literary agent, and her evenings and weekends as a mom. Originally from Colorado, she now lives in South Florida with her husband and twin girls.
Beautifully Disposable
Disposable items are sometimes a necessary evil — super convenient, but boring or ugly. Or so you thought. Check out these cool and stylish disposable products and stock up.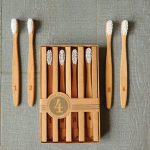 Clean Pearlies
It's a good idea to keep a spare toothbrush or two on hand for unexpected guests. We skip the bright, plastic sort and opt for these lovely Guest Bamboo Toothbrushes. They're so cute, they'll probably get taken home; $13, Izola.com.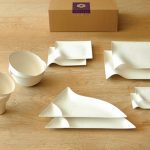 Elegant Form
These plates are so pretty, you'll wish they weren't disposable…at least, until it's time to do the dishes! Luckily, Wasara's single-use containers are totally biodegradable and compostable; $20, Wasara.jp.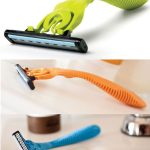 Eco Razors
Disposable razors can be a life-saver, but who likes adding most plastic to the landfill? When you're done with your Preserve Triple Razor handle, simply mail it back to their recycling program; $8.49, PreserveProducts.com.