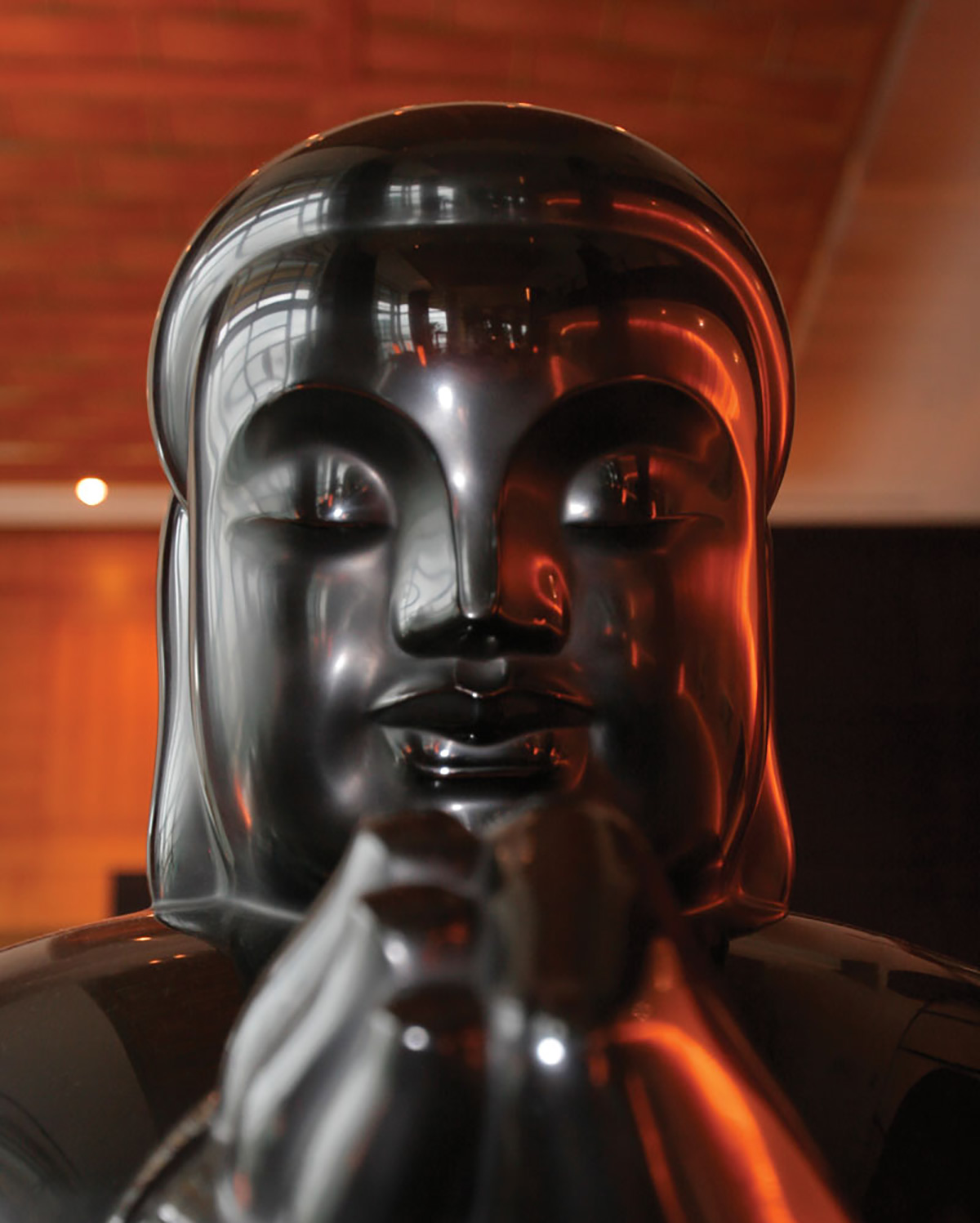 Get a glimpse at the work of some of China's hottest contemporary artists right in our own backyard at Mandarin Oriental Miami's Asian Art Exhibition. Organized in conjunction with Art Miami, the exhibition will take place from Nov. 30-Dec. 4. Better yet, treat yourself to an overnight stay and enjoy the whole festival. Guests at the Mandarin Oriental will receive access to VIP fair amenities, a gorgeous art book and complimentary shuttle service; 305.913.8288, MandarinOriental.com.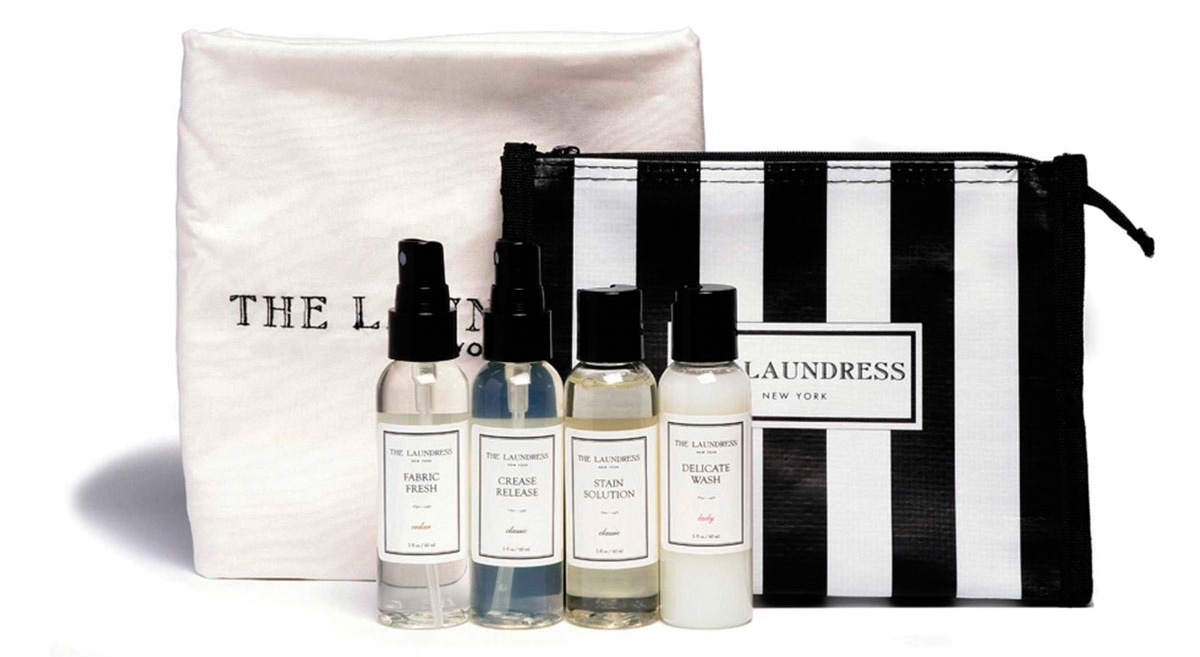 Clean Start
Who says being on the road means your wardrobe has to look like a Shar Pei — or smell like one? With the Laundress Travel Pack, you'll have everything you need to keep your traveling duds clean, unstained and tidy. The kit includes fabric freshener, delicate wash bag and detergent, wrinkle releaser and stain solution. Sure, doing laundry isn't on the top of your list of vacation activities, but neither is getting mistaken for a vagabond; $48, TheLaundress.com.
Travel Right
Planning your vacation just got a whole lot more fun. At Brickell Travel Management, we've just been added to the U.S. Representative Travel Network of American Express, which means our customers and American Express Card Members can now enjoy the benefits of this prestigious network. On top of the outstanding personalized customer service you already know from our team at Brickell Travel, you'll enjoy additional cruise and hotel discounts and amenities — from free breakfast and an early check-in/late check-out guarantee, to dining and complimentary room upgrades. American Express Card Members will receive additional benefits, including complimentary car service and access to the International Airlines Program and the Pay With Points Program. The latter allows American Express Charge Card Members to use Membership Rewards to pay for airline tickets, hotel stays, cruises or entire vacations! There are no blackout dates or seat restrictions with this program, and you will earn frequent flier miles while redeeming points. With the International Airlines Program you can enjoy a free companion ticket on 22 partner airlines when you use your Platinum or Centurion card. The team at Brickell Travel/Kirsten Travel Management has provided clients with high-quality business travel management services, internet-based technology solutions and significant cost savings for more than 30 years. We are ranked among the top travel management firms in Florida. We serve clients worldwide from our headquarters in Brickell. We look forward to serving you — and to helping you plan the perfect trip!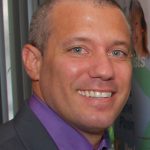 Maikel Rodriguez, President of Brickell Travel Management, has 15 years of experience in the travel industry, and has thorough knowledge of Europe and The Americas. To start planning your next trip, call Brickell Travel Management at 305.856.8889 or visit BrickellTravel.com
Odd Spots
The Louvre, The Coliseum… some tourist destinations make sense. Others, not so much. Check out these 3 truly bizarre attractions and wonder along with us how anyone ever thought they were a good idea.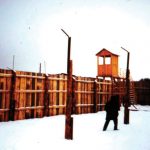 Sad Destination
Ah, Moscow! Famous for its palaces, art…and gulag?! Yes, that's right! At the city's Gulag History Museum, you can get a glimpse of life inside these notorious, deadly labor camps. This one is definitely not for the squeamish!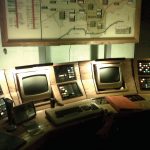 Duck & Cover
While exploring the lovely Essex, UK, countryside, why not stop in at the country's biggest and deepest Cold War nuclear bunker? It was designed to hold up to 600 people. Make sure to check out the radar room and science labs.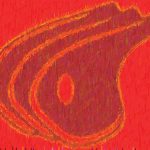 Meat Museum
We know what you're dying to see while visiting Chile: a meat factory. Now a museum, you can check out the well-preserved meat preserving facilities, including our favorite: The fat-rendering plant.