Congratulations! Your subscription has been received!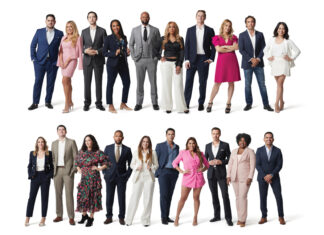 We scoured The Magic City to bring you the next generation of leaders at the tip of The Sunshine State. These young professionals represent a variety of industries and excel at their respective fields with their own unique signature blend of style, savvy and sophistication.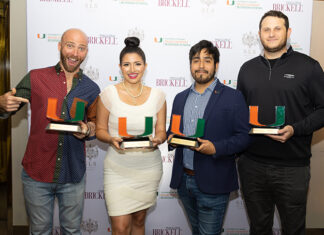 From emerging leaders leaving their mark on The Magic City to networking events galore, there's never a shortage of happenings for the socially savvy.