Congratulations! Your nomination has been received!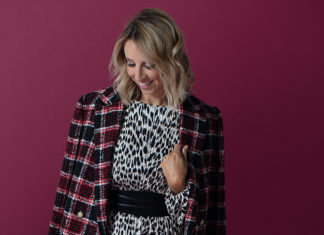 With almost 20 years of experience in global marketing, strategic brand-building, innovative creative direction and disruptive, needle-moving partnerships and programming for some of the world's leading brands, Christa Dabkowski is uniquely positioned to lead both consumer-facing brands and client-driven creative agency operations.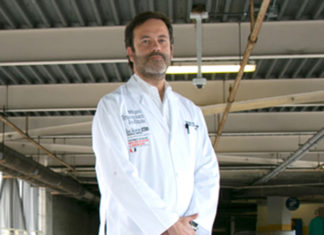 Some of the most unforgettable experiences for Rodrigo Vianna, MD, PhD, are when he comes across a patient who is now an adult and he performed a transplant on them as a baby. Seeing them older, living healthy lives, doing the things they love, is an ongoing inspiration.