Congratulations! Your subscription has been received!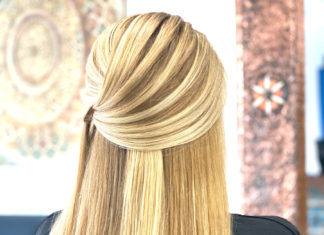 It's no secret: If you live in Florida, your hair is going to need a keratin treatment for the summer. But deciding to have the treatment is just the start. Hisham Sahbane of Hair By Hisham has the scoop.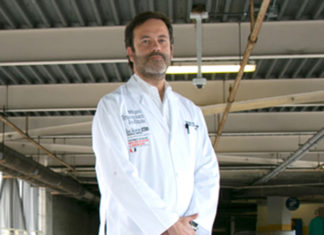 Some of the most unforgettable experiences for Rodrigo Vianna, MD, PhD, are when he comes across a patient who is now an adult and he performed a transplant on them as a baby. Seeing them older, living healthy lives, doing the things they love, is an ongoing inspiration.