Congratulations! Your nomination has been received!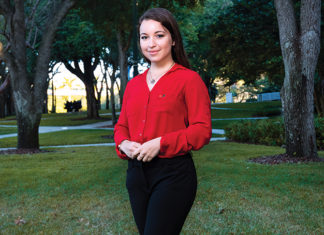 Located in one of the most diverse and dynamic business centers in the world, the University of Miami's Herbert Business School offers unparalleled opportunities to learn, engage and grow. The graduates are thought-leaders who transform business, scholarship and lives. To honor them, Brickell Magazine and the school have partnered to showcase the annual "Go-Getters," an honor spotlighting recent grads, their successes, hopes and dreams.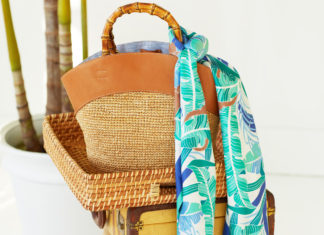 Continuing a long-standing tradition to benefit the Everglades Literacy Program, J.McLaughlin has partnered with The Everglades Foundation for a Capsule Collection inspired by the River of Grass and many of the causes at the core of its mission.