Congratulations! Your nomination has been received!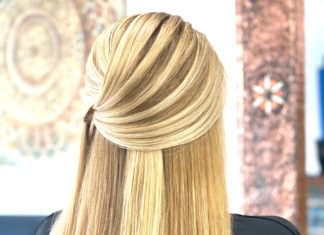 It's no secret: If you live in Florida, your hair is going to need a keratin treatment for the summer. But deciding to have the treatment is just the start. Hisham Sahbane of Hair By Hisham has the scoop.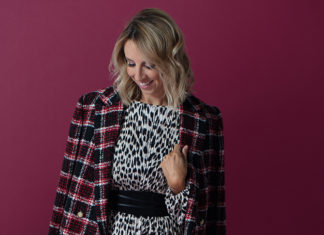 With almost 20 years of experience in global marketing, strategic brand-building, innovative creative direction and disruptive, needle-moving partnerships and programming for some of the world's leading brands, Christa Dabkowski is uniquely positioned to lead both consumer-facing brands and client-driven creative agency operations.