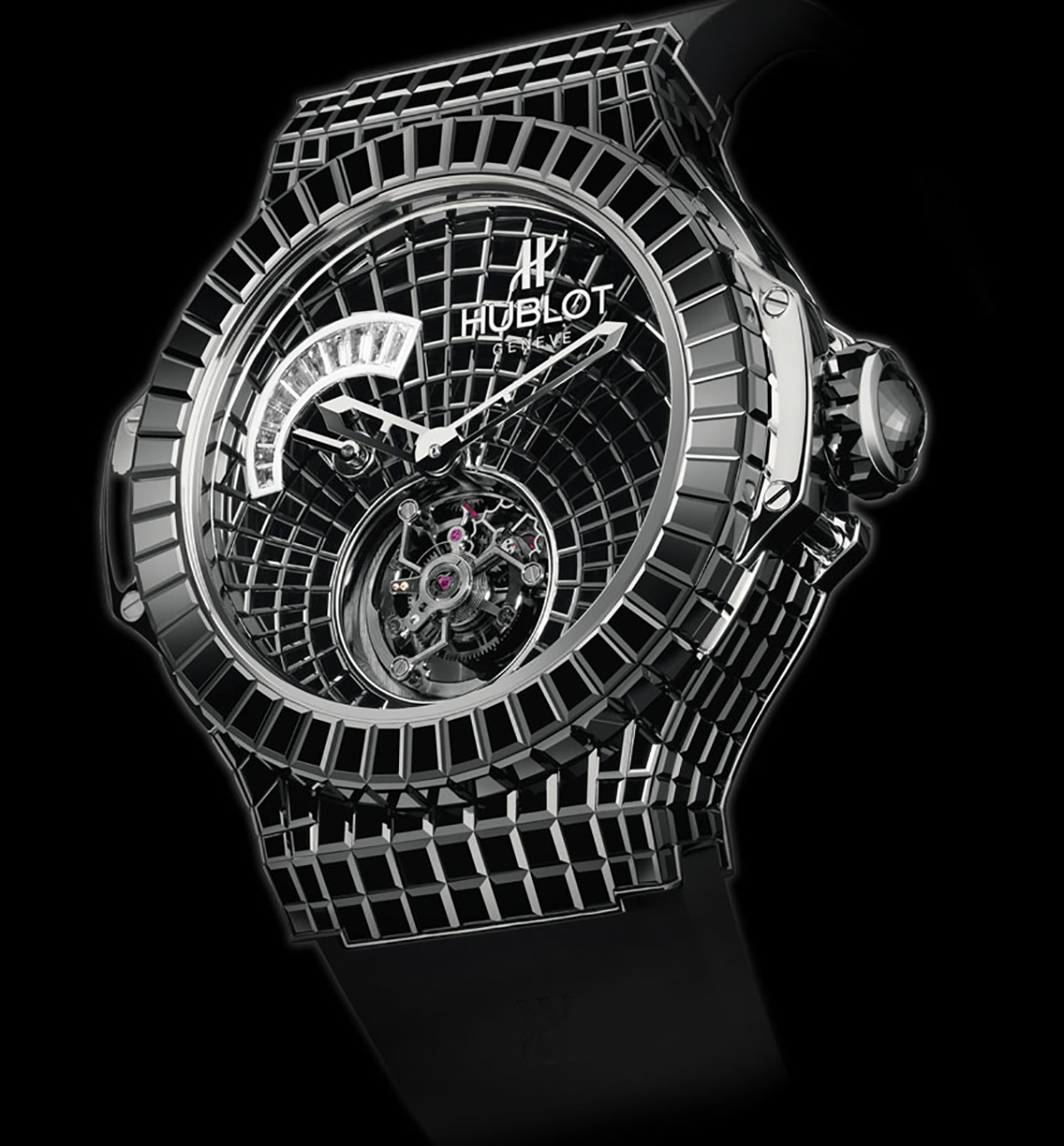 Running late? You won't be with a watch from luxury timekeepers Hublot. These range from the classic Steel Chronograph to this gorgeous little number: The Black Caviar Bang. Set in 18K white gold and positively bursting with 34.5 carats of beyond-precious black diamond baguettes, the Black Caviar comes in a Limited Edition of only one piece with the why-not price tag of $1 million. Check out the rest online at Hublot.com.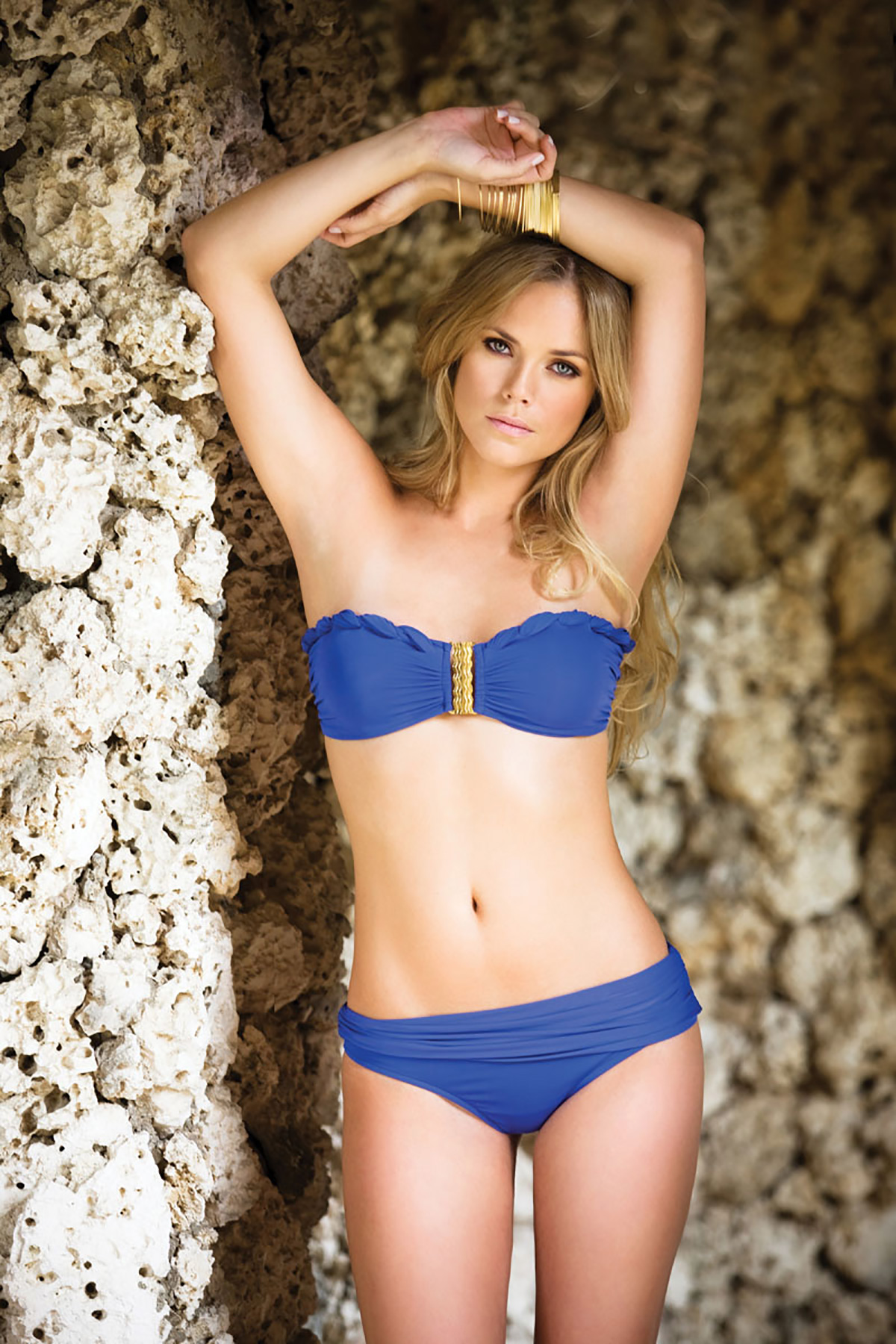 Smart Suit
You know what's even better than looking great in a hot new swimsuit? Looking great in a hot new swimsuit while helping the less fortunate. Designer Mirla Sabino always donates a portion of the proceeds from sales of her fabulous swimwear line, ANK, to a worthy cause. With ANK's latest collection recently debuting at Miami Swim, there's no excuse not to hit the beach in socially-conscious style. To see the entire line, visit MirlaSabino.com.
First Impressions
You are a young professional and you want to know how to make a great first impression on a job interview. Here's some style advice for what to wear to interviews in various industries.
Conservative Industries
Always go for a visually clean and chic look if you are interviewing in a conservative industry like accounting, education, finance, law or consulting. I suggest you wear:
• A pencil skirt suit in dark navy, charcoal grey or black.
• A classic 2- or 3-button jacket.
• A white or soft blue collared shirt.
• Simple black pumps.
• A black tote handbag.
• Simple jewelry.
Style Tip: Opt for geometric and structured shapes if you want to project a confident and strong image.
Creative Industries
When you are interviewing for a job in a creative field such as advertising, graphic design, music or fashion you can usually dress a little more creatively for the interview. Don't be afraid to show off your creative inner essence, but keep your look chic and classy at all times. I suggest you wear:
• Tailored separates.
• Less conservative jacket styles.
• You can go with a bright-colored handbag, but only if your outfit is not bright as well. The key is be subtle, not tacky!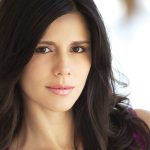 Marisol Gomez is an Image & Style Consultant with a passion to help individuals find their inner essence and then coach them on how to best show it to the world through their personal style. For more information, visit her website at Marisol-Gomez.com.
Water Boys
Who says girls are the only ones who can show off their stuff with a skimpy bathing suit? For too long, men have been hiding behind knee-length board shorts. Stop the pasty thigh epidemic and try one of these hot styles.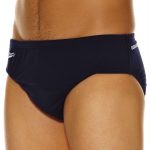 Brief Time
If you've got the body for it, nothing beats the classic brief-cut suit. If you don't, wear pants; $34, SpeedoUSA.com.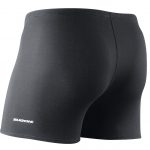 Be Square
A sexy alternative to the classic Speedo where the shorts are fitted with a square cut leg. No peep problems here; $39, Sugoi.com.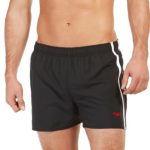 Surf Runners
Remember how crazy all those bikini-clad girls went over The Beach Boys? Well, here's why; $30, SpeedoUSA.com.