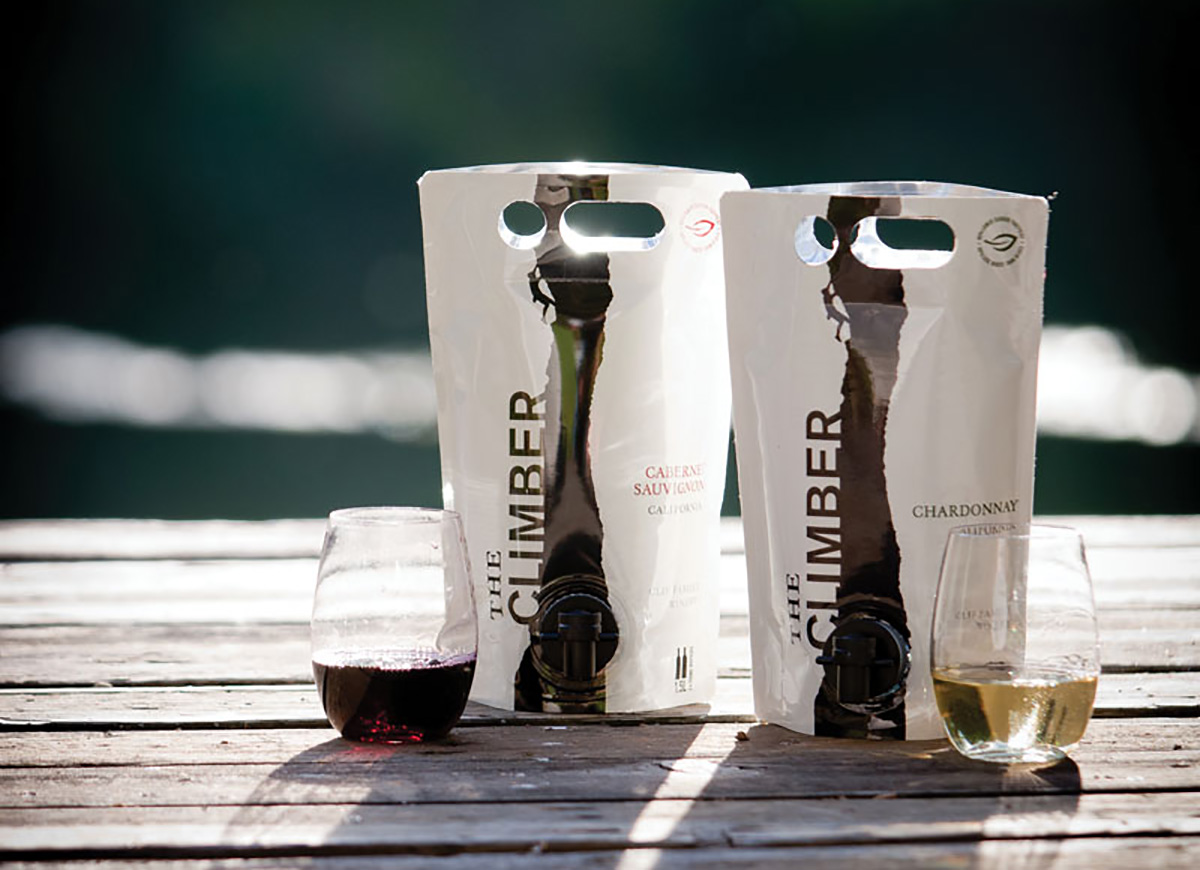 When it comes to wine, you can take it with you. Not you can with The Climber wine pouch. After all, what's a better way to finish that killer hike than with a nice glass of Cabernet? But dragging a bottle up a mountain is silly. The Climber, made by the same folks who brought you Clif Bars, comes in a handy Capri Sun-style pouch. Yes, wine tastes as great from a pouch as a bottle; $17, ClimberPouch.com.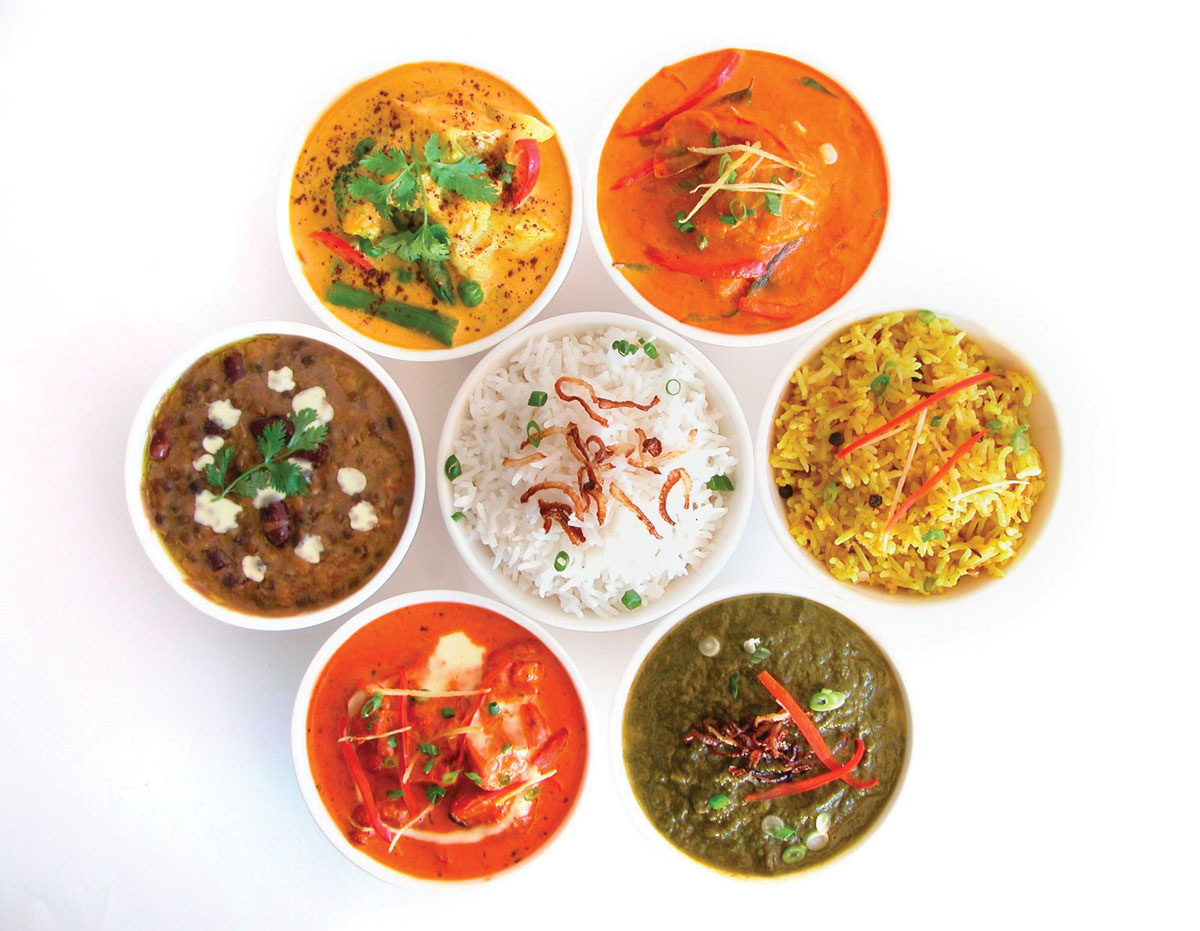 Rare Tastes
Bring your tastebuds for an exotic vacation at Mint Leaf Restaurant, Miami's premier location for authentic Indian cuisine. Founder Ranjit Sood has many ingredients for Mint Leaf's wide array of aromatically fabulous dishes flown in directly from India, and his experienced chefs use both modern and traditional techniques to craft their cuisine. It's a formula that has already been winning Mint Leaf wide acclaim; 305.358.5050, MintLeafIB.com.
Sunflower Heroes
Ever stare down at a salad and wonder "what am I missing?" The answer is sunflower seeds. These little pellets of nutritional genius are an excellent addition to salads, muffins, granola and yogurt and come with a bonus: loads of vitamins and minerals that are essential for your diet. Many of the B Vitamins are found in small doses in foods, but are in abundance in sunflower seeds. Thiamin, Panothenic Acid and Zinc are all used in energy metabolism, the process that turns our sugars into energy and just 2 oz. of sunflower seeds can contribute almost half — and in some cases all — of our daily needs. Make sure they're raw and unsalted, as some forms of processing such as roasting can affect their nutrient content and the American diet is high enough in sodium. Sprinkling these magic kernels into bread mixes, pasta salads or even on pizza can add a delicious and healthy crunch that compliments just about any dish. My personal favorite is a basic romaine salad with avocado, sunflower seeds, dried cranberries and a light balsamic vinaigrette (1/3 cup balsamic vinegar, 2/3 cup olive oil, 1 heaping tbsp mustard, 1 clove chopped garlic and 2 tsp honey). Or try them mixed into your favorite brand of vanilla Greek yogurt with chopped peaches and a sprinkle of cinnamon for a light dessert or snack. No matter how you add them, sunflower seeds are an excellent and tasty addition to any well-rounded diet.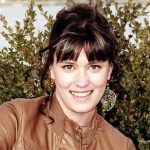 Christine Benson has more than 10 years of experience in the food and beverage industry. She is devoted to creating healthier versions of favorite recipes, drawing upon her background in nutrition and the new field of ecogastronomy.
Truly Useful
Let's face it: Every kitchen can get clogged up with appliances you never use. Solar egg poacher, anyone? Save the space for these actually-handy gadgets instead.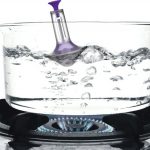 Boiling Point
Ever burned water? You'll never have to worry about that again with the Boil Bouy. Just drop this gadget into your pot and listen for the chime it sounds once the water is boiling.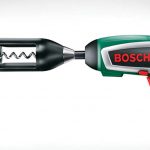 Wine Duty
Move over, Rabbit. The Bosch IXO Wine Opener will have your friends drooling with envy. Even better, when it isn't acting as an automatic wine opener, it doubles as a lightweight screwdriver, just don't confuse the two uses.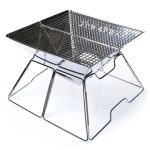 Grill Leader
Carhartt doesn't just make the manliest of clothes. They also make a killer portable grill. This origami-inspired number easily folds up flat for convenient travel. Just make sure you let it cool down before you put it away.