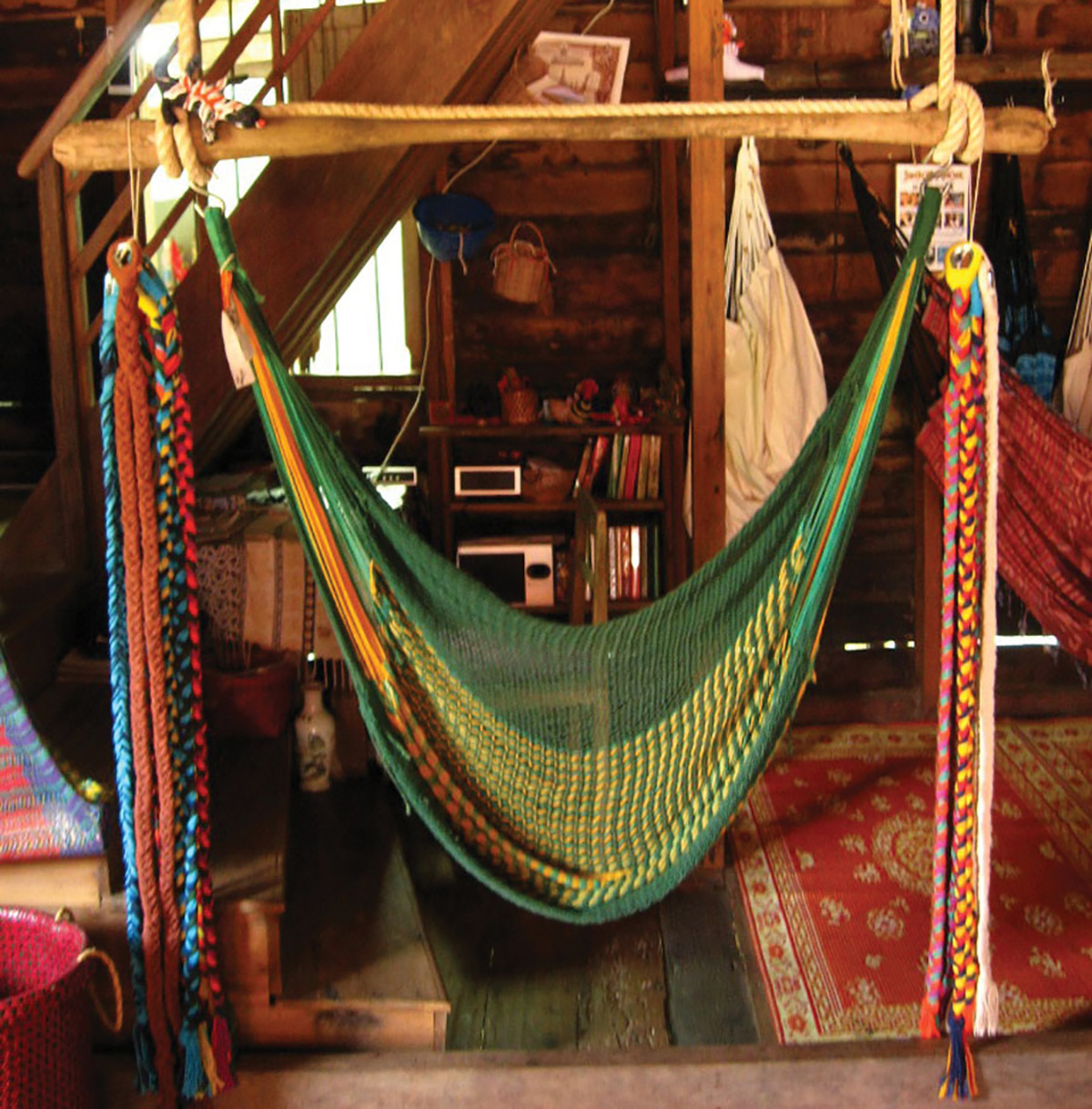 The company sells an array of beautifully colorful options, all of which help to support the underprivileged hill tribes people of northern Thailand. Each hammock is expertly hand-crated in line with sustainable practices that include enhancing quality of life and protecting the environment; YellowLeafHammocks.com.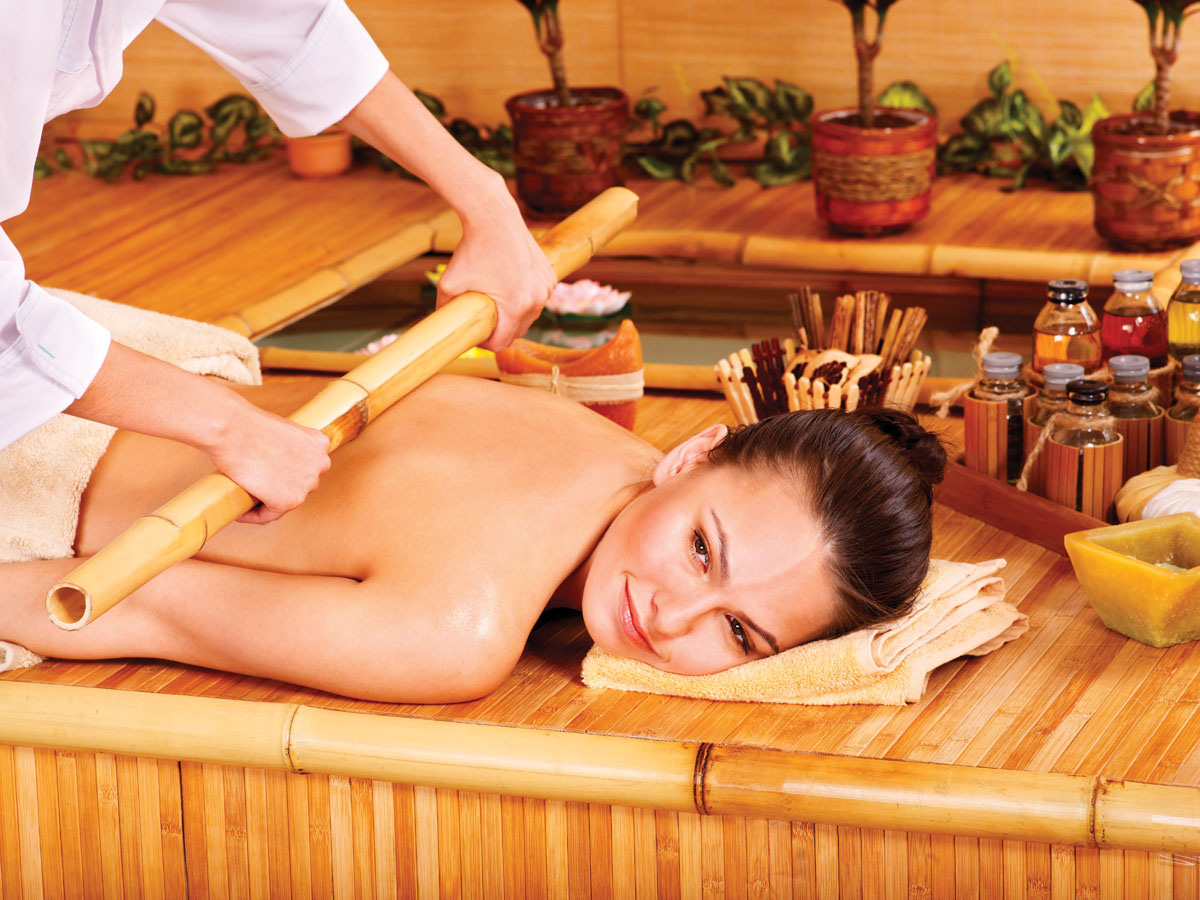 Skin Power
It's what's inside that counts, but we have to admit that when it comes to TAY's Clean & Pure skincare line, we've completely fallen in love with the eco-friendly bamboo packages. It doesn't hurt that the products themselves are made with high-grade botanical ingredients such as green tea, calendula and rosehip, all sourced as sustainably as possible. Even their manufacturing plant is wind-powered. And did we mention the bamboo packaging?; TAYEveryday.com.
Wearable Trash
The idea of having something unique and one-of-a-kind seems to be the trend in local accessories and apparel these days. It doesn't take as much digging and thrift-shopping to find such items as it did several years ago, especially with web shops like Etsy and local markets sprouting all over the place. This is a good thing for our designers and artists, for businesses and also for our environment. Let's be honest: The notion of second-hand shopping was never really mainstream; it was often thought to be only for artsy types. That's not the case anymore. In 2012, second-hand, re-used, re-purposed, recycled and upcycled clothing and accessories are what everyone is wearing, making it an intricate focal point for local artists and designers. Take Miami resident and multi-disciplinary artist Charles Falarara. He started out making sculptures at an early age, and although he continues to work in that medium, he has recently taken the recycle-your-trash concept a step further and makes wearable, one-of-a-kind, sexy, statement-making jewelry from plastic jugs and bottles. Some favorites include the decadent, colorful Sea Sponge Fitted Cuffs and the Sea Grape Crystal Necklaces, inspired by the ocean. Each piece is a tool to remind us to re-think the way we create trash and also the way we harm our most valuable resources. Falarara also does customized pieces by appointment. All of his jewelry is gold leaf-plated and has either colorful coral and/or crystals weaved into the pieces; CharlesFalarara.com.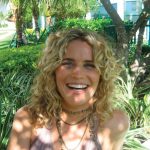 Born and raised in Miami, Mary Keel is the founder of 305Green.com, a local green web-based business directory. Mary and the 305Green.com crew believe that the more green businesses there are in town, the more sustainable our community.
Getting Around
Whether it's a trip to the corner store or a vacation to the Pacific Islands, it's worth thinking about the environmental impact of your chosen mode of travel. Check out these efficient options: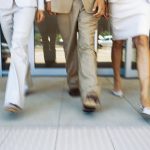 On Foot
Walking is one of the most efficient forms of travel, and in terms of the calories burnt, uses the equivalent of 700 mpg. We're pretty sure that blows even the Nissan Leaf out of the water — or the road.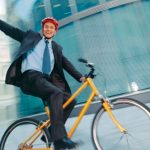 By Pedal
Cycling is even more efficient than walking, with an equivalent miles-per-gallon rating of 984. And in areas with heavy traffic and a shortage of parking spaces, can even be faster than running your errands by car.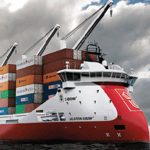 Long Haul
For longer distance travel, the winner for most efficient way to get around is, surprisingly, freight ship. We're not quite sure about the luxury of the on-board accommodations, though.