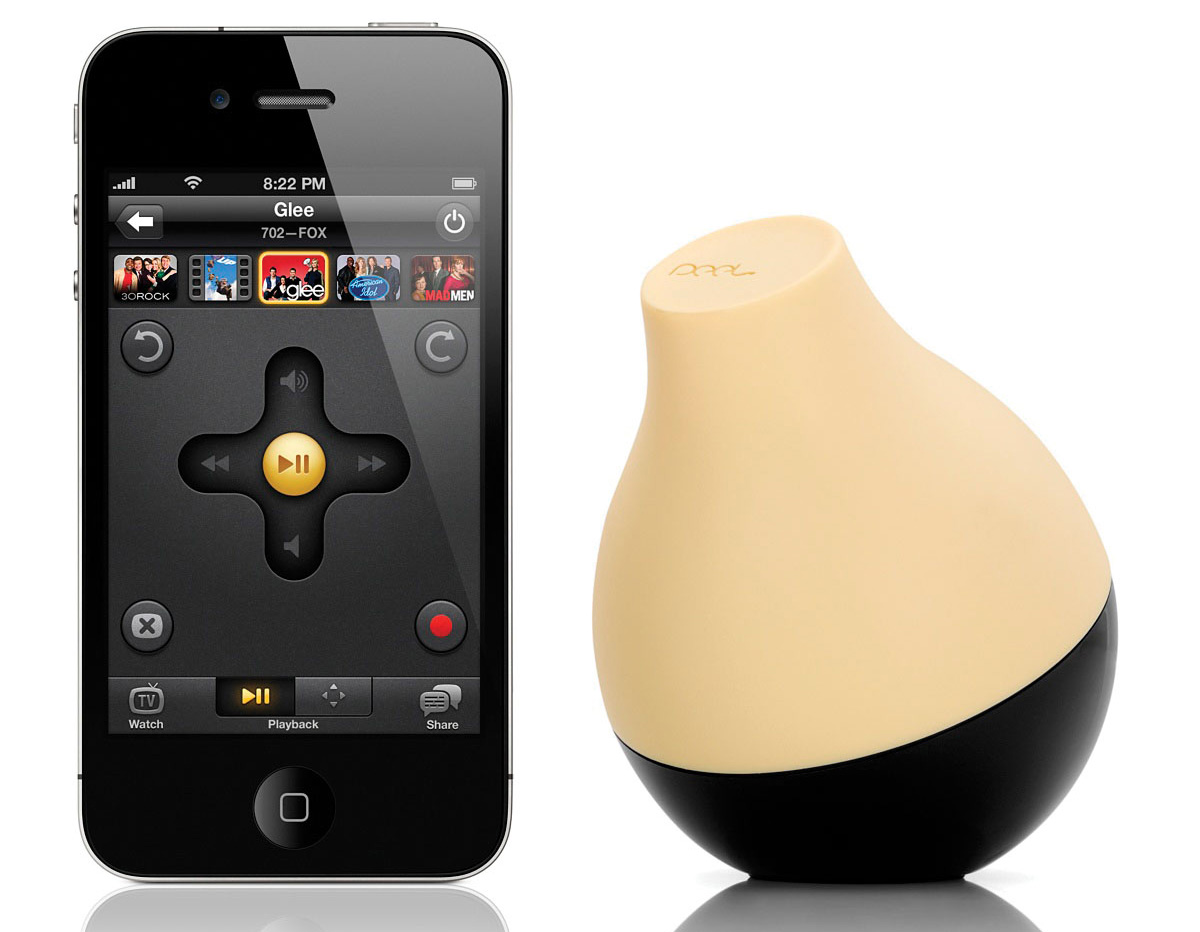 Want to be the lord of your electronic environment? You'll certainly feel like it with the Peel Universal Remote Control, which will transform your iPhone 4s into a seriously cool powerhouse of a remote. Find favorite shows, get recommendations, program your DVR, and control volume, channel and more for your entire entertainment system with the wave of a hand. And yes, it's a breeze to set up; $99, Peel.com.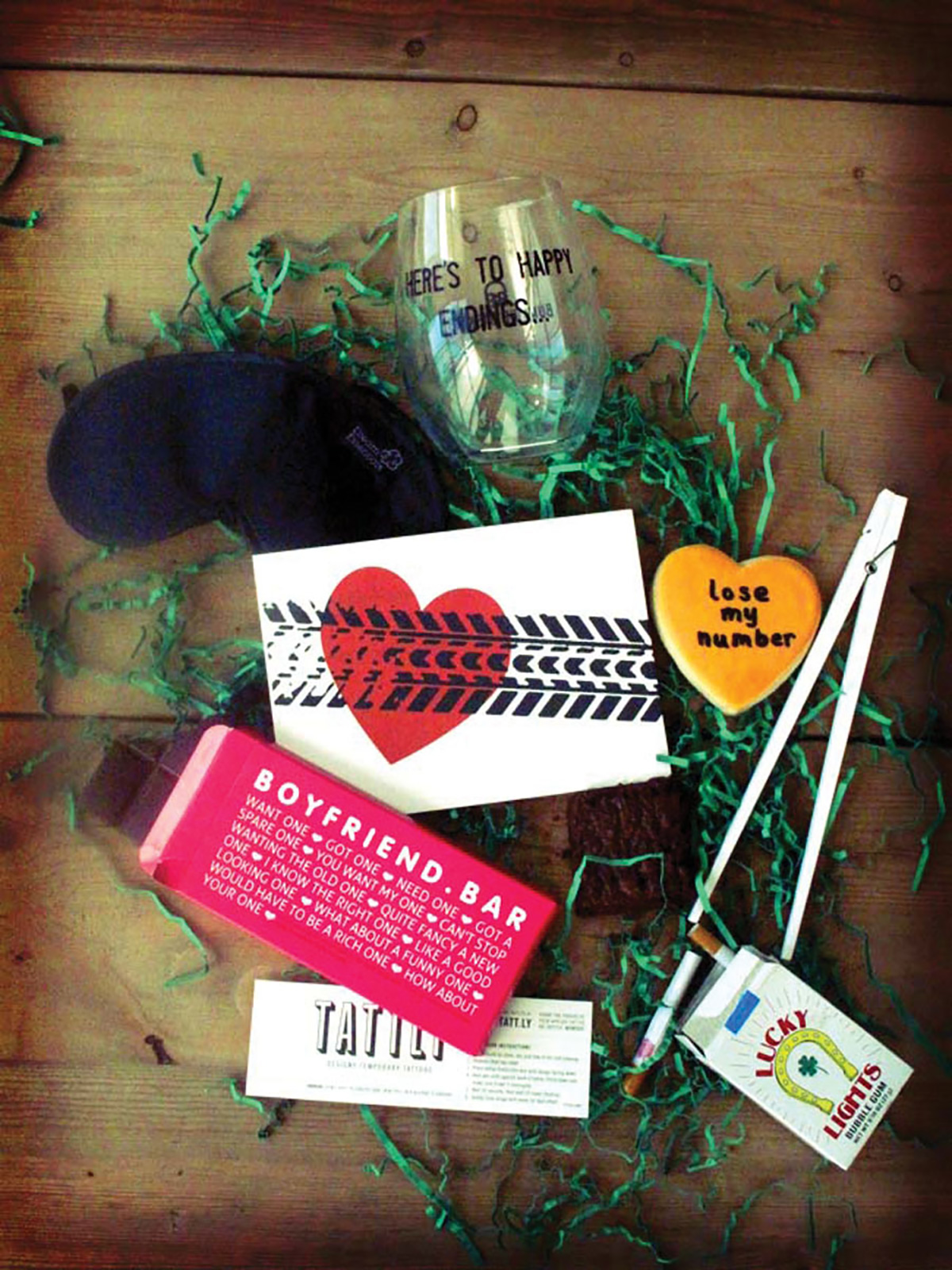 Tough Luck
Let's face it: sometimes…um, stuff happens. When it does, cheer yourself up, or someone else you love, with one of these clever and comforting Bummer Baskets. They're stuffed full of treats and treasures specifically designed to cheer you up, from brownies to "eat out of the carton" chopsticks, fun temporary tattoos and retro candy cigarettes. There's one for every occasion, from break-ups to rainy days; BummerBaskets.com.
Peace of Mind
You may watch the value of your property, home or retirement investment savings struggle in the current economy, and may be wondering about ways to protect your family in the event of an unforeseen event. One option you may not have considered is the purchase of a Whole Life Policy. It may not be something you'd automatically turn to, but this option offers guaranteed death benefit protection in addition to multiple tax advantages and cash- value accumulation. Owning a Whole Life Policy can be a great financial alternative, not only for the protection of your loved ones but also as a financial option for your living needs. The primary promise of life insurance, of course, is that your loved ones will be protected in the event of your death. And with a Whole Life Policy, your death benefit is guaranteed — whether the payout comes in a matter of years or decades. This is a product that provides protection in the long-term interests of those you care for most, as well as your own peace of mind. But, what you may not know is that a Whole Life Policy is much more than protection against the unknown. It also provides you with a tax-deferred cash value that accumulates over time. In the event of sudden, unforeseen or happily anticipated expenses, it provides a readily available source of funds. And, in the long-run, it can also supplement your retirement income. Any kind of financial strategy these days seems fraught with uncertainty, so it's important to consider carefully what vehicles work best for your own circumstances.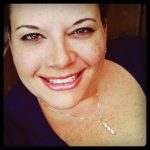 Laura San Nicolas is a South Florida native who is an agent with the New York Life Insurance Company. To discuss your options, call her at 305.496.5681 or visit NewYorkLife.com.
Extreme Sports
Want to really live on the edge? Sometimes the things people choose to do for fun look a lot more like death-wishes. Check out these extreme sports that you can explore while the rest of us stick to eating wings while catching the game on TV.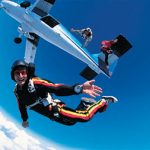 Chute free
In the admittedly insane sport of banzai skydiving, a parachute is thrown out of a flying plane. Participants then leap after it, and must catch and deploy it before they hit the ground.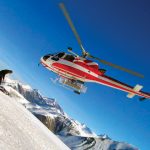 Snow Capped
This is not your grandma's Aspen getaway. In Heli-skiing, skiers are tossed out of a helicopter onto mountain snowcaps. So much for waiting in line for the chairlift!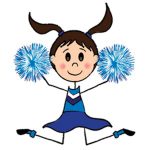 Cheer Up
And our top most dangerous sport is…cheerleading. With an estimated 20,000-plus injuries per year, it's the spirited sport most likely to get you a broken leg or a spinal injury.