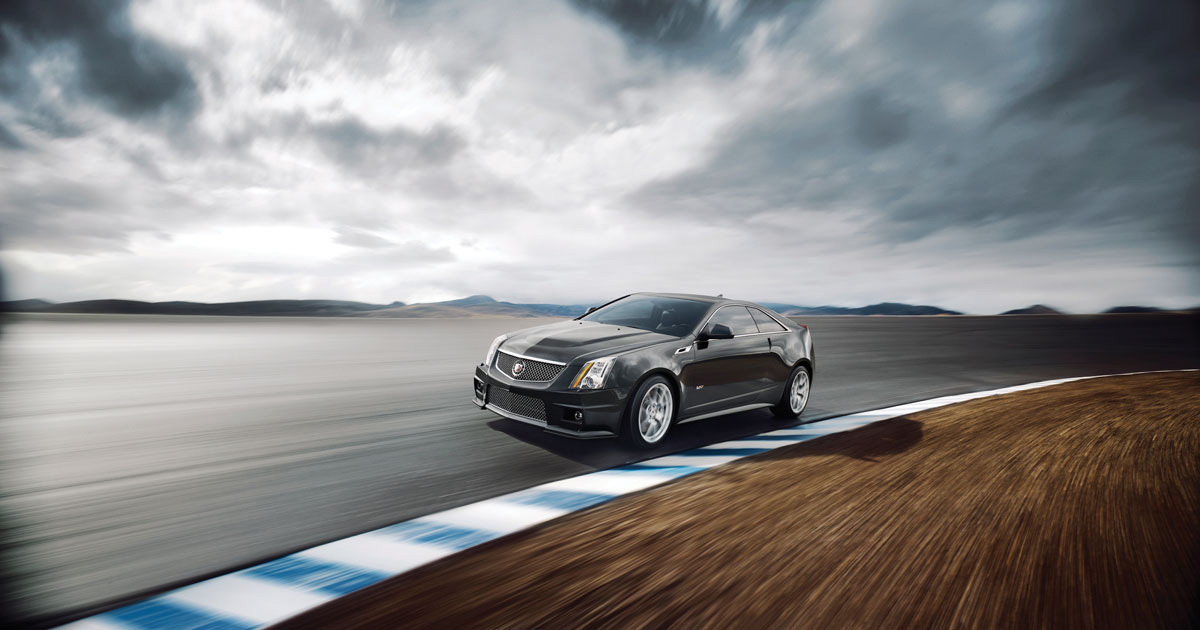 Cadillac CTS-V Coupe
Price: $64,515
Where to get it: Williamson Cadillac; 7815 SW 104 St., Miami; 866.375.1759; WilliamsonCadillac.com
Imagine dropping a sleek, luxurious cabin onto the "speedy bits" of a Corvette and you get the idea of the CTS-V. Powered by an Eaton supercharged, intercooled 556-hp engine linked to a supernaturally responsive Hydramatic 6-speed automatic transmission, the CTS-V is the fastest way to get from Point A to Point B with more style than a busload of divas. Cadillac's unique Magnetic Ride Control allows outstanding grip on the road, while the massive 6-piston, race-quality Brembo brakes stop the car faster than a paparazzo's Nikon. The cockpit would make a F117 stealth fighter pilot feel right at home, with Recaro seats, LED gauges and a G-meter. While it would be comfy on any racetrack, it's also the ideal family car. Just don't be surprised if you suddenly enroll the kids in a school a couple of counties over, just for an excuse to go for a drive.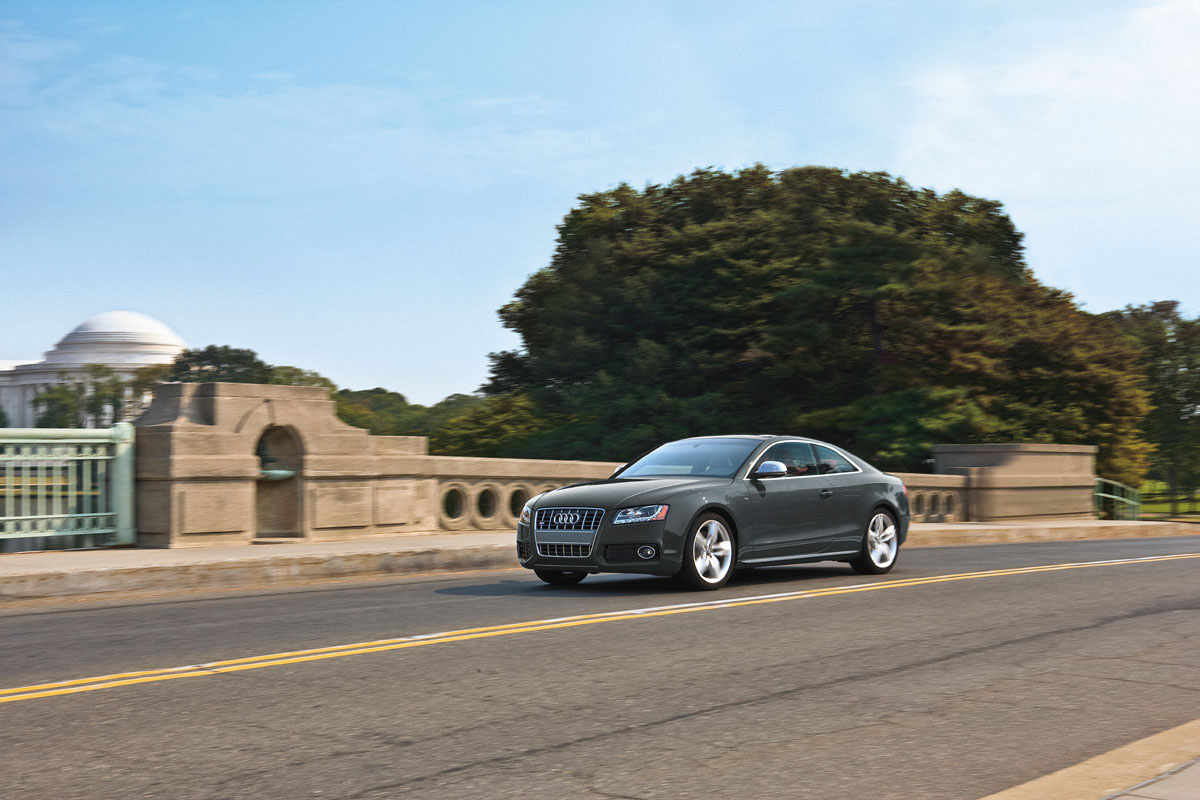 Audi S5 Coupe
Price: $53,900
Where to get it: Prestige Audi; 14780 Biscayne Blvd.; North Miami Beach; 888.514.1995; PrestigeAudiMiami.com
Audi began life back in 1936 as the Auto Union Company, but the firm sprang into the spotlight in the '80s as Audi, with a lineup of cars such as the 5-cylinder, front-wheel drive Quattro that exhibited such exceptional handling characteristics it ended up defining the performance coupe concept. Today, that legacy lives on in the form of the S5 Coupe Prestige. The sleek profile, 19" wheels, and burbling 4.2-liter V8 with dual quad exhaust and race-quality 6-speed paddle shift transmission all blend seamlessly into a car that becomes an extension of the driver. Luxury has always been a given in all Audis and this fact is well-represented via the 7" full-color screen of the MMI Navigation plus enhanced graphics and the fabulous Bang & Olufson Sound System with 14 speakers, 505 digitally amplified watts and microphone-based noise compensation for the best sound under all road conditions. The result is a car that dominates the road in a confident, commanding manner.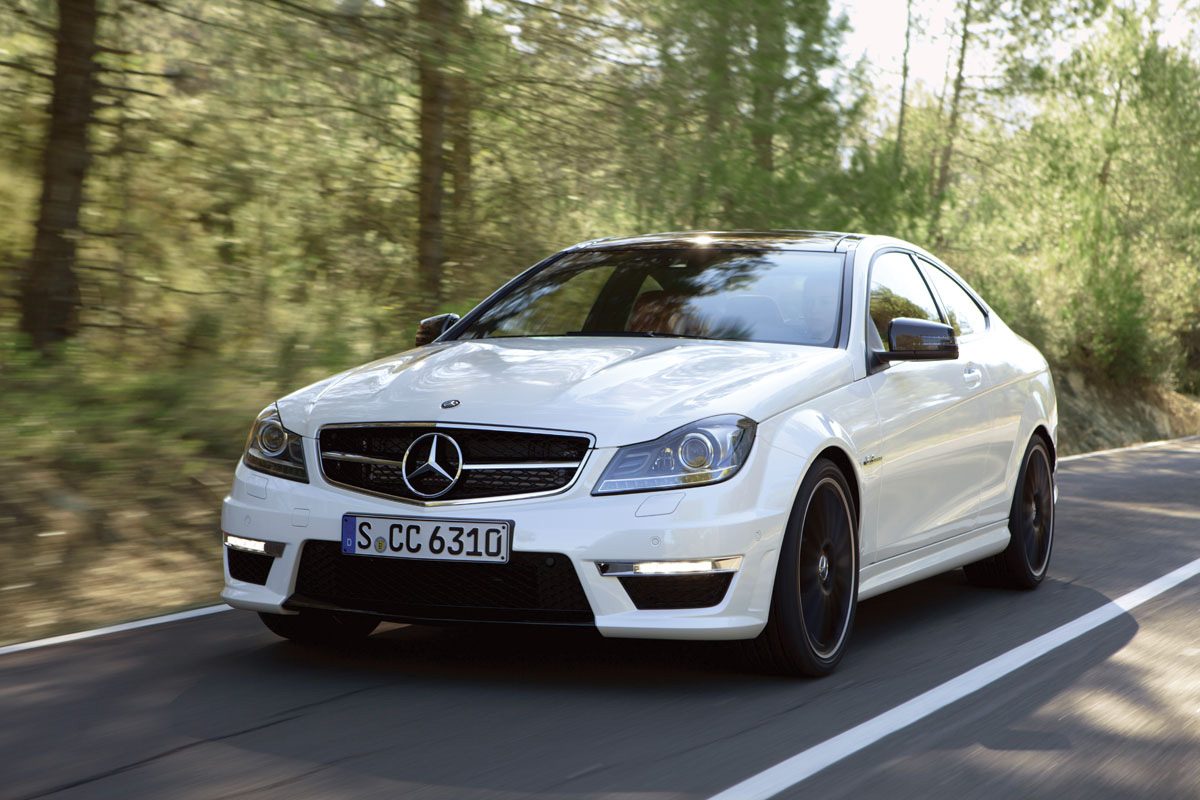 Mercedes C63 AMG Coupe
Price: $61,430
Where to get it: Bill Ussery Motors; 300 Almeria Ave., Coral Gables; 305.445.8593; BillUssery.com
Most car builders cringe when a "tuner" decides to do a makeover of an existing model. However, Mercedes liked AMG's work so much they acquired the company.
At first glance, the C63 AMG Coupe may look like a Junior Leaguer's grocery-getter, but a look at the interior's crisp, leather-wrapped seats, a racing steering wheel and the snarling 451-hp V8 are clues this is a performance coupe. The 7-speed, paddle-activated automatic transmission shifts faster than Michael Schumacher during track days at Homestead Raceway, but you can leave it to do all the work when you're stuck on I-95 on the way home, in a miles-long traffic jam. During the rainy season, you'll appreciate the C63's automatic brake drying system, which unobtrusively applies just enough pressure, whisking away moisture in order to guarantee quick stops. Stuck waiting for the bridge to close? No worries, you've got Hill Start Assist to prevent any chance of rolling backwards.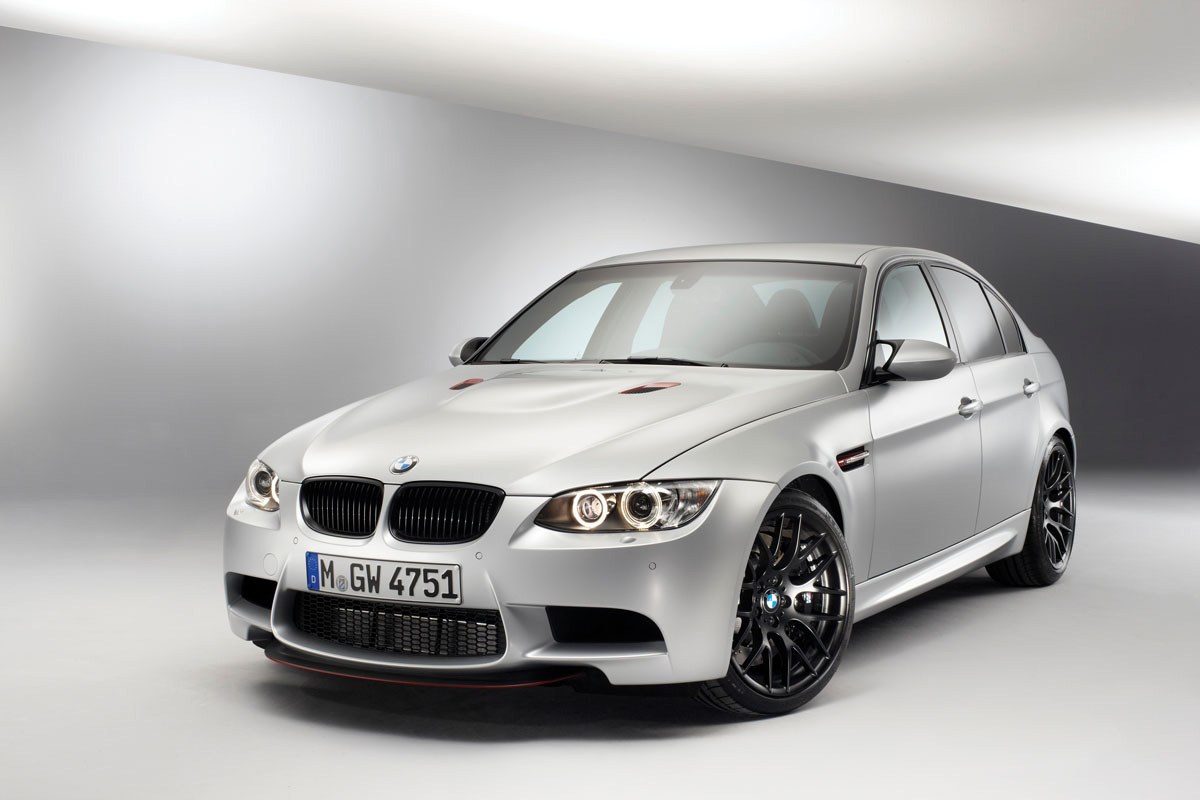 BMW M3 Coupe
Price: $60,100
Where to get it: Braman BMW; 2060 Biscayne Blvd., Miami; 866.765.3344; BramanMotorsBMW.com
BMW pioneered the concept of a race-ready street legal car with the M-Class. These cars looked fairly normal while they were parked, but their true nature was revealed when turned loose on the road, owing to tuned suspensions and modified engines in cars that are as posh inside as they are quick around the corners. The M3 delivers more smiles per gallon than most cars with a remarkably responsive 414-hp engine linked to a 6-speed automatic transmission that allows you to customize the output to accommodate conditions. The Dynamic Stability Control System tames all that raw power, metering out the perfect amount of traction to make spirited driving as simple as looking where you want to go, and knowing the car will follow. Best of all, there's no drama but plenty of sound — from the enthusiastic wailing of the engine to the happy howls of sheer exuberance from the driver.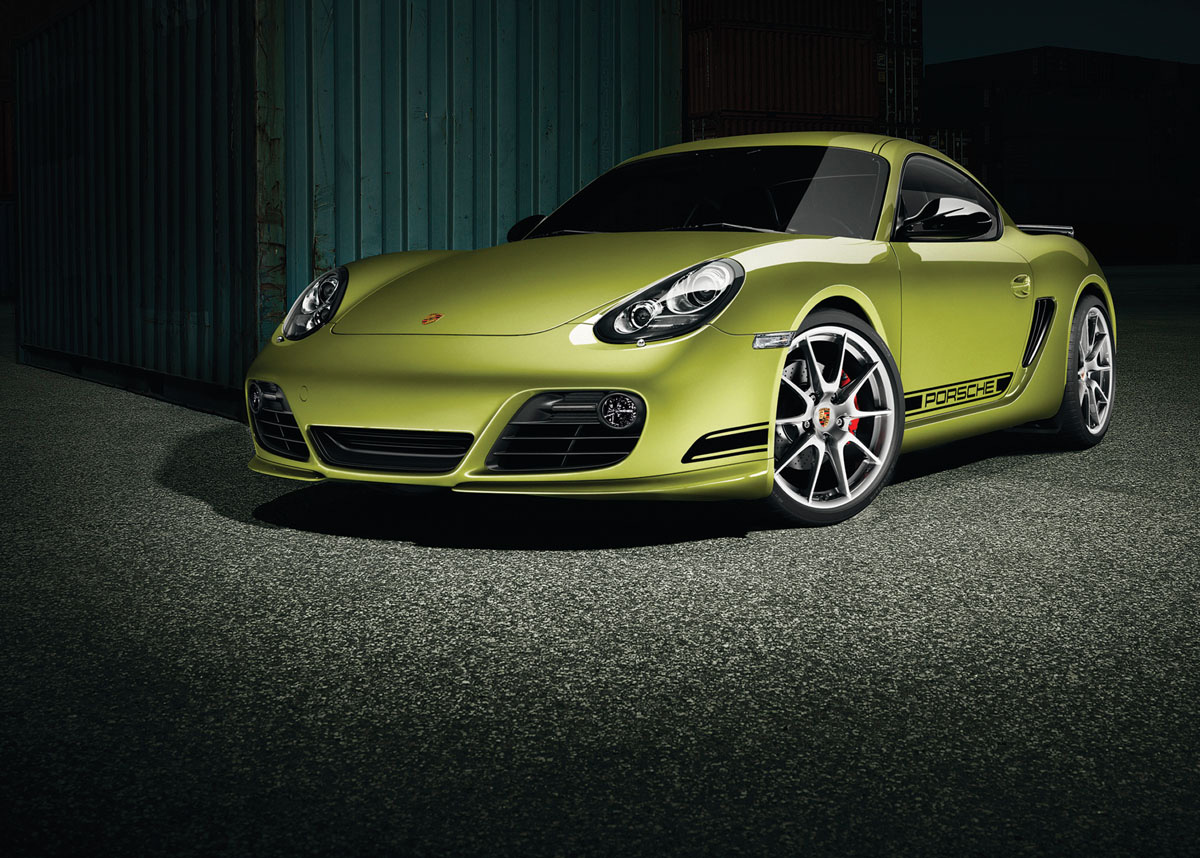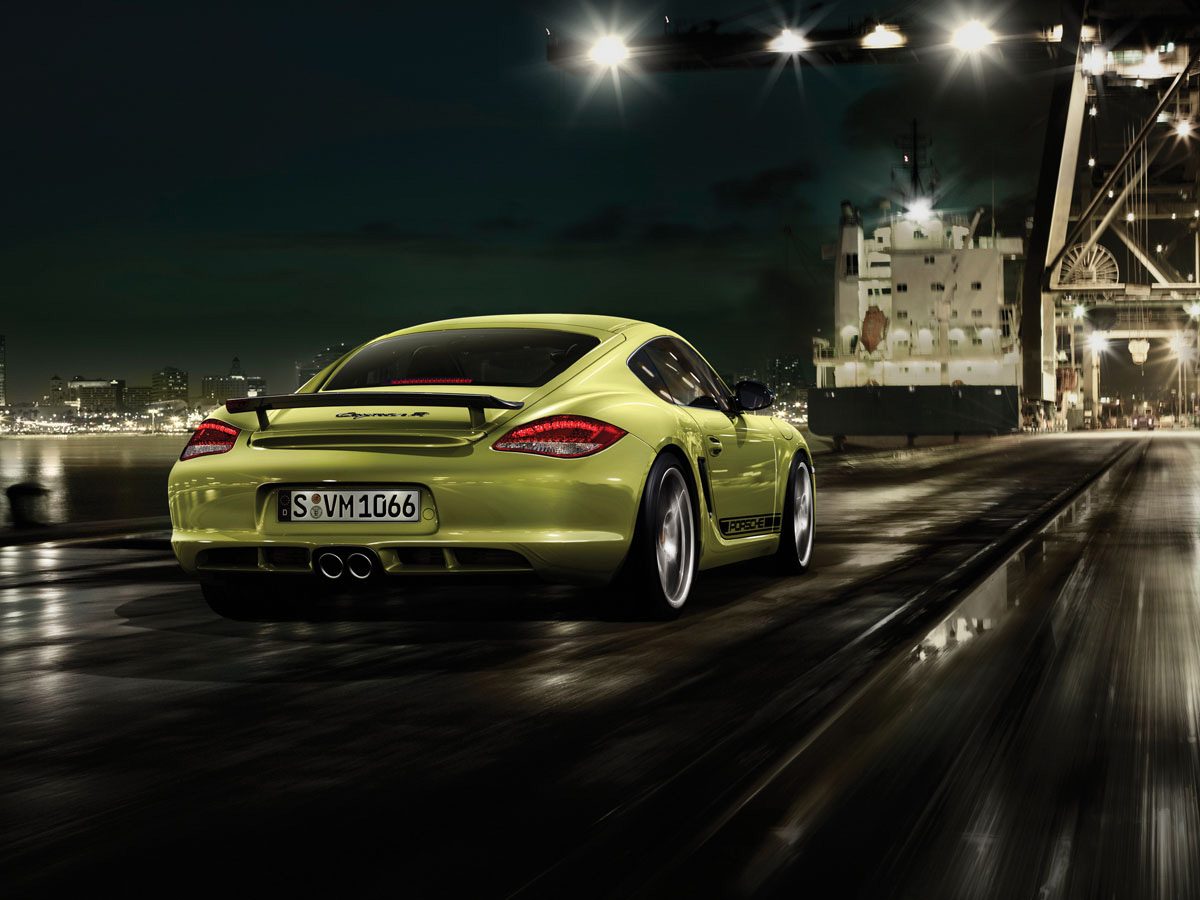 Porsche Cayman R
Price: $66,300
Where to get it: The Collection; 200 Bird Rd., Coral Gables; 305.444.555; TheCollection.com
Theoretically, you could improve on the iconic 911 by engineering a mid-engine layout with a lightning-fast PDK transmission and a track-ready suspension. Or you could just buy a Cayman R. It combines the superb handling capabilities of a mid-engine design with the stability that comes from a coupe, resulting in a car that performs like a 6-figure supercar. Unlike typical posers that are all stripe and no go, the "R" is awe-inspiring, blasting from 0-60 in a scant 4.7 seconds via the optional PDK that effortlessly delivers faster shifts than the most skilled F1 driver could manage. The R is designed purely for performance, saving weight by deleting cup holders, stereo and even the A/C. But the sound of the 330-hp engine is all the music you need, roaring into the cabin through open windows as you streak through the twistiest corners you can find. It's the best way to transform any mundane commute into an adventure.