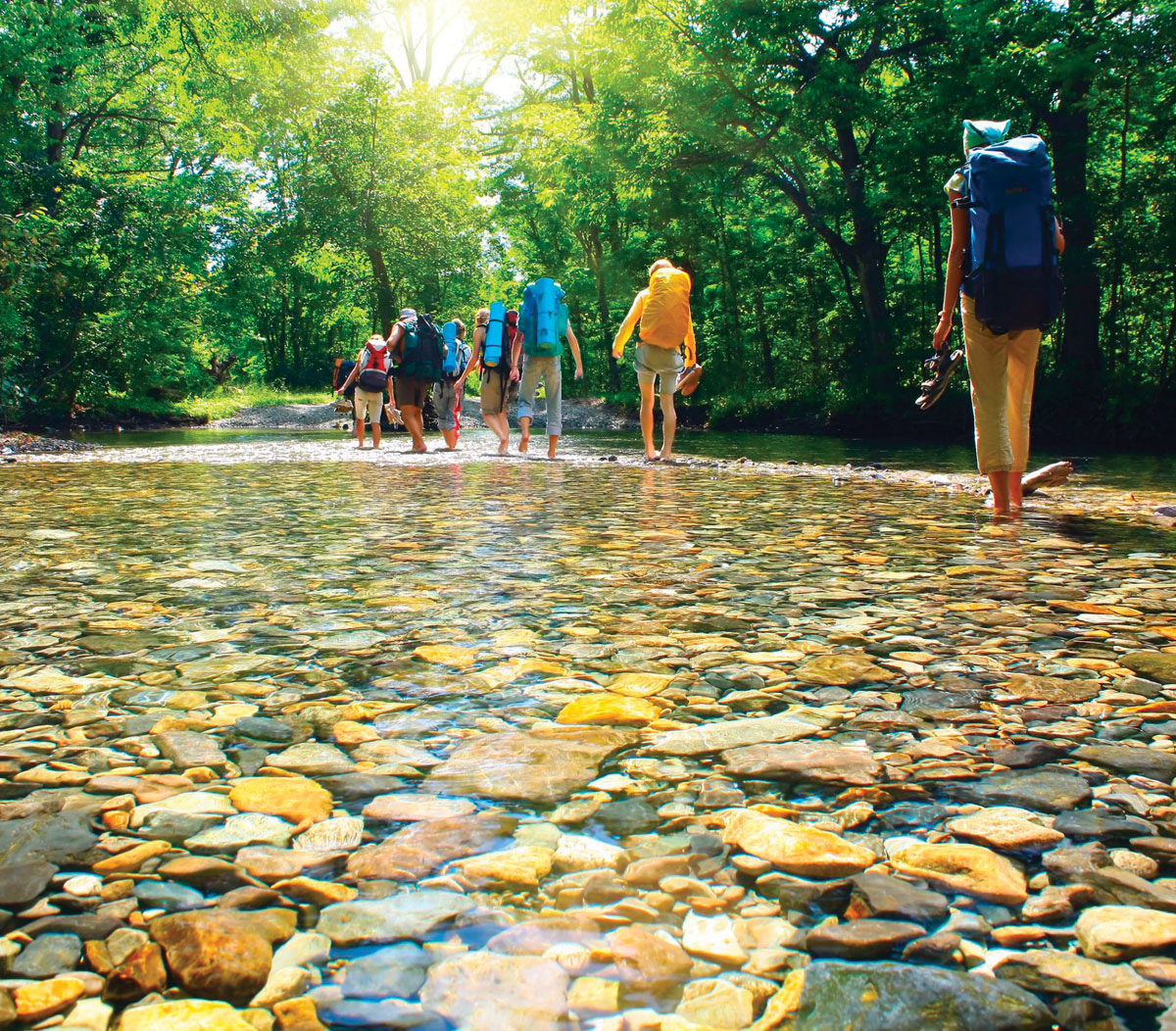 Strike a beautiful balance with the KS Messenger from Kenton Sorenson. The secret to the style of these unique pieces lies in the leather: salt-cured, full-grain, vegetable-tanned cattle hide which has never so much as sniffed an artificial color or chemical. Each piece is conditioned with beeswax and hand-stitched; $750, KentonSorenson.com.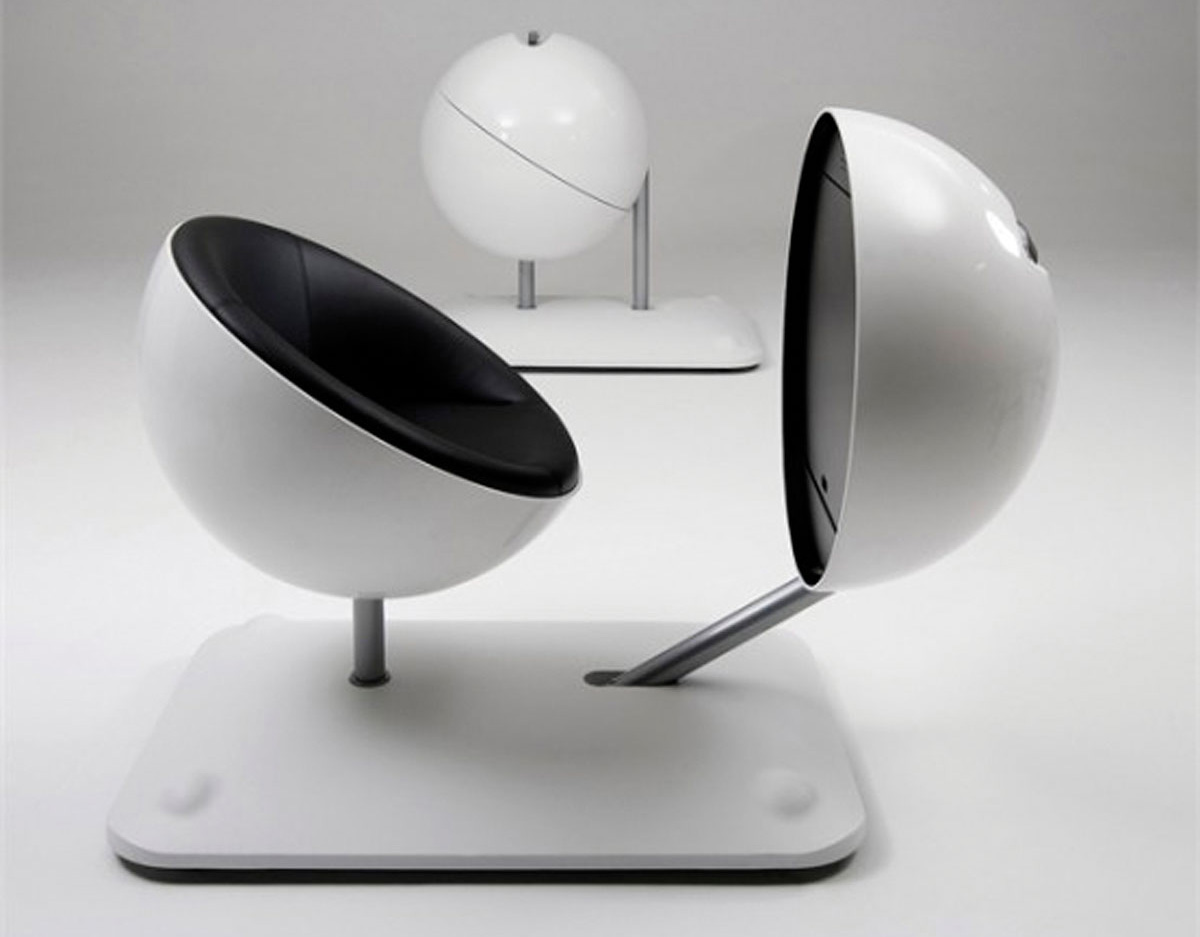 Space Age
Want to feel like you're working in the set of The Jetsons? Or perhaps you love the idea of sitting inside a golf ball. Either way, get yourself a Globus. This mobile workstation looks like it could easily be launched into orbit. Roll it wherever you want, open it up, and get down to business. We think it would be even more awesome if it was motorized, but figure makers Artifort are off to a great start; $10,863, Artifort.nl.
Choosing Wisely
The right financial advisor makes the investing process easy to understand and convenient. She or he will answer your questions and give you the tools and knowledge you need to feel comfortable as an investor. To begin with, a good financial advisor will help you determine your investment goals and work with you to put a strong investment plan in place. That means not only finding the investments best suited for your goals, but helping you meet those goals as market conditions and your personal needs change. If you don't yet have a financial advisor, consider the following suggestions for finding an advisor and for reaching new heights as an investor:
• Seek personal referrals from friends or family members
• Seek professional referrals from your lawyer or accountant
• Attend investment seminars held in your community
• Take a course in investment planning
• Read books or articles about money management and/or investment strategies, or consult free investment brochures
• Join an investment club
• The important thing is to do it. The more time you can give your money, the more time your money will give you.
The accuracy and completeness of this article are not guaranteed. The opinions expressed are those of the author(s)and are not necessarily those of Wells Fargo Advisors/Wells Fargo Advisors Financial Network or its affiliates. The material is distributed solely for information purposes and is not a solicitation or an offer to buy any security or instrument or to participate in any trading strategy.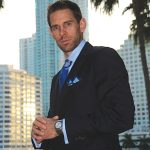 Brad W. McMorris is a Miami resident who is the VP-Investments/Financial Advisor at Wells Fargo Advisors; 333 SE 2nd Ave., 46th Floor, Miami; For more information, a consultation or to contact him directly, call 305.523.2922 or visit ArchMcMorris.com.
Funny Money
Think $2 bills are a riot? Well, then consider the fact that they're not even a different color! Check out these examples of truly weird currency from around the globe.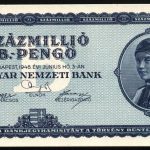 Big Spender
Move over, Benjamin. Meet the 100 Million Billion Pengo — the highest denomination bill ever printed. Issued in Hungary in 1946 during a time of massive inflation, it was worth about 20 U.S. cents.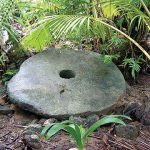 Solid Investment
On the island of Yap in Micronesia, savvy traders use Rai — giant, circular limestone disks. Each one measures up to 12 feet in diameter and can weigh up to as much as 4 lbs.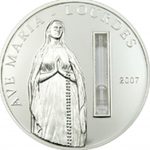 Liquid Asset
Feeling lucky? Try tossing a holy water dollar from Palau. These coins, issued in 2007, contain a tiny vial of holy water from Lourdes, France. No word on if it actually works.