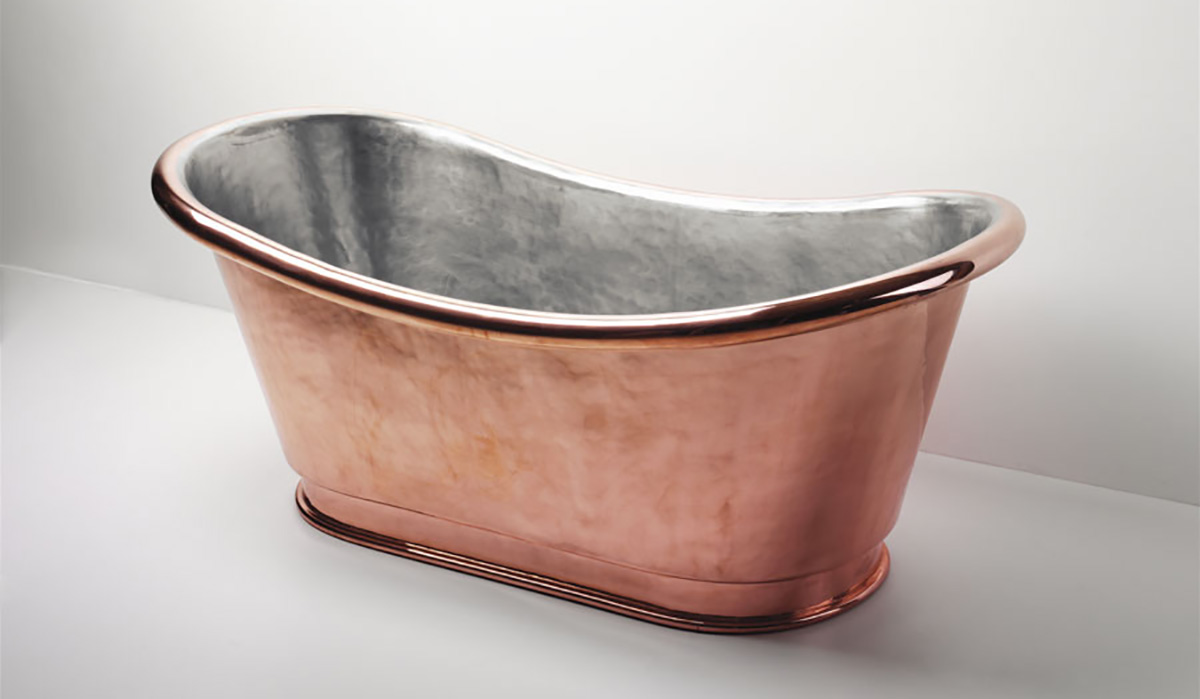 1. Product: Clothilde Freestanding Oval Bathtub Cost: $43,555 Why we love it: Slip into an era long gone with this Clothilde Freestanding Oval Bathtub from Waterworks. This timeless piece is just as stunning and luxurious now as its predecessors were centuries ago, and is made using the same painstaking artisanal methods. Heavy gauge copper is carefully hammered by hand to create an elegant shape utterly lacking in visible seams or imperfections. To round out the creation, a tin lining is added to help ensure water purity. Where to get it: Waterworks; 167 NE 39th St., Midtown Miami; 305.573.7593; Waterworks.com.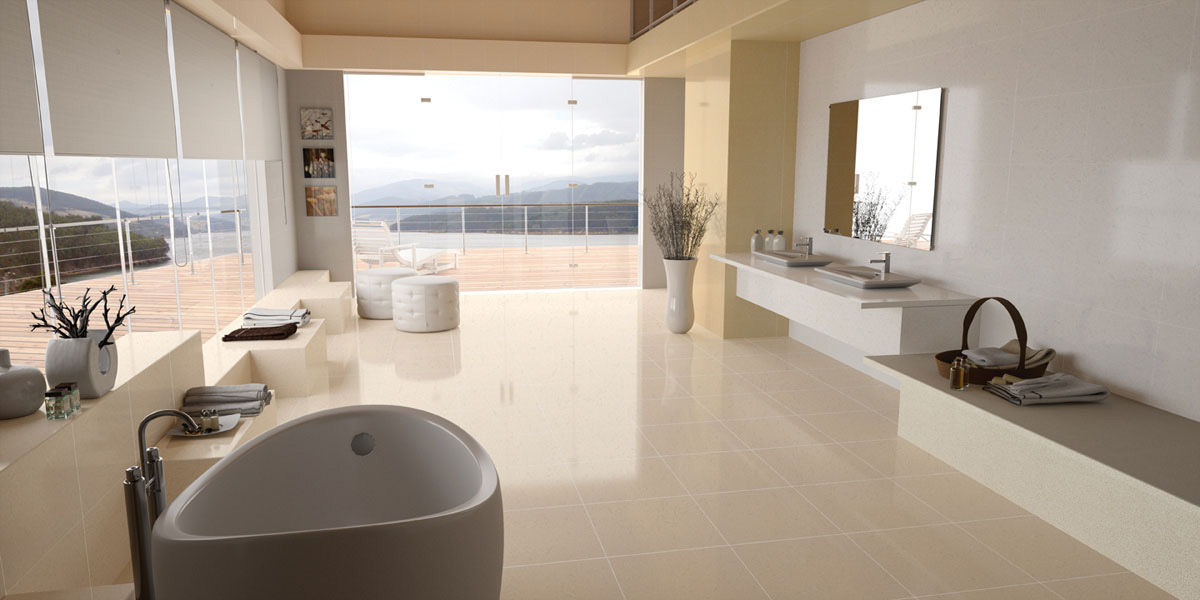 2. Product: Decorative Marble Unlimited Cost: Varies Why we love it: Even the most gorgeous fixtures will be a bathroom "fail" if set against stained, cracking, or otherwise inferior floor and counter surfaces. That's why we're happy to sing the praises of COMPAC's Decorative Marble Unlimited. This engineered stone is made almost entirely from marble, which is then compacted with resin and pigment technology to create a surface that's more beautiful and long-lasting than natural marble. Plus, with COMPAC's huge array of colors and styles, you're sure to find a perfect match. Where to get it: COMPAC: The Surfaces Company; 1666 NW 82nd Ave., Doral; 305.406.3600; COMPAC.us.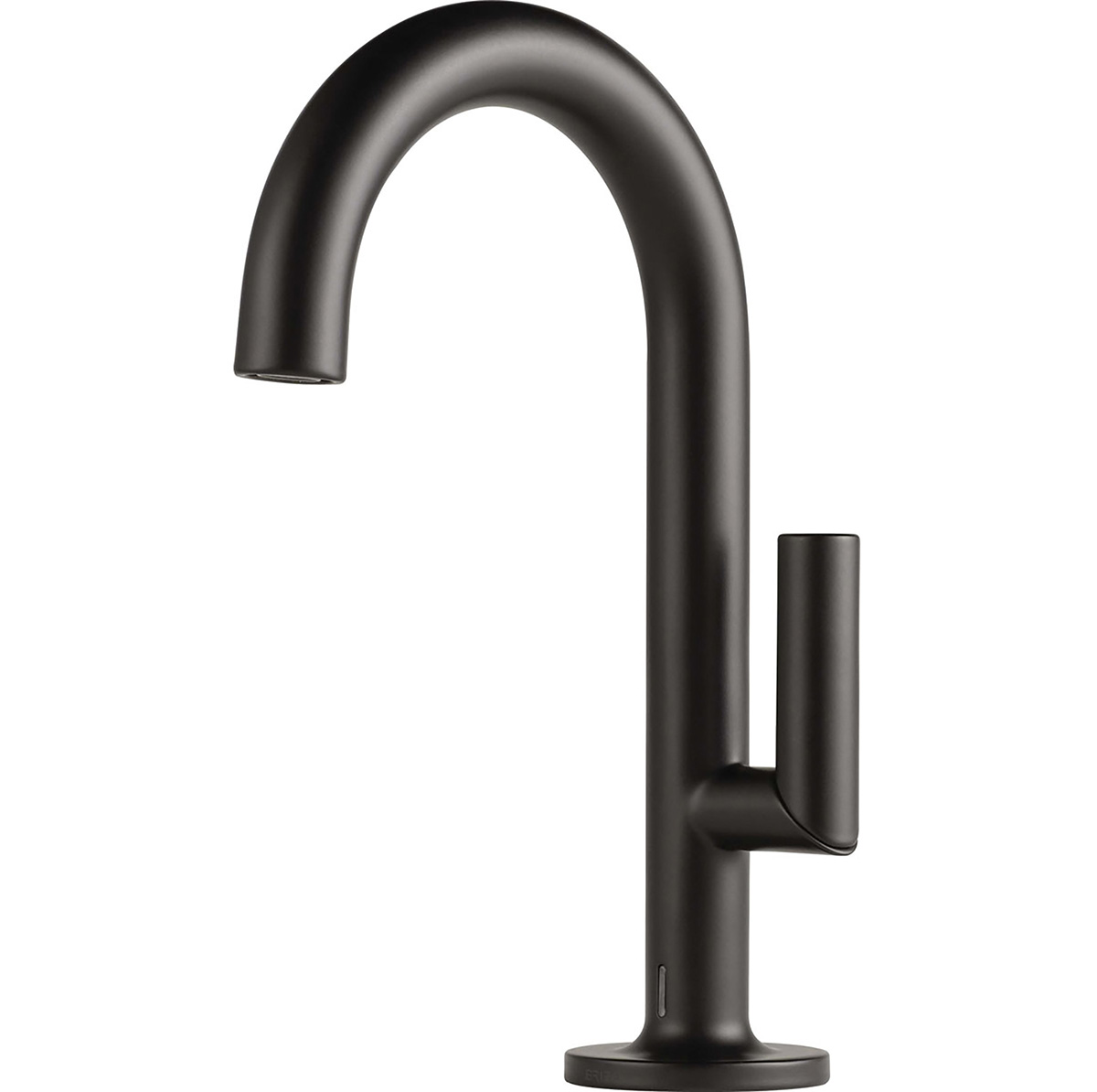 3. Product: Jason Wu for Brizo Odin Faucet Cost: $799 Why we love it: The world already knows Jason Wu for his hip, elegant clothing fashions. With the Jason Wu for Brizo Collection, this ultra-stylish mind makes his first foray into the world of interior design. The result is a powerful combination of form and function. The Odin Faucet includes the brand's space-age technology, which allows you to start or stop waterflow with a touch anywhere on the spout or handle — or you can activate the hands-free mode. Limited to only 1,000 pieces, so pre-order yours now. Where to get it: Ferguson Enterprises; 7480 NW 48th St., Miami; 877.345.2749; Brizo.com.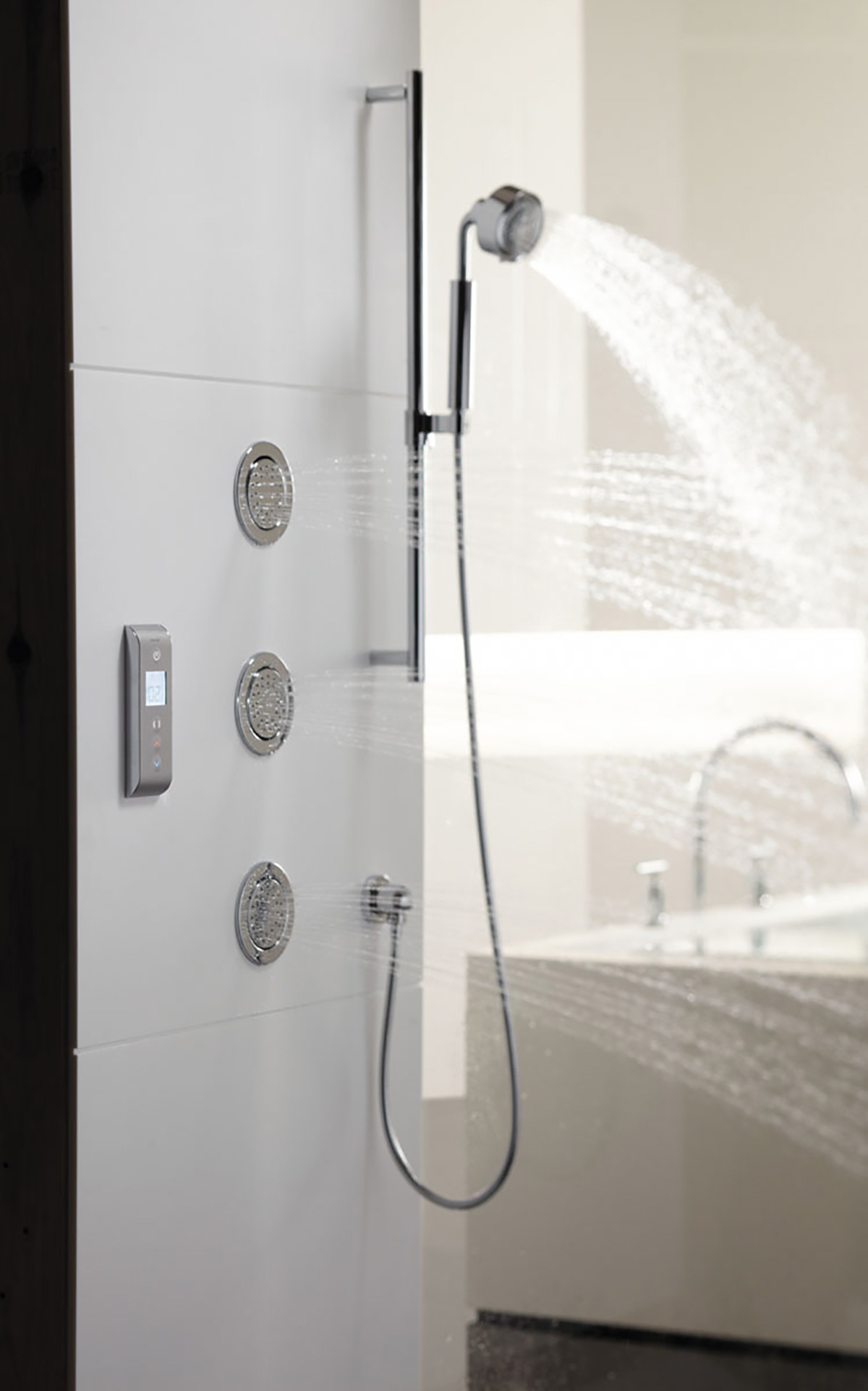 4. Product: Kohler DTV Prompt Shower System Cost: $975 Why we love it: It's about time that showering entered the future…and at a price that doesn't make your head spin. The Kohler DTV Prompt Digital Shower System enables you to precisely control the temperature of your shower. It will also warm up the water for you, pausing it once it's reached your ideal temperature. Available in a variety of finishes to match your fixtures. Where to get it: Lawrence Bath & Kitchen Showplace; 5700 Flagler St., Miami; 305.266.3338; Kohler.com.