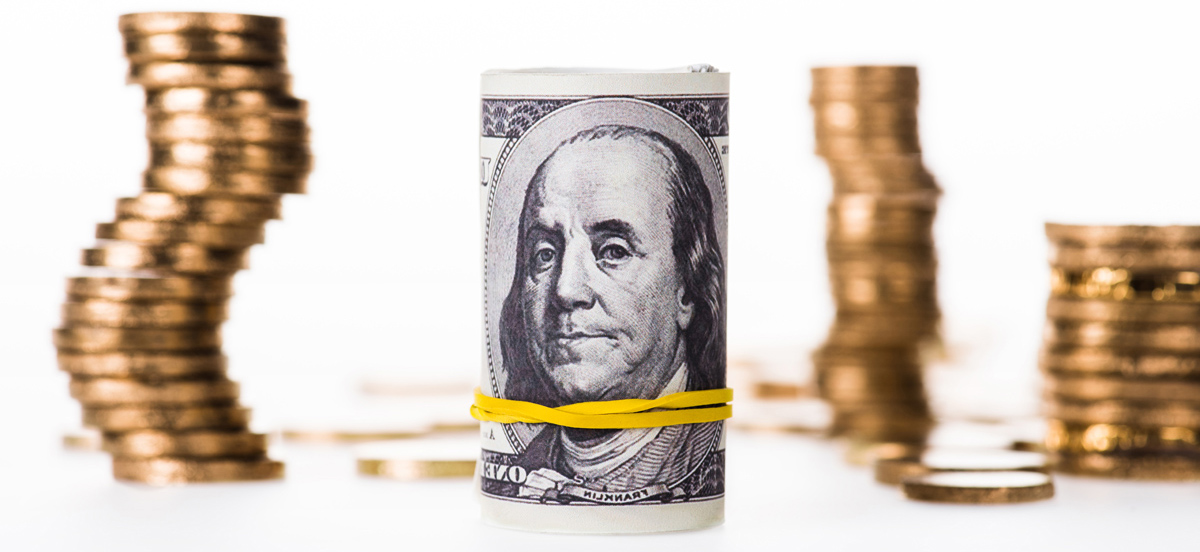 1. Pay Yourself: Treat your savings like a bill. Make regular payments as if there's a penalty for falling behind!
2. Automation Rules: Financial experts agree that setting up automated transfers into your savings, credit union, kids college and retirement fund is the way to go.
3. Delay Gratification: Your neighbor who drives an older car or takes less fancy vacations may actually be richer than you, they're just putting their money in the bank.
4. Marry Well: We actually don't mean marrying someone rich, though that's good too, but marrying someone with your same view on savings is ideal.
5. Avoid Debt: Credit card fees add up quickly and can strain even the most recession-proof budget. Less fees means more money to put into savings.
6. Save Small: Amassing savings doesn't mean you have to put huge amounts away immediately. Start small if needed, at least initially…the point is to start and be consistent.
7. Grocery Spending: Make it a habit to shop BOGO deals and put the savings on the second item into the bank.
8. Share Info: Tell your family and friends that you're "extreme saving" and want to limit pricey dinners and nights out. You may find them wanting to do it too.
9. Set Goals: Knowing what you're working toward makes it easier to buckle down. You may also want to have short- and long-term goals to increase satisfaction.
10. Plan Ahead: When you don't plan ahead you're more likely to get desperate and thrown money at a problem, thereby eating into funds budgeted for savings.