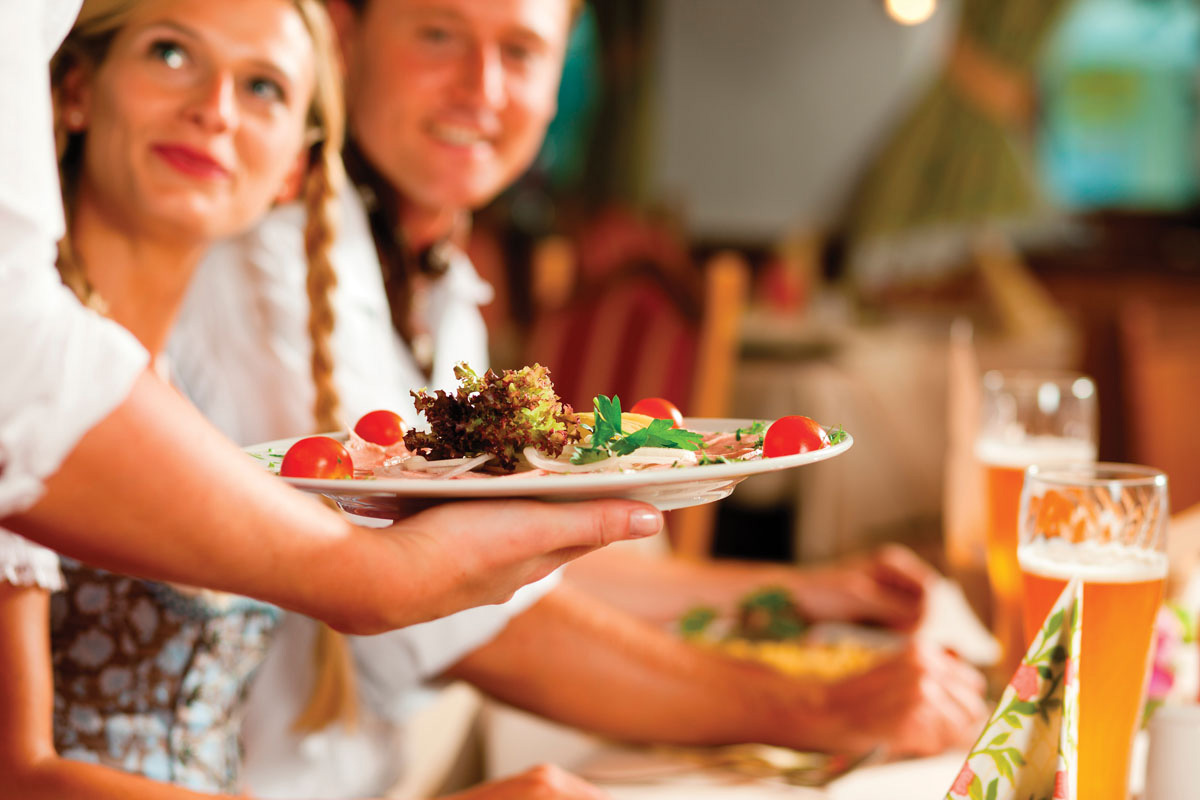 Foodie. While some people cringe at the word, others wear it proudly, like a fashion label. But what is a foodie, anyway? Can there even be just one definition for a term that describes a theme as infinite as food? Well, some attempt. According to the Free Dictionary by Farlex, a foodie is "a person having an enthusiastic interest in the preparation and consumption of good food" — I'll take it! But (un)official definitions aside, what we foodies have in common is a deep fascination for living deliciously, and there are few places to do it better than in South Florida.
From pop-up restaurants (like the wittily-named Phuc Yea!, the first Vietnamese restaurant of its kind to grace Miami with its wickedly good Crispy Pork Belly Bao Buns and Golden Spicy Chicken Wangs, to the stalker-spawning food truck bonanza (there are reportedly more than 125 food trucks rolling around South Florida to date with hundreds of thousands following), to the not one, not two, but nine South Florida chefs competing on this season of Food Network's hit show Chopped, our cuisine scene is booming, and it's not lacking recognition.
"It felt especially great to bring attention to all that's happening in the Miami food scene," says recent Chopped Champion Adrienne Grenier, Sous Chef at 1500 Degrees at the Eden Roc in Miami Beach. "There are some really great restaurants and chefs here beyond the typical beach scene."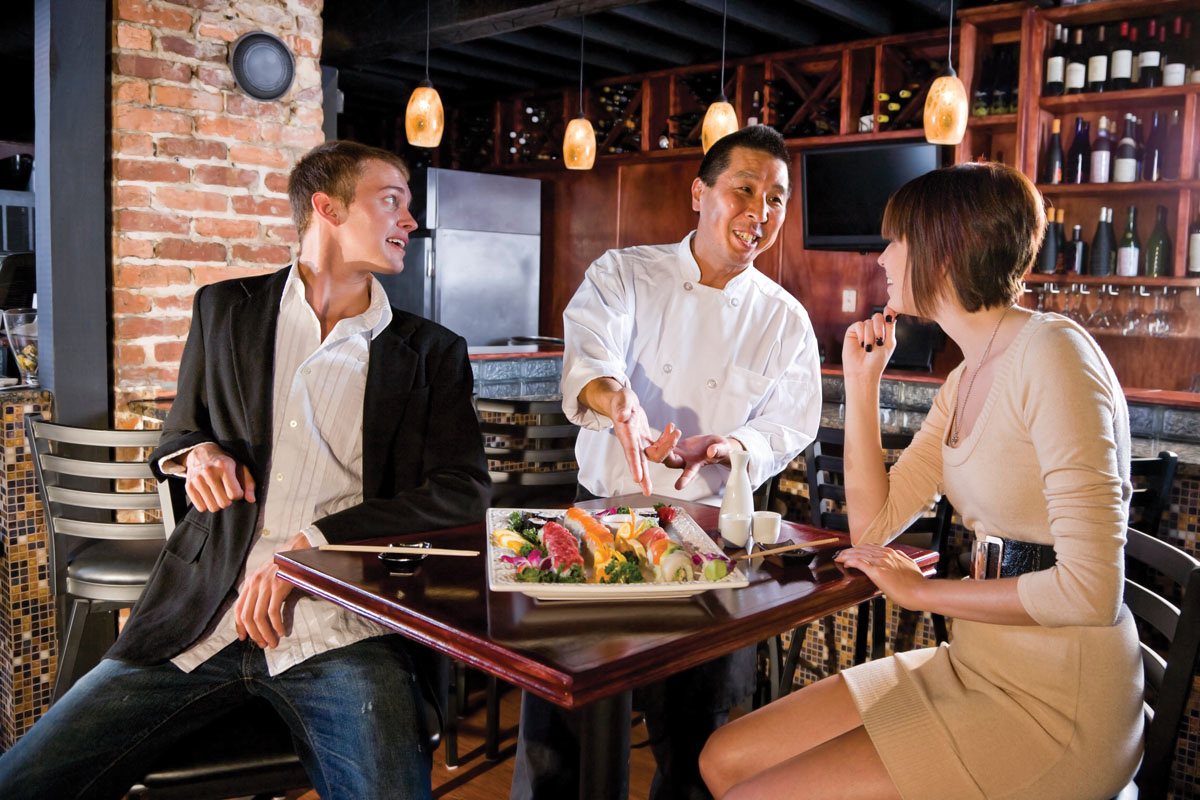 And you don't have to be a gastronomic genius or a connoisseur of world cuisines to savor their delicacies. You simply have to love food, from the very best to the most ordinary, and feed your hunger to learn everything about what's on your plate — where it comes from, how it's made, and what is in it (or not in it) that makes it taste so unbelievably good. You also have to know where to find it.
But you don't have to sacrifice quality to dine on a dime. My good friend Michael Ferraro is Executive Chef at Delicatessen and MacBar in New York City, the Mecca of holes-in-the-wall establishments that offer authentic cuisine for not a lot of dough. The key to finding these hidden gems in any city, he says, is to talk to the locals.
"For real authentic cuisines, I usually resort to a friend that is of that ethnicity and is familiar with that type of cuisine," he explains. "You can tell when you find a true authentic spot because they do away with all the bells and whistles and get straight to the point of delicious food."
And, if you want to know more about the cuisine, just ask the chef. He adds: "When I get stopped in the dining room for a question or a compliment, it's always welcomed. At the end of the day, the customers are the ones who fuel my livelihood and passion."
How about sampling multiple restaurants in a few hours for one price? Founded in 2010, Miami Culinary Tours gives daily, twice daily, and sometimes thrice daily food tours around The Magic City's most fascinating neighborhoods as it relates to culture, and of course, food.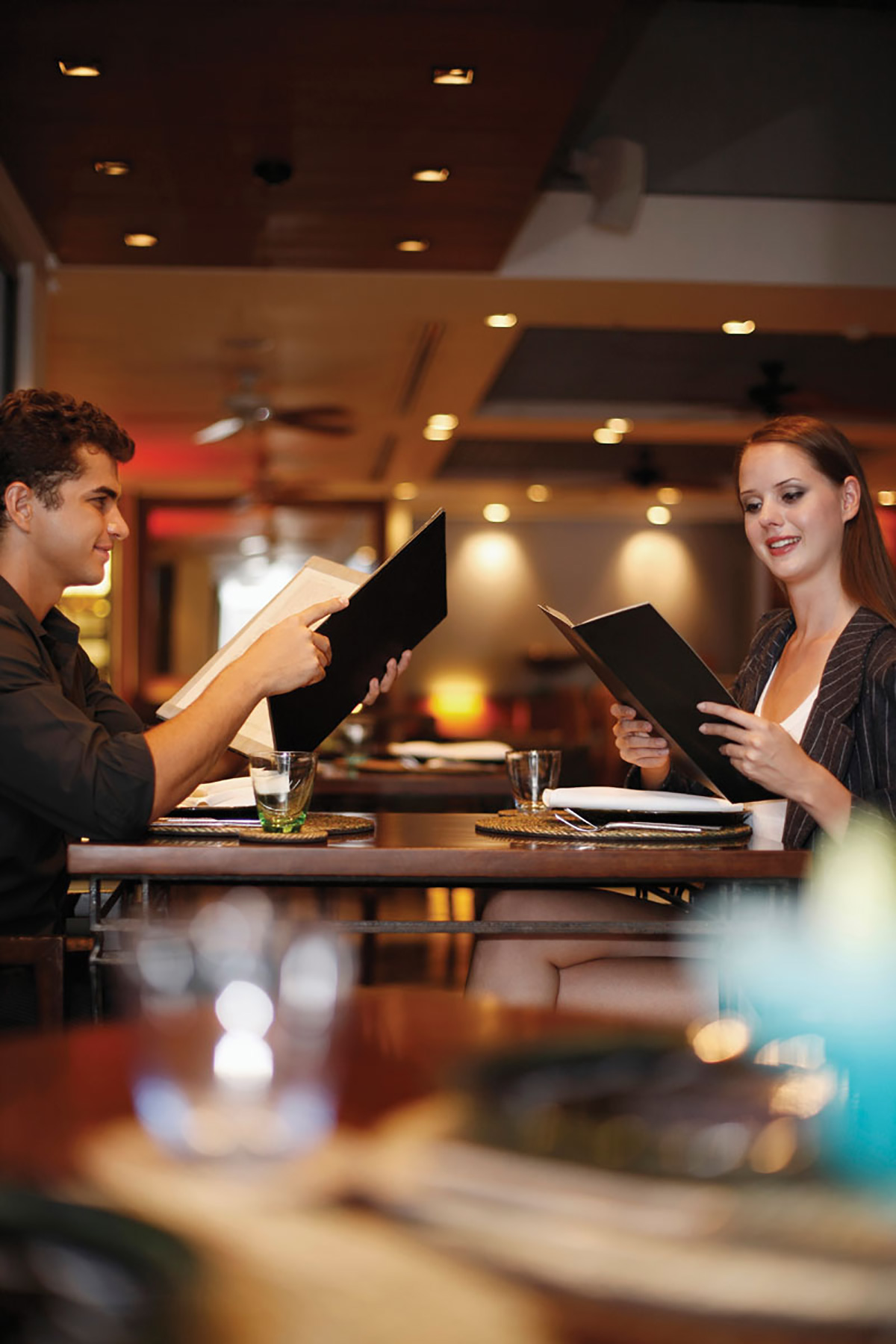 "From 5-star gourmet to hole-in-the-wall delicious, there's always something to learn," says Founder Grace Della. "Foodies leave our tour knowing where to find some of the best food in Miami."
Having just obscenely indulged last month in the offerings of the Food Network South Beach Wine & Food Festival, the mother of all food festivals, most of us can attest to these events being a foodie's Disney World. On a smaller, yet more accessible scale, food festivals are popping up all around. This month, we have Taste of Brickell Wine & Food Festival on our mind, where more than 50 of our neighborhood's restaurants will gather to serve their best dishes. Event Director Cindy Bettner says this year they will be housing a Fine Wine & Beer Crafter's Tent and a World VIP Tent with Greek, Italian, Spanish and Irish cuisine.
A couple of Metro Mover stops north of Brickell is the new Miami Culinary Institute, where non-students can sign up for a variety of courses listed in its "Culinarium." "We offer top-quality food and wine programs for individuals who are passionate about the prep and enjoyment of exceptional cuisine," says Dir. John Richards. Classes are led by cutting-edge chefs and sommeliers, and range from pastry making to wine and beer tastings.
Another way to unleash your inner foodie is to, literally, channel it. From traditional cooking shows to travel-themed ones, there's endless information to devour about good eats from around the world. Take, for example, Bizarre Foods with Andrew Zimmern on Travel Channel, Unique Eats on the Cooking Channel, and The Layover with Anthony Bourdain, whose Miami layover included meals at Michael's Genuine, Garcia's Seafood, and River Oyster Bar, among others.
Celebrity Chef Ingrid Hoffmann is crossing borders with her new Univision show, Delicioso, which airs Saturdays at 1 p.m. "I try to awaken the foodie inside my viewers by making colorful, delicious food that's fun, fast and healthy, and by introducing them to new flavors and ingredient combinations," Hoffmann explains. "My ultimate goal is to make their mouth water!"
You can also do as I do, and do it yourself. Cooking at home is the most cost-efficient way to try new food combinations. Claire Robin's cookbook, 5 Ingredient Fix, is one of my favorite guides for preparing meals that are easy, elegant and full of flavor. Her roasted beets with oranges and goat cheese are to die for!
Alas, all this food has made us…thirsty? Last month, local mixologist Fraser Hamilton was featured on Food Network's Heat Seekers shaking up a Vato Loco at Mercadito in Midtown. The tequila-based concoction is so spicy, patrons have to sign a waiver to try it. How's that for different?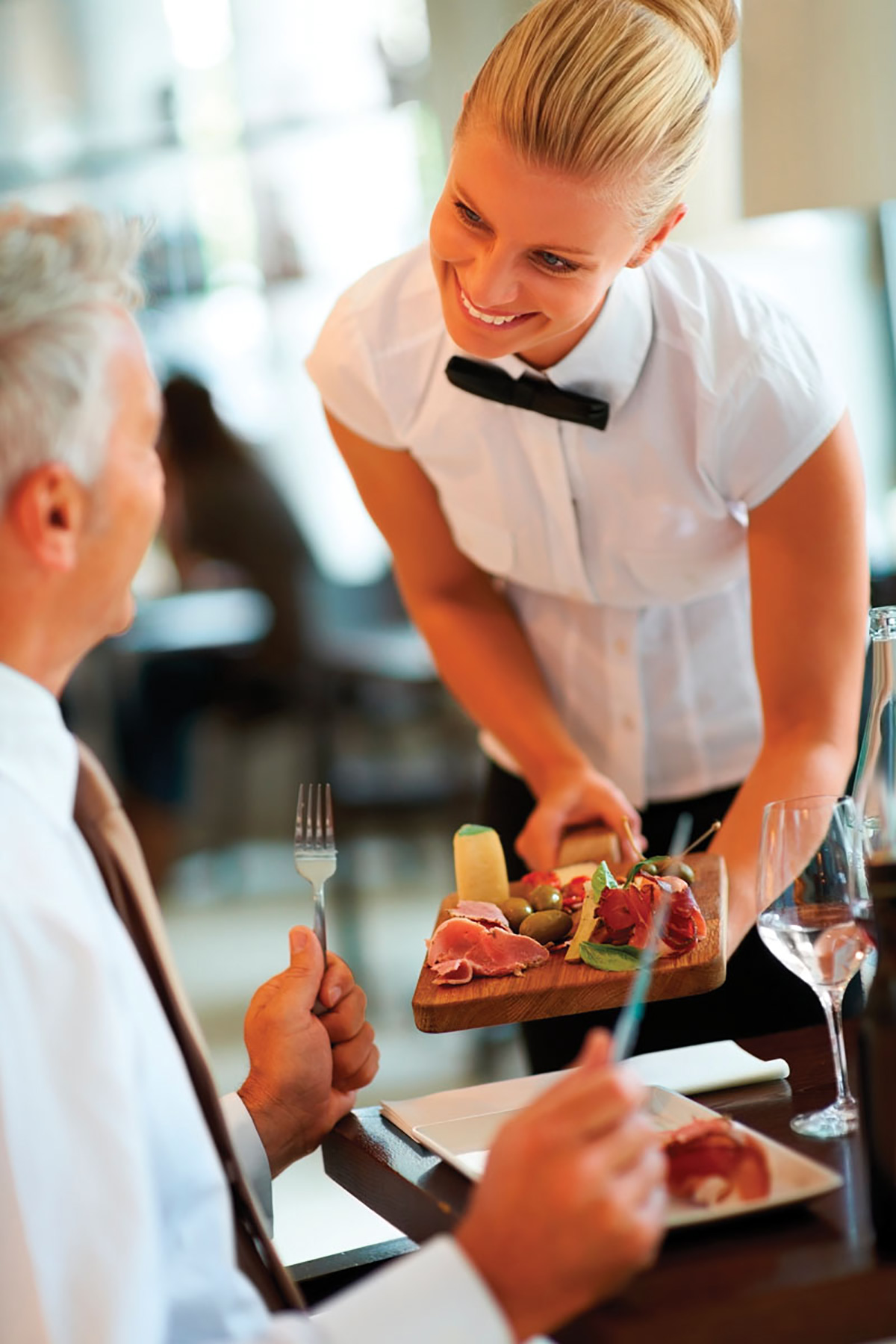 Hamilton is now heading the bar at the new Blackbird Ordinary in Brickell, where he serves up a mean drinks menu born from flavor ideas that sound like they came out of a brunch menu — fresh fruits, spices, herbs, preserves and infused syrups — all sources of inspiration. At Blackbird Ordinary, he's partial to the Mourning Dove, made with Buffalo Trace Bourbon, Licor 43, vanilla liqueur and Guinness, shaken with a whole egg and topped with grated nutmeg. "Mixology, for me, is about balance and simplicity," he says. "It's important to present things in a way that is approachable and understandable. My job is to make sure people feel comfortable, have fun and hopefully try something new." Sounds like that deserves an extra tip — and a few repeat visits!